Lauren Kay
As a writer, editor and communications consultant, Lauren Kay has worked for a wide range of platforms including ELLE.com, BeautyandWellBeing.com, Time Out New York, Dance Magazine, Backstage and TDF.org.
Thinkstock
It can take a full team of experts to keep a dancer dancing—from masseuses and acupuncturists to yoga teachers and personal trainers. But, that comes at a cost, literally. When do you really need to invest in pricier options, and when can you take the more budget-friendly route? We broke it down for the most popular options.
Keep reading...
Show less
Thinkstock
Growing up, Leah Ives always enjoyed preparing food—especially after-school snacks. So now, while she cooks to fuel her work with the Trisha Brown Dance Company, she always wants it to be "free-form in a casual, no-pressure way," she says.
That means she preps and eats whatever her body calls for. "I've gone through phases of cleanses and diets," she says. "But that can take the pleasure out of eating. And it doesn't feel nourishing to me. Now, I listen to my body."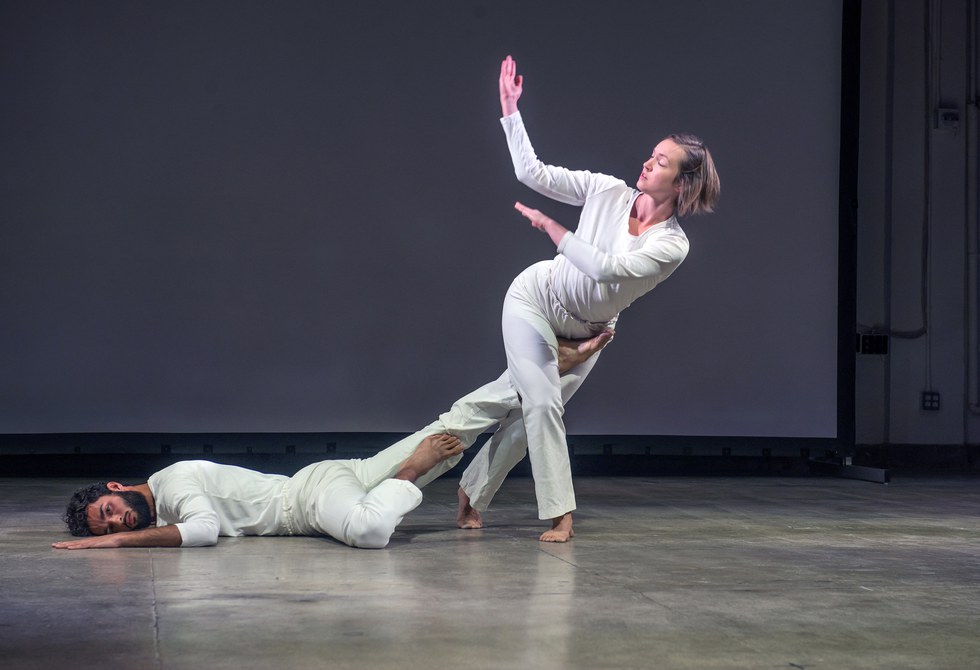 Leah Ives with Marc Crousillat. Photo by Stephanie Berger
Keep reading...
Show less
Christopher Bloom in CARMEN.manquia. Photo by Paula Lobo, Courtesy Ballet Hispanico
Do you feel like your obsession with dance has gone too far? You're not alone. Many dancers find themselves laser focused on dance to an unhealthy degree. But that doesn't mean you won't ever be able to find a more balanced life.
Ballet Hispánico dancer Christopher Bloom is a great example. When he started training seriously at age 15, he put every ounce of concentration into dance. In many ways, it served his swift improvement. But an overly obsessive tendency emerged: "When I went on vacation for a week when I was 17, I was so antsy and upset," he admits. "I thought I'd lose everything."
Keep reading...
Show less
Popular
Aug. 04, 2017 01:20PM EST
Thinkstock
At some point in your dance career, friends might have used the word "obsessed" to describe you. Perhaps you smiled in response. Priding ourselves on how hard and tirelessly we work seems locked in our dancer DNA.
That's partly because dancers need a certain amount of laser focus to make it in the competitive professional world. But when you spend "one extra hour" in the studio too often, the scales can tip. Dancers can rehearse themselves into an injury, or try a combination so many times that the result is simply frustration.
"Sometimes your body and mind need a break—a day, afternoon or weekend," says Dr. Nadine Kaslow, resident psychologist at Atlanta Ballet. "But dancers feel bad about these things. They don't feel entitled. It feels like you might lose all your training or your spot in a company in that little time off."
Keep reading...
Show less


Get Dance Magazine in your inbox