Michael Maule, Former ABT and NYCB Dancer, Has Died
Ballet dancer Michael Maule recently passed away. Maule was born in Durban, South Africa, where he started his dance studies. He then continued them in England and the United States. He became a U.S. citizen in 1956 and married Joan Watson in 1965. He danced with Ballet Theatre, now American Ballet Theatre. He partnered Alicia Alonso with Ballet Alicia Alonso and then joined New York City Ballet as a soloist.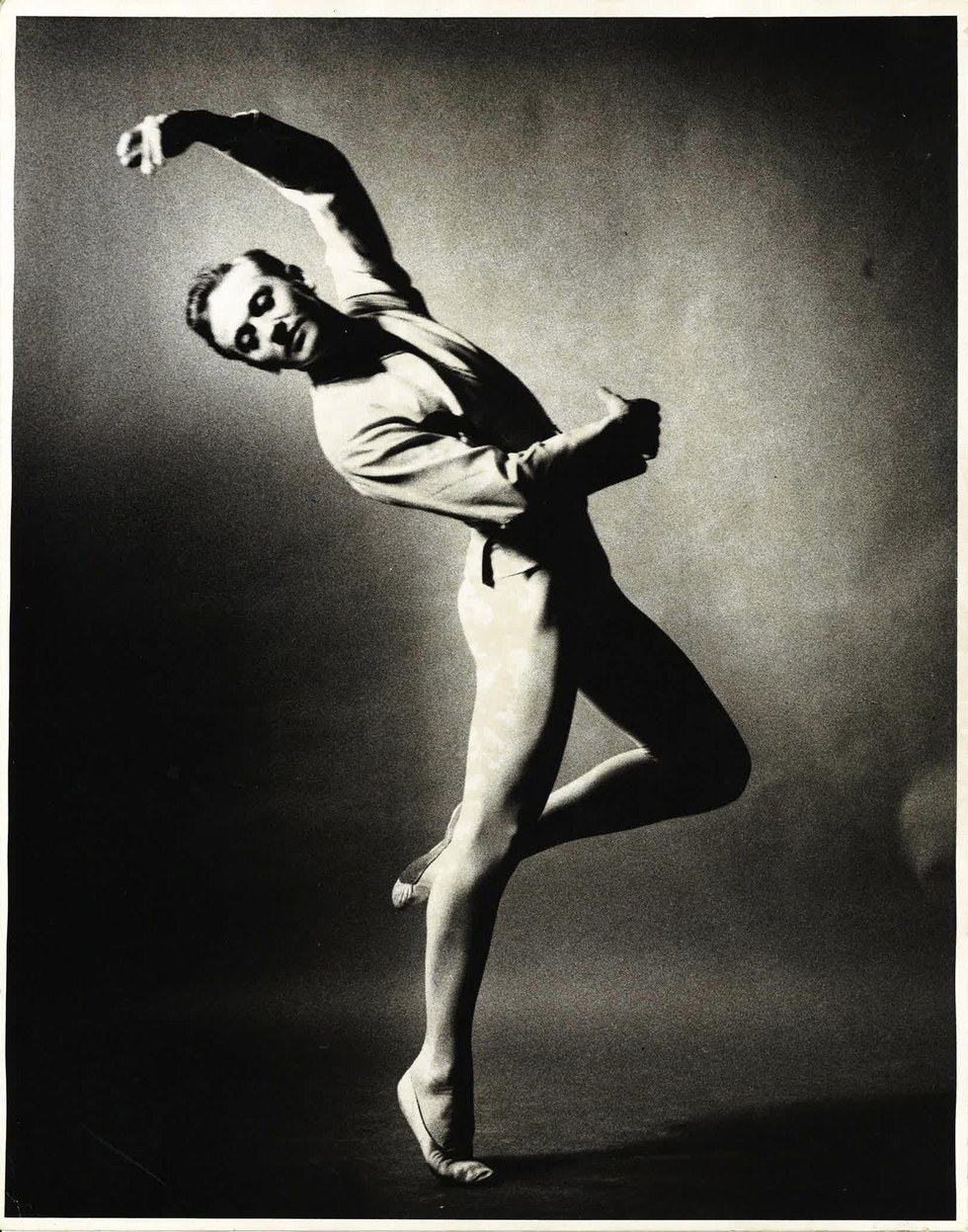 Michael Maule. Photo by Zachary Freeman, Courtesy DM Archives.
He toured as Alexandra Danilova's partner from 1954 to 1956, and then danced with Alicia Markova at the Metropolitan Opera House. He was with Jerome Robbins Ballet USA for its European tour in 1959.

Maule then became head of the Academy of the Arts in Champaign-Urbana. He also taught at The Juilliard School and, upon retiring, he ultimately went to Florida. He leaves behind his wife, Catherine.
Watch him dance with Maria Tallchief on the Jacob's Pillow Interactive site.
popular
Aug. 01, 2017 02:37PM EST
Renato Penteado, one of last year's winners. PC Alexandre Dufaur
Have you ever seen a performance and thought, "Wow, this was so good. Dance Magazine should really be writing about this!"? You're in luck.
We're collecting nominations for our annual Readers' Choice feature, and we need your help! We'll compile our favorite nominations, and then you'll vote on what should make it into our December issue. But for now, we want to hear about the most memorable dance you've seen so far in 2017.
Keep reading...
Show less
Photo via Instagram: @kelerobersonn
When I saw Kele Roberson dancing at New York City Dance Alliance Foundation's college scholarship audition, I only had to watch a deep plié before writing down a 10 out of 10 on his score sheet and scribbling a giant star next to his name. Before he even had a chance to show off his incredible lines, I was mesmerized by his nuanced grace in even the simplest of movements.
He walked away from that audition with NYCDA Foundation's Dance Magazine College Scholarship worth $25,000 to the college of his choice, which happened to be Juilliard, where he was planning to attend this fall.
But shortly after winning, it turns out, his plans changed. I caught up with him earlier today to find out what happened.
Keep reading...
Show less
Yep, you read that right.
Alpaca dance classes are a thing, thanks to 313 Farms in Manitoba, Canada. Students can take classes like "Barn Barre," "Mommy, The Alpacas, & Me" and "Poppin' Pacas" while the animals roam—and you're welcome to stop and pet them mid-class.
"Having worked in a dance studio, I had quite a few students visit the alpacas and they loved being around them," says owner Ann Patman. "Most studios have no windows and even though the class might be great, you don't get any fresh air or see what's going on outside."
Keep reading...
Show less
Melissa Barak's E/Space, PC Dave Friedman
Nominations for our Readers' Choice Awards are underway, and you've been sending in tons of exciting ones.
As a reminder, we're compiling nominations in seven categories:
Best Viral Video
Most Moving Performance
Biggest Choreographic Breakthrough
Coolest Collaboration
Best Dance Documentary
Most Inventive New Work
Funniest Performance
We'll choose our favorites, then ask you to vote on what will make it into our December issue.
Here are some of our favs so far:
Keep reading...
Show less


Get Dance Magazine in your inbox