Your Ideal Post-Performance Game Plan
Show week can take a lot out of you. You might have early company classes, long tech rehearsals and late-night cast parties—not to mention the actual time you spend performing. But developing the right post-show routine can help you recover before the next time you hit the stage.
Fight Inflammation Fast
Start battling inflammation within 20 minutes after curtain drops, recommends Michael Leslie, San Francisco Ballet's Dancer Wellness Center director. "It's harder to get rid of swelling once you have it than it is to minimize it in the first place," he says. He advises icing, as well as using gravity—like putting legs up the wall. SFB has also invested in NormaTec recovery boots, which offer pulsed compression.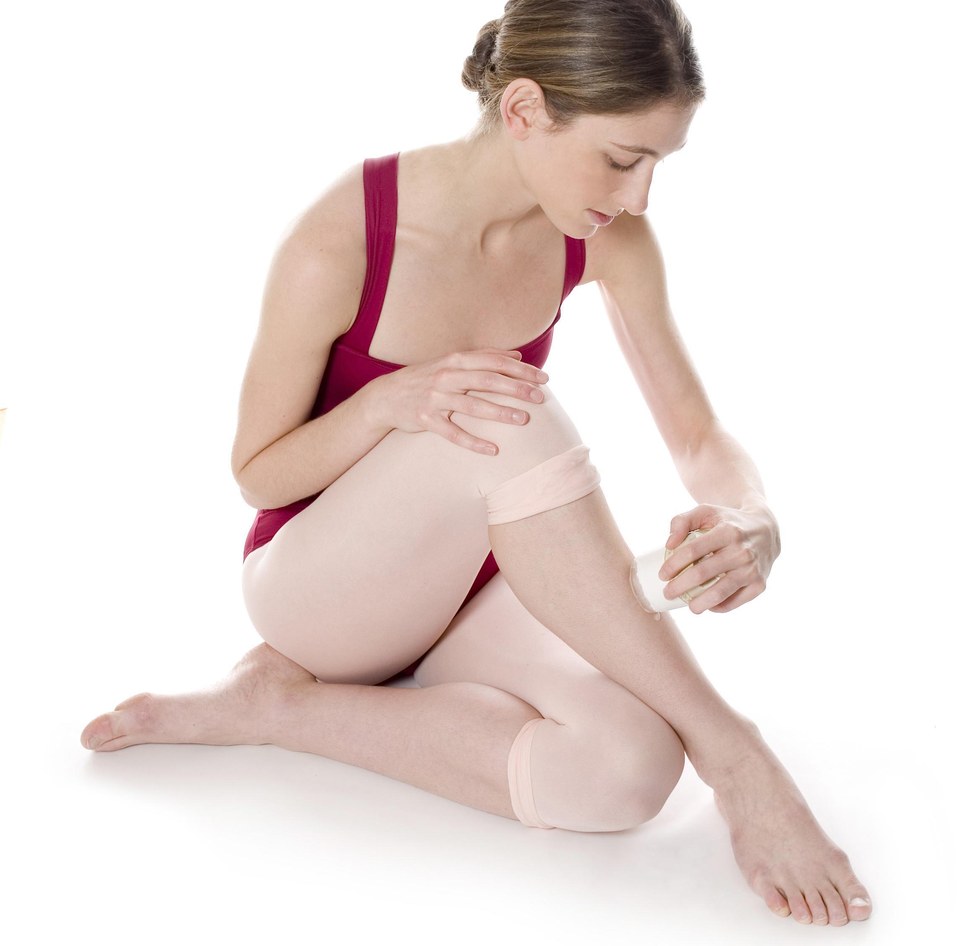 ---
Replace Lost Fluids
"Hydration after a show impacts how you perform the next day," says Emily C. Harrison, a registered dietitian who counsels performers through her website, dancernutrition.com. If you get dehydrated, your body won't function as well, says Leslie. No need for fancy sports drinks post-show—plain H2O is enough.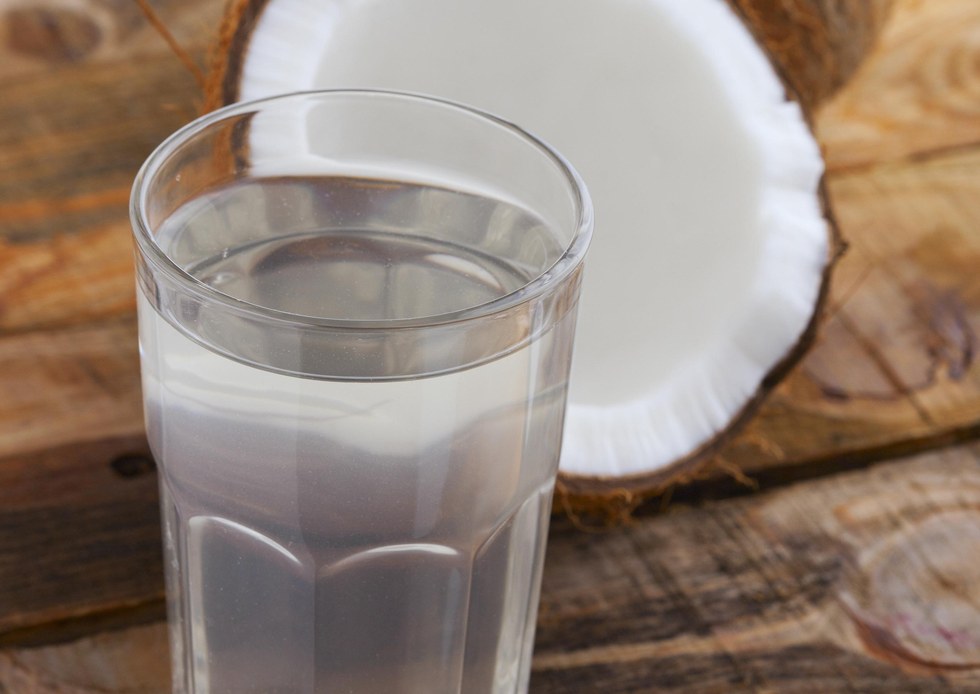 Make Smart Meal Choices
"For optimal athletic performance, refuel between half an hour and two hours after vigorous exercise," says Harrison. During that window, your body is more likely to absorb nutrients, storing them for the next day.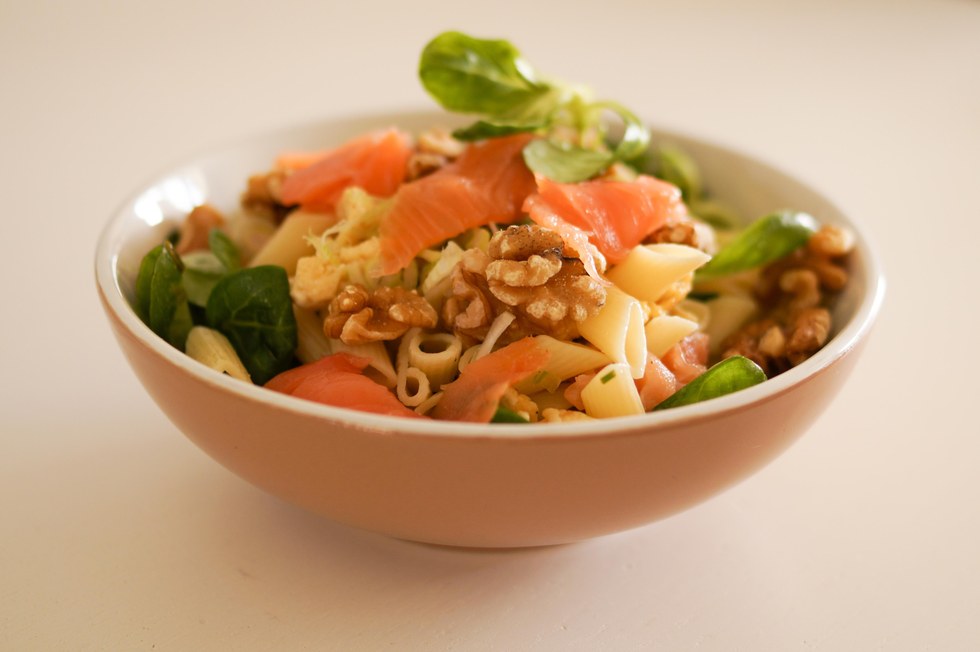 Give Your Brain a Break
Notice how you feel at the end of each night. Are you beating yourself up over onstage mistakes? "Figure out what went wrong and come up with a plan to fix it, but don't get hung up," says Nadine Kaslow, a psychologist who works with dancers at Atlanta Ballet. "We all have bad days, and panicking won't help."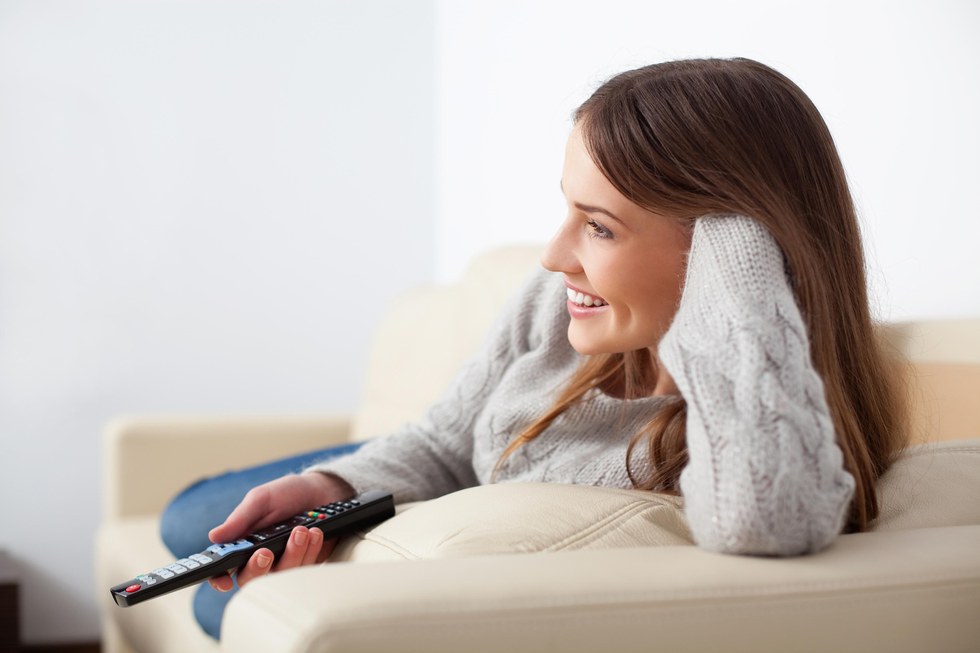 Make Sleep a Priority
To keep dancing your best, aim for eight or nine hours of sleep per night. Of course, that can be hard, especially when you're coming off an adrenaline high. Get to bed faster by cooking dinner at home instead of going out, and by streamlining your nighttime routine.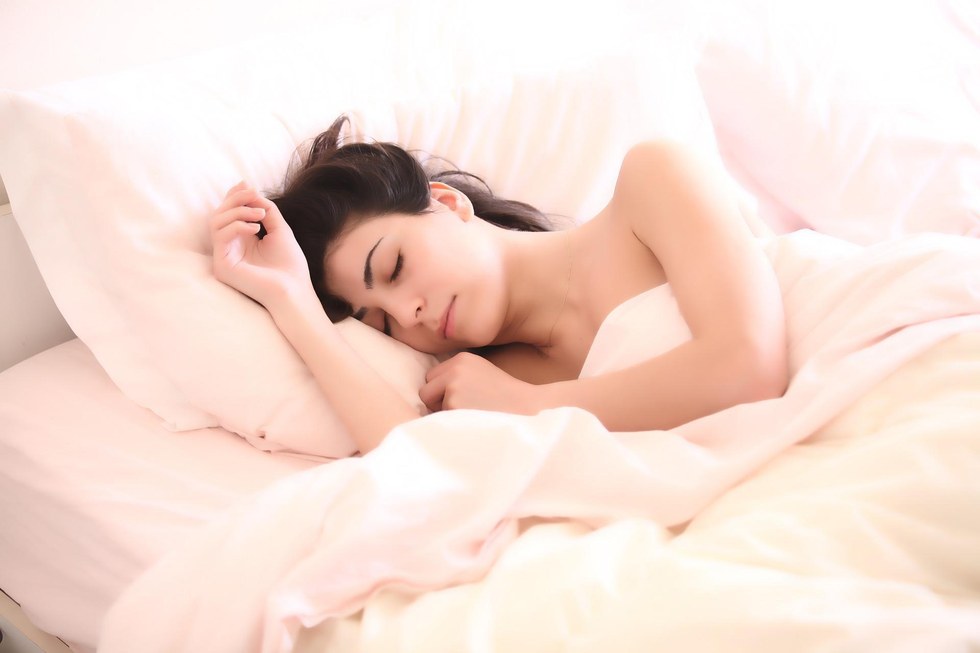 Go Easy at the Cast Party
"Research shows that drinking alcohol at night affects how you perform the next day," says Harrison. Does that mean you have to skip the opening-night celebration? Not necessarily. Harrison's advice: "Go easy—definitely don't binge-drink—and compensate with tons of water."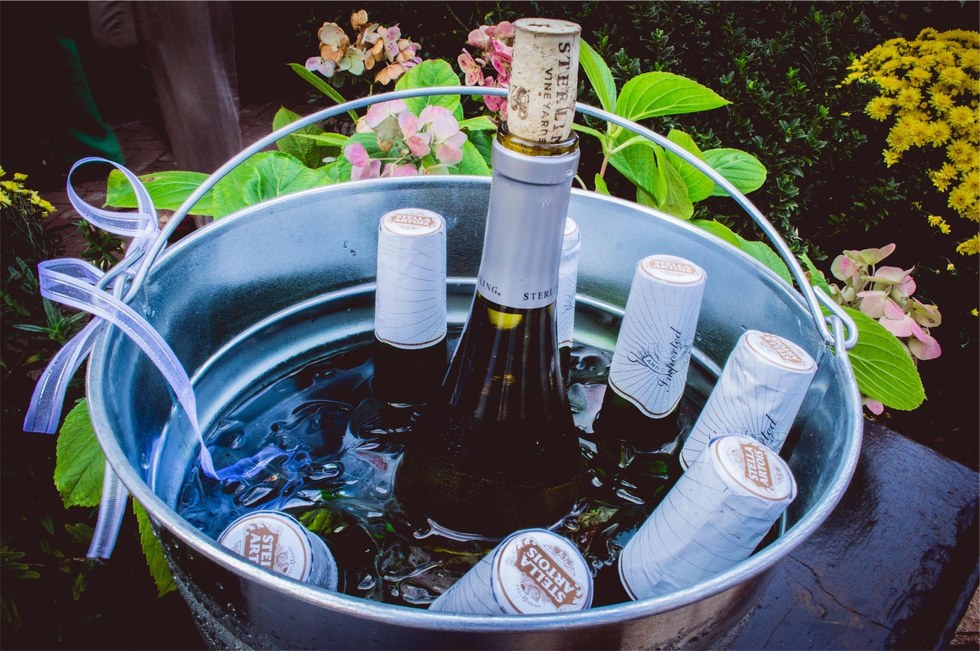 popular
Aug. 01, 2017 02:37PM EST
Renato Penteado, one of last year's winners. PC Alexandre Dufaur
Have you ever seen a performance and thought, "Wow, this was so good. Dance Magazine should really be writing about this!"? You're in luck.
We're collecting nominations for our annual Readers' Choice feature, and we need your help! We'll compile our favorite nominations, and then you'll vote on what should make it into our December issue. But for now, we want to hear about the most memorable dance you've seen so far in 2017.
Keep reading...
Show less
via Instagram, Courtney Lavine
Throughout the summer, we've been noticing beachside views and scenic waterfalls sprinkled in with all of the usual rehearsal and performance posts we see from ballet's biggest stars. But even while enjoying some sun and relaxation, dancers like Sara Mearns and Michaela DePrince prove that they never really take a break from ballet. Ahead, check out some of the cutest vacay pictures and videos our favorite dancers have been sharing this summer. Not only will they give you some future vacation inspo, they'll also have you itching to get back in the studio.
Keep reading...
Show less
Ballet at University of Utah. Photo by August Miller, Courtesy University of Utah.
This fall, the University of Utah's School of Dance welcomes the first class of candidates to its newly reinstated Master of Fine Arts in Ballet program, currently the only ballet-specific MFA in the country. Geared toward those with professional ballet experience, it requires courses in pedagogy, choreography and scholarly inquiry. Melonie Murray, the director of graduate studies, says, "We want to support students in understanding ballet in a deeper way."
"We Are What We Are" from La Cage aux Folles
The 2017–18 Broadway season is just getting underway! But before we look ahead to new productions, let's recall what came before. Here are a few of the sparkliest shows that opened on the Great White Way in previous Augusts.
42nd Street (1980)
The cast of the 2001 revival of 42nd Street performing at the Tony Awards

If you need an example of traditional Broadway-style tap, this couldn't be any closer. The original production of 42nd Street ran for over eight years. That's a lot of time steps.
Keep reading...
Show less


Get Dance Magazine in your inbox