Landed a New Gig? 5 Ways to Negotiate the Best Deal
StockSnap
Dancers and choreographers must be strong, clear communicators when it comes to negotiating contracts and agreements. That's part of the philosophy espoused by A. Nia Austin-Edwards, the founder of PURPOSE Productions, a Brooklyn-based organization that provides strategic support to artists throughout the U.S.
One of the reasons many dance artists struggle to negotiate successfully for themselves is what Austin-Edwards refers to as a scarcity mindset. "The scarcity of work and money allows people to say yes to some really outrageous things," she says. For example, dancers might accept a much smaller fee than what they feel they deserve, or tolerate body-shaming remarks from a choreographer because they reason "At least I have health insurance."
---
Rather than feel pressured to say yes to whatever is presented to them, dance artists have to be clear about the space and time conditions that will allow them to thrive. Follow these five steps to set yourself up for a successful negotiation.
1. Clarify the Offer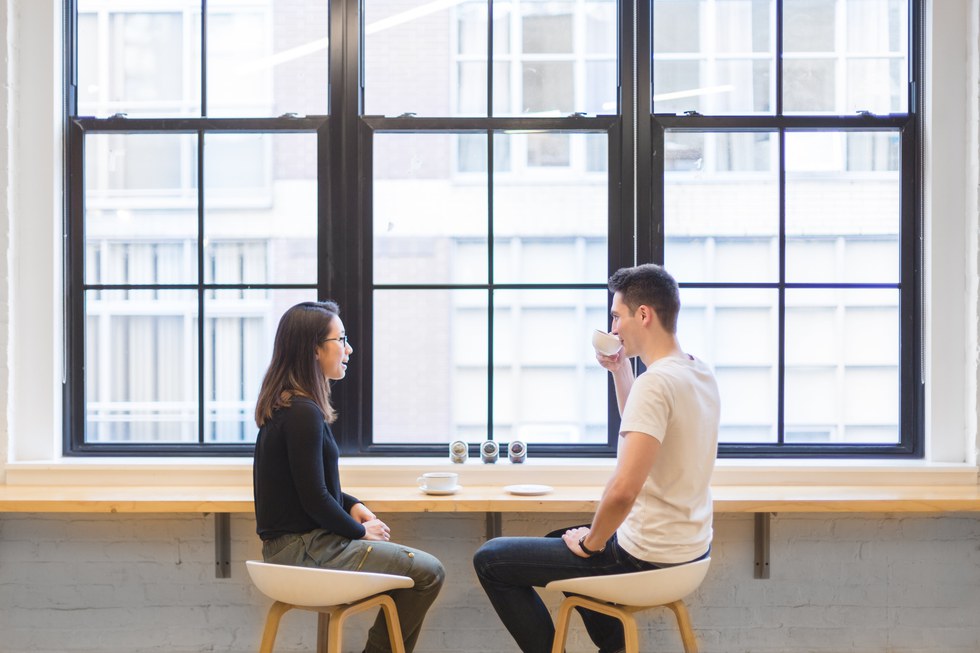 StockSnap
When presented with an opportunity, Austin-Edwards recommends that dancers initiate healthy communication by restating the facts of the offer—be it a residency or choreography commission, for instance—to ensure that you understand the main points. The institution can then affirm or clarify, and if you're unsatisfied, you can turn it down or offer an alternative. "The premise is absolutely clarity of communication," she says, "so that everybody knows what they are agreeing to."
2. Suggest An Alternative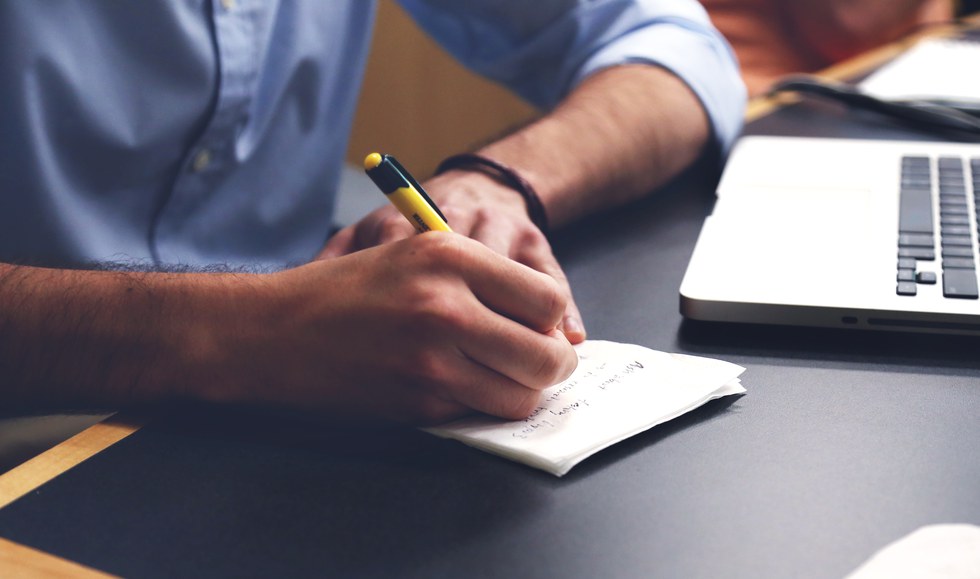 StockSnap
Austin-Edwards emphasizes that offering an alternative is an effec­tive way to keep the conversation moving in a productive direction and shows a willingness to compromise while also being clear about personal boundaries. She suggests using phrases like "I don't have the capacity to manage all that right now, but here's a series of deadlines I can provide for you so you can understand when things can get done, and you can get what you need in a way that supports both of us."
3. Set Clear Boundaries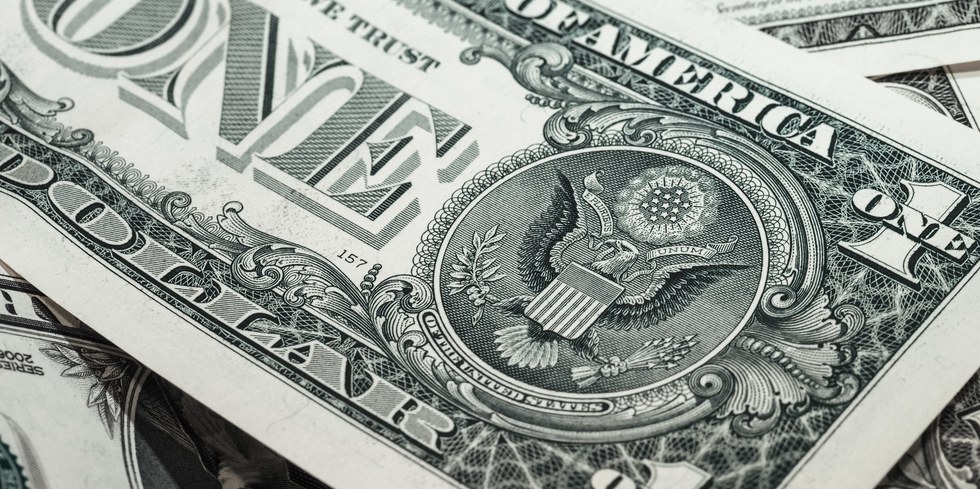 StockSnap
Know what your "absolute deal-breakers" are and at what point an opportunity is not worth it, whether that's a certain amount of money or a limit to how much time you can commit to rehearsals. That way, Austin-Edwards says, you'll have clear standards that you can use to judge whether a particular job is truly worthwhile.
She recognizes that when you need to pay bills, it's not always that easy to turn down work. Therefore, it's helpful to know what your other options and skills are. Consider your alternatives, like taking a short-term side job while looking for something else.
4. Ask for Outside Opinions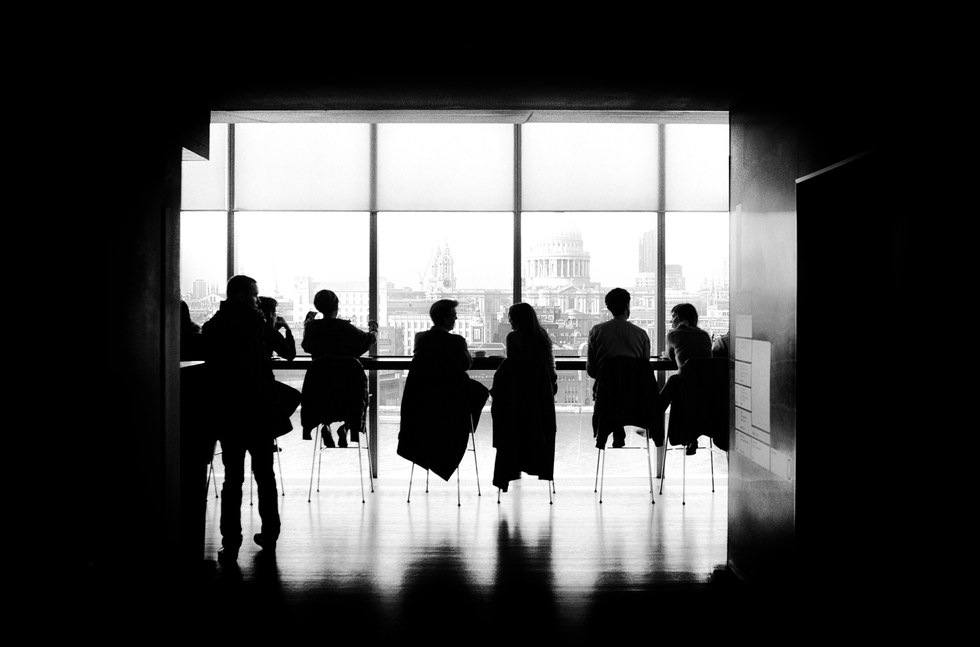 StockSnap
Before deciding, try discussing the situation with someone else. "The reason some people get away with some outrageous things is because no one talks about them," says Austin-Edwards. "You need colleagues and mentors you can talk to honestly." She emphasizes the importance of having a multigenerational network of friends and allies so that you can solicit a variety of opinions, especially if you're uncertain about what to do.
5. Take Your Time To Decide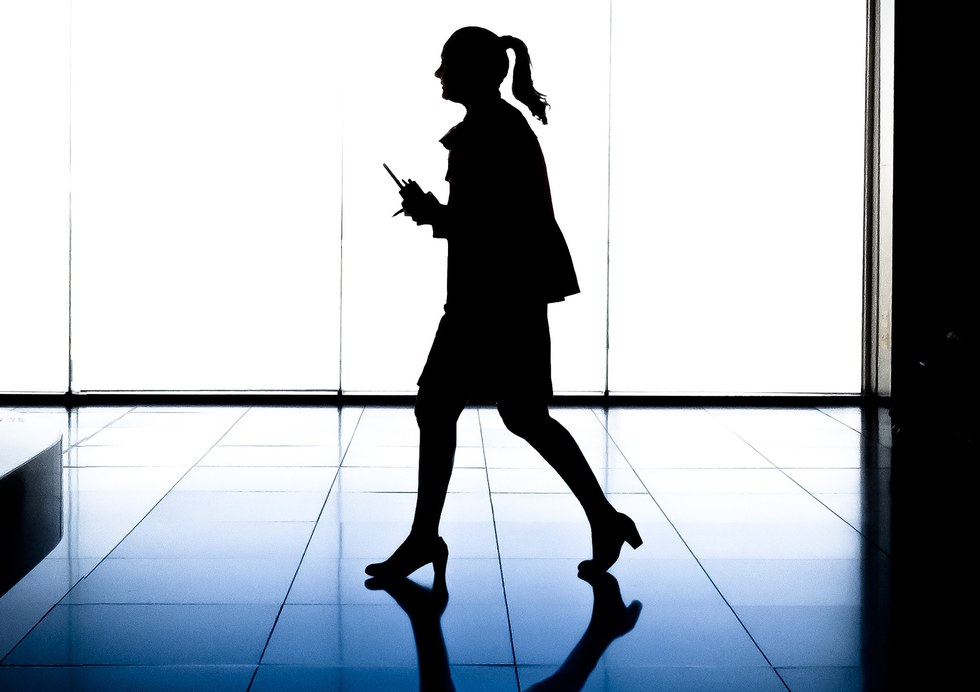 StockSnap
"Don't feel like you have to make a decision right away," she says. "Give yourself time to walk away and think about it."
Sergei Diaghilev, who was terrified of the sea, posing with a life preserver aboard a ship. Photo courtesy DM Archives
On August 19, 1929, shockwaves were felt throughout the dance world as news spread that impresario Sergei Diaghilev had died. The founder of the Ballets Russes rewrote the course of ballet history as the company toured Europe and the U.S., championing collaborations with modernist composers, artists and designers such as Igor Stravinsky, Pablo Picasso and Coco Chanel. The company launched the careers of its five principal choreographers: Michel Fokine, Vaslav Nijinsky, Léonide Massine, Bronislava Nijinska and George Balanchine.
Keep reading...
Show less
The USC Kaufman graduating class with Mikhail Baryshnikov. Gus Ruelas/USC
Just four years ago, the University of Southern California's Glorya Kaufman School of Dance welcomed its first class of BFA students. The program—which boasts world-class faculty and a revolutionary approach to training focused on collaboration and hybridity—immediately established itself as one of the country's most prestigious and most innovative.
Now, the first graduating class is entering the dance field. Here, six of the 33 graduates share what they're doing post-grad, what made their experience at USC Kaufman so meaningful and how it prepared them for their next steps:
Keep reading...
Show less
Alice Sheppard/Kinetic Light in DESCENT, which our readers chose as last year's "Most Moving Performance." Photo by Jay Newman, courtesy Kinetic Light
Yes, we realize it's only August. But we can't help but to already be musing about all the incredible dance happenings of 2019.
We're getting ready for our annual Readers' Choice feature, and we want to hear from you about the shows you can't stop thinking about, the dance videos that blew your mind and the artists you discovered this year who everyone should know about.
Keep reading...
Show less
Courtesy Chiara Valle
Chiara Valle is just one of many dancers heading back to the studio this fall as companies ramp up for the season. But her journey back has been far more difficult than most.
Valle has been a trainee at The Washington Ballet since 2016, starting at the same time as artistic director Julie Kent. But only a few months into her first season there, she started experiencing excruciating pain high up in her femur. "It felt like someone was stabbing me 24/7," she says. Sometimes at night, the pain got so bad that her roommates would bring her dinner to the bathtub.
Keep reading...
Show less