Meet 9 DTH Alumni Who Continue to Spread Arthur Mitchell's Legacy
Sharon Perry/Dance Magazine Archives
Every member of the Dance Theatre of Harlem family can recite co-founder Arthur Mitchell's credo, "You represent something larger than yourself." Whether consciously or not, they all move through the world accordingly. Mitchell often remarked that "I don't have no dumb dancers," and he took pride in the fact that after being at DTH, dancers could be successful in any field they entered.
---
Dance Magazine checked in with nine alumni who are continuing the DTH legacy in their own ways.
Marcia Lynn Sells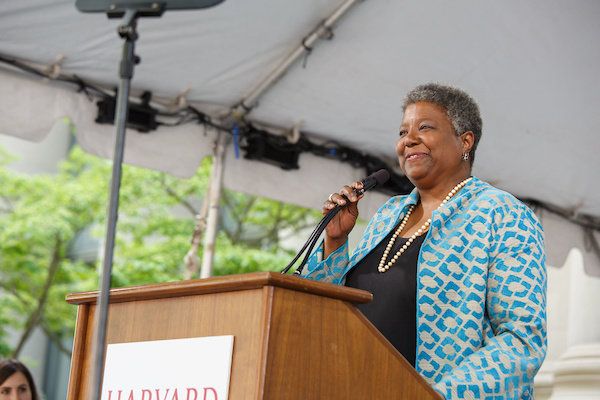 Martha Stewart
DTH Tenure: 1976–79
Current position: Dean of students at Harvard Law School
Sells began studying at DTH in its first summer program in 1970. After retiring from the company, she became assistant district attorney in Brooklyn and later was a vice president for the NBA and WNBA before joining Harvard Law School. Sells was instrumental in Columbia University's 2015 acquisition of Mitchell's archive.
"DTH is the model of understanding why pink tights and pointe shoes were meant for a white dancer's line," says Sells. "When Mr. Mitchell said, 'We will dye them to match a dancer's skin tone,' he signaled that black ballerinas have a legitimate place in ballet. Reworking Giselle in Louisiana within the black community and reimagining Firebird on a Caribbean island made these stories 'ours.' "
Melanie Person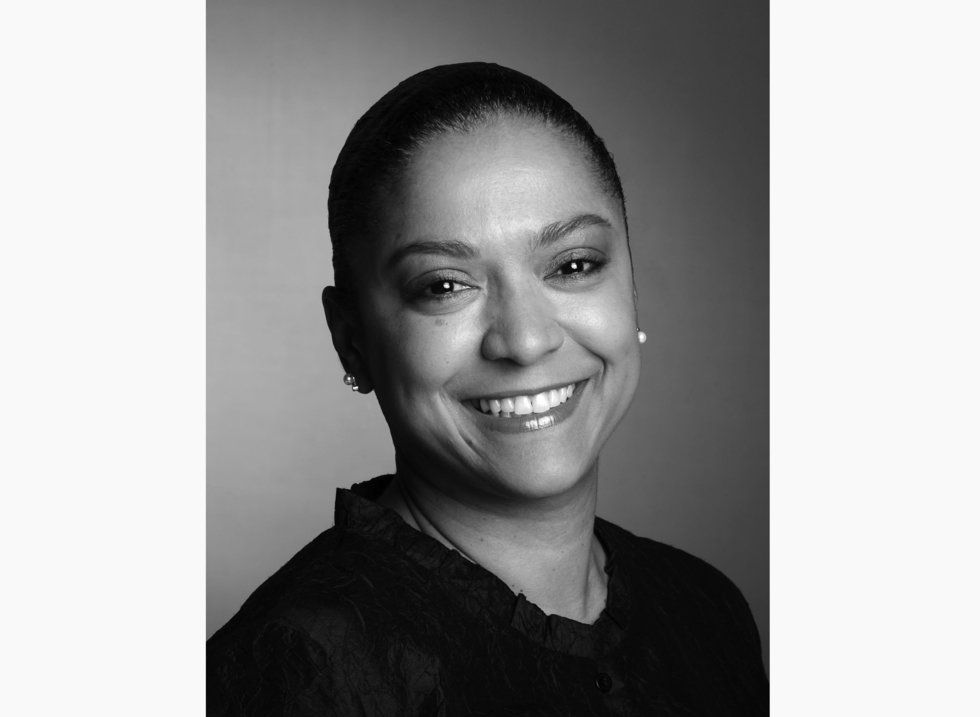 Eduardo Patino
DTH Tenure: 1977–88
Current position: Co-director of The Ailey School and director of the Ailey/Fordham BFA program in dance
One of the "baby ballerinas"—she was an apprentice at 14—Person says Mitchell's insistence on impeccable work ethic informs the standard she sets today at The Ailey School.
"DTH is still a role model for inviting others to see beyond their biases and to challenge restrictive mind-sets," says Person.
Judy Tyrus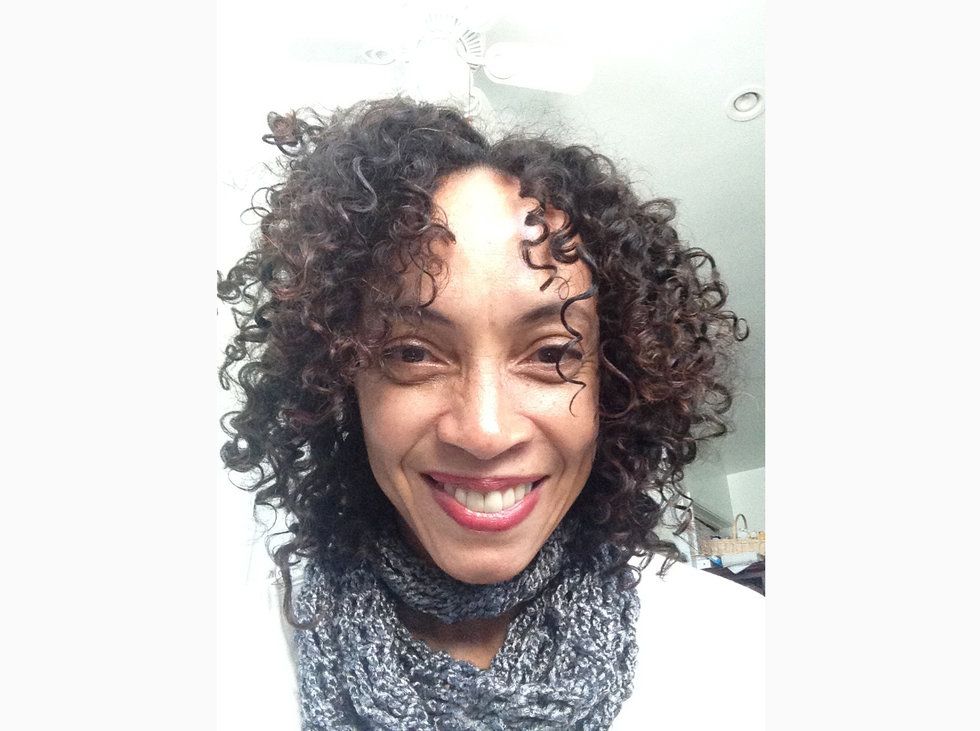 Courtesy Judy Tyrus
DTH Tenure: 1977–99
Current position: Archivist and exhibition curator
When Mitchell asked Tyrus to co-curate the 2009 exhibition "Dance Theatre of Harlem: 40 Years of Firsts," she told him she didn't have any curating experience. He smiled and said, "You were a principal dancer. You have done much harder things." Now a professional archivist, Tyrus assisted the National Museum of African American History and Culture with its "Taking the Stage" exhibition, which highlights the role of black artists in the performing arts.
"We were crafting something much more important than any one of us," says Tyrus. "Everything we did onstage and off was scrutinized, so nothing could be disorderly or half-baked. We strived to be the best in every way."
Tyrone Brooks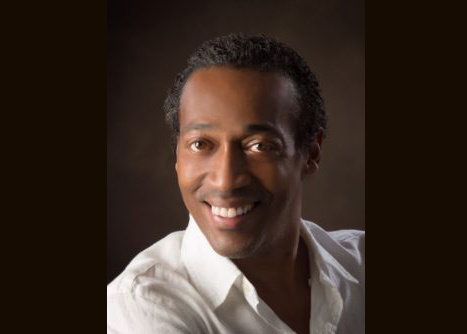 Dina Ivory
DTH Tenure: 1979–97
Current position: Artistic director of The Tallahassee Ballet
A former principal dancer, Brooks became associate director of DTH's Dancing Through Barriers Ensemble, then executive director of Virginia School of the Arts.
"Generations of dancers of all colors benefit from the dream of one man who had a vision of an inclusive ballet for all," says Brooks.
Hughes Magen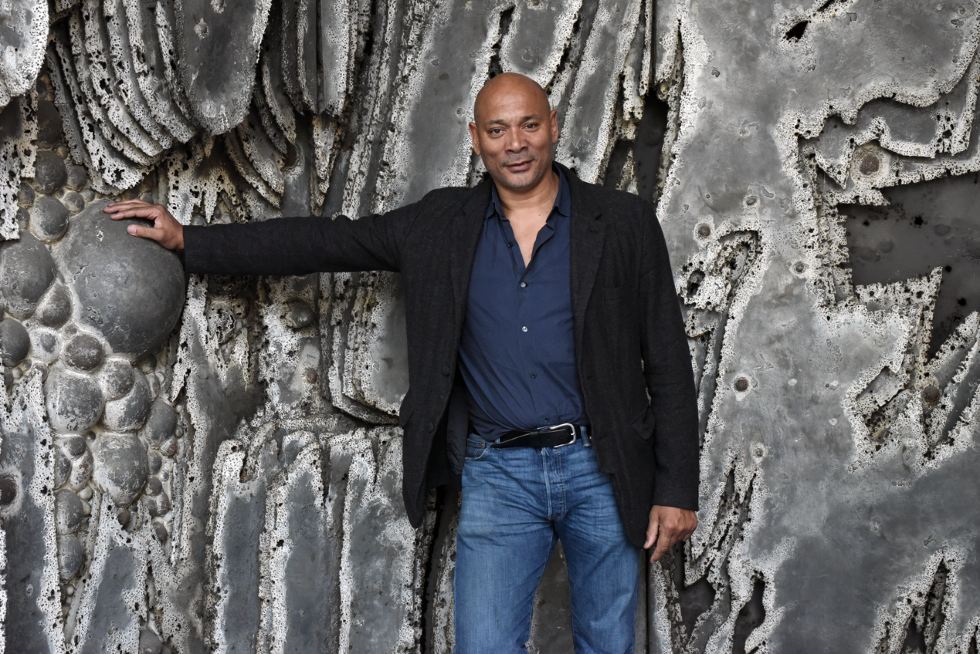 Bernard Saint-Genes
DTH Tenure: 1982–94
Current position: Owner of the Magen H Gallery
The French-born Magen had a legendary partnership with Virginia Johnson. And while still dancing, he began collecting mid-century French antiques. In 2017, his Magen H Gallery earned a spot in the prestigious European Fine Arts Fair. He was the only black gallerist represented.
"Mr. Mitchell's message of 'Once you get in it, you cannot give up' is certainly prevalent for me," says Magen. "I find myself in this world of art where I am the only black person at this level. I carry on the same message."
Robert Garland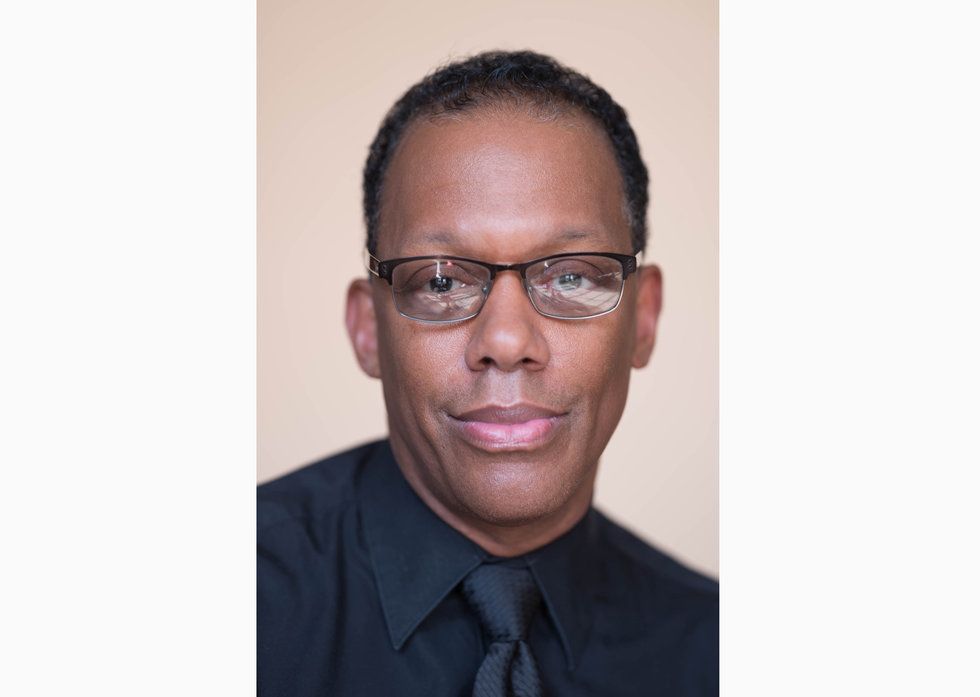 Francois Rousseau
DTH Tenure: 1984–99
Current position: DTH resident choreographer and school director
Garland's choreography has been key in DTH's redefinition and modern identity. His vocabulary, a portmanteau of neoclassical ballet and African-American social dance, flatters the dancers and satisfies audience expectations. Return and New Bach, favorites before the hiatus, have served the new iteration well, and 2012's Gloria fits today's generation.
"Arthur Mitchell showed me the legitimacy of black intellectualism," says Garland. "While all the fanfare around his career and what he built was great, there was a great intellect behind it that sometimes gets glossed over."
Alan Barnes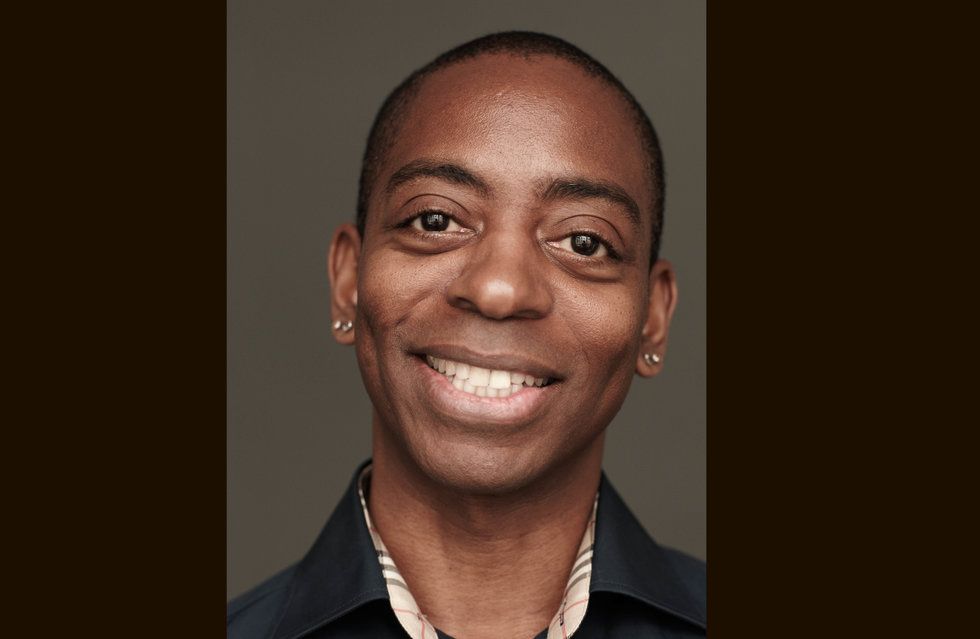 Stefan Heinrichs
DTH Tenure: 1986–88
Current position: Assistant to the director at Oper Frankfurt
Barnes left DTH after just two years to join William Forsythe's Ballett Frankfurt. Currently at Oper Frankfurt, he oversees productions and sets operas around the world.
"We were a family—when we had problems we could talk about it, and if we had a triumph we all got to be a part of it," says Barnes. "One of the best and worst moments was our Russian tour. We were ambassadors, dancing on those very important stages. I thought of us as black diamonds. Arthur was a showman, and he taught us how to really project, to get our message across from those huge prosceniums. I took that to Germany, and it was appreciated by my new boss."
Kevin Thomas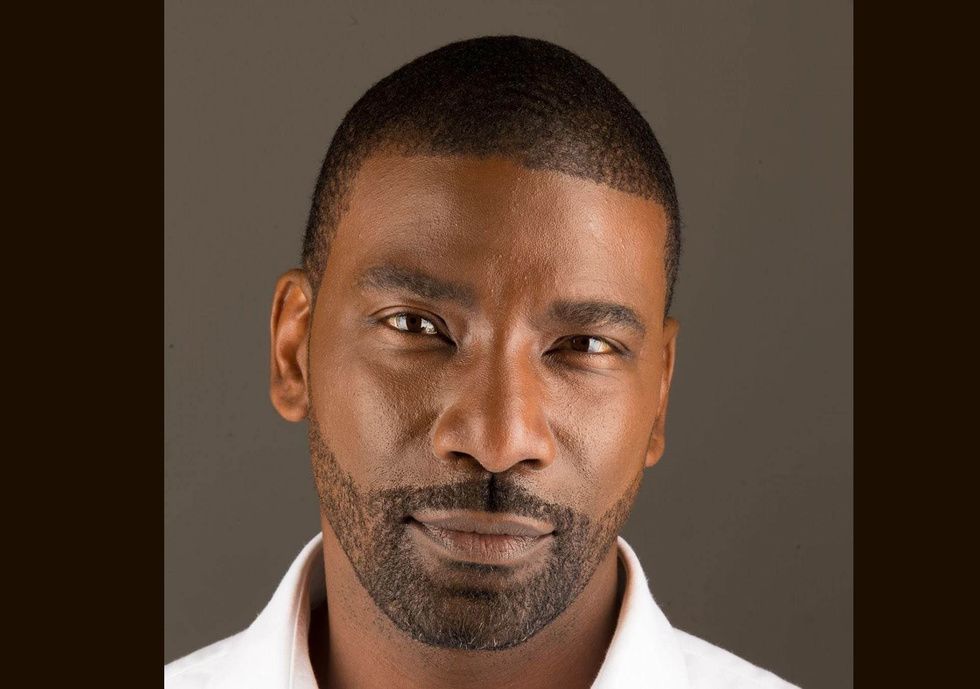 Andrea Breig
DTH Tenure: 1995–2005
Current position: Co-founder and artistic director of Collage Dance Collective
Thomas co-founded Collage Dance Collective in New York City, and relocated it to Memphis a year later. The company shares philosophical DNA with DTH: Its mission is to make ballet more accessible and relevant. It was by hiring Collage dancers that DTH had a big enough cast to present Dougla in 2018.
"Seeing a stage full of brown dancers was a powerful image for me," says Thomas. "There was this great sense of pride that shaped everything that we did."
Antonio Douthit-Boyd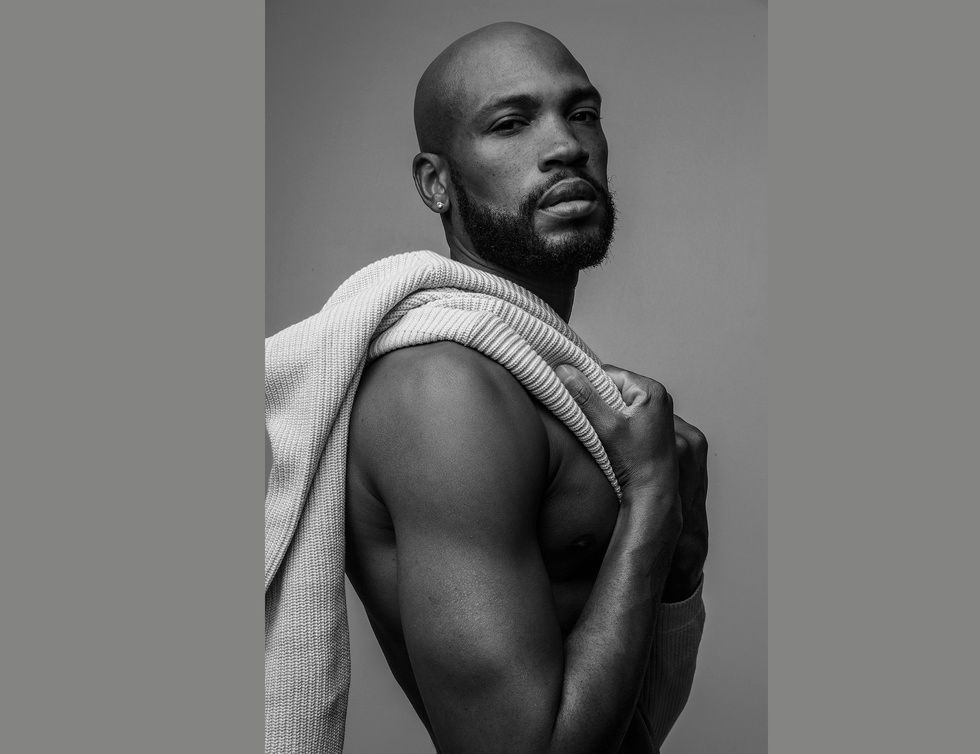 Tarrice Love
DTH Tenure: 1999–2004
Current position: Co-artistic director of dance at the Center of Creative Arts in St. Louis, Missouri
After DTH, Douthit-Boyd joined Alvin Ailey American Dance Theater. Today, he and his husband, Kirven Douthit-Boyd, co-direct dance at the fourth largest multidisciplinary community arts center in U.S.
"We had to grow up very fast under Mr. (that's what we called him)," says Douthit-Boyd. "We had to speak with confidence and carry ourselves like the young kings and queens he envisioned."
From Your Site Articles
Related Articles Around the Web
Courtesy Boneau/Bryan-Brown
If "Fosse/Verdon" whet your appetite for the impeccable Gwen Verdon, then Merely Marvelous: The Dancing Genius of Gwen Verdon is the three-course meal you've been craving. The new documentary—available now on Amazon for rental or purchase—dives into the life of the Tony-winning performer and silver-screen star lauded for her charismatic dancing.

Though she's perhaps most well-known today as Bob Fosse's wife and muse, that's not even half of her story. For starters, she'd already won four Tonys before they wed, making her far more famous in the public eye than he was at that point in his career. That's just one of many surprising details we learned during last night's U.S. premiere of Merely Marvelous. Believe us: You're gonna love her even more once you get to know her. Here are eight lesser-known tidbits to get you started.
Keep reading...
Show less
Lindsay Thomas
Every dancer knows that how you fuel your body affects how you feel in the studio. Of course, while breakfast is no more magical than any other meal (despite the enduring myth that it's the most important one of the day), showing up to class hangry is a recipe for unproductive studio time.
So what do your favorite dancers eat in the morning to set themselves up for a busy rehearsal or performance day?
Keep reading...
Show less
News
Sep. 20, 2019 09:17AM EST
Simon Soong, Courtesy DDT
When it comes to dance in the U.S., companies in the South often find themselves overlooked—sometimes even by the presenters in their own backyard. That's where South Arts comes in. This year, the regional nonprofit launched Momentum, an initiative that will provide professional development, mentorship, touring grants and residencies to five Southern dance companies.
Keep reading...
Show less
News
Sep. 19, 2019 12:46PM EST
Alice Pennefather, Courtesy ROH
You ever just wish that Kenneth MacMillan's iconic production of Romeo and Juliet could have a beautiful love child with the 1968 film starring Olivia Hussey? (No, not Baz Luhrmann's version. We are purists here.)
Wish granted: Today, the trailer for a new film called Romeo and Juliet: Beyond Words was released, featuring MacMillan's choreography and with what looks like all the cinematic glamour we could ever dream of:
Keep reading...
Show less