Dance Magazine has been writing about fitness and nutrition for dancers since before the phrase dance medicine existed. For our 90th anniversary, we took a look through our archives to find out how we've advised readers through the years. It turns out, some of our health coverage stands the test of time better than others.
---
August 1943: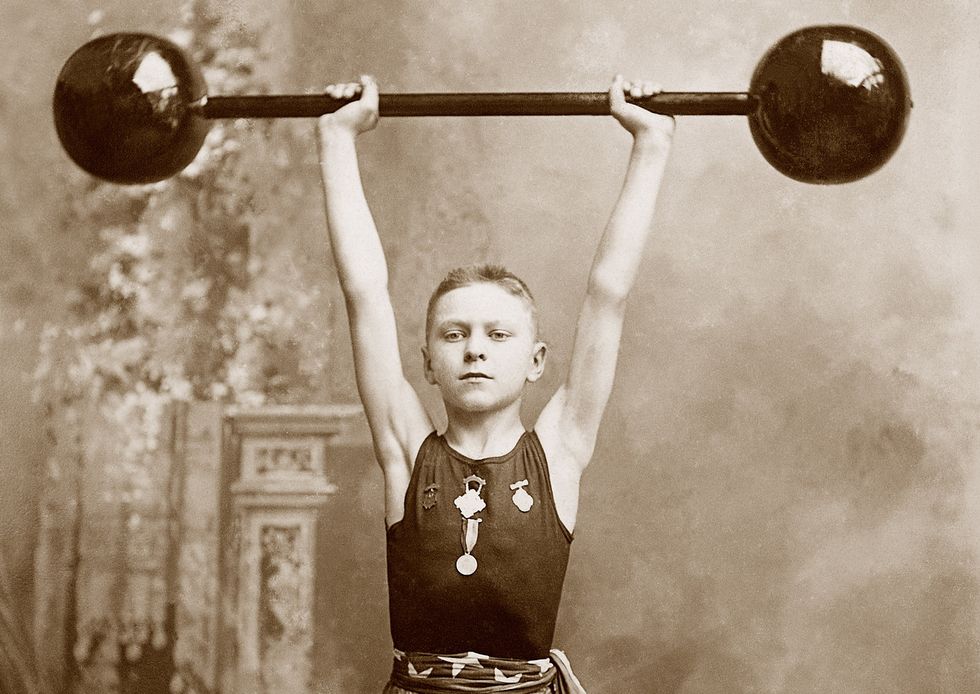 Thinkstock
During World War II, much of our content addressed how dance was affected by the fighting overseas, and how dancers could help the war effort. In "The Dance and Fitness," physician and psychiatrist Shailer Upton Lawton railed against the popular call of the day to abandon the arts, arguing that it would benefit our country if citizens danced.
"The dance is no sissy pastime…. It's a body-builder of the first order. But it does not merely develop bulging muscles. It fashions obedient muscles, machines that can do what you want them to do. It balances the small muscles of skill, grace and precision with the large muscles of power.

"These are days when to be fit is a matter of life and death, a matter of patriotic duty and obligation…. We urge you, young man as well as young woman, to consider the dance as one of the musts in every fitness program…."
September 1952: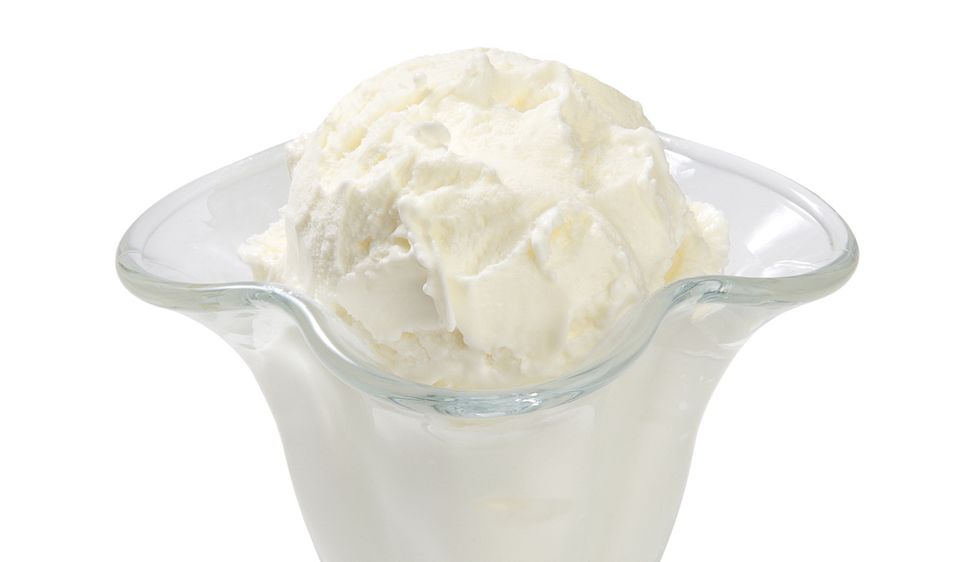 Thinkstock
Acknowledging that dancers need an "arrow-like figure" but also enough fuel to avoid fatigue, Susan Wahl, who kept a "Diet for Dancers" column in the '50s, suggested this (very retro) meal plan:
Breakfast
1 large glass of orange juice 150
1/2 cup of wheatgerm with milk and honey...165
(1/2 cup of wheatgerm has more protein
than a serving of beef or chicken)
coffee with milk 25
Lunch
cantaloupe with lemon 50
broiled hamburger
(according to size).................................100–200
string beans .25
parsley potatoes (with peel).........................200
2 slices bread and butter.............................. 200
ice cream.......................................200
coffee with skimmed milk......25
Dinner
mushroom soup creamed with dry skimmed milk.......................150
cold liver-loaf with hard-boiled egg................350–450
large mixed salad bowl.......150
roll and butter........................100
fruit and cheese......................250
coffee, tea or skimmed milk.....25
Total calories.......................2,365
November 1961:

Thinkstock
Carola Trier, a corrective-exercise specialist who trained with Joseph Pilates, recommended this incredibly difficult exercise for dancers who struggle with rolled-in feet (yes, we tried it ourselves, and failed):
"Place a common lead pencil on the floor in front of you. Try to pick it up with all five toes…. try putting a piece of paper in front of you and writing…. Your name will do for a start. Try sketching a house or a tree. The manipulation of the foot will further improve its suppleness and strength."
May 1977: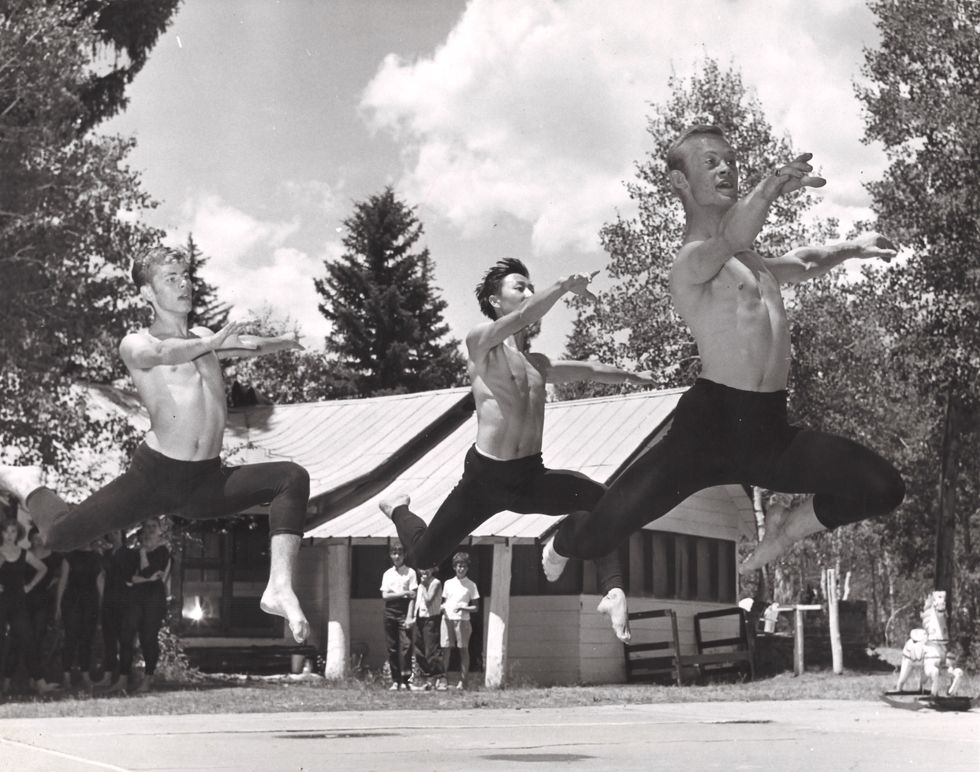 DM Archives
Responding to unnamed articles in The New York Times and the Village Voice that said dancers were basically accepting self-torture as a sacrifice for their art, dance kinesiology pioneer Raoul Gelabert argued that pain was not inevitable for dancers. One strategy he suggested was installing a proper floor, although his main complaint about hard surfaces took us by surprise:
"They are the instigators in producing dilated veins of the legs and thighs, commonly known as varices, which give the dancer's body the appearance of an anatomical chart, harsh and unpleasant to the eyes."
January 1981: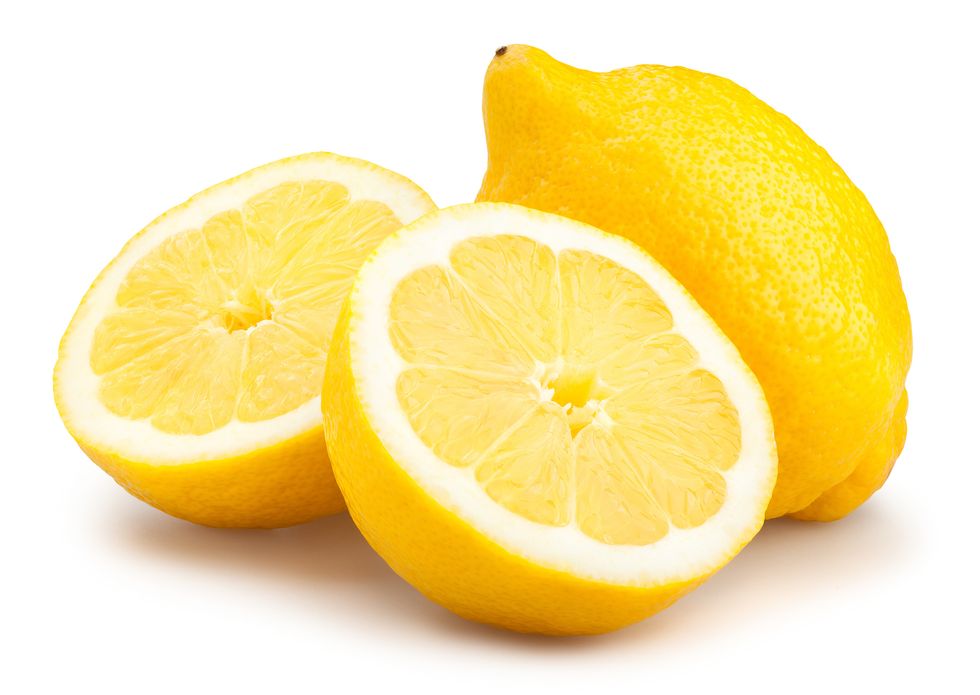 Thinkstock
In "From Performance to Parties: The Dancer's Diet Guide," Dr. Robert Linn spoke about the importance of hydration, and advised dancers to drink water up to two hours before a performance as well as afterward. But while dancing? For that, he suggested this:
"Sucking on half a lemon during a performance will quench thirst."
May 1994: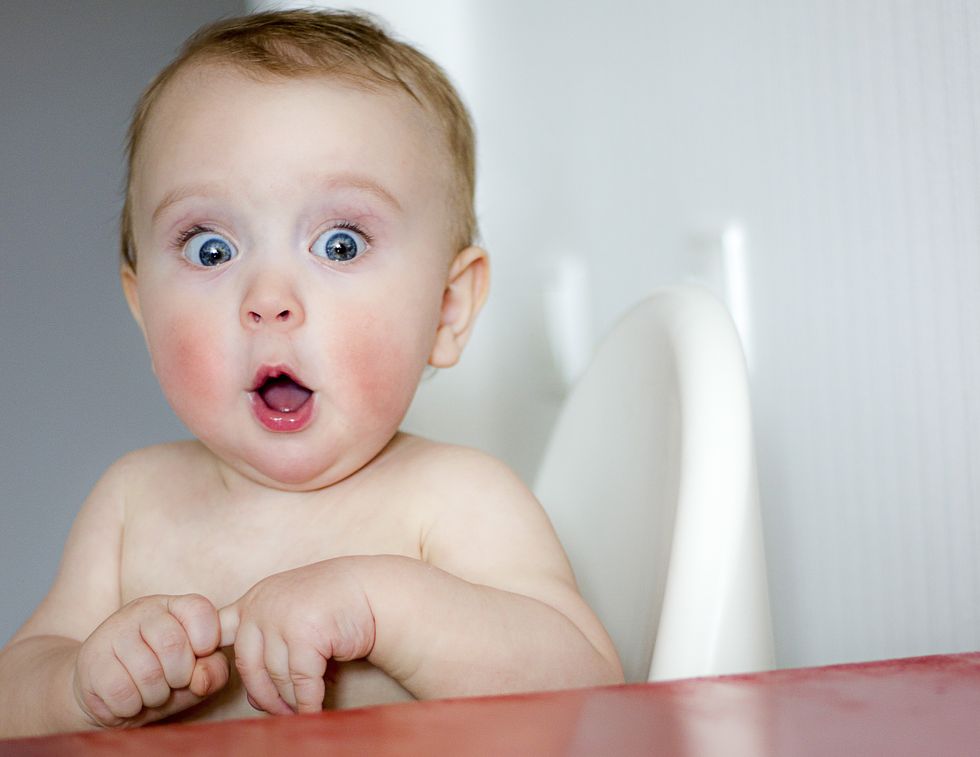 Thinkstock
In a story highlighting five dancers who recently became mothers, writer Lisa de Ribère reported that while the jury was out on whether being a dancer helped with delivery, there was one benefit:
"Dancers and ex-dancers do have the advantage of knowing their bodies so well that pushing is not a problem, even when numbed by an anesthetic. One obstetrician reported that a ballerina several years ago pushed so effectively that he had to catch the baby 'like a football.' "