Growing up in Mumbai, India, Aishwarya Raut was dancing along to Bollywood music before she even set foot in a studio. "I was a very hyperactive child, and I loved performing around the house for my family, friends and neighbors," Raut recalls.
She was already dancing in a Bollywood company when she began formal training in ballet, contemporary, jazz and hip hop at age 10. That desire to explore different styles eventually inspired her move to the UK, where she landed a spot at Rambert2 before joining Rambert in 2019.
"I was introduced to this whole other world of different movement, which was really exciting to me," says Raut. "I feel like I'm still on that journey."
---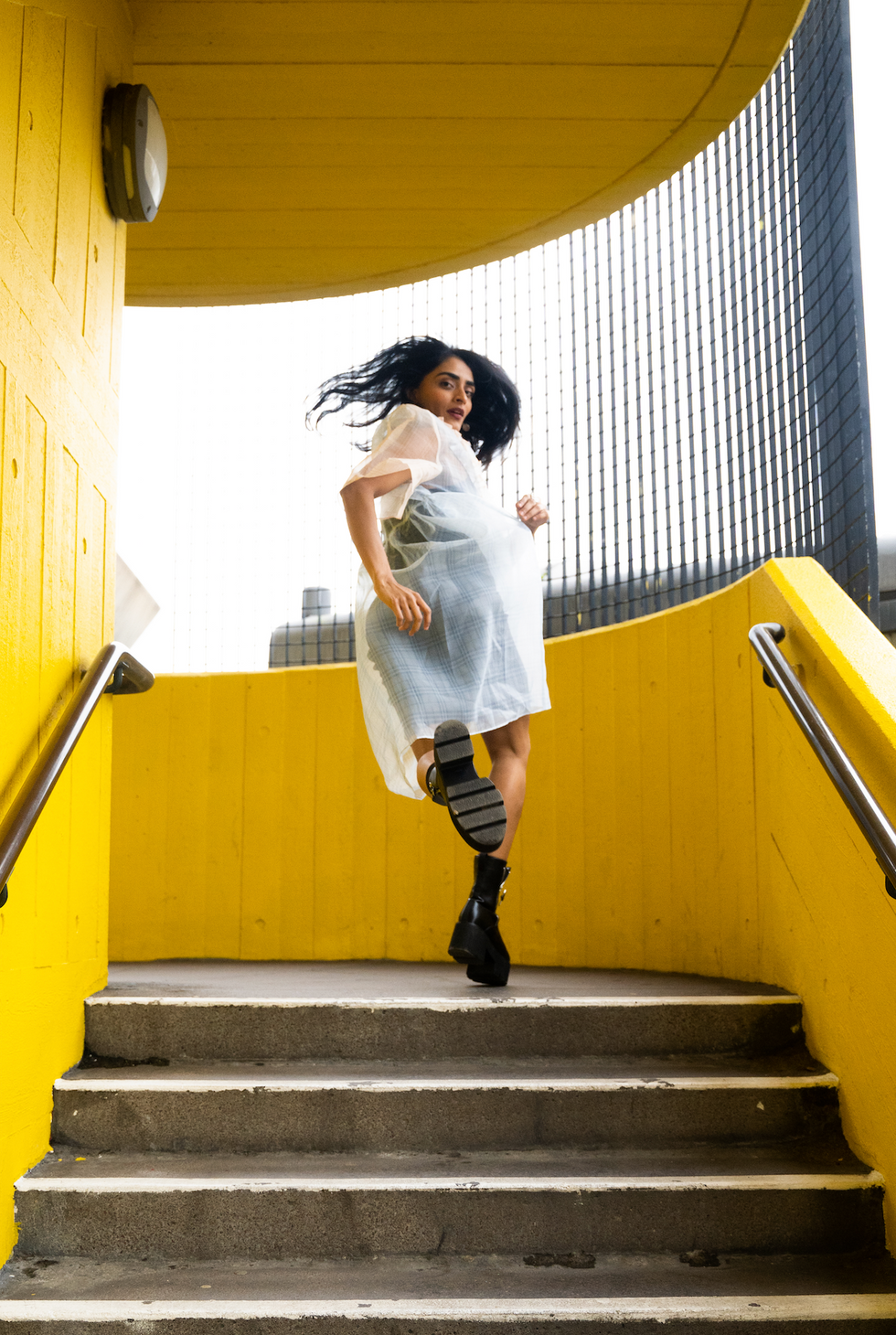 Quinn Wharton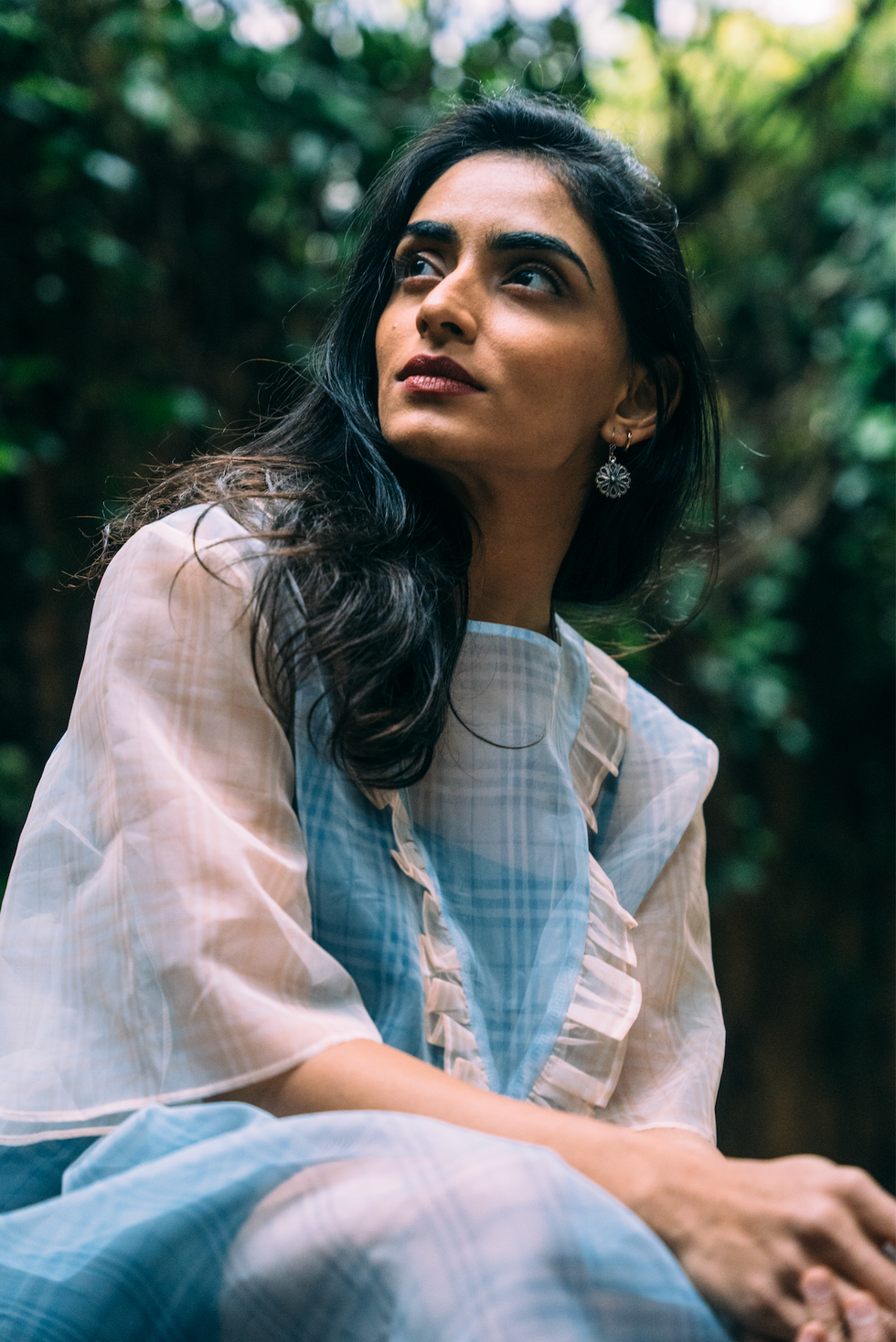 Quinn Wharton
Dream choreographer to work with: "Ohad Naharin. In Rambert2, we performed his Kamuyot, and he worked with us for two days. I would love to have a creation with him in my career."
When she's not dancing: "I enjoy painting a bit and photography. Whenever the weather allows it, I really love playing badminton."
Her pre-performance ritual: "A 15-minute power nap while listening to music. And I need to walk around the stage and feel the floor a bit."
Most memorable show: "Performing the duet E2 7SD, by Rafael Bonachela, for Rambert2 at Sadler's Wells. My partner was injured, so we hadn't danced it for over a week. We got through it, and when we finished, we walked offstage and just hugged and were like, 'Oh my god, I can't believe we did that!' "
Her favorite book: "1984 by George Orwell."
Favorite place to travel to: "Matheran, where I grew up until about 5. It's the most calm, beautiful place, with red soil and thick, green forest—there are no vehicles allowed."
One thing she can't live without: "Socks. I'm used to a tropical climate, so in the UK I get cold easily."
Dancing on film vs. onstage: "I've done music videos before, but Rocketman was the first film I worked on. When they're trying to do multiple takes, it becomes a bit calculated in terms of approaching the step. Onstage, everything is chance—you might make the turn, you might not, you might slip—and there's a lot of freedom that comes with it that I really, really enjoy. I feel like I'm the most present onstage. I'm fully there to experience something together with the audience."

Her advice: "I like to try any and everything, and I feel like that's something that has helped me in my life—not limiting myself."
The pandemic's benefit: "I got a lot of time during quarantine to improv and explore movement in an isolated environment where there's no judgment. It was just me exploring how I like to move."