The 5 Life Lessons That Help Amalia Smith Thrive at Batsheva
Ascaf, Courtesy Batsheva
A newcomer to Batsheva's main company, 23-year-old Amalia Smith is quickly learning how to keep her body safe and supple during Ohad Naharin's rigorous rehearsals and world tours. Fatigue has become both a hurdle and a teacher.
"Decadance is pretty much a marathon, and the new piece Venezuela is such crazy cardio I nearly had an asthma attack!" says Smith. Fortunately, the new discoveries she's made through Gaga have helped her handle its intense demands.
---
1. Find Value In Softer Muscle Tone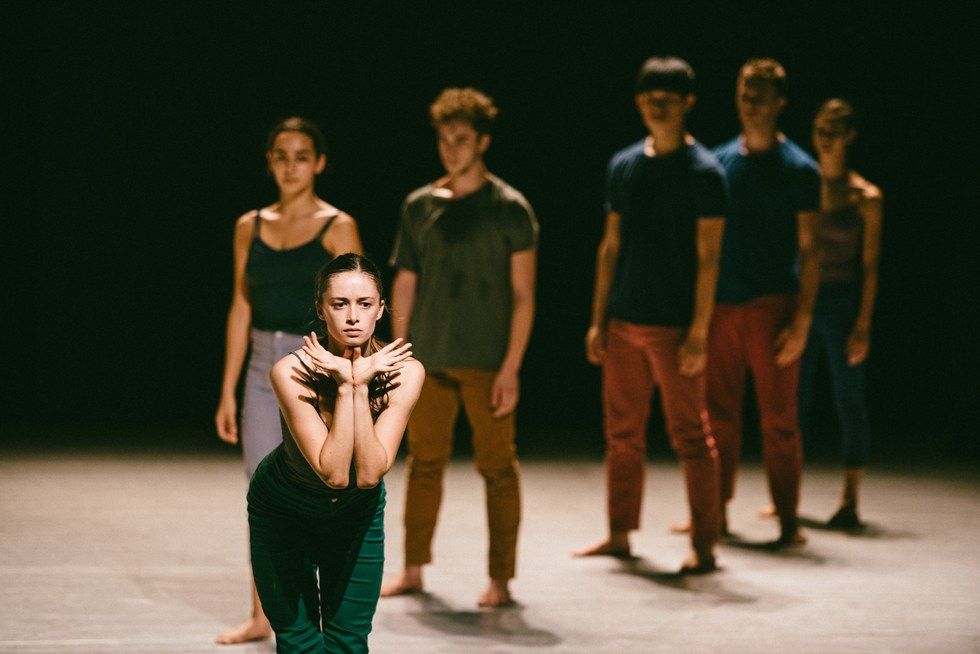 Smith in Ohad Naharin's Decadance. Photo by Netanel Tobias, courtesy Batsheva.
Earlier, when she was dancing with Arts Umbrella Dance Company and its school, the 5' 5" Canadian dancer was very committed to CrossFit-style training. "I used to wake up and do 10 to 15 chin-ups and many push-ups, and I developed a rigid, muscular body," says Smith. After joining Batsheva's Young Ensemble in 2014 and immersing herself in Naharin's Gaga technique, Smith found that having softer muscle tone actually helped with his work.
She now feels less pressure to complete strenuous workouts. "With Gaga, I've found I can be myself and be creative, so I have a much healthier relationship—mentally and physically—with my body and with dance," says Smith. "I feel more beautiful and more connected to the way I move, not someone else's idea of what I should look like."
2. Cross-Train In Ways That Make You Happy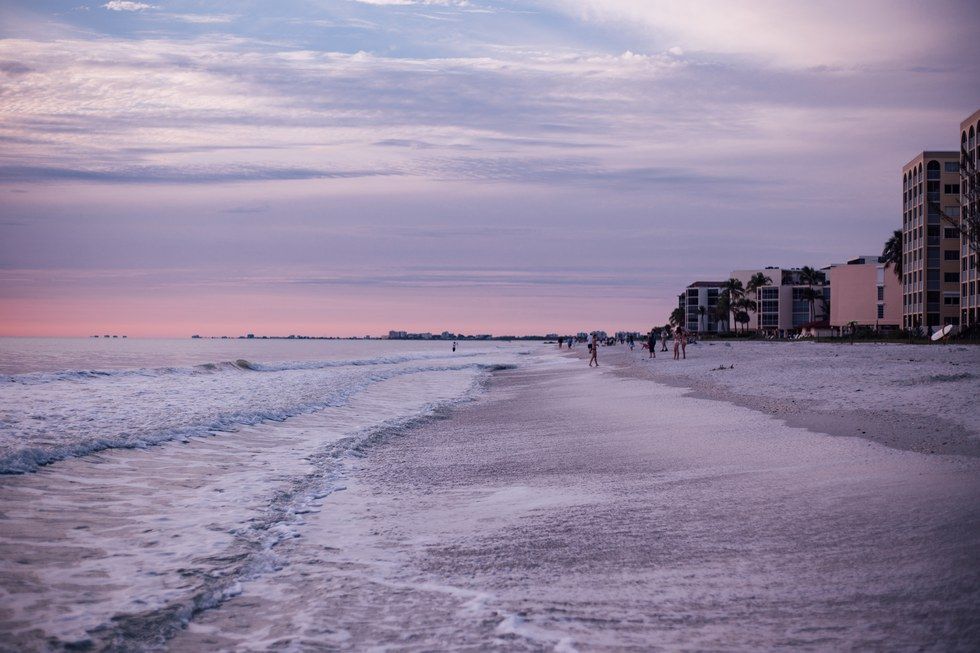 Josh Sorenson/StockSnap
Instead of hitting the gym after rehearsal, Smith rides her bike or goes for a swim in the Mediterranean. Her approach to working out is the same as Gaga's approach to dancing: Move with pleasure.
She hates taking the bus and doesn't own a car, so she rides her bike all over Tel Aviv. "Biking is my conditioning. It conditions my knees, as well. I'm not rigid about workouts. It's more like 'By the way!' " In the off-season she swims in lakes, hikes and camps near her childhood home in British Columbia.
3. Discover the Recovery Methods That Work For You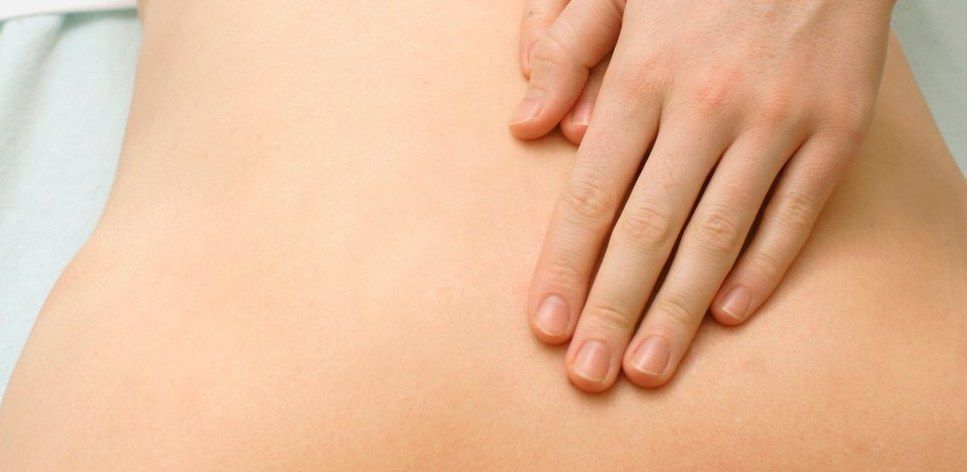 Thinkstock
Smith practices the Ilan Lev method—a restorative mind-body therapy akin to Feldenkrais and well loved by Batsheva dancers—about once a week. Additionally, she relies on Chinese medicine and shiatsu to keep her healthy.
4. Enjoy The Movement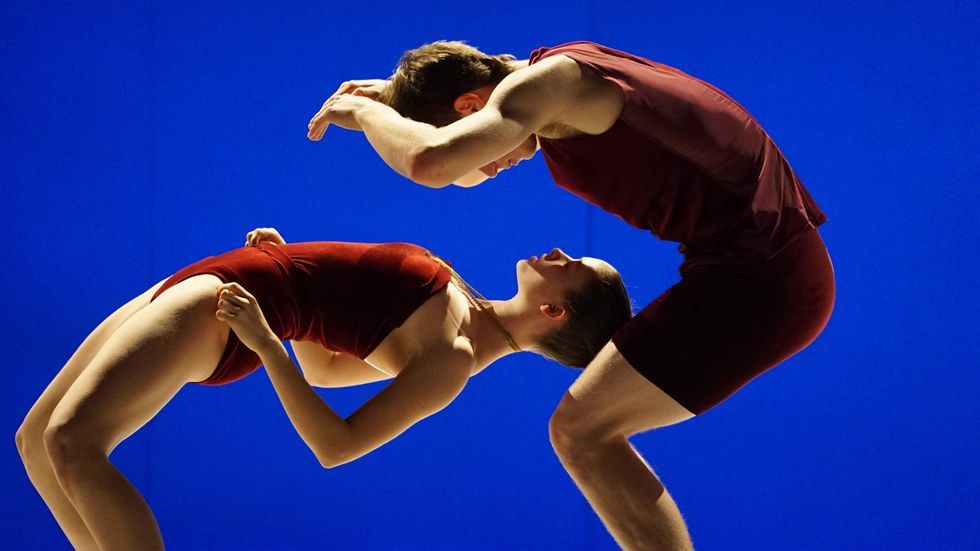 Smith in And Still by Danielle Agami. Photo by Gadi Dagon, courtesy Batsheva
Despite her stretchy appearance onstage, Smith claims she is not the most flexible person: "Doing movement with pleasure and joy makes it much easier to achieve big, flexible moments onstage."
5. Prioritize Self-Care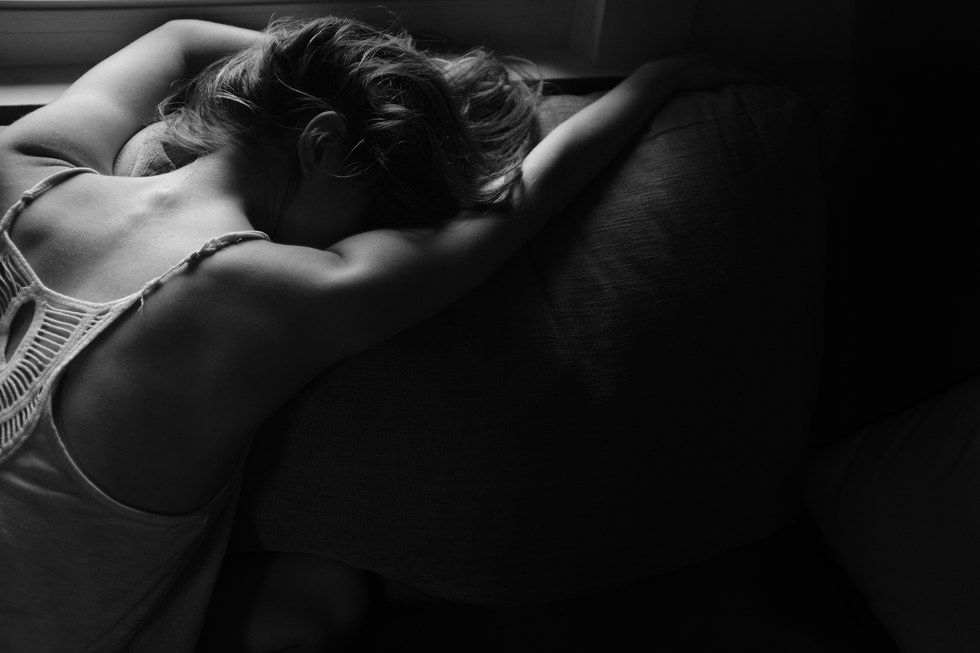 Alex Boyd/StockSnap
Not surprisingly, knee, neck and back injuries are commonplace for Batsheva dancers, who push their bodies through extreme ranges of motion during hinges, arches and other movements. Smith has experienced three back spasms over the last three years. "Eight hours of sleep is the best cure for my back," she says. "If I get less, my body is tense and more susceptible to injury."
Smith has also noticed a connection between negative energy and injury. If an injury starts acting up, instead of getting down, she suggests this: "Treat yourself like a princess. Go home and eat exactly what you want, watch Netflix, get a massage. It's the best way to bring yourself back!"
Courtesy Boneau/Bryan-Brown
If "Fosse/Verdon" whet your appetite for the impeccable Gwen Verdon, then Merely Marvelous: The Dancing Genius of Gwen Verdon is the three-course meal you've been craving. The new documentary—available now on Amazon for rental or purchase—dives into the life of the Tony-winning performer and silver-screen star lauded for her charismatic dancing.

Though she's perhaps most well-known today as Bob Fosse's wife and muse, that's not even half of her story. For starters, she'd already won four Tonys before they wed, making her far more famous in the public eye than he was at that point in his career. That's just one of many surprising details we learned during last night's U.S. premiere of Merely Marvelous. Believe us: You're gonna love her even more once you get to know her. Here are eight lesser-known tidbits to get you started.
Keep reading...
Show less
Lindsay Thomas
Every dancer knows that how you fuel your body affects how you feel in the studio. Of course, while breakfast is no more magical than any other meal (despite the enduring myth that it's the most important one of the day), showing up to class hangry is a recipe for unproductive studio time.
So what do your favorite dancers eat in the morning to set themselves up for a busy rehearsal or performance day?
Keep reading...
Show less
News
Sep. 20, 2019 09:17AM EST
Simon Soong, Courtesy DDT
When it comes to dance in the U.S., companies in the South often find themselves overlooked—sometimes even by the presenters in their own backyard. That's where South Arts comes in. This year, the regional nonprofit launched Momentum, an initiative that will provide professional development, mentorship, touring grants and residencies to five Southern dance companies.
Keep reading...
Show less
News
Sep. 19, 2019 12:46PM EST
Alice Pennefather, Courtesy ROH
You ever just wish that Kenneth MacMillan's iconic production of Romeo and Juliet could have a beautiful love child with the 1968 film starring Olivia Hussey? (No, not Baz Luhrmann's version. We are purists here.)
Wish granted: Today, the trailer for a new film called Romeo and Juliet: Beyond Words was released, featuring MacMillan's choreography and with what looks like all the cinematic glamour we could ever dream of:
Keep reading...
Show less