The 5 Life Lessons That Help Amalia Smith Thrive at Batsheva
Ascaf, Courtesy Batsheva
A newcomer to Batsheva's main company, 23-year-old Amalia Smith is quickly learning how to keep her body safe and supple during Ohad Naharin's rigorous rehearsals and world tours. Fatigue has become both a hurdle and a teacher.
"Decadance is pretty much a marathon, and the new piece Venezuela is such crazy cardio I nearly had an asthma attack!" says Smith. Fortunately, the new discoveries she's made through Gaga have helped her handle its intense demands.
---
1. Find Value In Softer Muscle Tone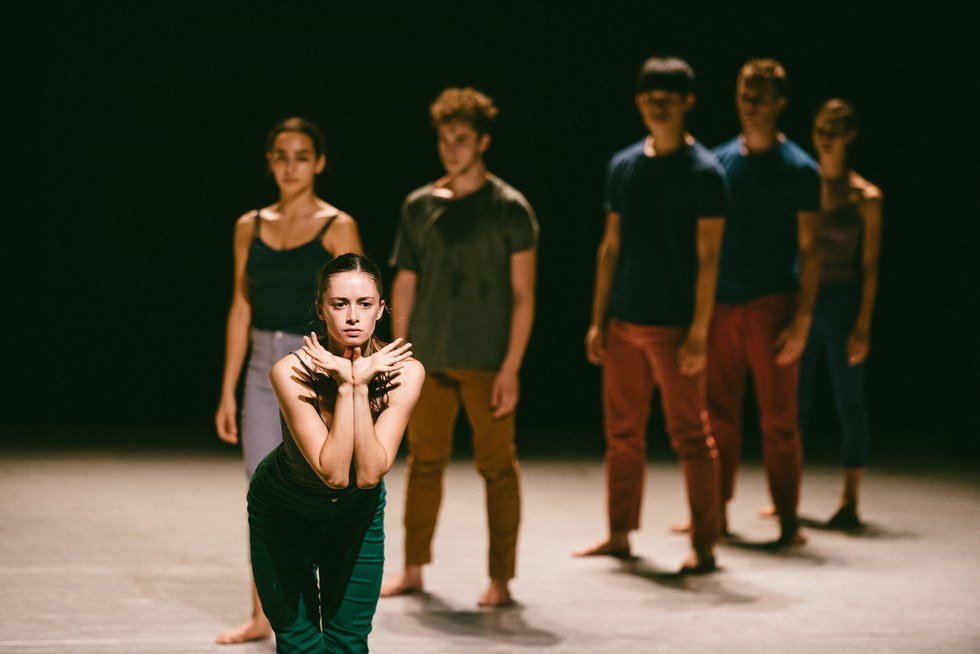 Smith in Ohad Naharin's Decadance. Photo by Netanel Tobias, courtesy Batsheva.
Earlier, when she was dancing with Arts Umbrella Dance Company and its school, the 5' 5" Canadian dancer was very committed to CrossFit-style training. "I used to wake up and do 10 to 15 chin-ups and many push-ups, and I developed a rigid, muscular body," says Smith. After joining Batsheva's Young Ensemble in 2014 and immersing herself in Naharin's Gaga technique, Smith found that having softer muscle tone actually helped with his work.
She now feels less pressure to complete strenuous workouts. "With Gaga, I've found I can be myself and be creative, so I have a much healthier relationship—mentally and physically—with my body and with dance," says Smith. "I feel more beautiful and more connected to the way I move, not someone else's idea of what I should look like."
2. Cross-Train In Ways That Make You Happy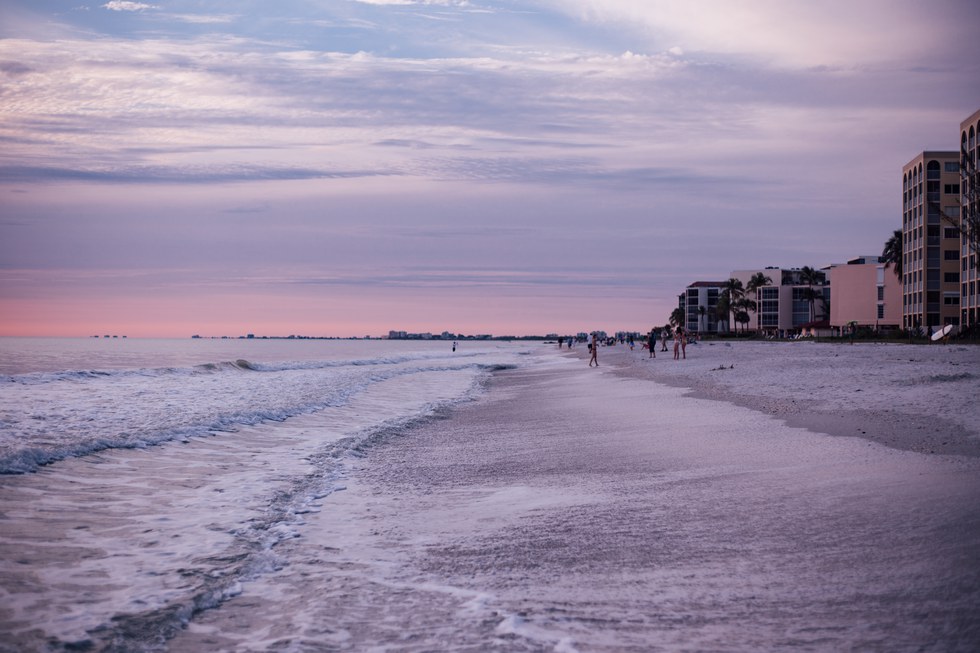 Josh Sorenson/StockSnap
Instead of hitting the gym after rehearsal, Smith rides her bike or goes for a swim in the Mediterranean. Her approach to working out is the same as Gaga's approach to dancing: Move with pleasure.
She hates taking the bus and doesn't own a car, so she rides her bike all over Tel Aviv. "Biking is my conditioning. It conditions my knees, as well. I'm not rigid about workouts. It's more like 'By the way!' " In the off-season she swims in lakes, hikes and camps near her childhood home in British Columbia.
3. Discover the Recovery Methods That Work For You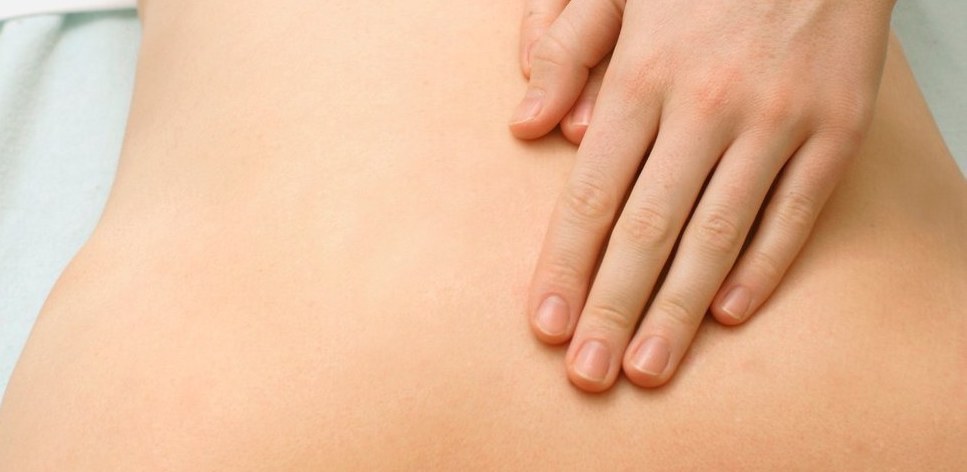 Thinkstock
Smith practices the Ilan Lev method—a restorative mind-body therapy akin to Feldenkrais and well loved by Batsheva dancers—about once a week. Additionally, she relies on Chinese medicine and shiatsu to keep her healthy.
4. Enjoy The Movement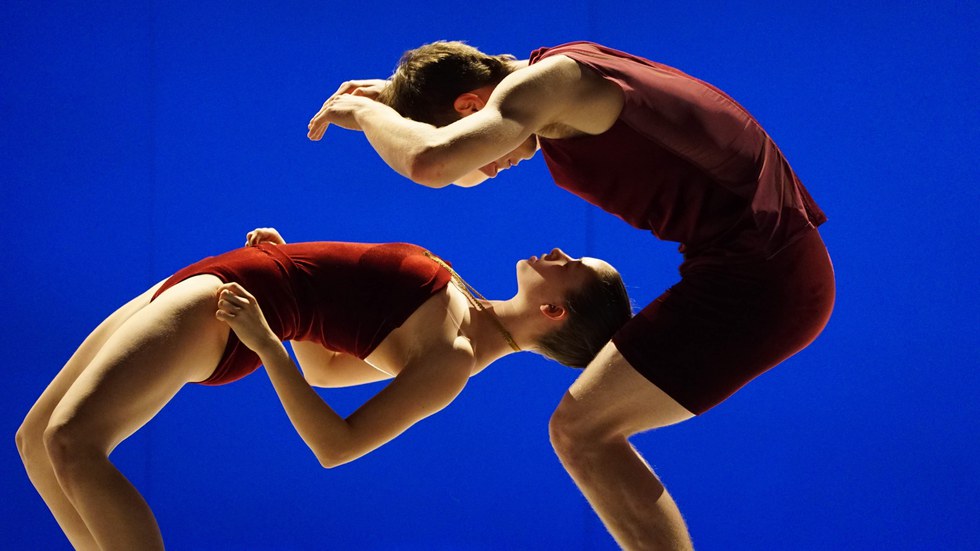 Smith in And Still by Danielle Agami. Photo by Gadi Dagon, courtesy Batsheva
Despite her stretchy appearance onstage, Smith claims she is not the most flexible person: "Doing movement with pleasure and joy makes it much easier to achieve big, flexible moments onstage."
5. Prioritize Self-Care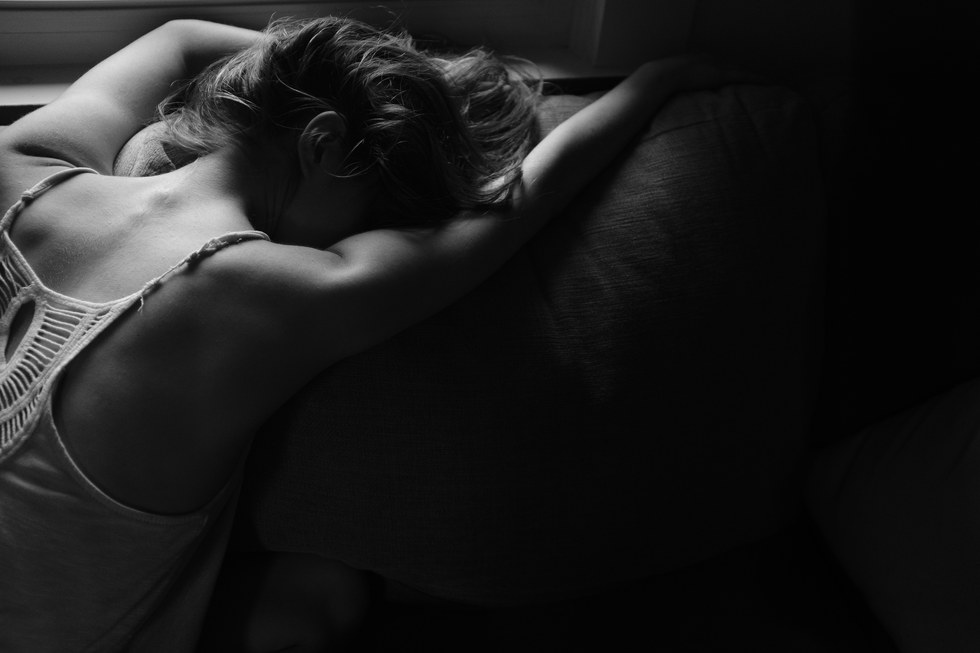 Alex Boyd/StockSnap
Not surprisingly, knee, neck and back injuries are commonplace for Batsheva dancers, who push their bodies through extreme ranges of motion during hinges, arches and other movements. Smith has experienced three back spasms over the last three years. "Eight hours of sleep is the best cure for my back," she says. "If I get less, my body is tense and more susceptible to injury."
Smith has also noticed a connection between negative energy and injury. If an injury starts acting up, instead of getting down, she suggests this: "Treat yourself like a princess. Go home and eat exactly what you want, watch Netflix, get a massage. It's the best way to bring yourself back!"
Related Articles Around the Web
From Your Site Articles
Getty Images
By the Sunday evening of a long convention weekend, you can expect to be thoroughly exhausted and a little sore. But you shouldn't leave the hotel ballroom actually hurt. Although conventions can be filled with magical opportunities, the potential for injury is higher than usual.
Keep your body safe: Watch out for these four common hazards.
Keep reading...
Show less
News
Jul. 18, 2019 05:02PM EST
Frozen put profit-sharing arrangements in place prior to the Equity deal. Photo by Deen van Meer, Courtesy Disney Theatrical Group
For a Broadway dancer, few opportunities are more exciting than being part of the creation of an original show. But if that show goes on to become wildly successful, who reaps the benefits? Thanks to a new deal between Actors' Equity Association and The Broadway League, performers involved in a production's development will now receive their own cut of the earnings.
Keep reading...
Show less
NBCUniversal
Jellicle obsessives, rejoice: There's a new video out that offers a (surprisingly substantive) look at the dancing that went down on the set of the new CATS movie.
Keep reading...
Show less