Audition Advice from Three Top Summer Intensive Directors
Matthew Murphy for Pointe
For many students, attending a summer intensive can offer the chance of a lifetime to focus exclusively on dance and experience the rigorous lifestyle of a pre-professional dancer. But with so many options and increasing competition, auditions can feel overwhelming. Fortunately, we gathered insider tips from three top summer program directors.
---


Tammy Cheney, Alonzo King LINES Ballet summer program director
"Take class with an open and curious spirit. Explore new ideas presented by the teacher. Dance with confidence. There are no mistakes, only opportunities. We look for well-trained, passionate, deep-thinking students with a ferocious work ethic who are eager to explore their artistry."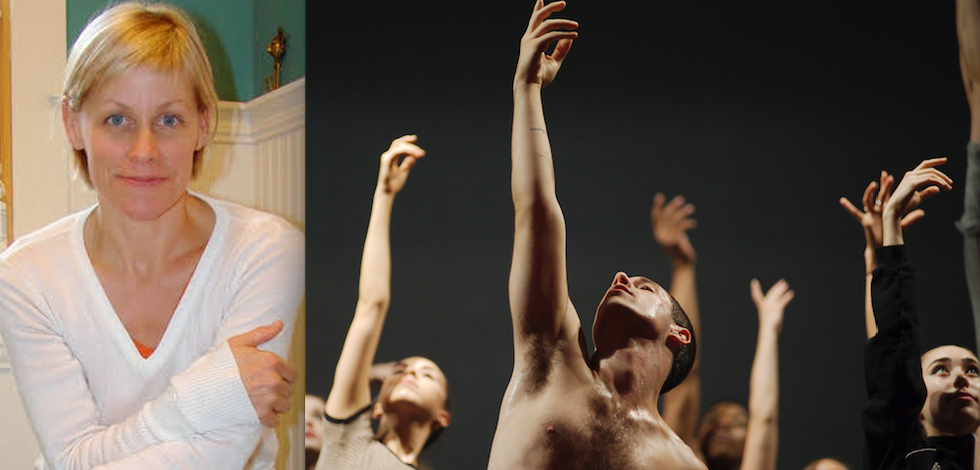 Tammy Cheney, left. LINES students photographed by Andy Mogg, right.
Patrick Armand, San Francisco Ballet School director
"Wear something that makes you feel confident, but keep it simple and clean. Take the time to warm up and get focused before the audition. Stay relaxed, have fun and remember to breathe. Don't let your nerves get in the way of enjoying the experience."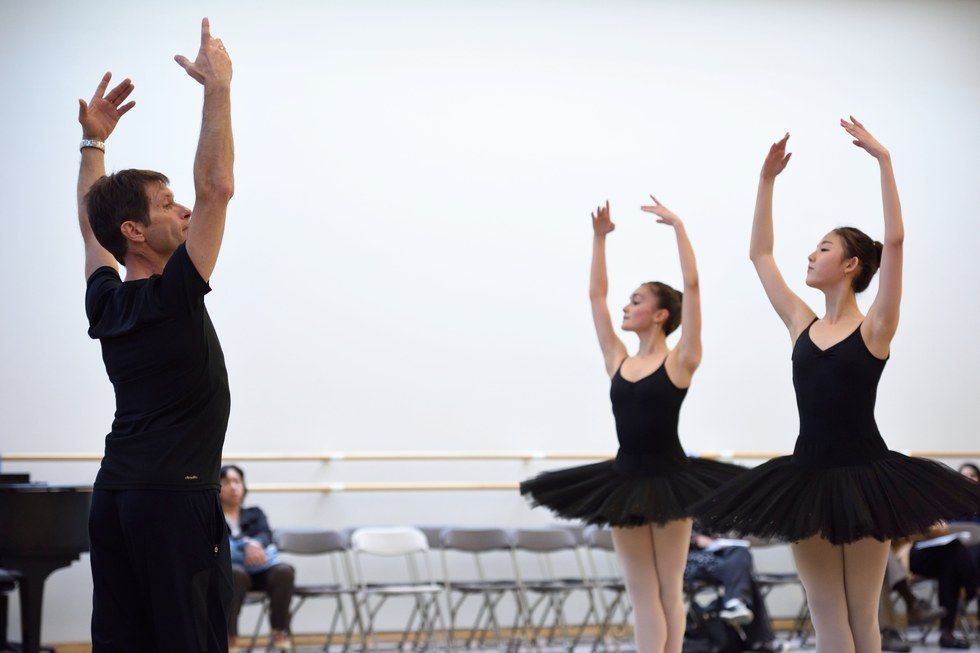 Patrick Armand teaching. Photo by Erik Tomasson, courtesy SFB


Kate Lydon, ABT Studio Company and summer intensive artistic director
"We are looking for technique, artistry, musicality and intelligence. But perhaps most importantly, we look for potential. We notice the dancers who seem to have the desire and passion to learn and who are open to corrections and improving."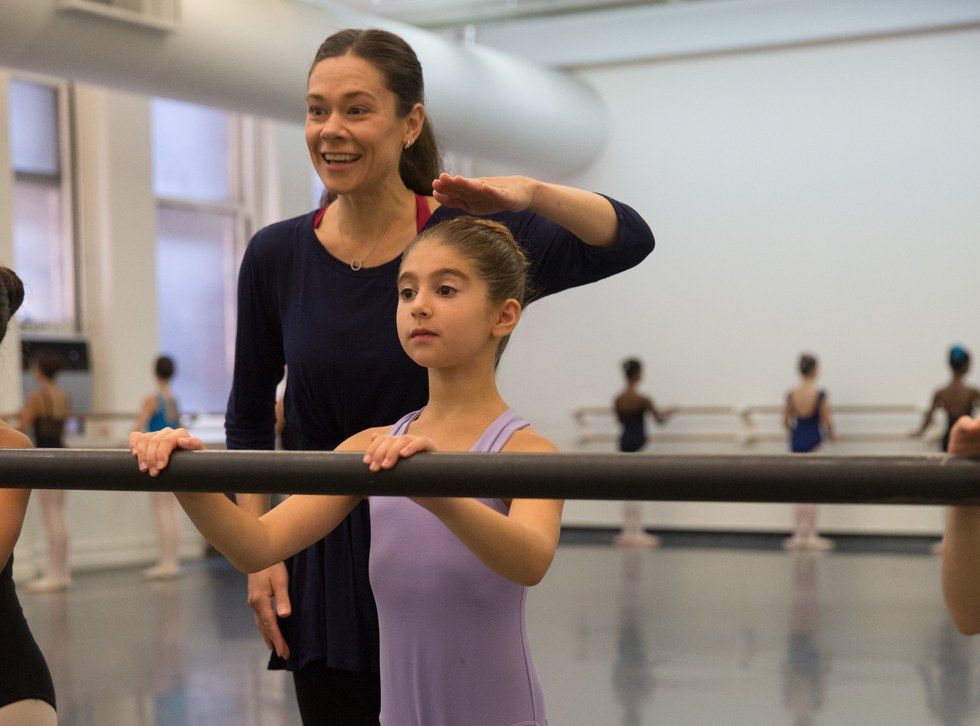 Kate Lydon teaching. Photo by Rosalie O'Connor, courtesy ABT
Most people may know Derek Dunn for his impeccable turns and alluring onstage charisma. But the Boston Ballet principal dancer is just as charming offstage, whether he's playing with his 3-year-old miniature labradoodle or working in the studio. Dance Magazine recently spent the day with Dunn as he prepared for his debut as Albrecht in the company's upcoming run of Giselle.
Rosalie O'Connor, Courtesy Mark Morris Dance Group
You know compelling musicality when you see it. But how do you cultivate it? It's not as elusive as it might seem. Musicality, like any facet of dance, can be developed and honed over time—with dedicated, detailed practice. At its most fundamental, it's "respect for the music, that this is your partner," says Kate Linsley, academy principal of the School of Nashville Ballet.
Keep reading...
Show less
The USC Kaufman graduating class with Mikhail Baryshnikov. Gus Ruelas/USC
Just four years ago, the University of Southern California's Glorya Kaufman School of Dance welcomed its first class of BFA students. The program—which boasts world-class faculty and a revolutionary approach to training focused on collaboration and hybridity—immediately established itself as one of the country's most prestigious and most innovative.
Now, the first graduating class is entering the dance field. Here, six of the 33 graduates share what they're doing post-grad, what made their experience at USC Kaufman so meaningful and how it prepared them for their next steps:
Keep reading...
Show less
Ross Parkes, right, teaching in Shanghai in 1983. Lan-Lan Wang is at left. Courtesy Lan-Lan Wang.
Notable dancer and beloved teacher, Ross Parkes, 79, passed away on August 5, 2019 in New York City. He was a founding faculty member at Taipei National University of the Arts in Taiwan, where he taught from 1984 to 2006. Lin Hwai-min, artistic director of Cloud Gate Dance Theater, said: "He nurtured two generations of dancers in Taiwan, and his legacy will continue."
About his dancing, Tonia Shimin, professor emerita at UC Santa Barbara and producer of Mary Anthony: A Life in Modern Dance, said this: "He was an exquisite, eloquent dancer who inhabited his roles completely."
Keep reading...
Show less