The Worst Nutrition Advice This Dance Dietitian Has Ever Heard
Don't just trust what others say you should—or shouldn't—be eating. Photo by Toa Haftiba/Unsplash
When it comes to what you should be eating, rumors often catch on like wildfire. Dietitian Rachel Fine, who works with dancers in New York City, shares the most misguided nutrition strategies she's recently encountered.
---
Rumor: Drink Bulletproof Coffee Every Morning.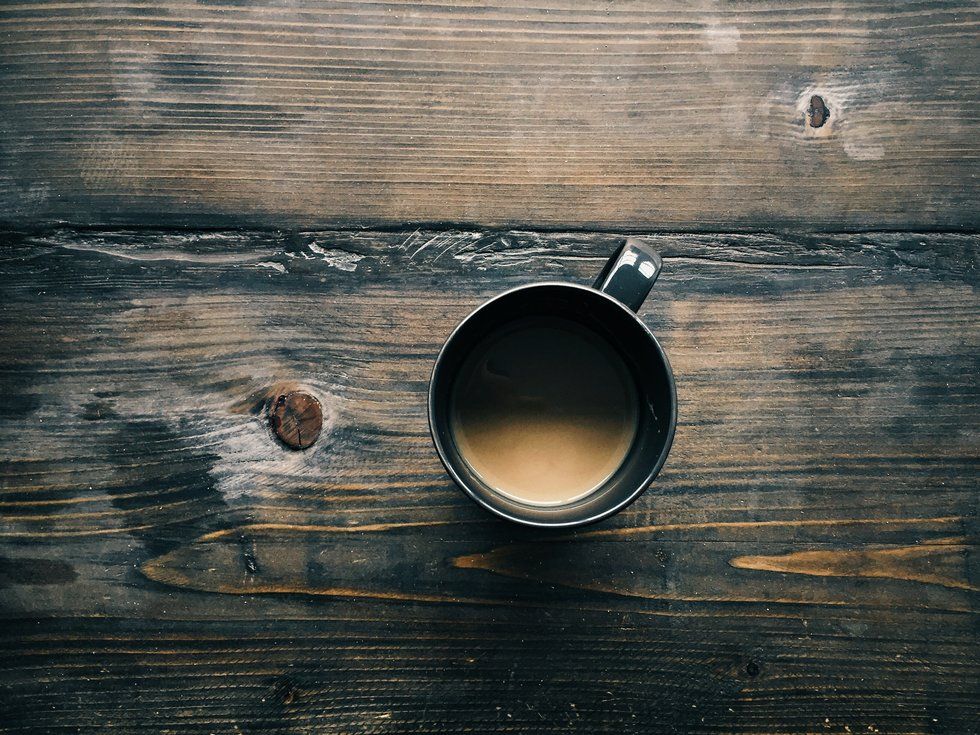 Give your body carbs when it wakes up. Photo by Mikesh Kaos/Unsplash
Reality: The trendy recipe, which mixes butter and oil into coffee, isn't really what your body needs when you wake up. "When you sleep, your body's using most of its glycogen stores," says Fine. "The best thing when you wake up is not drinking caffeine and fat, but replenishing your carb stores."
Rumor: Only Eat Organic.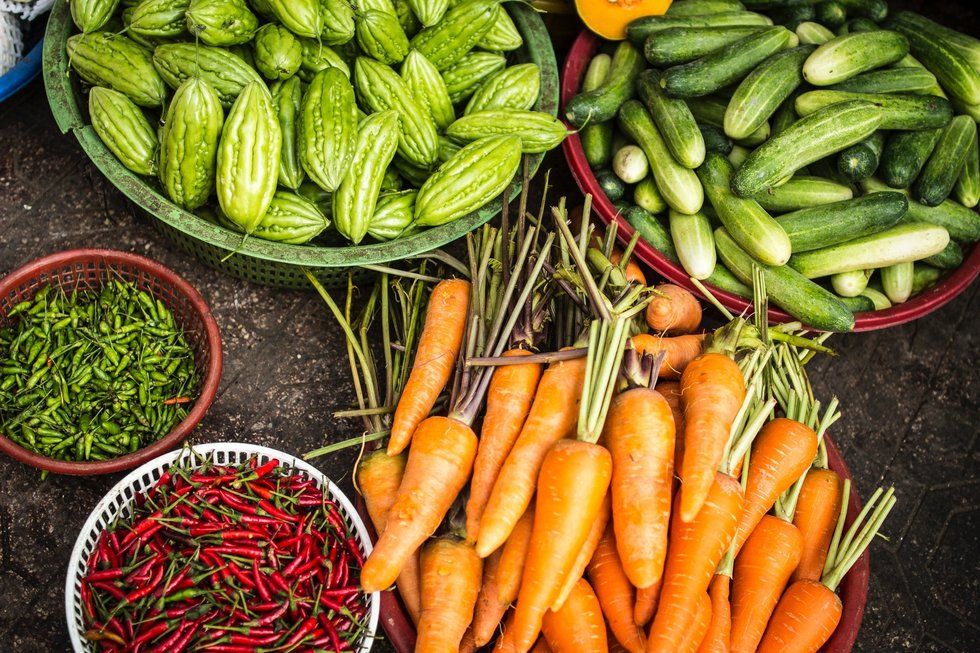 Don't let a focus on organic products keep you from eating healthy. Photo by Megan Hodges/Unsplash
Reality: Fine supports buying organic when it comes to any fruit or vegetable where you eat the skin, and any dairy products, meat or fish. But she sees dancers get overly obsessive. "It turns into a fear of eating out if they don't have access to organic food," she says.
Rumor: Eat a Tablespoon of Coconut Oil Per Day.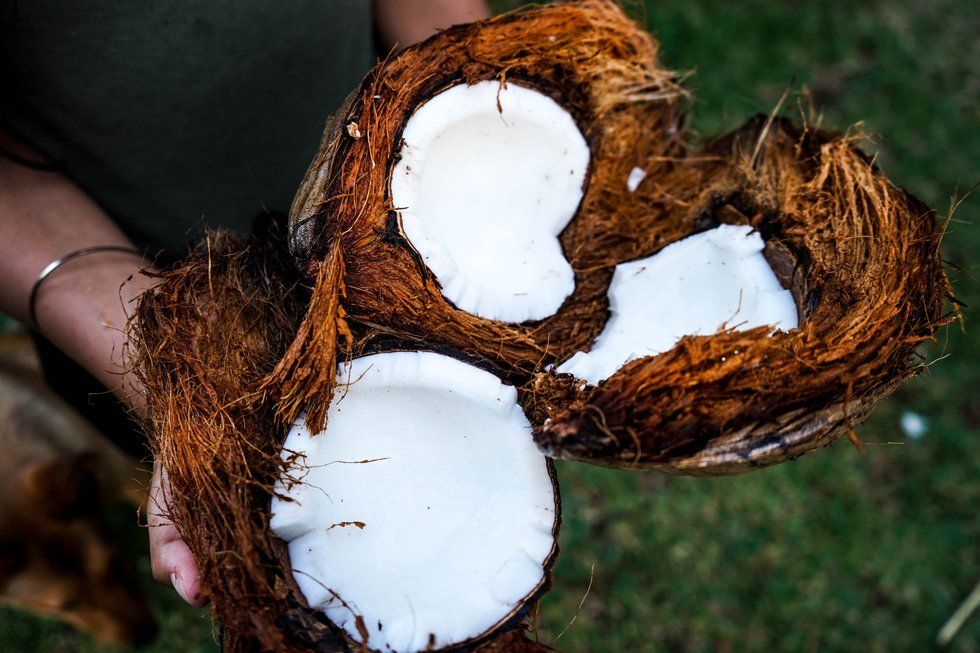 Coconut oil is great for moisturizing, but doesn't need to be part of your daily diet. Photo by Jonas Ducker/Unsplash
Reality: "Coconut oil is actually high in saturated fats, not healthy fat," she says. You're better off incorporating olive oil or avocado oil into your diet instead.
Rumor: Completely Cut Out Carbs.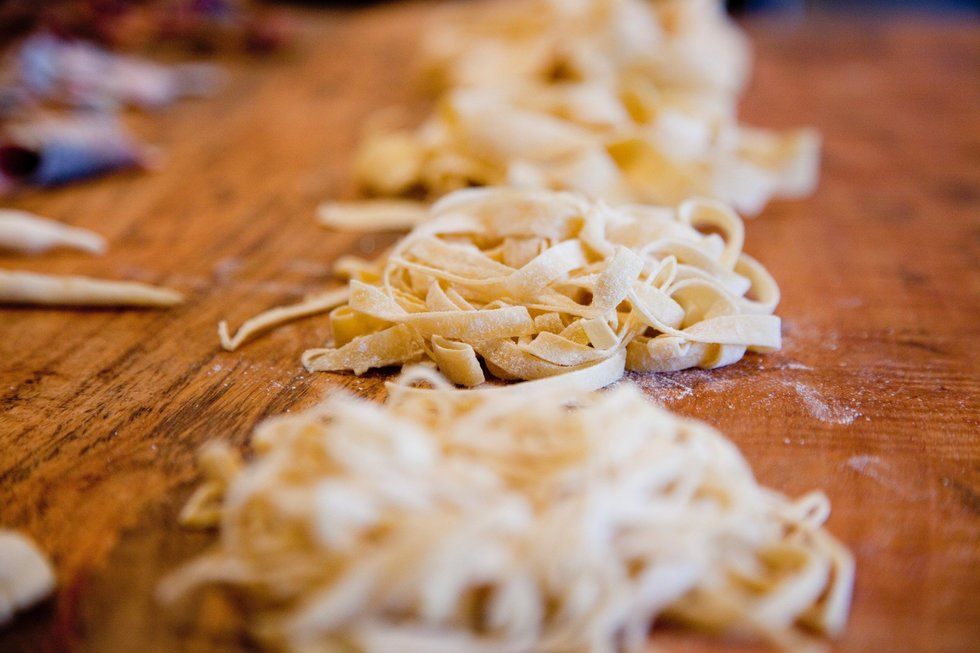 Carbs give you energy to dance. Photo by Sarah Boyle/Unsplash
Reality: "Each macronutrient has its own job," says Fine. "Carbs give us energy, protein helps repair muscle, fat is critical for healing." If you're not giving your body enough carbs for energy, it's going to use protein instead, which will break down your muscles.
Rumor: MCT Oils Give You Better Energy.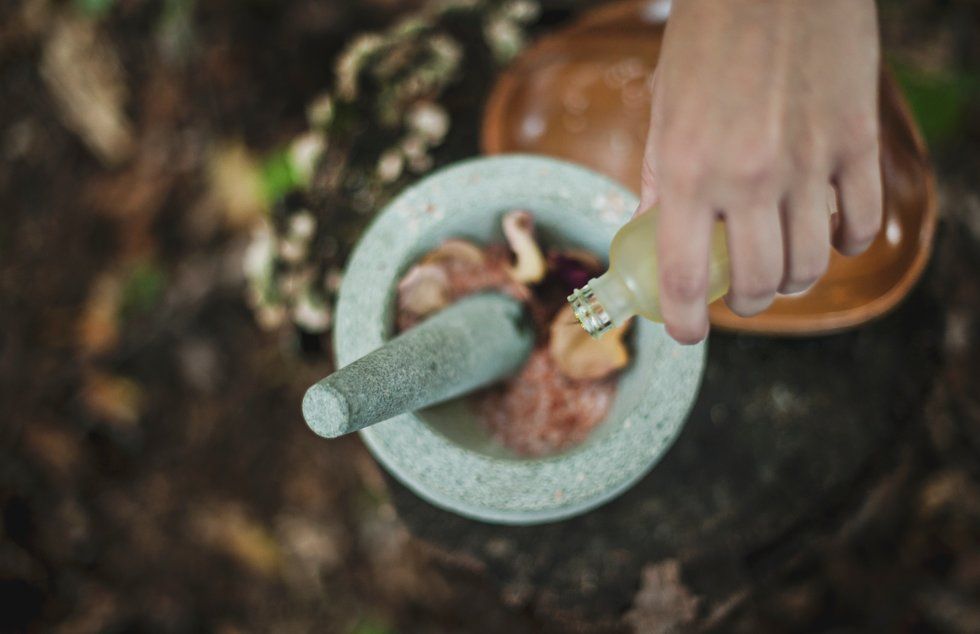 Medium-chain fatty acids break down faster than long-chain fats, but you're unlikely to see real benefits. Photo by Katherine Hanlon/Unsplash.
Reality: It's true that your body can break down this medium-chain fatty acid (found in certain foods with saturated fats) more quickly than long-chain fats. "But you don't really see those energy benefits unless you're a super-intense, Michael Phelps kind of athlete," says Fine. Even then, the science behind it is pretty preliminary.
Rumor: Swap Out Sugar for Stevia.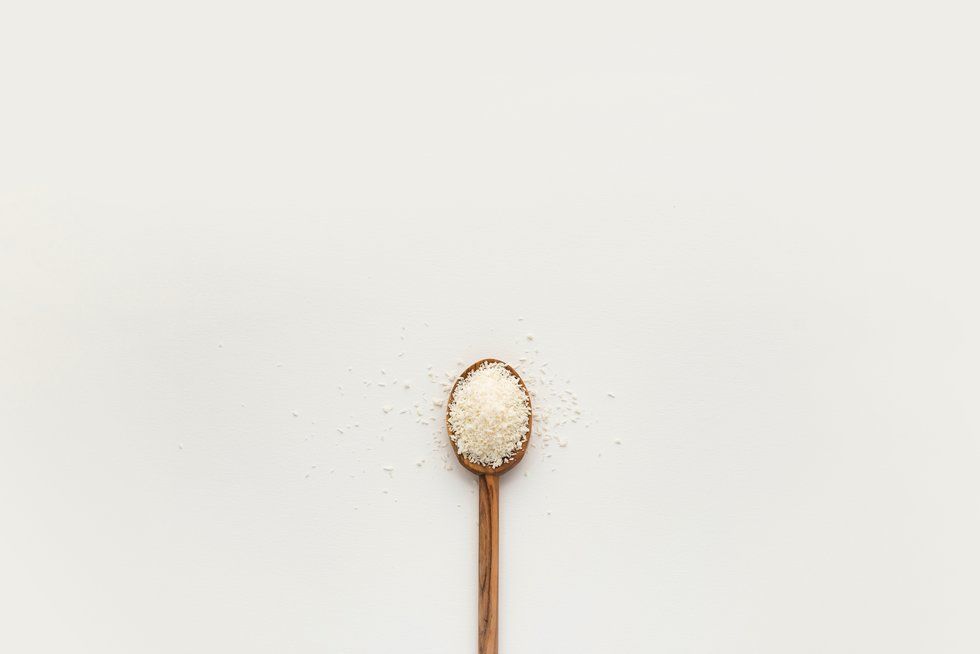 Sugar (in moderation) is likely safer than substitutes. Photo by Joanna Kosinska/Unsplash
Reality: Unless a client is being treated for diabetes, Fine recommends regular table sugar in moderation: "It's been around forever, and there are no chemicals in it." You're better off with one teaspoon of the real stuff than multiple packets of something that has little research behind it.
Related Articles Around the Web
From Your Site Articles
News
Jul. 16, 2019 03:58PM EST
Including this extraordinary Travis Wall number for "So You Think You Can Dance" (Adam Rose/FOX)
The Primetime Emmy Award nominations are out! Congrats to the seven choreographers who earned nods for their exceptional TV work this year. Notably, that work was made for just two shows, "So You Think You Can Dance" and "World of Dance."
And there was a particularly remarkable snub: While the dance-filled hit "Fosse/Verdon" earned 17 nominations across many of the major categories, Andy Blankenbuehler's fabulous Fosse remixes weren't recognized in the Outstanding Choreography field.
Here are all the dance routines up for Emmys:
Keep reading...
Show less

abezikus/Getty Images
"Dancers can do everything these days," I announced to whoever was in earshot at the Jacob's Pillow Archives during a recent summer. I had just been dazzled by footage of a ballet dancer performing hip hop, remarkably well. But my very next thought was, What if that isn't always a good thing? What if what one can't do is the very thing that lends character?
Keep reading...
Show less
News
Jul. 15, 2019 12:30PM EST
Courtesy Ritzel
Capezio, Bloch, So Dança, Gaynor Minden.
At the top of the line, dancers have plenty of quality footwear options to choose from, and in most metropolitan areas, stores to go try them on. But for many of North America's most economically disadvantaged dance students, there has often been just one option for purchasing footwear in person: Payless ShoeSource.
Keep reading...
Show less
Jayme Thornton
When Sonya Tayeh saw Moulin Rouge! for the first time, on opening night at a movie theater in Detroit, she remembers not only being inspired by the story, but noticing the way it was filmed.
"What struck me the most was the pace, and the erratic feeling it had," she says. The camera's quick shifts and angles reminded her of bodies in motion. "I was like, 'What is this movie? This is so insane and marvelous and excessive,' " she says. "And excessive is I think how I approach dance. I enjoy the challenge of swiftness, and the pushing of the body. I love piling on a lot of vocabulary and seeing what comes out."
Keep reading...
Show less