The Worst Nutrition Advice This Dance Dietitian Has Ever Heard
Don't just trust what others say you should—or shouldn't—be eating. Photo by Toa Haftiba/Unsplash
When it comes to what you should be eating, rumors often catch on like wildfire. Dietitian Rachel Fine, who works with dancers in New York City, shares the most misguided nutrition strategies she's recently encountered.
---
Rumor: Drink Bulletproof Coffee Every Morning.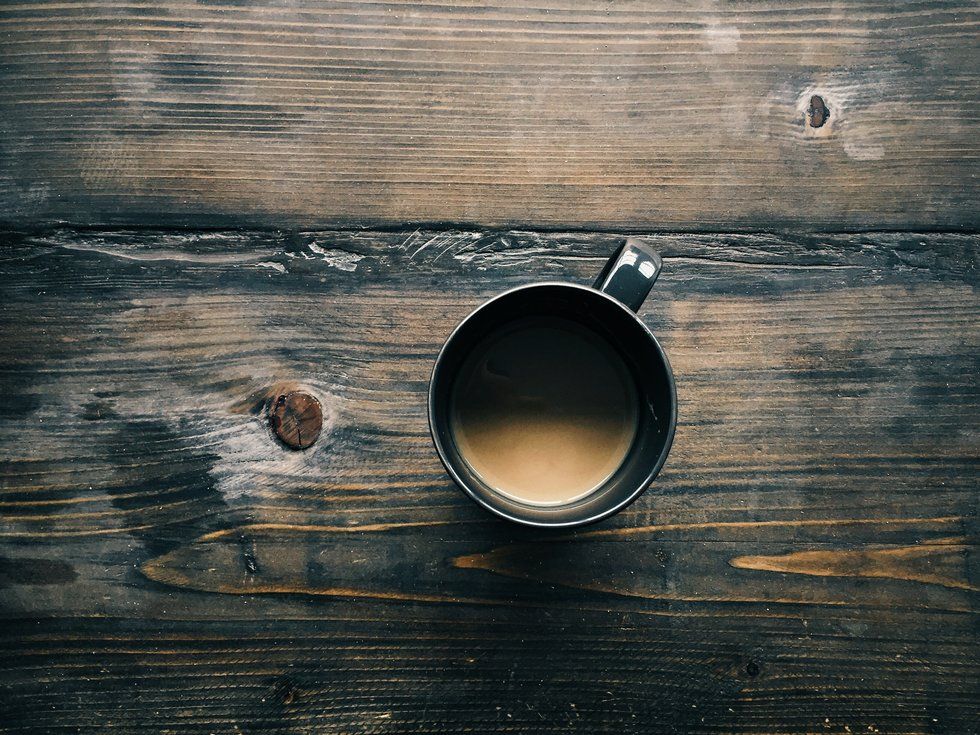 Give your body carbs when it wakes up. Photo by Mikesh Kaos/Unsplash
Reality: The trendy recipe, which mixes butter and oil into coffee, isn't really what your body needs when you wake up. "When you sleep, your body's using most of its glycogen stores," says Fine. "The best thing when you wake up is not drinking caffeine and fat, but replenishing your carb stores."
Rumor: Only Eat Organic.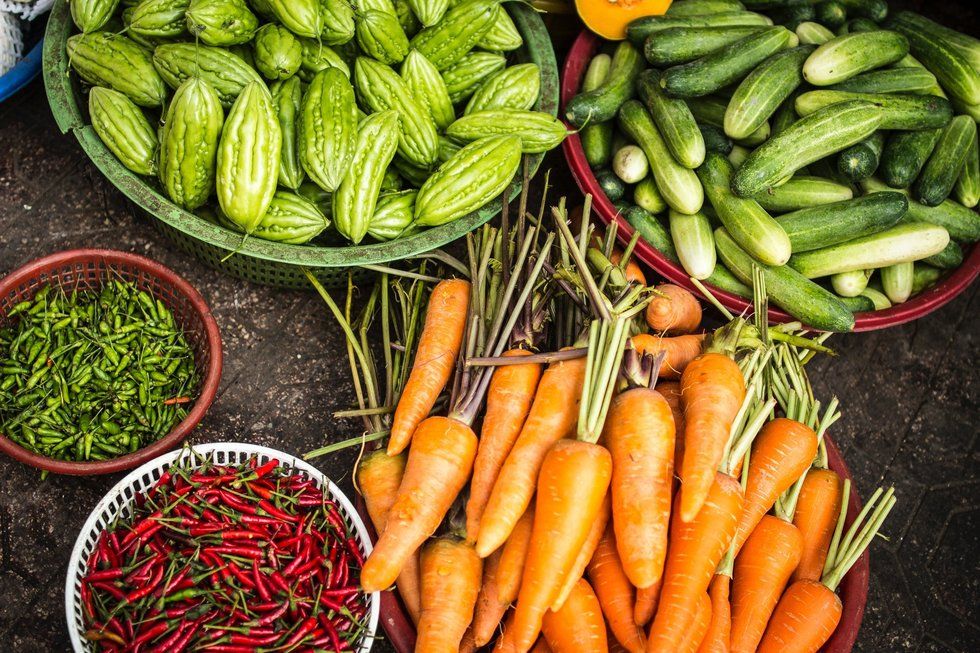 Don't let a focus on organic products keep you from eating healthy. Photo by Megan Hodges/Unsplash
Reality: Fine supports buying organic when it comes to any fruit or vegetable where you eat the skin, and any dairy products, meat or fish. But she sees dancers get overly obsessive. "It turns into a fear of eating out if they don't have access to organic food," she says.
Rumor: Eat a Tablespoon of Coconut Oil Per Day.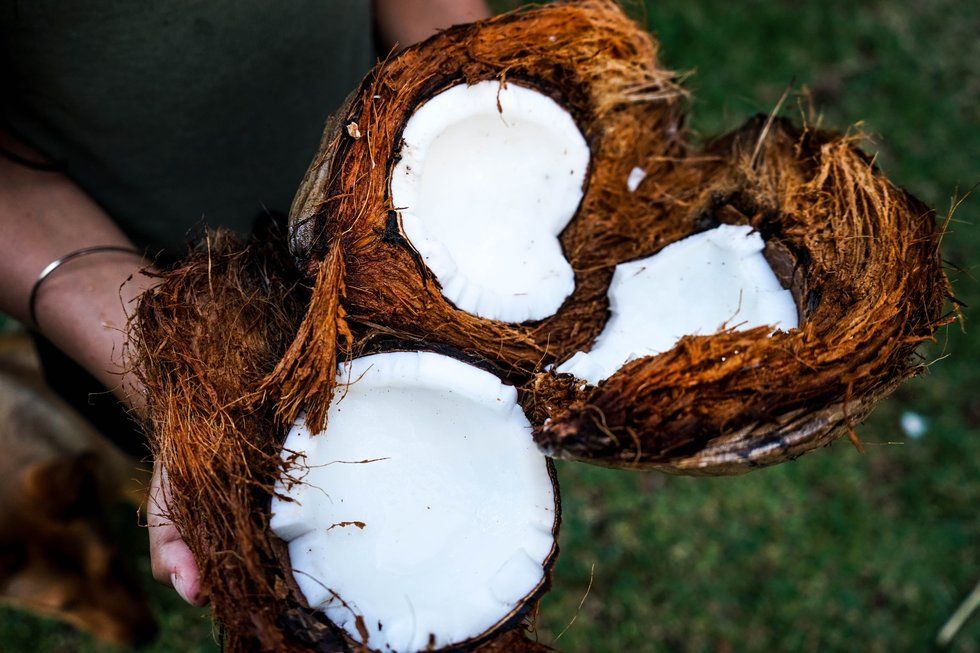 Coconut oil is great for moisturizing, but doesn't need to be part of your daily diet. Photo by Jonas Ducker/Unsplash
Reality: "Coconut oil is actually high in saturated fats, not healthy fat," she says. You're better off incorporating olive oil or avocado oil into your diet instead.
Rumor: Completely Cut Out Carbs.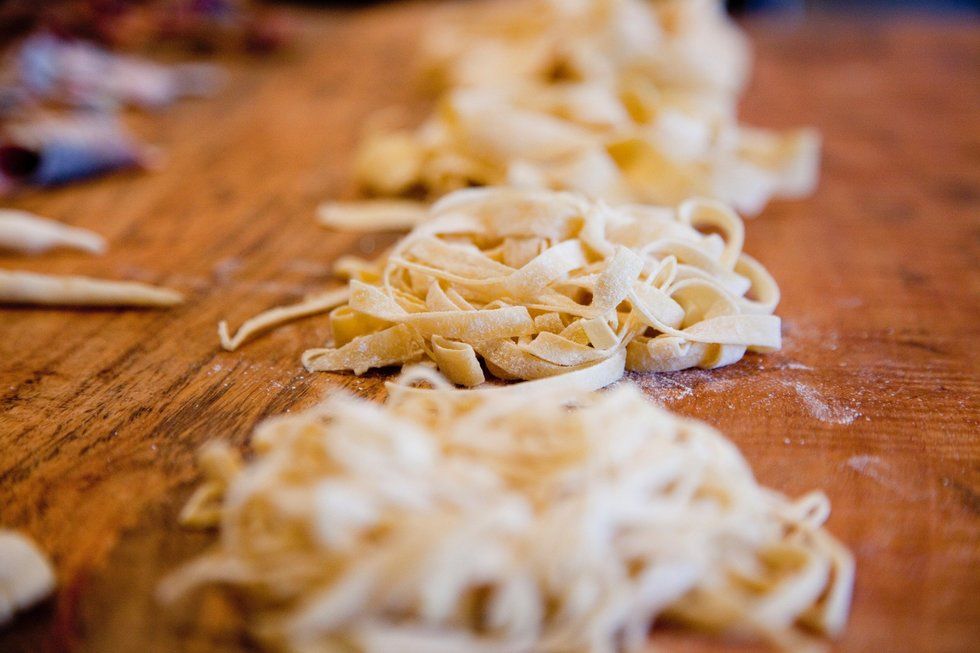 Carbs give you energy to dance. Photo by Sarah Boyle/Unsplash
Reality: "Each macronutrient has its own job," says Fine. "Carbs give us energy, protein helps repair muscle, fat is critical for healing." If you're not giving your body enough carbs for energy, it's going to use protein instead, which will break down your muscles.
Rumor: MCT Oils Give You Better Energy.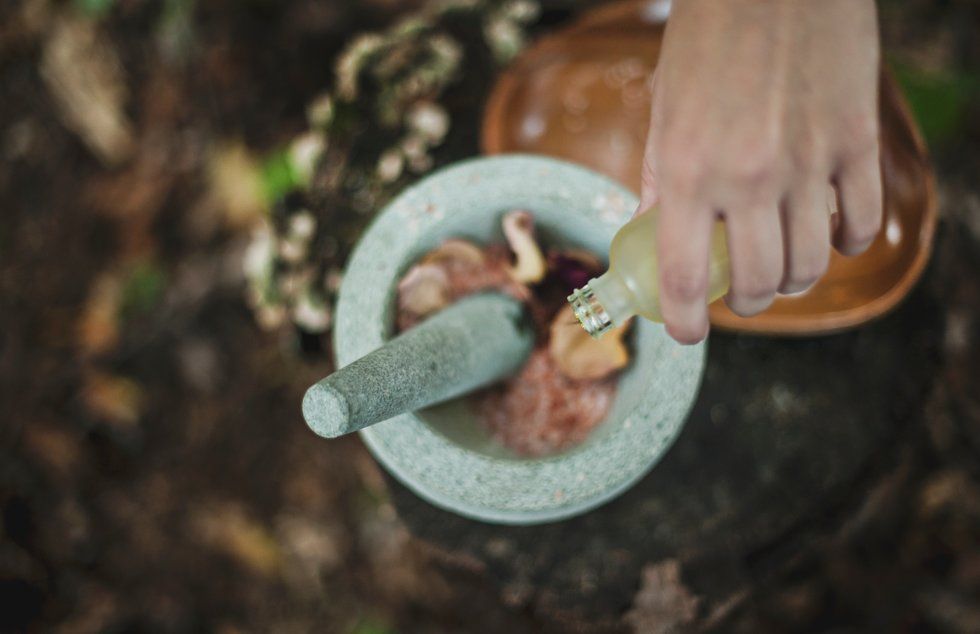 Medium-chain fatty acids break down faster than long-chain fats, but you're unlikely to see real benefits. Photo by Katherine Hanlon/Unsplash.
Reality: It's true that your body can break down this medium-chain fatty acid (found in certain foods with saturated fats) more quickly than long-chain fats. "But you don't really see those energy benefits unless you're a super-intense, Michael Phelps kind of athlete," says Fine. Even then, the science behind it is pretty preliminary.
Rumor: Swap Out Sugar for Stevia.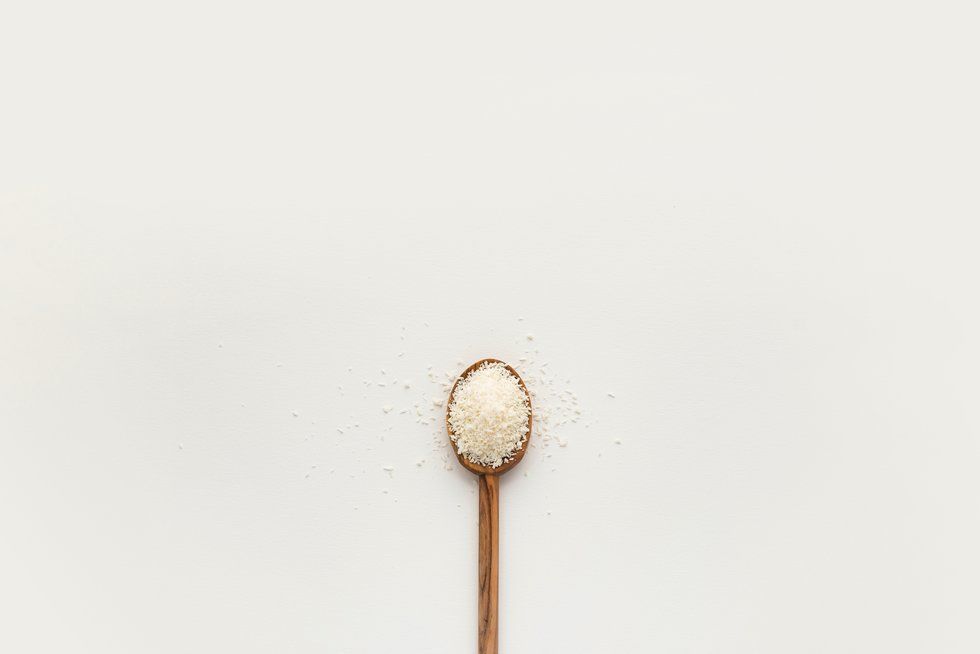 Sugar (in moderation) is likely safer than substitutes. Photo by Joanna Kosinska/Unsplash
Reality: Unless a client is being treated for diabetes, Fine recommends regular table sugar in moderation: "It's been around forever, and there are no chemicals in it." You're better off with one teaspoon of the real stuff than multiple packets of something that has little research behind it.
From Your Site Articles
Related Articles Around the Web
Courtesy Boneau/Bryan-Brown
If "Fosse/Verdon" whet your appetite for the impeccable Gwen Verdon, then Merely Marvelous: The Dancing Genius of Gwen Verdon is the three-course meal you've been craving. The new documentary—available now on Amazon for rental or purchase—dives into the life of the Tony-winning performer and silver-screen star lauded for her charismatic dancing.

Though she's perhaps most well-known today as Bob Fosse's wife and muse, that's not even half of her story. For starters, she'd already won four Tonys before they wed, making her far more famous in the public eye than he was at that point in his career. That's just one of many surprising details we learned during last night's U.S. premiere of Merely Marvelous. Believe us: You're gonna love her even more once you get to know her. Here are eight lesser-known tidbits to get you started.
Keep reading...
Show less
Lindsay Thomas
Every dancer knows that how you fuel your body affects how you feel in the studio. Of course, while breakfast is no more magical than any other meal (despite the enduring myth that it's the most important one of the day), showing up to class hangry is a recipe for unproductive studio time.
So what do your favorite dancers eat in the morning to set themselves up for a busy rehearsal or performance day?
Keep reading...
Show less
News
Sep. 20, 2019 09:17AM EST
Simon Soong, Courtesy DDT
When it comes to dance in the U.S., companies in the South often find themselves overlooked—sometimes even by the presenters in their own backyard. That's where South Arts comes in. This year, the regional nonprofit launched Momentum, an initiative that will provide professional development, mentorship, touring grants and residencies to five Southern dance companies.
Keep reading...
Show less
News
Sep. 19, 2019 12:46PM EST
Alice Pennefather, Courtesy ROH
You ever just wish that Kenneth MacMillan's iconic production of Romeo and Juliet could have a beautiful love child with the 1968 film starring Olivia Hussey? (No, not Baz Luhrmann's version. We are purists here.)
Wish granted: Today, the trailer for a new film called Romeo and Juliet: Beyond Words was released, featuring MacMillan's choreography and with what looks like all the cinematic glamour we could ever dream of:
Keep reading...
Show less