The Worst Nutrition Advice This Dance Dietitian Has Ever Heard
Don't just trust what others say you should—or shouldn't—be eating. Photo by Toa Haftiba/Unsplash
When it comes to what you should be eating, rumors often catch on like wildfire. Dietitian Rachel Fine, who works with dancers in New York City, shares the most misguided nutrition strategies she's recently encountered.
---
Rumor: Drink Bulletproof Coffee Every Morning.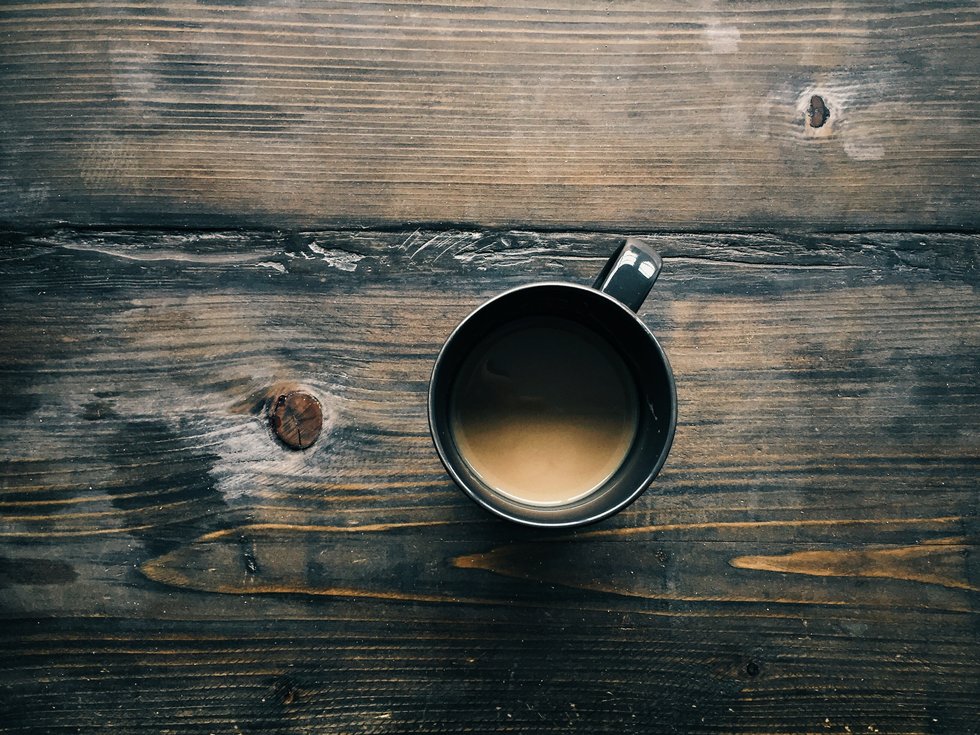 Give your body carbs when it wakes up. Photo by Mikesh Kaos/Unsplash
Reality: The trendy recipe, which mixes butter and oil into coffee, isn't really what your body needs when you wake up. "When you sleep, your body's using most of its glycogen stores," says Fine. "The best thing when you wake up is not drinking caffeine and fat, but replenishing your carb stores."
Rumor: Only Eat Organic.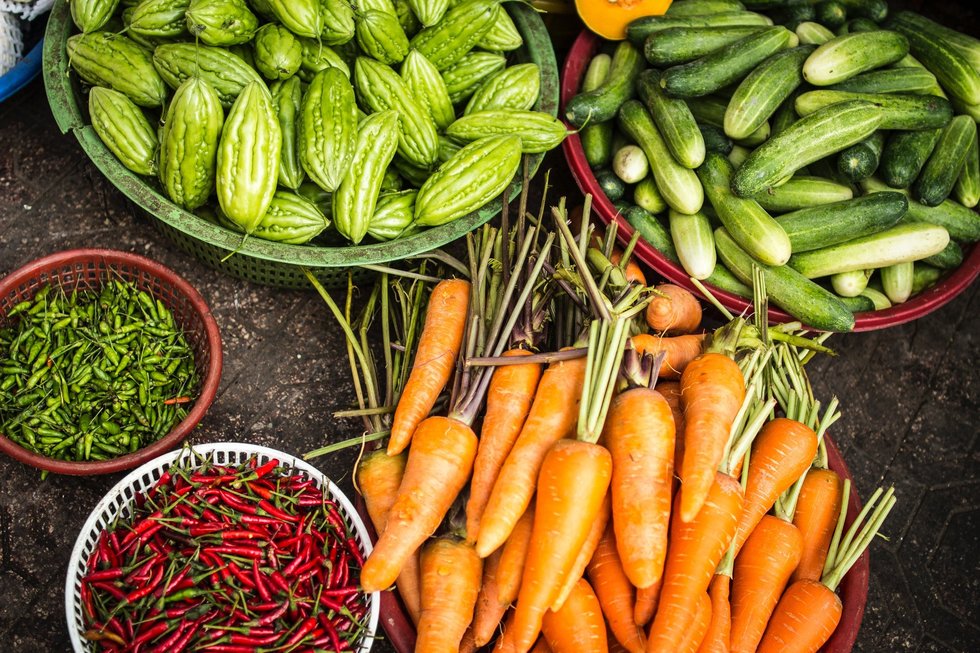 Don't let a focus on organic products keep you from eating healthy. Photo by Megan Hodges/Unsplash
Reality: Fine supports buying organic when it comes to any fruit or vegetable where you eat the skin, and any dairy products, meat or fish. But she sees dancers get overly obsessive. "It turns into a fear of eating out if they don't have access to organic food," she says.
Rumor: Eat a Tablespoon of Coconut Oil Per Day.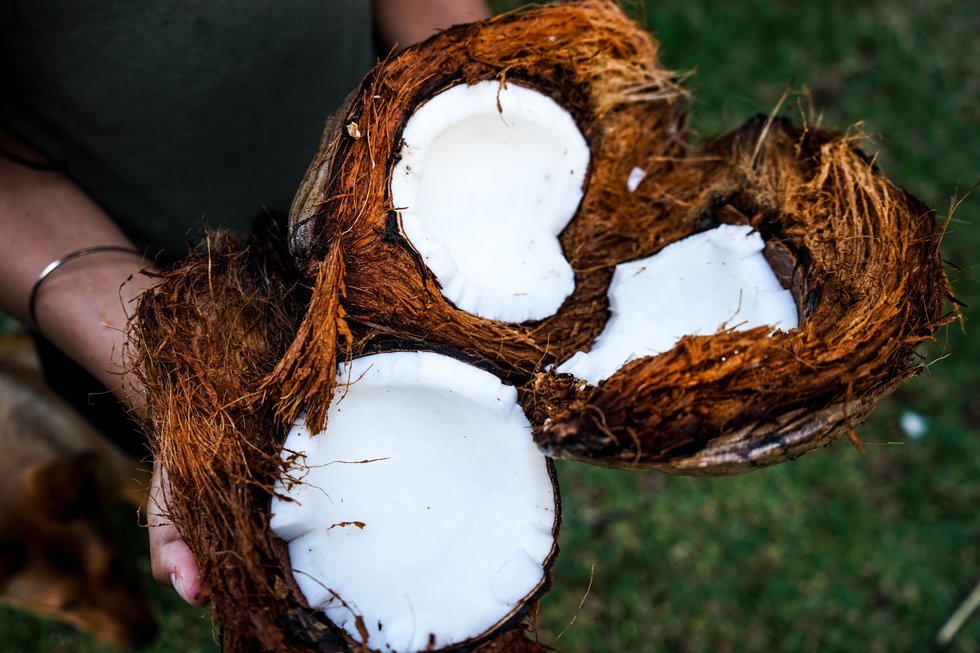 Coconut oil is great for moisturizing, but doesn't need to be part of your daily diet. Photo by Jonas Ducker/Unsplash
Reality: "Coconut oil is actually high in saturated fats, not healthy fat," she says. You're better off incorporating olive oil or avocado oil into your diet instead.
Rumor: Completely Cut Out Carbs.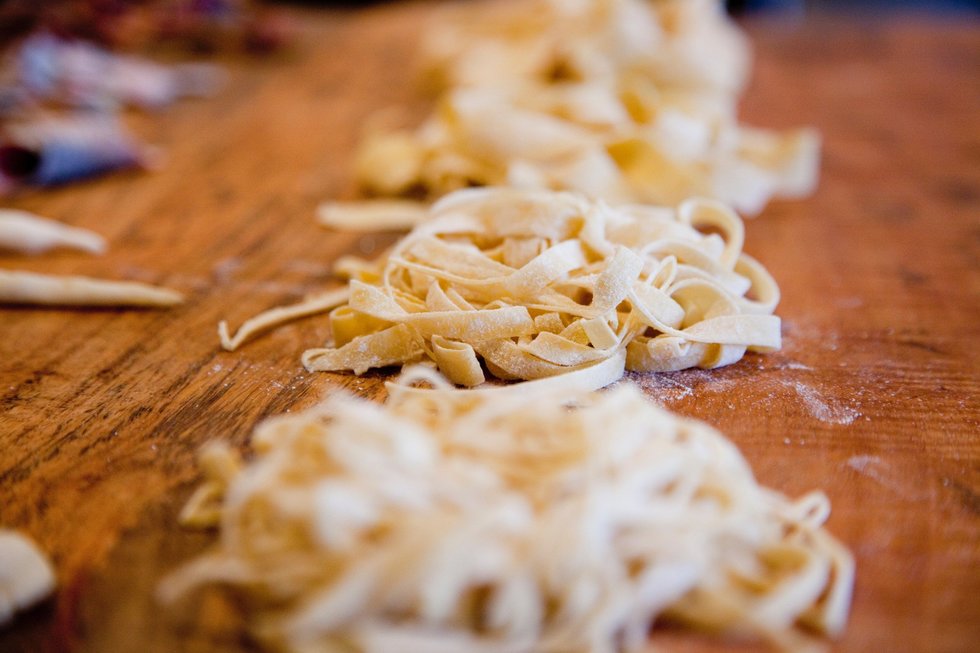 Carbs give you energy to dance. Photo by Sarah Boyle/Unsplash
Reality: "Each macronutrient has its own job," says Fine. "Carbs give us energy, protein helps repair muscle, fat is critical for healing." If you're not giving your body enough carbs for energy, it's going to use protein instead, which will break down your muscles.
Rumor: MCT Oils Give You Better Energy.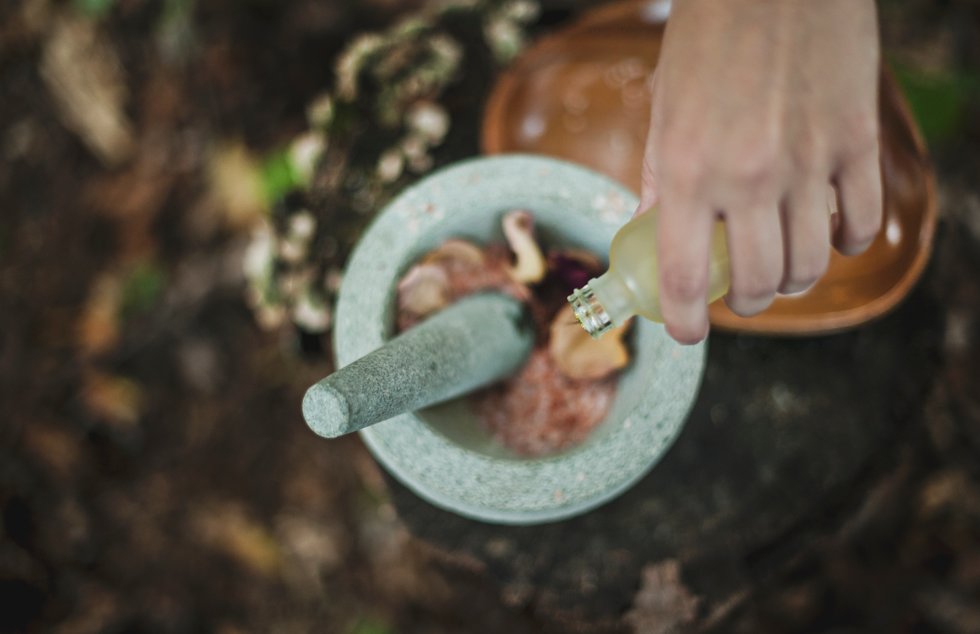 Medium-chain fatty acids break down faster than long-chain fats, but you're unlikely to see real benefits. Photo by Katherine Hanlon/Unsplash.
Reality: It's true that your body can break down this medium-chain fatty acid (found in certain foods with saturated fats) more quickly than long-chain fats. "But you don't really see those energy benefits unless you're a super-intense, Michael Phelps kind of athlete," says Fine. Even then, the science behind it is pretty preliminary.
Rumor: Swap Out Sugar for Stevia.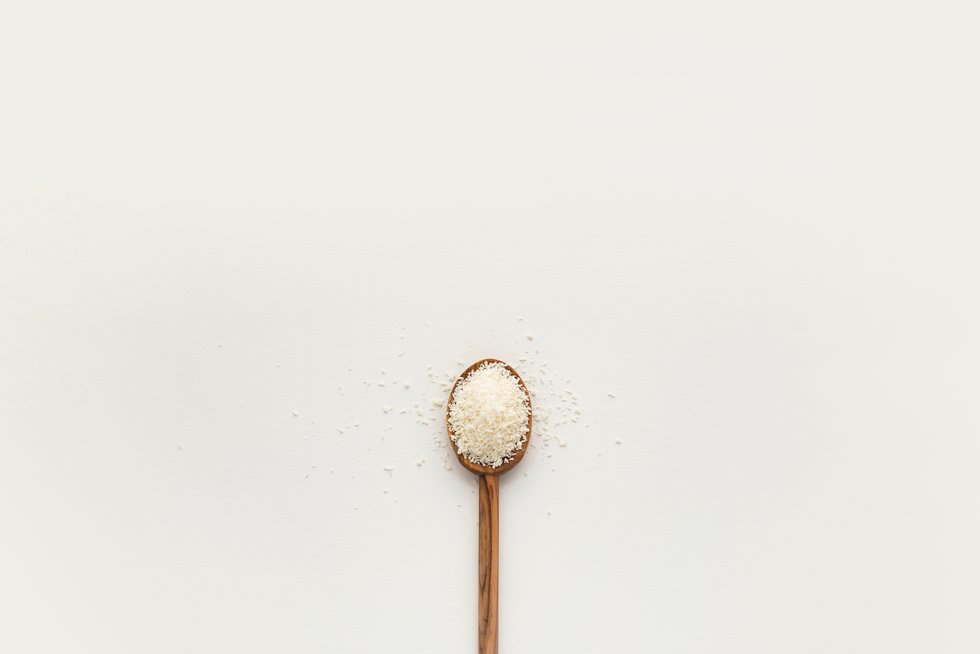 Sugar (in moderation) is likely safer than substitutes. Photo by Joanna Kosinska/Unsplash
Reality: Unless a client is being treated for diabetes, Fine recommends regular table sugar in moderation: "It's been around forever, and there are no chemicals in it." You're better off with one teaspoon of the real stuff than multiple packets of something that has little research behind it.
From Your Site Articles
Related Articles Around the Web
Sergei Diaghilev, who was terrified of the sea, posing with a life preserver aboard a ship. Photo courtesy DM Archives
On August 19, 1929, shockwaves were felt throughout the dance world as news spread that impresario Sergei Diaghilev had died. The founder of the Ballets Russes rewrote the course of ballet history as the company toured Europe and the U.S., championing collaborations with modernist composers, artists and designers such as Igor Stravinsky, Pablo Picasso and Coco Chanel. The company launched the careers of its five principal choreographers: Michel Fokine, Vaslav Nijinsky, Léonide Massine, Bronislava Nijinska and George Balanchine.
Keep reading...
Show less
The USC Kaufman graduating class with Mikhail Baryshnikov. Gus Ruelas/USC
Just four years ago, the University of Southern California's Glorya Kaufman School of Dance welcomed its first class of BFA students. The program—which boasts world-class faculty and a revolutionary approach to training focused on collaboration and hybridity—immediately established itself as one of the country's most prestigious and most innovative.
Now, the first graduating class is entering the dance field. Here, six of the 33 graduates share what they're doing post-grad, what made their experience at USC Kaufman so meaningful and how it prepared them for their next steps:
Keep reading...
Show less
Alice Sheppard/Kinetic Light in DESCENT, which our readers chose as last year's "Most Moving Performance." Photo by Jay Newman, courtesy Kinetic Light
Yes, we realize it's only August. But we can't help but to already be musing about all the incredible dance happenings of 2019.
We're getting ready for our annual Readers' Choice feature, and we want to hear from you about the shows you can't stop thinking about, the dance videos that blew your mind and the artists you discovered this year who everyone should know about.
Keep reading...
Show less
Courtesy Chiara Valle
Chiara Valle is just one of many dancers heading back to the studio this fall as companies ramp up for the season. But her journey back has been far more difficult than most.
Valle has been a trainee at The Washington Ballet since 2016, starting at the same time as artistic director Julie Kent. But only a few months into her first season there, she started experiencing excruciating pain high up in her femur. "It felt like someone was stabbing me 24/7," she says. Sometimes at night, the pain got so bad that her roommates would bring her dinner to the bathtub.
Keep reading...
Show less