The Worst Nutrition Advice This Dance Dietitian Has Ever Heard
Don't just trust what others say you should—or shouldn't—be eating. Photo by Toa Haftiba/Unsplash
When it comes to what you should be eating, rumors often catch on like wildfire. Dietitian Rachel Fine, who works with dancers in New York City, shares the most misguided nutrition strategies she's recently encountered.
---
Rumor: Drink Bulletproof Coffee Every Morning.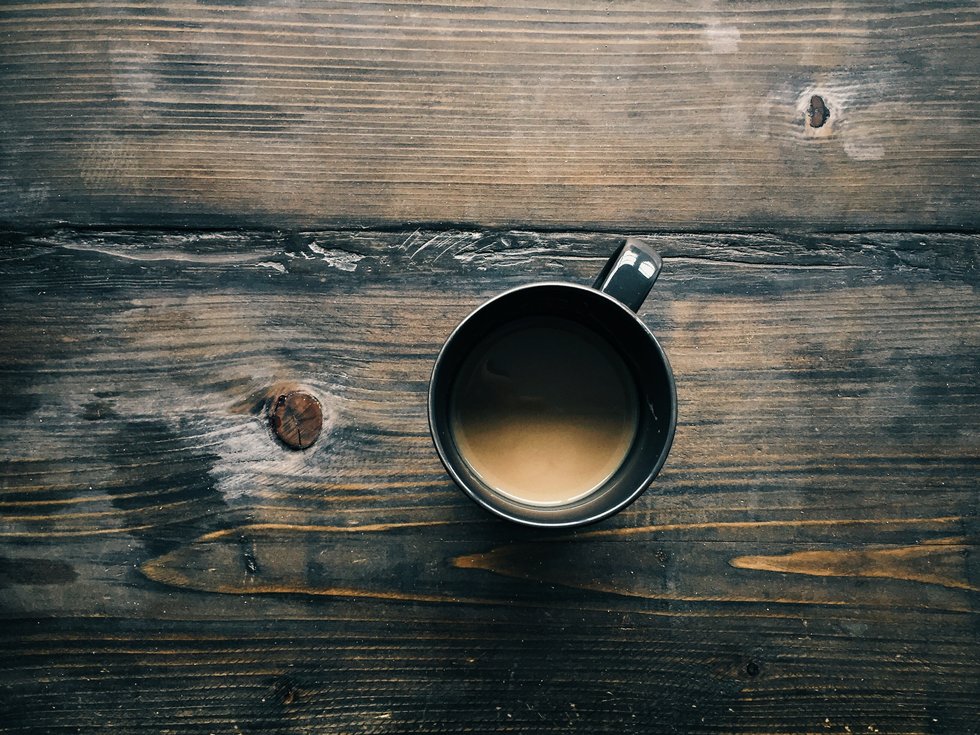 Give your body carbs when it wakes up. Photo by Mikesh Kaos/Unsplash
Reality: The trendy recipe, which mixes butter and oil into coffee, isn't really what your body needs when you wake up. "When you sleep, your body's using most of its glycogen stores," says Fine. "The best thing when you wake up is not drinking caffeine and fat, but replenishing your carb stores."
Rumor: Only Eat Organic.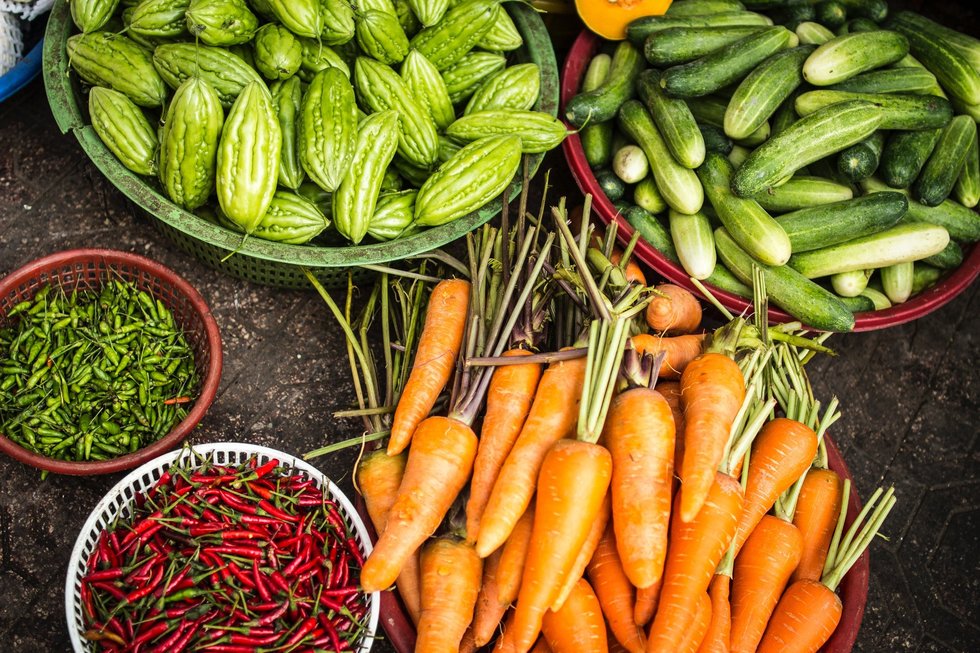 Don't let a focus on organic products keep you from eating healthy. Photo by Megan Hodges/Unsplash
Reality: Fine supports buying organic when it comes to any fruit or vegetable where you eat the skin, and any dairy products, meat or fish. But she sees dancers get overly obsessive. "It turns into a fear of eating out if they don't have access to organic food," she says.
Rumor: Eat a Tablespoon of Coconut Oil Per Day.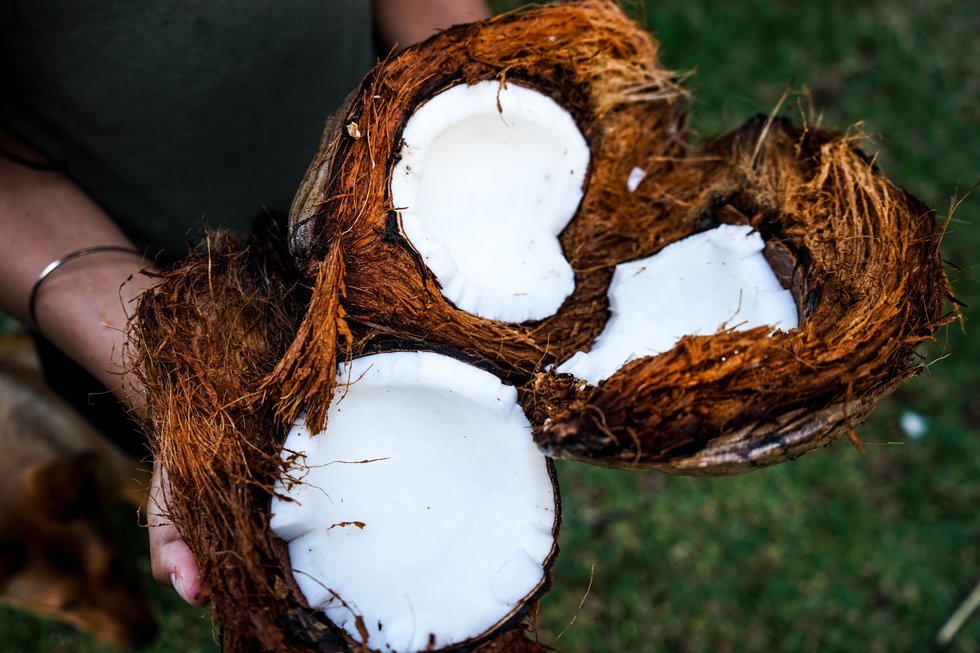 Coconut oil is great for moisturizing, but doesn't need to be part of your daily diet. Photo by Jonas Ducker/Unsplash
Reality: "Coconut oil is actually high in saturated fats, not healthy fat," she says. You're better off incorporating olive oil or avocado oil into your diet instead.
Rumor: Completely Cut Out Carbs.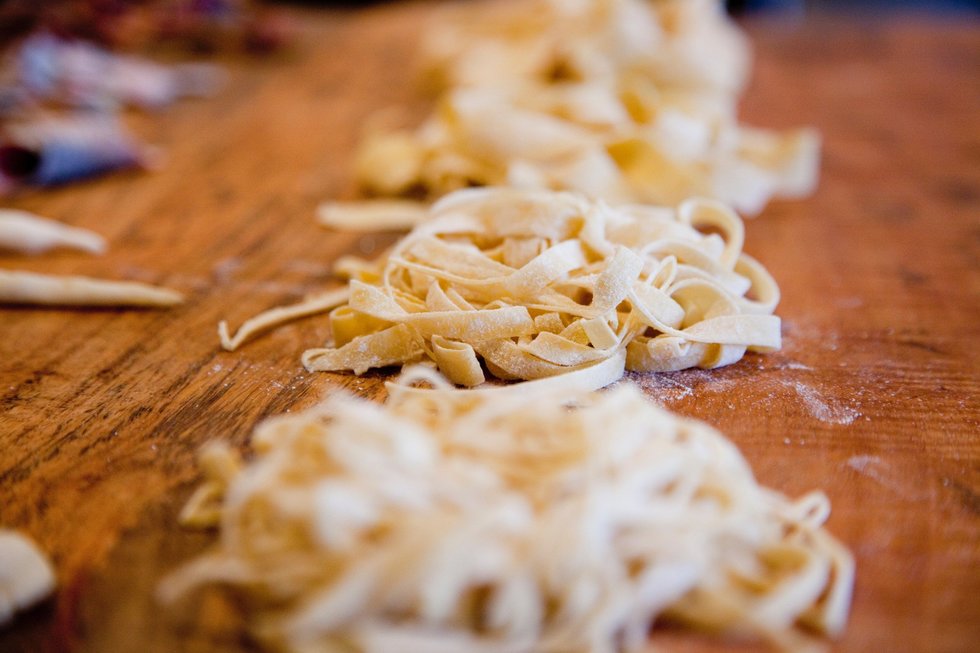 Carbs give you energy to dance. Photo by Sarah Boyle/Unsplash
Reality: "Each macronutrient has its own job," says Fine. "Carbs give us energy, protein helps repair muscle, fat is critical for healing." If you're not giving your body enough carbs for energy, it's going to use protein instead, which will break down your muscles.
Rumor: MCT Oils Give You Better Energy.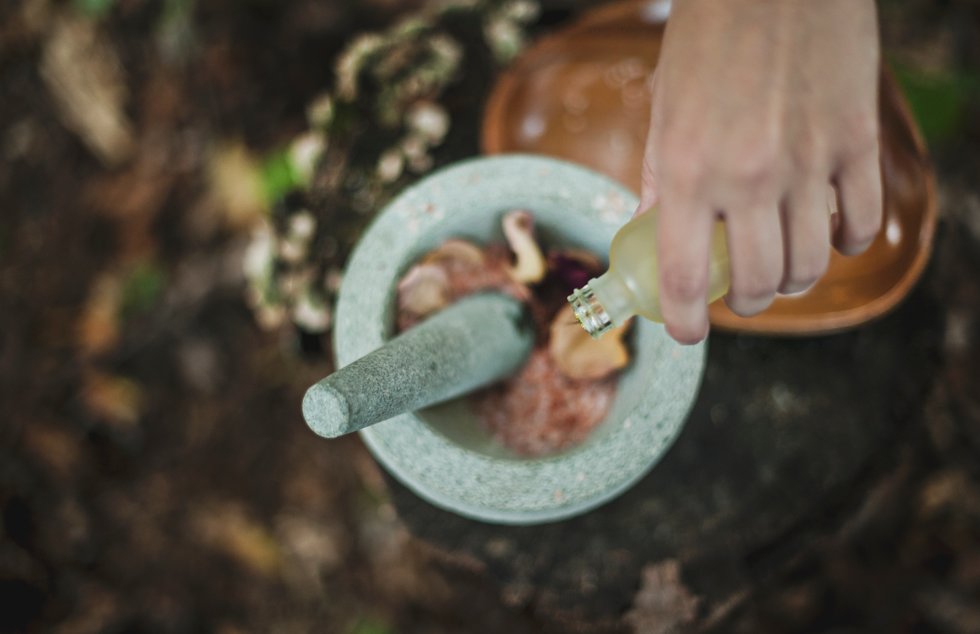 Medium-chain fatty acids break down faster than long-chain fats, but you're unlikely to see real benefits. Photo by Katherine Hanlon/Unsplash.
Reality: It's true that your body can break down this medium-chain fatty acid (found in certain foods with saturated fats) more quickly than long-chain fats. "But you don't really see those energy benefits unless you're a super-intense, Michael Phelps kind of athlete," says Fine. Even then, the science behind it is pretty preliminary.
Rumor: Swap Out Sugar for Stevia.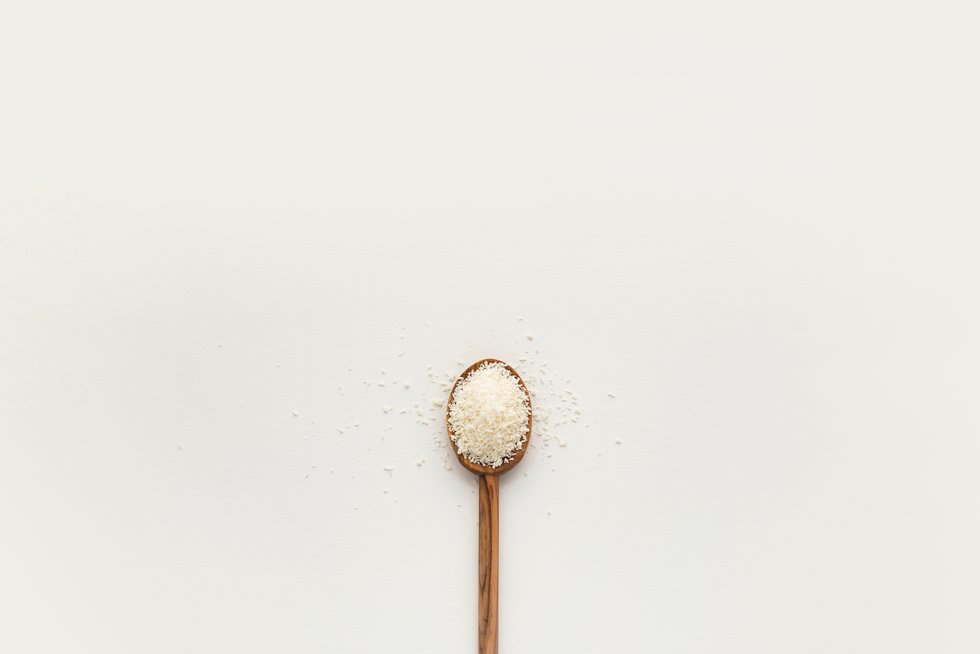 Sugar (in moderation) is likely safer than substitutes. Photo by Joanna Kosinska/Unsplash
Reality: Unless a client is being treated for diabetes, Fine recommends regular table sugar in moderation: "It's been around forever, and there are no chemicals in it." You're better off with one teaspoon of the real stuff than multiple packets of something that has little research behind it.
From Your Site Articles
Related Articles Around the Web
The USC Kaufman graduating class with Mikhail Baryshnikov. Gus Ruelas/USC
Just four years ago, the University of Southern California's Glorya Kaufman School of Dance welcomed its first class of BFA students. The program—which boasts world-class faculty and a revolutionary approach to training focused on collaboration and hybridity—immediately established itself as one of the country's most prestigious and most innovative.
Now, the first graduating class is entering the dance field. Here, six of the 33 graduates share what they're doing post-grad, what made their experience at USC Kaufman so meaningful and how it prepared them for their next steps:
Keep reading...
Show less
Rena Most at work backstage. Photo courtesy ABT
Every dancer knows there's as much magic taking place backstage as there is in what the audience sees onstage. Behind the scenes, it takes a village, says American Ballet Theatre's wig and makeup supervisor, Rena Most. With wig and makeup preparations happening in a studio of their own as the dancers rehearse, Most and her team work to make sure not a single detail is lost.
Dance Magazine recently spoke to Most to find out what actually goes into the hair and makeup looks audiences see on the ABT stage.
Keep reading...
Show less
James Yoichi Moore and Noelani Pantastico warm up onstage. Angela Sterling, Courtesy SDC.
On a sunny July weekend, hundreds of Seattle-area dance fans converged on tiny Vashon Island, a bucolic enclave in Puget Sound about 20 miles from the city. They made the ferry trek to attend the debut performance of the fledgling Seattle Dance Collective.
SDC is not a run-of-the-mill contemporary dance company; it's the brainchild of two of Pacific Northwest Ballet's most respected principal dancers: James Yoichi Moore and Noelani Pantastico. The duo wanted to create a nimble organization to feature dancers and choreographers they felt needed more exposure in the Pacific Northwest.
Keep reading...
Show less