The Worst Nutrition Advice This Dance Dietitian Has Ever Heard
Don't just trust what others say you should—or shouldn't—be eating. Photo by Toa Haftiba/Unsplash
When it comes to what you should be eating, rumors often catch on like wildfire. Dietitian Rachel Fine, who works with dancers in New York City, shares the most misguided nutrition strategies she's recently encountered.
---
Rumor: Drink Bulletproof Coffee Every Morning.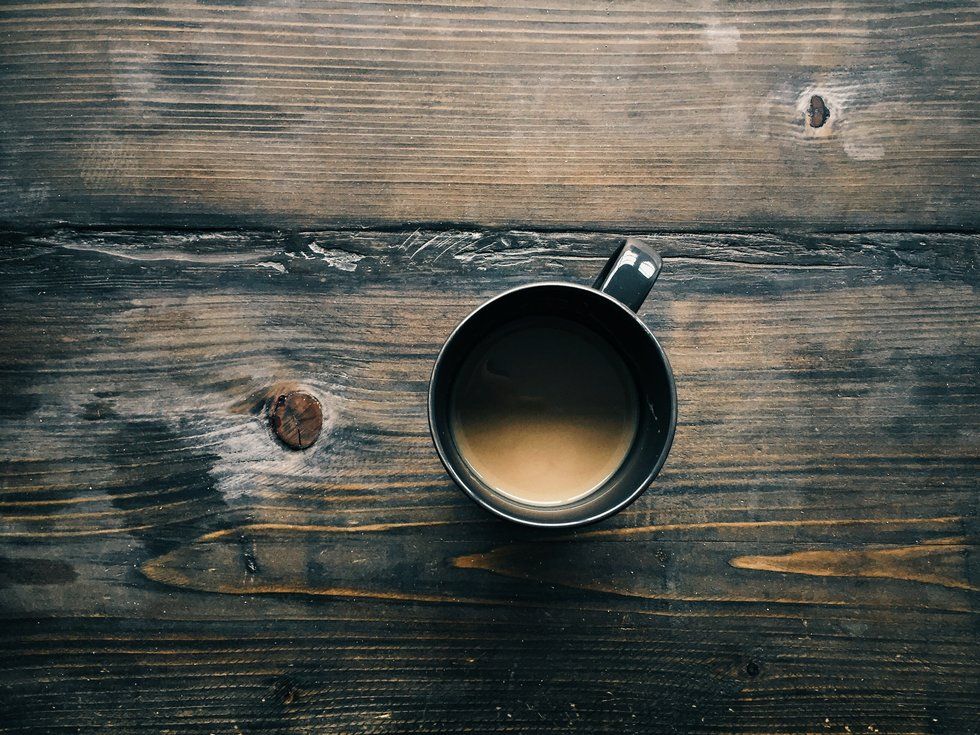 Give your body carbs when it wakes up. Photo by Mikesh Kaos/Unsplash
Reality: The trendy recipe, which mixes butter and oil into coffee, isn't really what your body needs when you wake up. "When you sleep, your body's using most of its glycogen stores," says Fine. "The best thing when you wake up is not drinking caffeine and fat, but replenishing your carb stores."
Rumor: Only Eat Organic.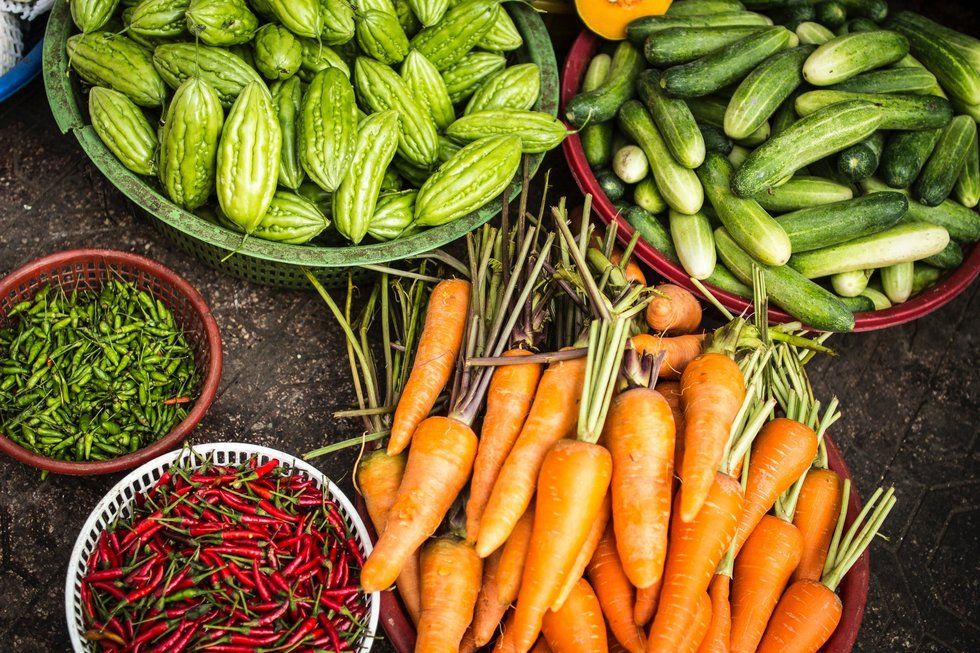 Don't let a focus on organic products keep you from eating healthy. Photo by Megan Hodges/Unsplash
Reality: Fine supports buying organic when it comes to any fruit or vegetable where you eat the skin, and any dairy products, meat or fish. But she sees dancers get overly obsessive. "It turns into a fear of eating out if they don't have access to organic food," she says.
Rumor: Eat a Tablespoon of Coconut Oil Per Day.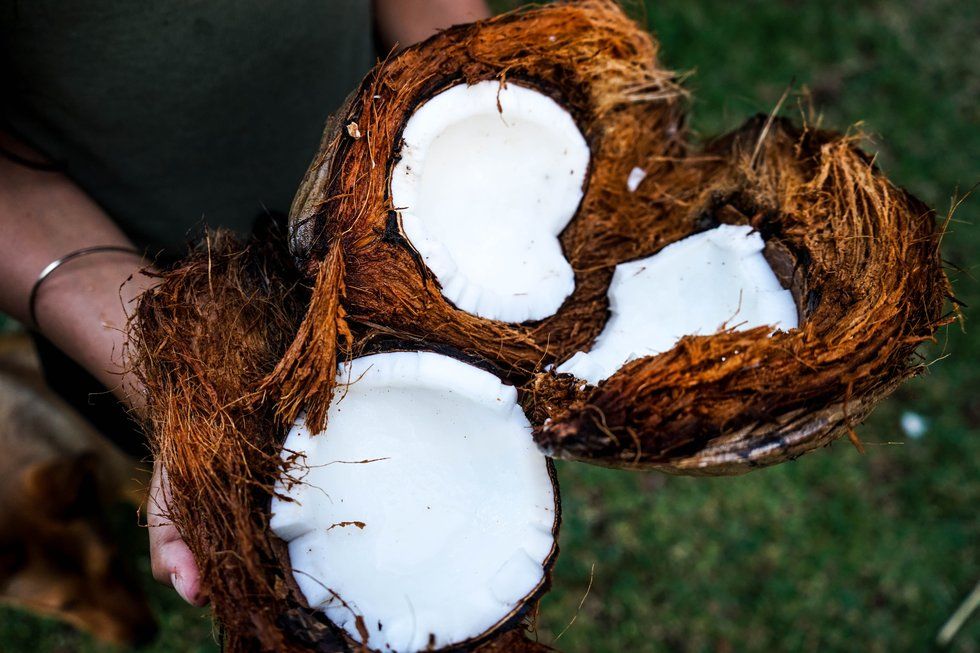 Coconut oil is great for moisturizing, but doesn't need to be part of your daily diet. Photo by Jonas Ducker/Unsplash
Reality: "Coconut oil is actually high in saturated fats, not healthy fat," she says. You're better off incorporating olive oil or avocado oil into your diet instead.
Rumor: Completely Cut Out Carbs.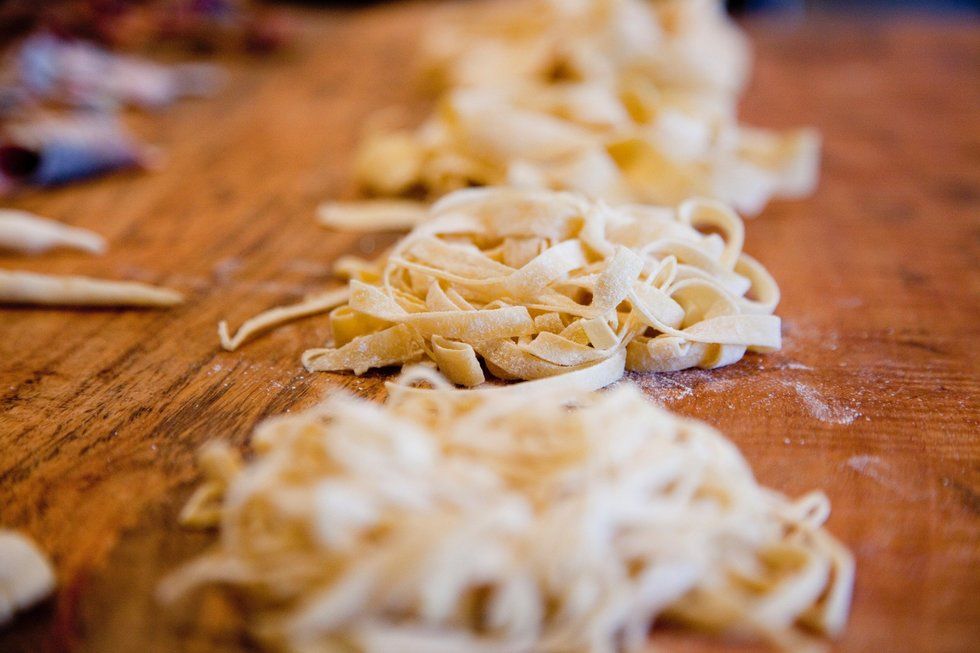 Carbs give you energy to dance. Photo by Sarah Boyle/Unsplash
Reality: "Each macronutrient has its own job," says Fine. "Carbs give us energy, protein helps repair muscle, fat is critical for healing." If you're not giving your body enough carbs for energy, it's going to use protein instead, which will break down your muscles.
Rumor: MCT Oils Give You Better Energy.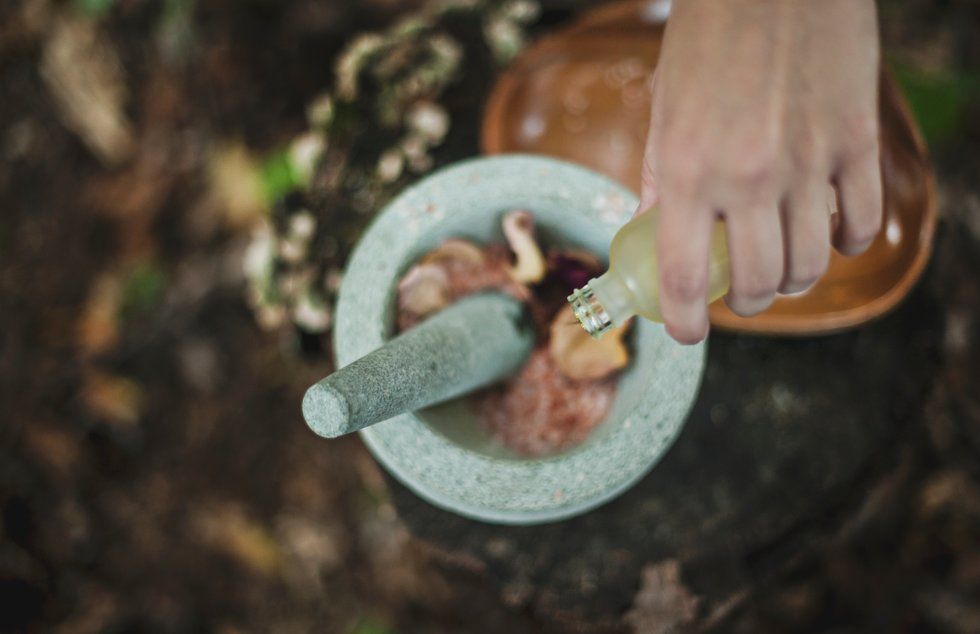 Medium-chain fatty acids break down faster than long-chain fats, but you're unlikely to see real benefits. Photo by Katherine Hanlon/Unsplash.
Reality: It's true that your body can break down this medium-chain fatty acid (found in certain foods with saturated fats) more quickly than long-chain fats. "But you don't really see those energy benefits unless you're a super-intense, Michael Phelps kind of athlete," says Fine. Even then, the science behind it is pretty preliminary.
Rumor: Swap Out Sugar for Stevia.
Sugar (in moderation) is likely safer than substitutes. Photo by Joanna Kosinska/Unsplash
Reality: Unless a client is being treated for diabetes, Fine recommends regular table sugar in moderation: "It's been around forever, and there are no chemicals in it." You're better off with one teaspoon of the real stuff than multiple packets of something that has little research behind it.
From Your Site Articles
Related Articles Around the Web
Martha Graham in Spectre-1914 from Martha Graham's Chronicle. Courtesy of Martha Graham Resources.
Paul Taylor's Post Meridian was last performed 30 years ago, which is well before any of the company's current dancers joined Paul Taylor Dance Company. In fact, it's before some of the dancers were even born. Every step and extreme angle of the body in the dream-like world of the 1965 work will be fine-tuned in the studio for PTDC's upcoming Lincoln Center season. However, the Taylor archive is where Post Meridian began for Eran Bugge.
Keep reading...
Show less
Left: Hurricane Harvey damage in Houston Ballet's Dance Lab; Courtesy Harlequin. Right: The Dance Lab pre-Harvey; Nic Lehoux, Courtesy Houston Ballet.
"The show must go on" may be a platitude we use to get through everything from costume malfunctions to stormy moods. But when it came to overcoming a literal hurricane, Houston Ballet was buoyed by this mantra to go from devastated to dancing in a matter of weeks—with the help of Harlequin Floors, Houston Ballet's longstanding partner who sprang into action to build new floors in record time.
Keep reading...
Show less
News
Oct. 22, 2019 10:55AM EST
Dinita Clark. Photo courtesy Cultural Counsel
Philadelphia's Pew Center for Arts & Heritage announced its 2019 grantees Monday evening, and the list included a couple of familiar names: Dinita Clark and David Gordon.

Keep reading...
Show less
A flyer showing Alberto Alonso, Fernando Alonso, Benjamin Steinberg and Alicia Alonso. Photo courtesy the author
Alicia has died. I walked around my apartment feeling her spirit, but knowing something had changed utterly.
My father, the late conductor Benjamin Steinberg, was the first music director of the Ballet de Cuba, as it was called then. I grew up in Vedado on la Calle 1ra y doce in a building called Vista al Mar. My family lived there from 1959 to 1963. My days were filled with watching Alicia teach class, rehearse and dance. She was everything: hilarious, serious, dramatic, passionate and elegiac. You lost yourself and found yourself when you loved her.
Keep reading...
Show less