Having a lighter dance schedule these days means more time to dive into your dance history— including the broader social and political issues that have influenced dancemakers past and present. Katiti King, a faculty member at Barnard College and Gibney in New York City, shares her list of who and what to read and watch right now.
---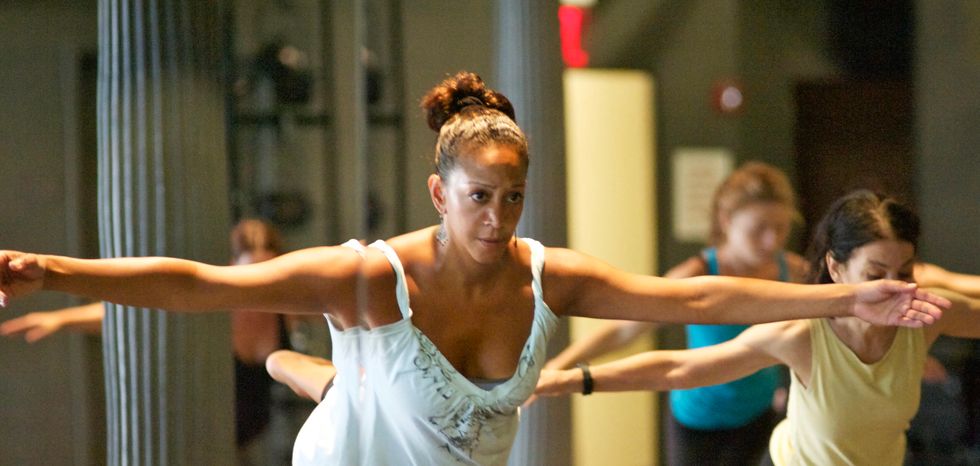 Katiti King
George Goss, Courtesy King
Articles about movement embodiment:
Movies: 
Many dance scenes are available on YouTube.