Allison Beler has auditioned for the Radio City Rockettes more than a dozen times. In 2014, she made it all the way through the final round. "I was waiting on a phone call for a job," she says. The call didn't come.
Rejection is inevitable in dance. But it still hurts. Beler, 31, says she's toughened as she's gotten older, but she still calls her mom and cries as soon as she steps onto the street after being cut.
Your ability to recover from rejection may strengthen with experience, but according to Joel Minden, a clinical psychologist and former ballroom dancer who works with dancers in Chico, California, it's also a skill that can be cultivated.
---
Avoid "The Three P's"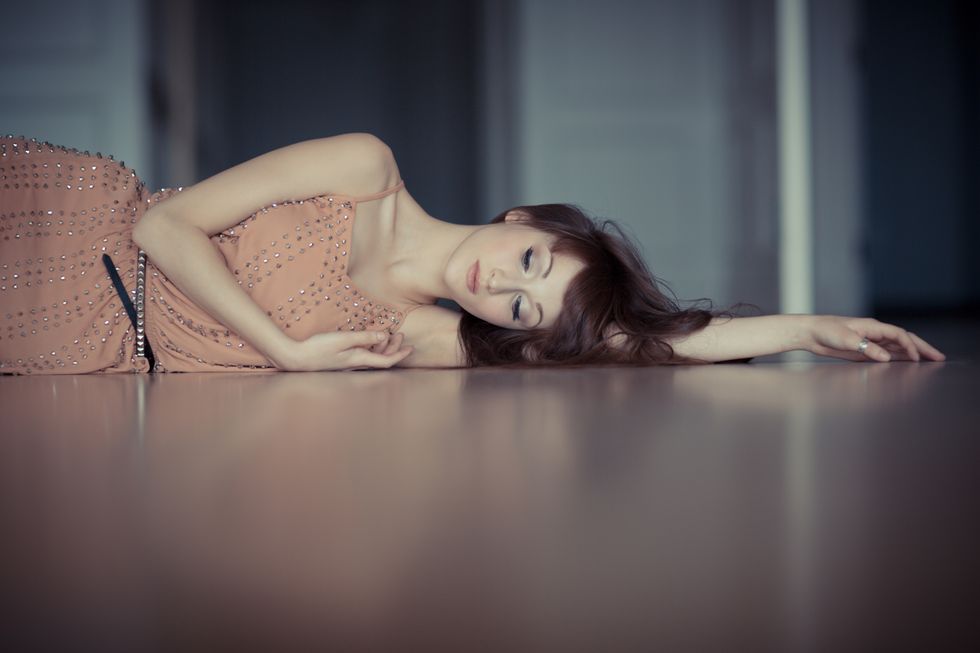 StockSnap
Pay attention to how you explain a rejection to yourself, Minden says. Watch out for what psychologists call "the three P's": Does it feel personal, permanent or pervasive? "Personal would be, 'I just don't have what it takes to dance at a high level,' " he says, "rather than externalizing the reason and saying, 'The people who rejected me are looking for something else.' " Thinking the situation is permanent means telling yourself you'll never be good enough. And pervasive means thinking it's not an isolated setback but an issue that extends to other areas of dance.
Pay attention to your reasoning, especially if after you land a role you're likely to say you got lucky, rather than acknowledging you're a good dancer who worked hard. The idea that every failure is personal and every success is thanks to external factors isn't just unproductive, it's highly unlikely to be true.
Look at the Evidence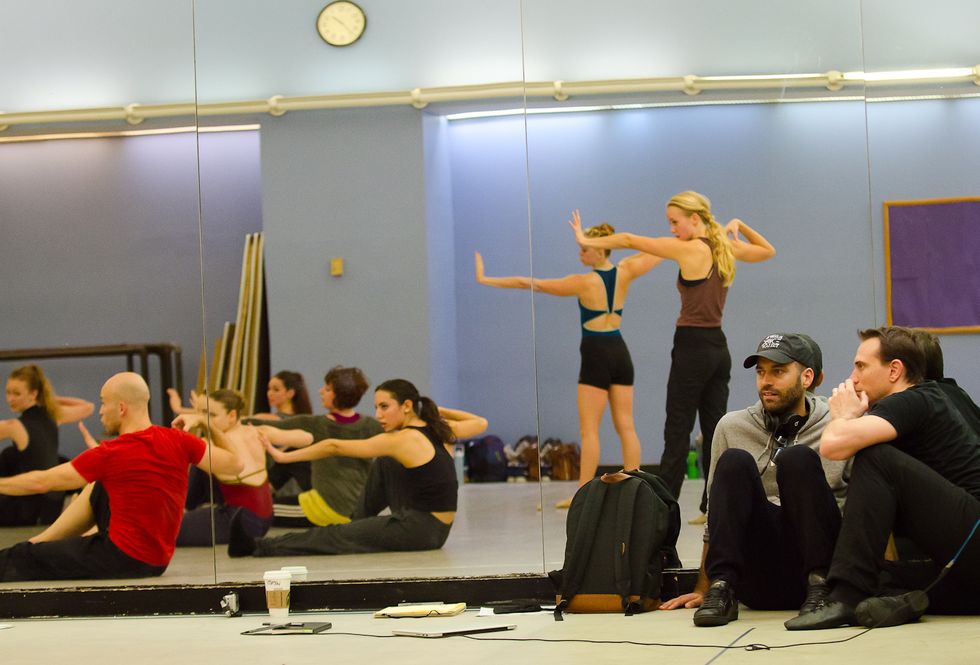 An LA Dance Project audition. Photo by Kyle Froman
If you're telling yourself you didn't make the cut because you're a lousy dancer, look at the data, Minden suggests. What evidence is there that you're a bad dancer? What about evidence that you're a good dancer? Consider the feedback you get from teachers or directors, and whether you're working to constantly improve.
Get Perspective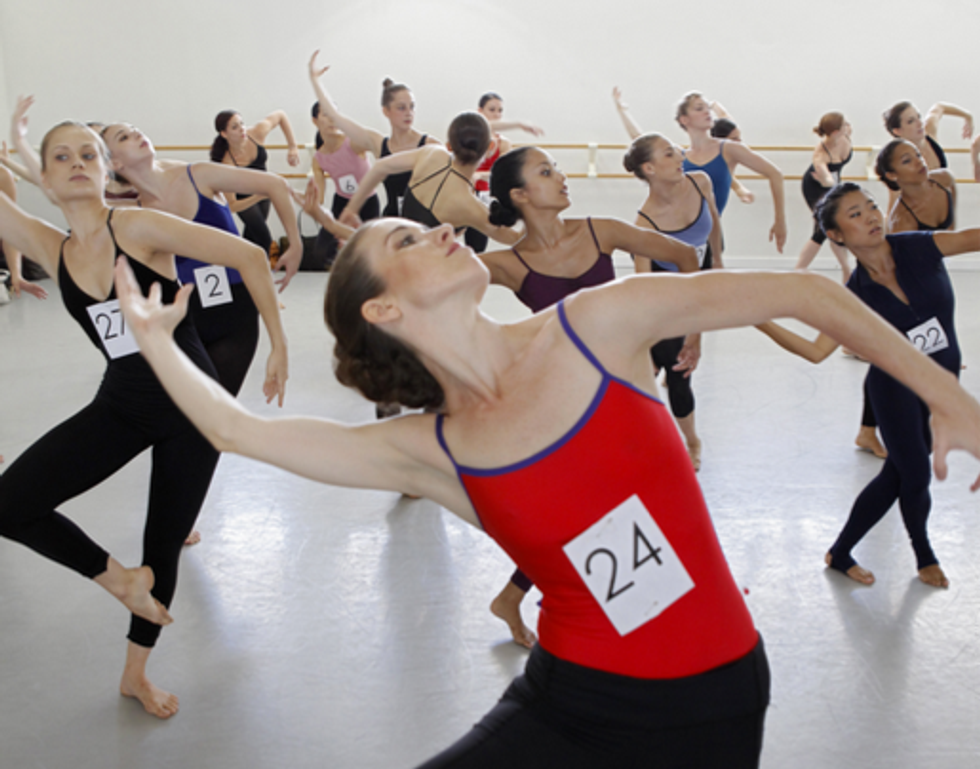 Graham audition
If you're devastated after being rejected—or if your fear of rejection threatens to derail an audition before it begins—remind yourself there's a world outside of this experience. Amanda Lenox, a counselor who works with dancers in New York, suggests asking yourself questions like: What's for dinner? What are you going to wear tomorrow? "Take your mind outside of what's happening in the present," Lenox says. The idea isn't to hide from your feelings—it's to get a little distance until you're ready to address them.
Find Positivity and Productivity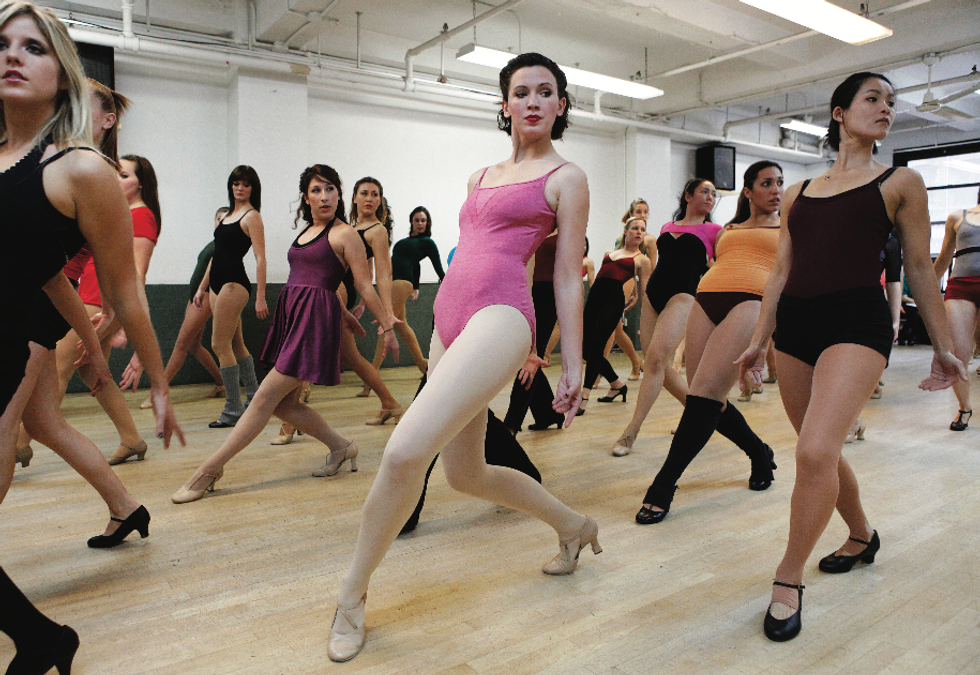 A cattle call for the national tour of A Chorus Line. Photo by Rachel Papo
After a tough audition, Beler sometimes takes herself out to lunch as a treat. Other times, she heads straight to class. "I want to remind myself I belong in this world," she says. "After a two-hour ballet class, I feel like a million bucks. I know I worked on my technique and bettering myself today."
Doing something to make you feel happy or accomplished—or both—can help shake off the funk of rejection. That could mean using your frustration to fuel your dancing, but if you're not ready to take class right away, don't force it. "If you beat yourself up, it's going to prolong the process of healing," Lenox says. "Choose an activity that will make you feel good."
Fake It Till You Feel it
Auditioning for Brian Brooks. Photo by Jim Lafferty
In dark moments, you may feel like you don't want to dance anymore. Even if that's true, you don't want to make a heat-of-the-moment decision. Remember that emotions are temporary, and that you don't have to let them dictate your behavior. Instead, think about your values, Minden says. If you still love dancing and you know that this latest rejection is just a setback along the way to something you want, you can choose to keep dancing, even if you are upset: "I don't feel like doing it right now, but I'm going to keep at it." Let your thoughts and emotions be authentic—if you're bummed out, let yourself feel bummed out. But you can behave however you want, and that may change how you feel.
Love the Process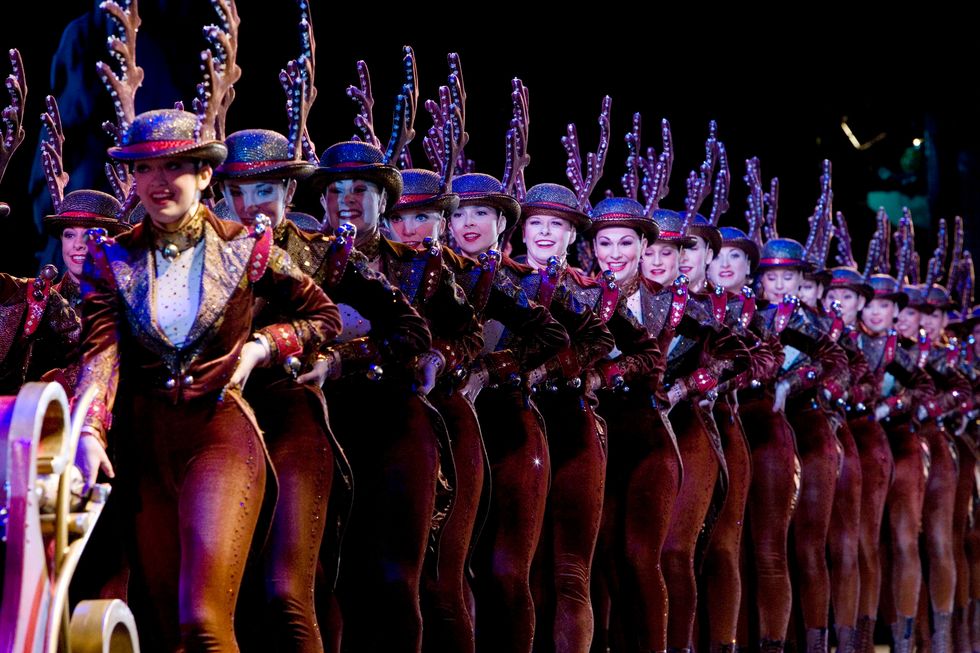 The Rockettes. Photo by Rachel Papo
Remind yourself that dance is a journey. Work on a process-oriented outlook: "I'll just keep at it and try to make little improvements every day." Minden says, "Get feedback. Figure out what's going to help you take that next step."
Beler says she won't stop auditioning until she has to. "It's that fire within me that says I'm going to keep striving for this dream until it's physically impossible or until I get a piece of feedback that tells me, 'It's time. You need to be done with this,' " she says. "Dancing like a Rockette and seeing myself looking like a Rockette keep me going back."