Can You Really Network With the Judges At Competitions?
A panel at Youth America Grand Prix. Photo by Rachel Papo for Pointe
At competitions, the people who are scoring you can be the biggest industry leaders in the room. But is there a way to network with them with these judges? Three top competition judges share their advice on how to do it in the most strategic way—and the pet peeves that turn them off.
---
Mandy Moore—The Dance Awards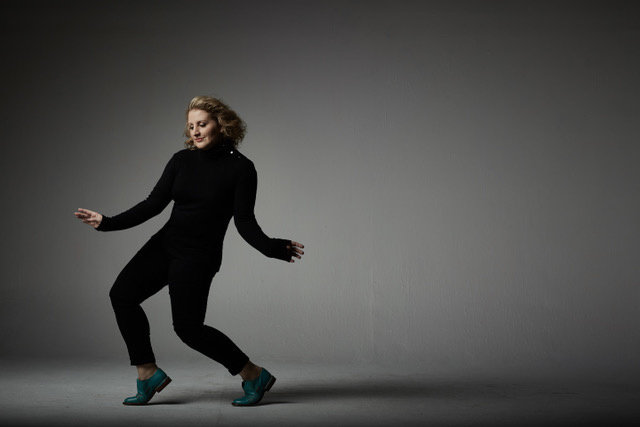 Don't be afraid to be forward, suggests Moore. Photo by Lee Cherry, courtesy Moore
"When you talk to a judge, never ask, 'I did my solo to this song—what did you think?' Putting a judge on the spot can be awkward, and will do a disservice to your greeting. Introduce yourself and say thanks. If you have more questions than I can answer in a quick conversation, you can always ask how you can contact me. I tend to remember dancers who are forward in a professional, mature way."
Monique Meunier—Youth America Grand Prix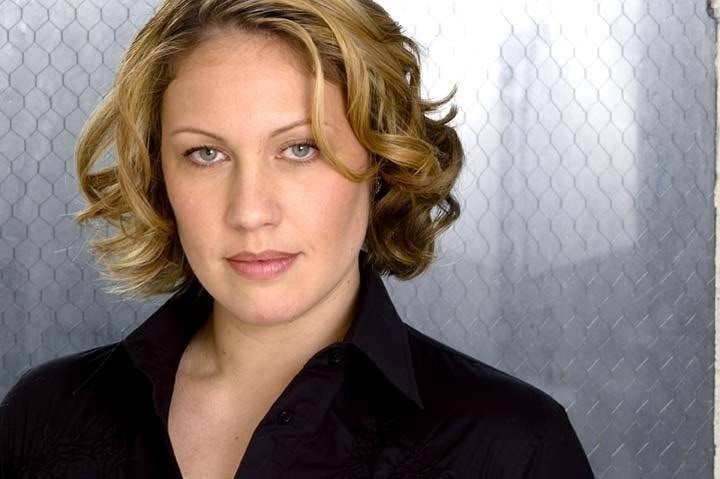 Don't bring your parent with you, warns Meunier. Photo courtesy Meunier
"If you've just taken class with one of the judges, ask for constructive criticism or for clarification on a correction. You can also ask us for career or training advice: 'I'm applying to universities; can you tell me about the program where you teach?' One pet peeve of mine is older dancers who come up to me with their parents or teachers. As a teen, you should be able to speak for yourself."
Chloe Arnold—New York City Dance Alliance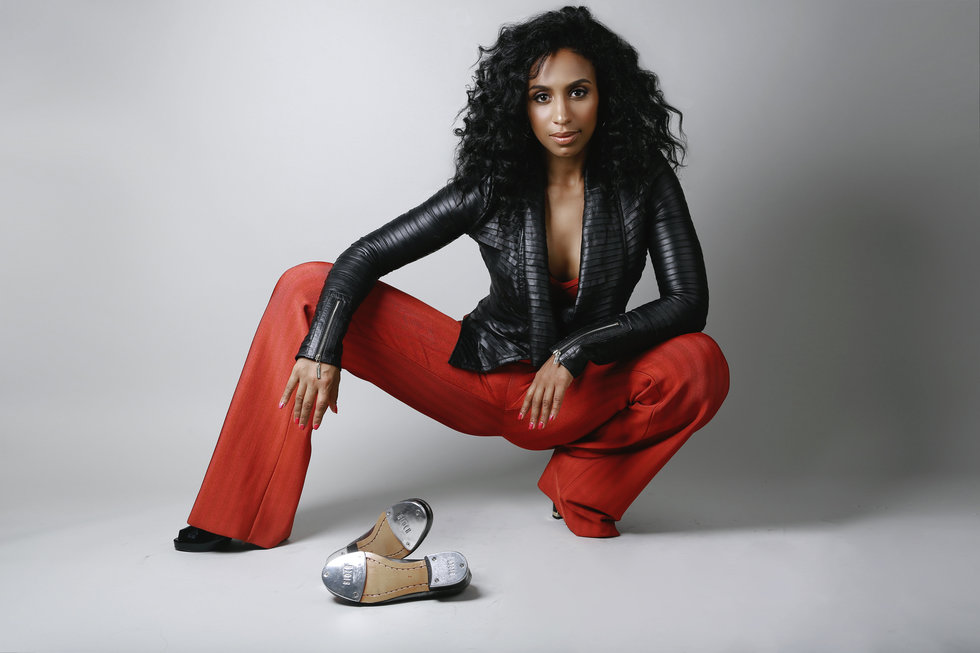 Ask an informed question, suggests Arnold. Photo by Lee Gumbs, courtesy Sillar Management
"If you get a chance to take class with your judges, prioritize your training. Class is where mentor bonds are built, and after class tends to be the best time to network. One thing that will make an artist take notice is when you ask an informed question that shows you've been paying attention to their career and their work."
Many of the dancers of 10000 Gestures weren't wearing much clothing when they started climbing on audience members. Photo by Ursula Kaufmann via nyuskirball.org
Some of my favorite experiences as both an audience member and a dancer have involved audience participation. Artists who cleverly use participatory moments can make bold statements about the boundaries between performer and spectator, onstage and off. And the challenge to be more than a passive viewer can redefine an audience's relationship to what they're watching. But all the experiences I've loved have had something in common: They've given audiences a choice.
A few weeks back, I had a starkly different experience—one that has caused me to think deeply about how consent should play into audience-performer relationships.
Keep reading...
Show less
This high school dance team's Harry Potter routine has gone viral. Screenshot via ThePac Walden Grove's YouTube channel.
What happens when you mix two really good things together? Sometimes, it can be magical. It's practically guaranteed when one of those elements is the wizarding world of Harry Potter, and the other is—wait for it—dance-team–style hip hop.
Keep reading...
Show less
News
Oct. 12, 2018 11:04AM EST
Adam McKinney's HaMapah/The Map. Photo by Lafotographeuse, Courtesy McKinney
When the Bible spoke of the "ingathering of the exiles," it didn't have dance in mind. Yet, this month, more than 100 dancers, choreographers and scholars from around the world will gather at Arizona State University to celebrate the impact of Jews and the Jewish experience on dance. From hora to hip hop, social justice to somatics, ballet to Gaga, the three-day event (Oct. 13–15) is "deliberately inclusive," says conference organizer and ASU professor Naomi Jackson.
Keep reading...
Show less


Get Dance Magazine in your inbox