Even a 10-minute nap can give you a performance boost. Photo by Getty Images
On busy performance days, international guest artist Joy Womack always makes time for one activity after class and rehearsals: a nap. "I like to feel well-rested when I need to be in the spotlight at night, not dragging at the end of the day," she says. "It helps me recover and refocus."
With her earbuds tuned to a guided medi­tation app, she can squeeze in a nap wherever she needs to. "One time I even took a nap on the floor of the tour bus in Siberia," she says. "Dancers can sleep anywhere."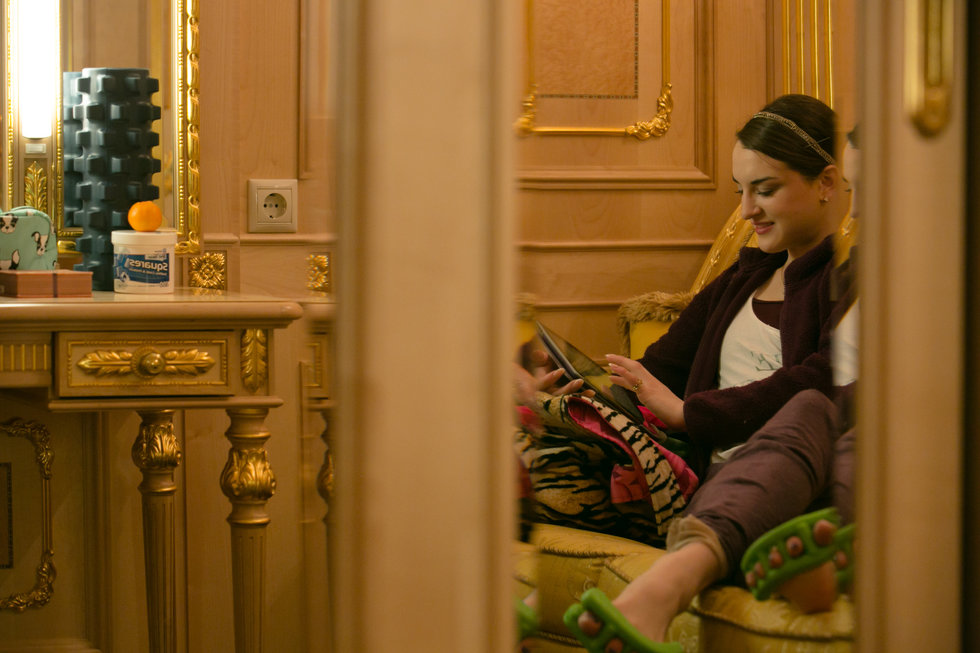 Joy Womack prioritizes napping before a show. Photo by Quinn Wharton for Pointe magazine.
As research has revealed the benefits of short daytime naps, power-napping advice has proliferated, and more dancers are choos­ing to include a nap in their pre-performance routines. Approaching napping strategically will help you get the most out of an afternoon snooze.
Keep reading...
Show less
On Monday night, a memorial was held at Riverside Church to honor the life and achievements of Dance Theatre of Harlem co-founder Arthur Mitchell. With nearly three months to process and grieve (Mitchell passed away on September 19) the atmosphere was not that of mourning as much as reflection, reverence and admiration for who he was, what he built and what remains. (Watch the full livestream here.)
The church filled with family, artistic friends, fans and admirers. What was most gratifying was the volume of DTH alumni from the school, company and organization who traveled across the globe to pay their respects, from founding members to present dancers and students. The house of worship was filled with the sentiment of a family reunion. As Mitchell was sent home, it was a homecoming for many who have not shared air together in decades. What was palpable was the authentic bonds that Dance Theatre of Harlem and Mitchell fostered in all.
Keep reading...
Show less
Precious Adams is not cast as Odette/Odile, but is the face of ENB's marketing campaign. Screenshot via English National Ballet's website
Fans of the sublime English National Ballet first artist Precious Adams were probably excited to see her image splashed across the company's website in a promotional image for an upcoming production of Swan Lake.
But those who took a closer look were met with a disappointing reality: Adams, who is the only black woman in the company, is not listed on the principal casting sheet for the production.
Keep reading...
Show less