Running is many things to Joffrey Ballet dancer Joanna Wozniak: It's a way she stays in shape during summer layoff, it's a way she builds strength after injury, and it's a way she balances out her body.
"Even though class has motions that are repeated on both sides, when you're dancing in a performance, that's not always the case," says Wozniak, who's been a runner for more than 10 years. "So it's nice to go for a quick run when you have a day off."
---
She Loves Chicago's Many Road Races

Wozniak says that The Joffrey's home base of Chicago is perfectly suited to runners, with its flat terrain and numerous road races—she's competed in several. In 2010, she ran her first 5K, a benefit race for the animal welfare charity PAWS Chicago; from there, she built up her mileage to 10Ks, and eventually completed two half marathons.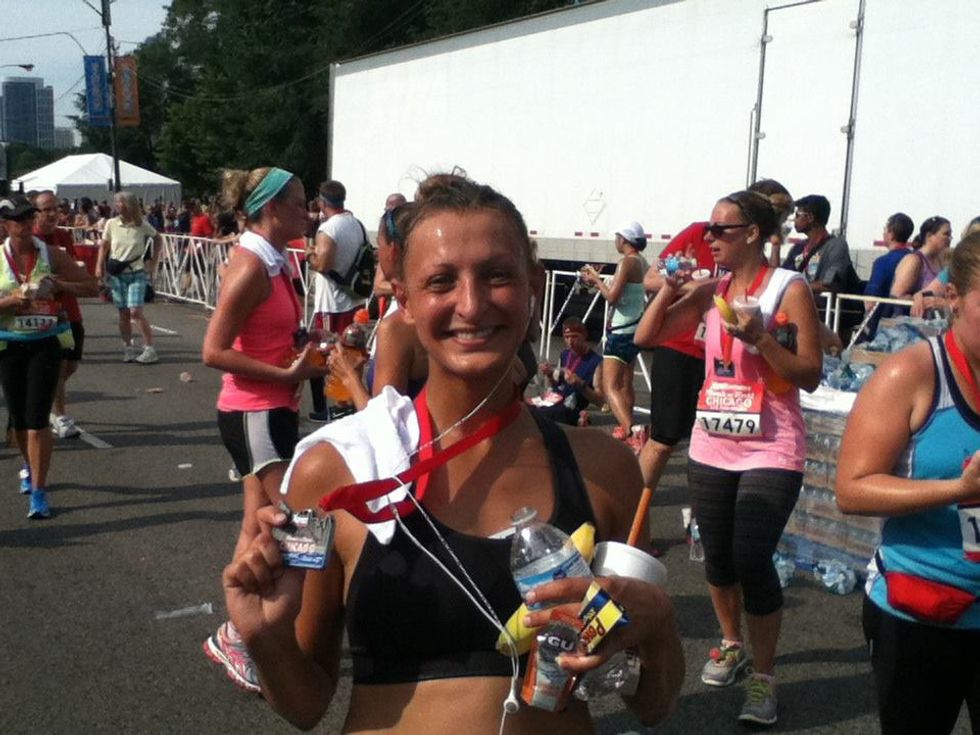 Wozniak shows off her medal after a half-marathon. Photo courtesy The Joffrey Ballet
About That Myth That Running Is Bad For Dancers...
"I've definitely heard that dancers are not supposed to run, but I don't necessarily agree with that," says Wozniak. "If you're intelligent and careful with what you do, you won't injure yourself." In Wozniak's case, that means limiting her longer races to when she's on layoff.
Building running into her routine is also something she does gradually. Whenever she returns to running after a busy stretch of performing, Wozniak starts from a base of two miles once a week. She adds a half mile onto her route each week, topping out at five miles if she isn't training for any races.
"Too much of the time we get this idea that dancers can only dance, and it creates this nonhuman component to dancing," she says. "But we're all just human, and we're capable of doing anything."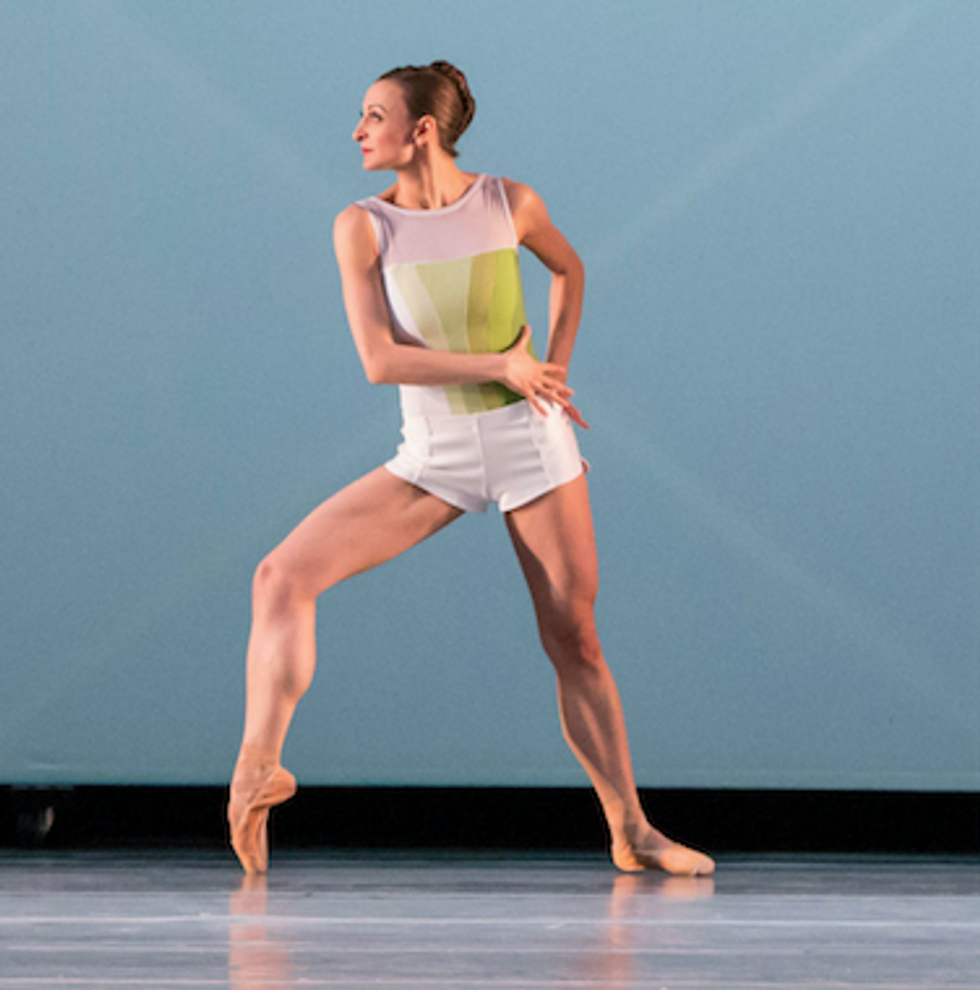 Wozniak encourages other dancers not to fear running. Photo by Cheryl Mann, courtesy Joffrey Ballet
How Other Dancers Can Start
For dancers new to running, Wozniak emphasizes not overdoing it. "Start slow," she says. "Pace yourself and start with a few miles, or even one mile. And definitely stretch."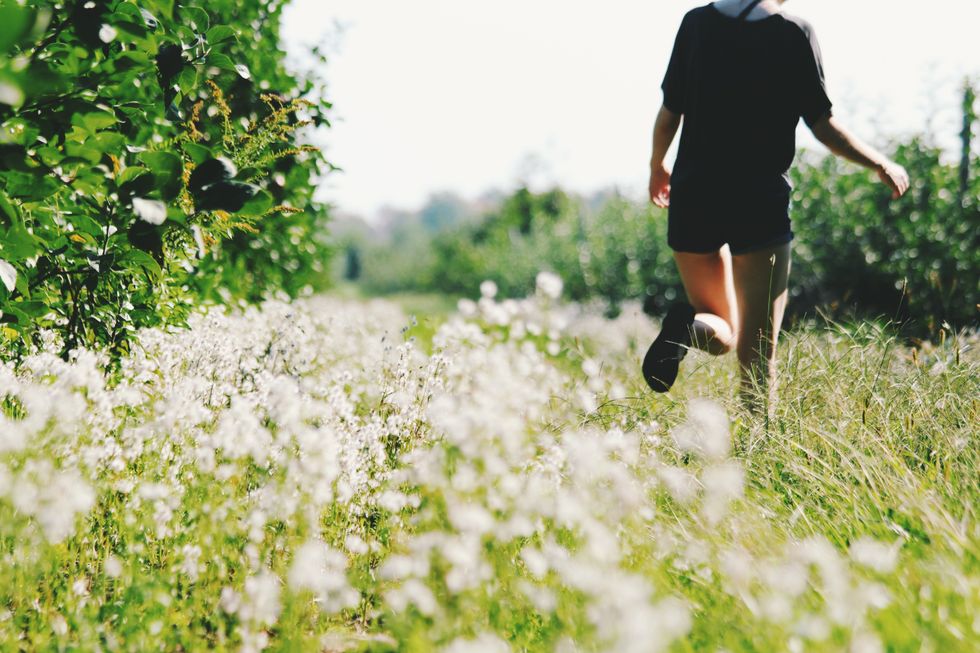 If you're not used to running, start easy. Photo by Noah Silliman/Unsplash
The Mental Strategies Relate Back to Dance
Though Wozniak doesn't run during the most de­man­d­ing parts of The Joffrey's season—like its 35 annual Nutcracker performances—she adapts mental strategies from running to the stage. When she begins to feel exhausted, she reminds herself of what it feels like to do a half marathon: "The last couple miles are really brutal and crucial, but you just have to find the state of Zen and calm."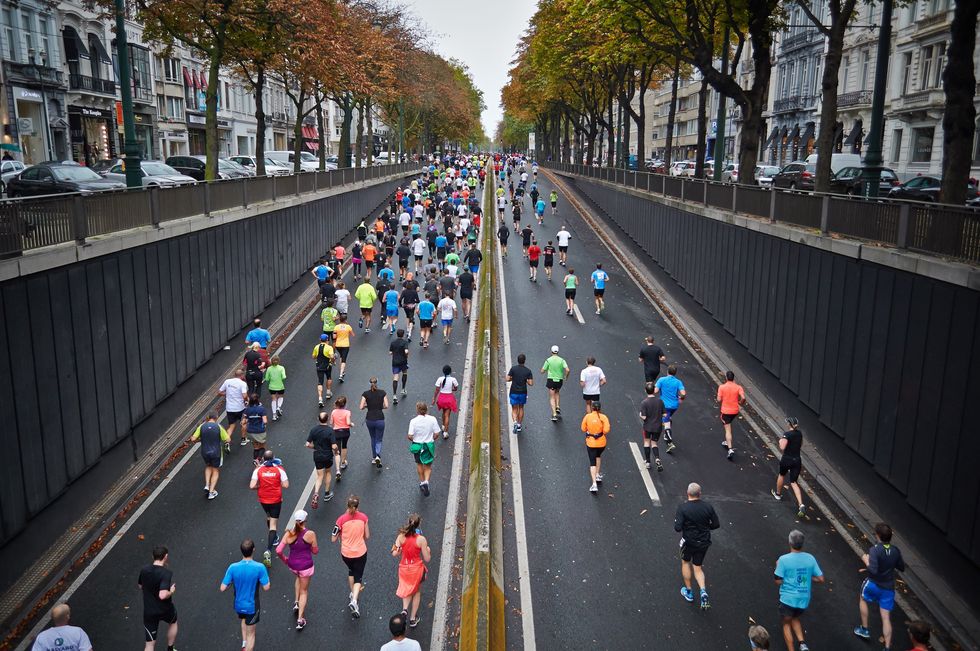 The strategy to get through a Nutcracker run isn't all that different from making it to the end of a half-marathon. Photo by Mārtiņš Zemlickis/Unsplash.