Eat to Heal: These 4 Nutrients Can Soothe Sore Muscles
Getty Images
Sometimes after a long day of dancing, it can feel like your entire body could use an ice bath. Delayed onset muscle soreness, or DOMS, is muscle pain that sets in 24 to 72 hours after strenuous exercise, due to the breakdown of muscle fibers. Usually, it happens after trying something brand-new or a movement you haven't done in a while.
But if you're getting DOMS from steps you do often, that's a sign that you should look at how you're fueling your body, says Val Schonberg, a licensed dietitian in Georgia who frequently works with dancers. It might mean your diet is due for a rethink.
Staying hydrated and eating the right mix of nutrients can help you reduce soreness. "Inflammation is a natural way for the body to heal, so we don't want to stop the process," says Schonberg. "But you can eat to deal with inflammatory factors, and to preserve the integrity of your muscles."
---
Omega-3 Fatty Acids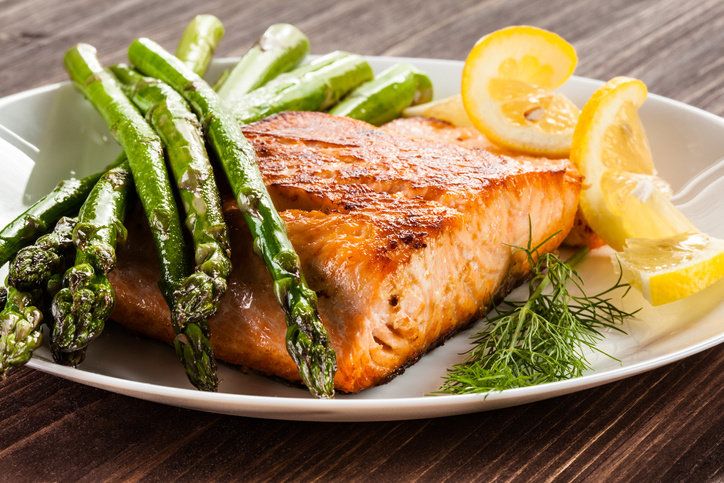 Getty Images
The Benefit: Reduces inflammation.
The Foods: Fish (salmon and tuna), walnuts, flaxseeds, canola and soybean oil. "You can take a fish-oil supplement, but I always recommend trying to eat the food first," says Schonberg.
Dinner Idea: Salmon with brown rice and a vegetable side. Schonberg says a proper serving of fish is about the size of your palm.
Antioxidants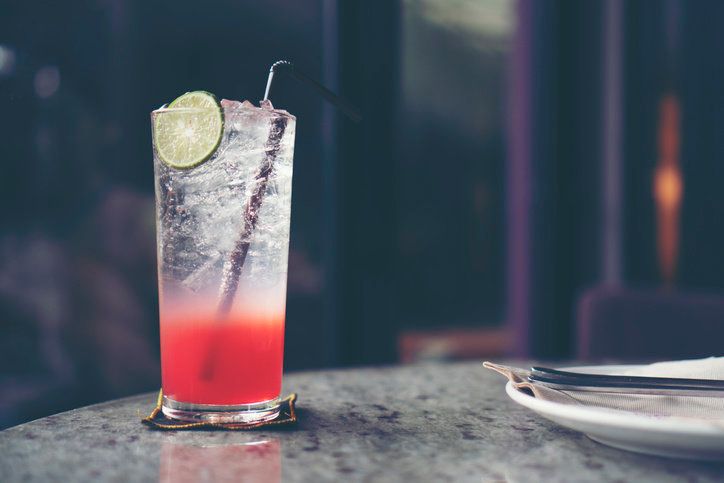 Getty Images
The Benefits: Help neutralize free radicals, decrease inflammatory reactions and repair cells and tissue.
The Foods: Fresh berries, tart-cherry juice. "In addition to a high level of antioxidants, tart cherry includes other nutrients and compounds that can promote the immune system, better sleep and brain health," says Schonberg.
Mocktail Idea: Dissolve one ounce of tart-cherry concentrate into sparkling water.
Carbohydrates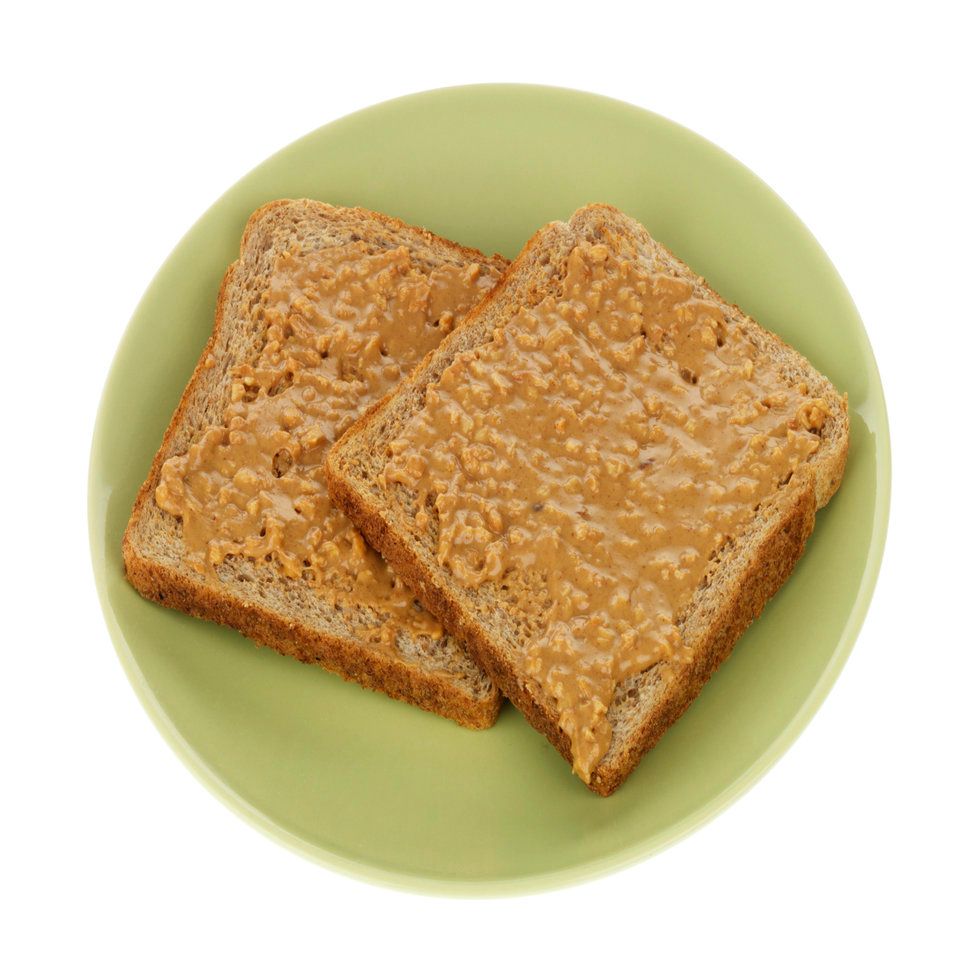 Getty Images
The Benefit: Provides energy. "You need to continuously refill the glycogen stores with nutrient-dense sources of carbs," says Schonberg. "Things like pasta and rice will only be stored as fat if overconsumed." Eating carbs throughout the day has also been shown to improve athletic performance.
The Foods: Whole grains like quinoa, oats, brown rice and whole-wheat pasta.
Breakfast Ideas: Nut butter on sprouted or whole-grain toast, or yogurt with granola and berries.
Whey Protein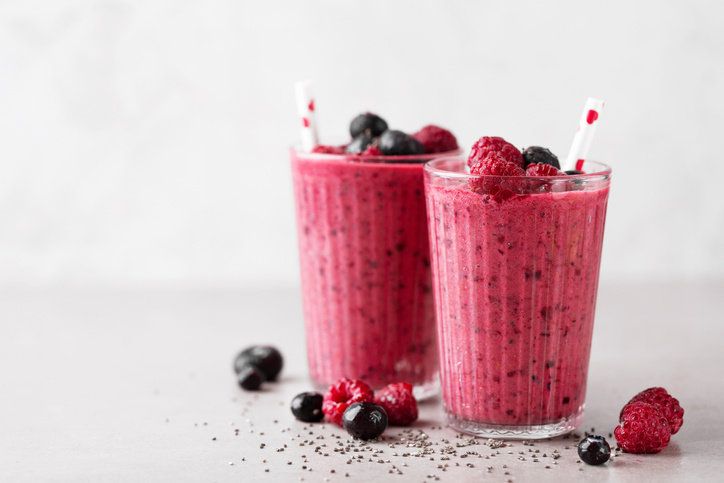 Getty Images
The Benefit: The amino acids from whey protein help to rebuild the tiny muscle tears that cause soreness.
The Foods: Milk, yogurt, cheese and whey-protein powder.
After-Workout Snack Idea: A berry smoothie with ground flax and whey protein
Chantelle Pianetta competing at a West Coast swing event. Courtesy Pianetta.
Just hearing the word "improvisation" is enough to make some ballet dancers shake in their pointe shoes. But for Chantelle Pianetta, it's a practice she relishes. Depending on the weekend, you might find her gracing Bay Area stages as a principal with Menlowe Ballet or sweeping in awards at West Coast swing competitions.

She specializes in Jack and Jill events, which involve improvised swing dancing with an unexpected partner in front of a panel of judges. (Check her out in action below.) While sustaining her ballet career, over the past four years Pianetta has quickly risen from novice to champion level on the WCS international competition circuit.
Keep reading...
Show less
Jayme Thornton
Sean Dorsey was always going to be an activist. Growing up in a politically engaged, progressive family in Vancouver, British Columbia, "it was my heart's desire to create change in the world," he says. Far less certain was his future as a dancer.
Like many dancers, Dorsey fell in love with movement as a toddler. However, he didn't identify strongly with any particular gender growing up. Dorsey, who now identifies as trans, says, "I didn't see a single person like me anywhere in the modern dance world." The lack of trans role models and teachers, let alone all-gender studio facilities where he could feel safe and welcome, "meant that even in my wildest dreams, there was no room for that possibility."
Keep reading...
Show less
Getty Images
It's hour three of an intense rehearsal, you're feeling mentally foggy and exhausted, and your stomach hurts. Did you know the culprit could be something as simple as dehydration?
Proper hydration helps maintain physical and mental function while you're dancing, and keeps your energy levels high. But with so many products on the market promising to help you rehydrate more effectively, how do you know when it's time to reach for more than water?
Keep reading...
Show less