7 Ways To Make Dancing in the Heat Less Miserable
Danza Contemporanea de Cuba. Photo by Quinn Wharton
Summertime, and the living is...steamy. Studios can be hot. Outdoor festivals can be grueling—especially once those stage lights turn on. When the temperatures rise, movement feels harder and your body fatigues faster.
What's a dancer to do? Follow these steps to make the heat less taxing on your body so that it doesn't keep you from dancing your best.
---
Get Your Body Used to the Heat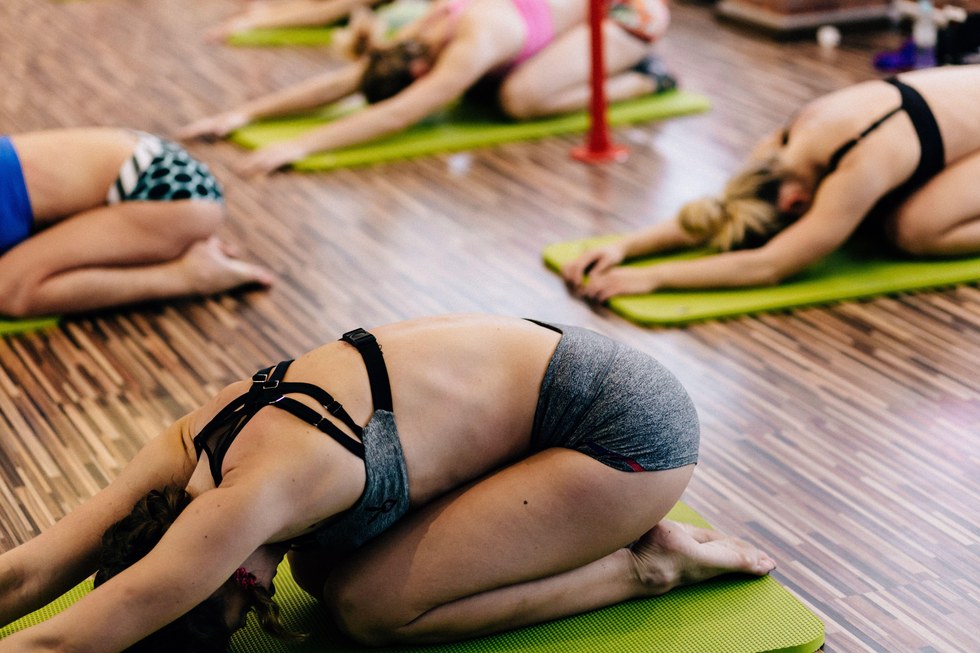 StockSnap
Dancing when it's hot can feel terrible at first. But after a couple weeks, your body learns to cope better with higher temperatures by sweating more, and moving blood to your skin to release heat more efficiently. If you know you're going to have to dance somewhere toasty, start preparing two weeks before: Carefully cross-train outside or take hot yoga, wear extra warmups in the studio, or hang out in a steam room (if you need to get used to humidity) or a sauna (if you'll be dancing in dry heat). Some scientists even suggest taking daily half-hour hot baths.
Cool Down Just Before You Start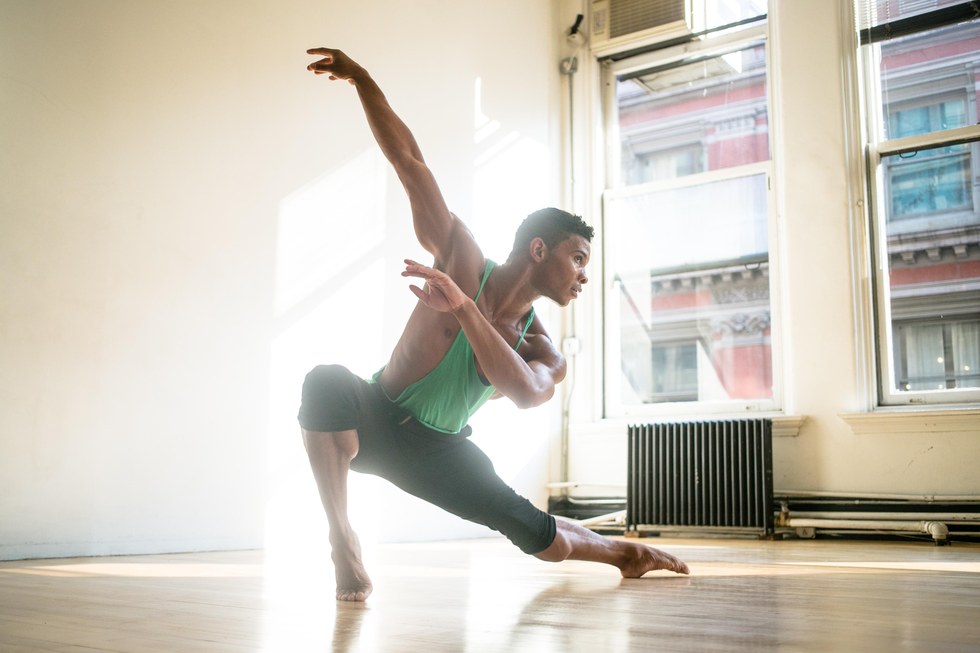 Quinn Wharton
Climbing into a leotard or tank top you've stored in the freezer doesn't just feel good; cooling your skin this way has actually been proven to improve athletic performance. Some athletes also swear by sipping frozen slushies before working out to get the cold ice inside of their core—though researchers say that's less effective than wearing cooled clothes.
Towel Off Strategically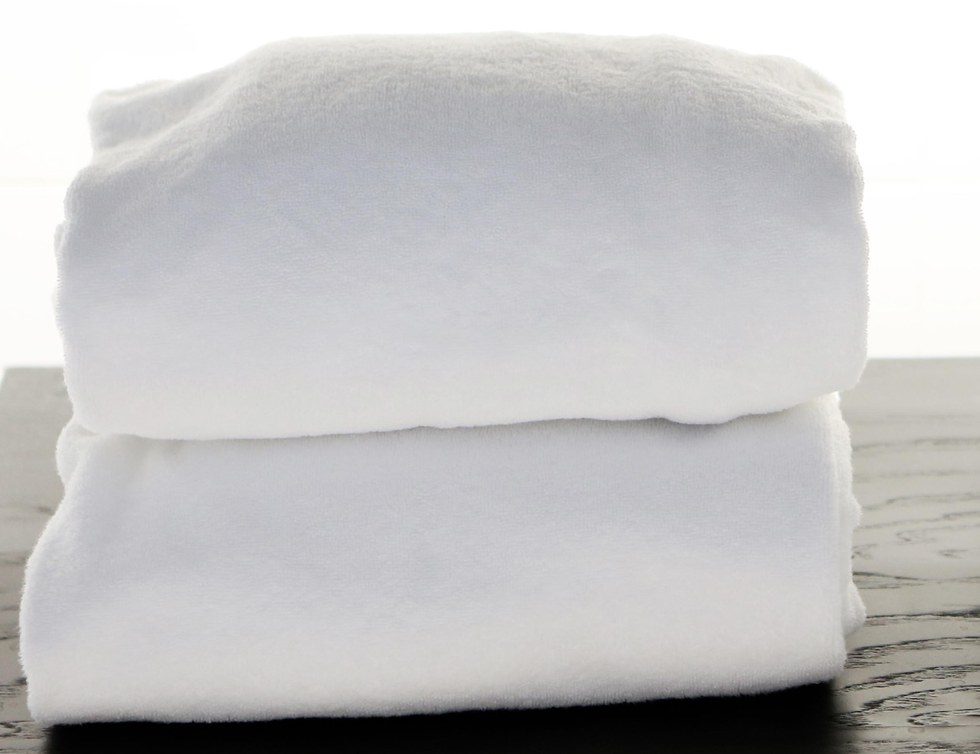 Stocksnap
Stash a wet towel filled with a few ice cubes next to you at barre or nearby in the wings. Use it to cool your skin during breaks—the longer you can keep your skin temperature down, the longer you can keep the detrimental effects of heat at bay. Tip: Placing it in your armpits helps cool down your core even faster.
Stay Hydrated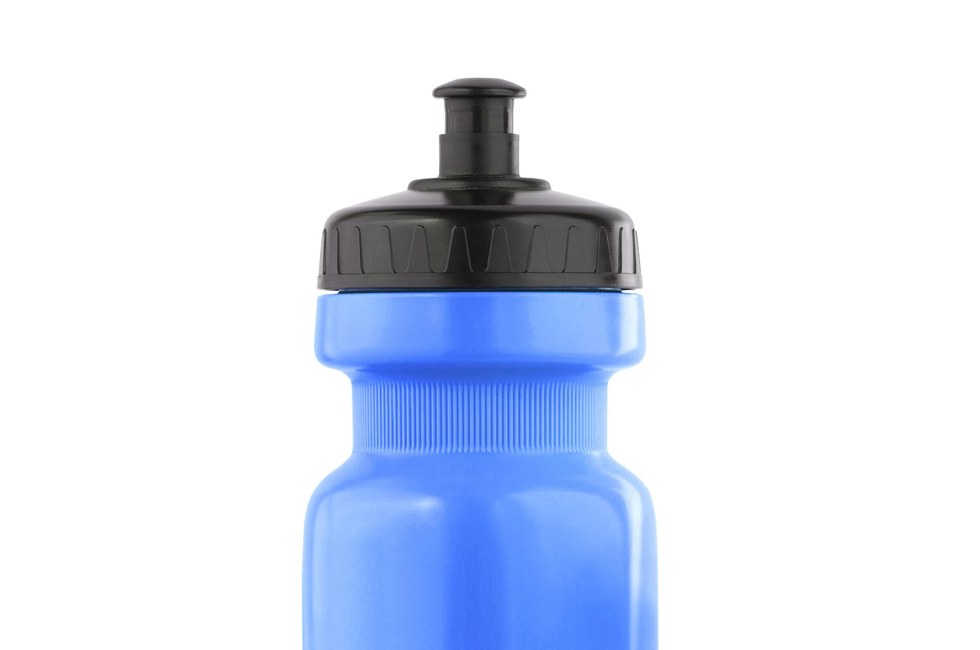 Thinkstock
Losing even one percent of your body weight due to dehydration can take a toll on your dancing. And once you've lost three percent, you're vulnerable to heat cramps, heat stroke and heat exhaustion, according to Dance/USA's Taskforce on Dancer Health. Since our sweat rates are super individual, weigh yourself before and after class—then drink 23 ounces of water for every pound lost. The Taskforce also recommends drinking 7.5 to 10 ounces two to three hours before dancing, 6 to 7 ounces 10 to 20 minutes before, and 6 to 8 ounces every half hour while you're dancing. If you're working hard for several hours, have a sports drink to replace the electrolytes like sodium that you're losing through sweat.
Find the Fan—Or a Window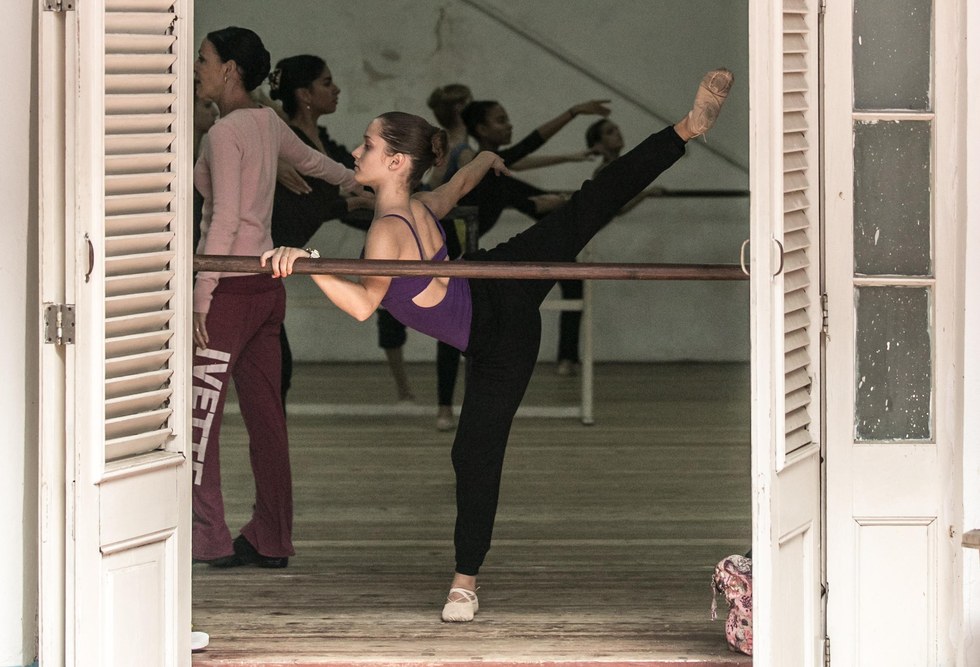 Class at Ballet Nacional de Cuba. Photo by Quinn Wharton
When the air around you is moving, your sweat can evaporate more easily. Stand next to a fan in the studio, visit it between combinations, or keep one of those nifty handheld varieties next to your water bottle. Ask to open the windows if there's a breeze.
Wear The Right Clothes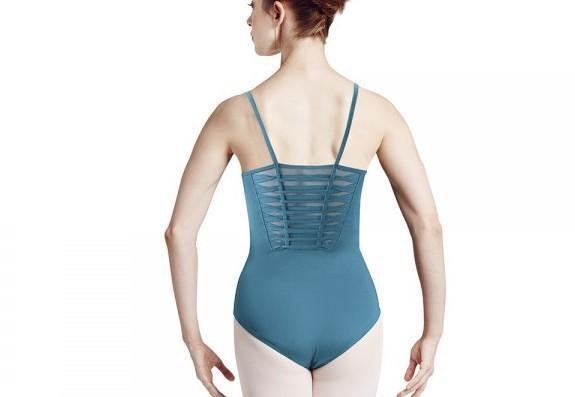 Bloch's Khloe leotard with moisture-wicking fabric
There's plenty of dancewear available in light, sweat-wicking fabrics these days. But if you're stuck in a heavy, heat-trapping costume, let your skin air out whenever you can backstage.
Speak Up If It's Getting Dangerous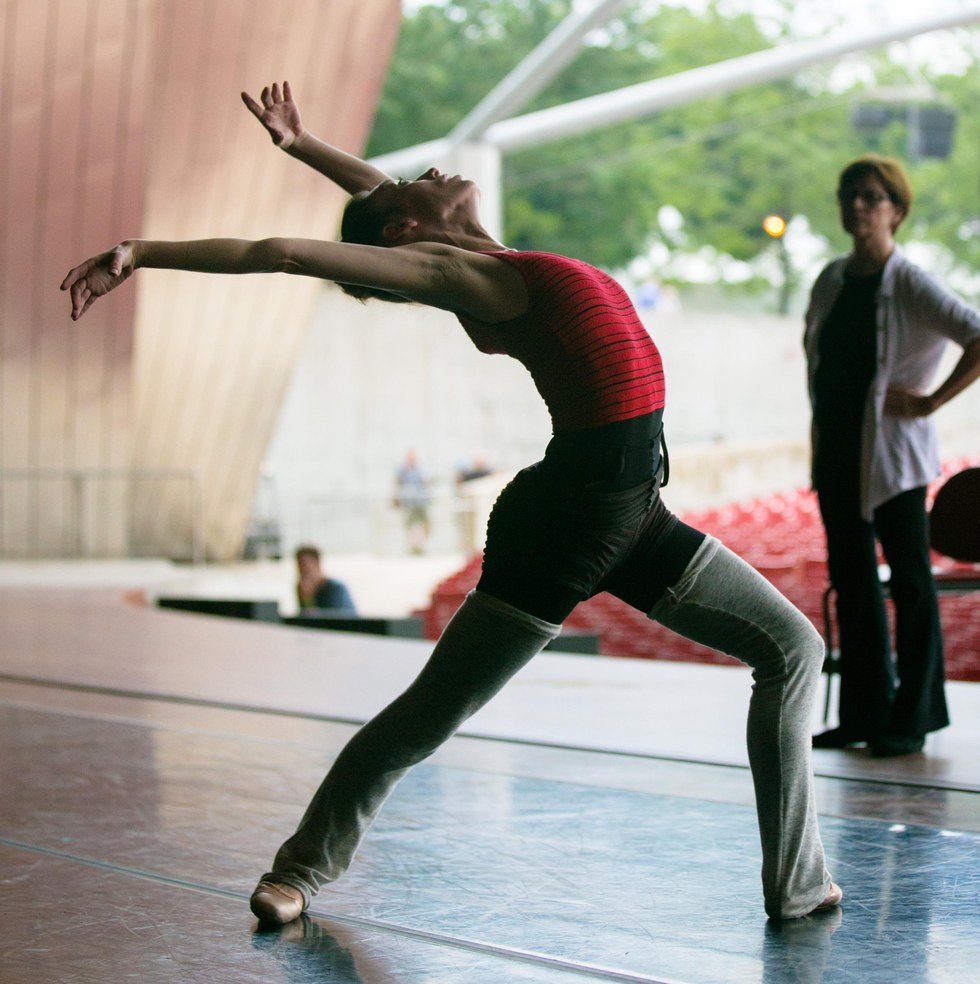 Quinn Wharton
At a certain point, temperatures can simply be too high for our bodies to handle. If you feel you might be at risk for heat illness (symptoms include dizziness, headache, nausea, rapid pulse, confusion, muscle cramps, hot and wet or dry skin), ask to take more breaks, mark the movement in rehearsal or consider calling it off altogether. Dancing in dangerous conditions isn't worth it.
Sergei Diaghilev, who was terrified of the sea, posing with a life preserver aboard a ship. Photo courtesy DM Archives
On August 19, 1929, shockwaves were felt throughout the dance world as news spread that impresario Sergei Diaghilev had died. The founder of the Ballets Russes rewrote the course of ballet history as the company toured Europe and the U.S., championing collaborations with modernist composers, artists and designers such as Igor Stravinsky, Pablo Picasso and Coco Chanel. The company launched the careers of its five principal choreographers: Michel Fokine, Vaslav Nijinsky, Léonide Massine, Bronislava Nijinska and George Balanchine.
Keep reading...
Show less
The USC Kaufman graduating class with Mikhail Baryshnikov. Gus Ruelas/USC
Just four years ago, the University of Southern California's Glorya Kaufman School of Dance welcomed its first class of BFA students. The program—which boasts world-class faculty and a revolutionary approach to training focused on collaboration and hybridity—immediately established itself as one of the country's most prestigious and most innovative.
Now, the first graduating class is entering the dance field. Here, six of the 33 graduates share what they're doing post-grad, what made their experience at USC Kaufman so meaningful and how it prepared them for their next steps:
Keep reading...
Show less
Alice Sheppard/Kinetic Light in DESCENT, which our readers chose as last year's "Most Moving Performance." Photo by Jay Newman, courtesy Kinetic Light
Yes, we realize it's only August. But we can't help but to already be musing about all the incredible dance happenings of 2019.
We're getting ready for our annual Readers' Choice feature, and we want to hear from you about the shows you can't stop thinking about, the dance videos that blew your mind and the artists you discovered this year who everyone should know about.
Keep reading...
Show less
Courtesy Chiara Valle
Chiara Valle is just one of many dancers heading back to the studio this fall as companies ramp up for the season. But her journey back has been far more difficult than most.
Valle has been a trainee at The Washington Ballet since 2016, starting at the same time as artistic director Julie Kent. But only a few months into her first season there, she started experiencing excruciating pain high up in her femur. "It felt like someone was stabbing me 24/7," she says. Sometimes at night, the pain got so bad that her roommates would bring her dinner to the bathtub.
Keep reading...
Show less