Galen Hooks is in a category of her own when it comes to multi-hyphenate careers. Working professionally since the age of 7, Hooks had toured with Snoop Dogg, choreographed for the Jonas Brothers' TV movie Camp Rock and finished her BA in law and society at Penn State University (online, of course) by the time she was in her early 20s.
"We all know there are days that we want to quit," Hooks says. "But I think, subconsciously, I was always deciding 'I want to keep doing this.' "
To date, Hooks has worked with more than 70 artists, including Britney Spears, Rihanna and Usher. And her expertise encompasses everything from dancing and choreographing to producing and directing commercially across film and television. She loves when she gets to take on projects in their entirety. "It feels like I get to create a full world, top to bottom," Hooks says. "I really enjoy wearing a lot of hats all at once."
---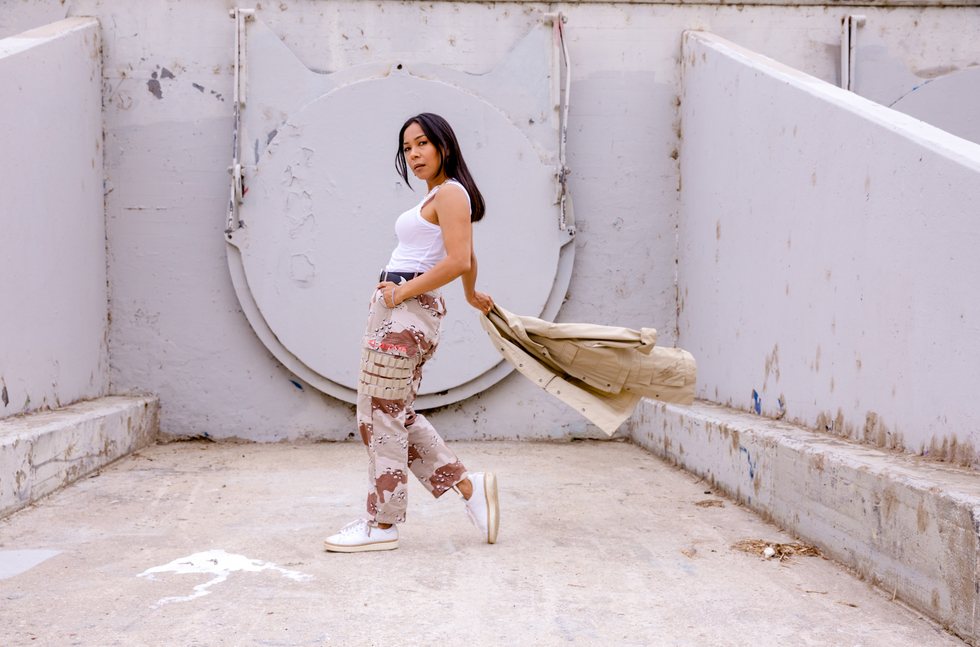 Michael Higgins
Her "I made it" moment: "Booking the Super Bowl with Janet Jackson and Justin Timberlake."
Favorite piece of choreography: "A performance I did for Ne-Yo on 'So You Think You Can Dance,' to 'Beautiful Monster.' "
On the pandemic: "A lot of people are struggling with their path right now. Maybe pursuing dance has been put to the side because there aren't a lot of auditions, or they've had to give it up fully. But don't feel like not having a place to put dance work-wise means that you can't still do it. You're not a failure if you don't make a living dancing."
On becoming a choreographer: "I did not want to choreograph growing up. I was assisting all of the time, and saw how much pressure it is. Then, in my late teens, I felt like I wanted to move a different way. That was during the height of pop music videos, so all of the choreography was jazz funk or hip hop or kind of sexy pop choreography. Teaching gave me an outlet to express myself in a different way from what was being put on me all the time."
What's on her playlist: "Ani DiFranco, Tori Amos and Hazel Dickens, who is one of the titans of bluegrass."
When she's not dancing: "I really love writing songs."
Biggest indulgence: "I'm so addicted to sweets—cookies, cake, brownies—any kind of really, really sweet baked good."
One thing she can't live without: "I drink water nonstop, so I guess my insulated water bottle."
Dream partner: "Bboy Casper."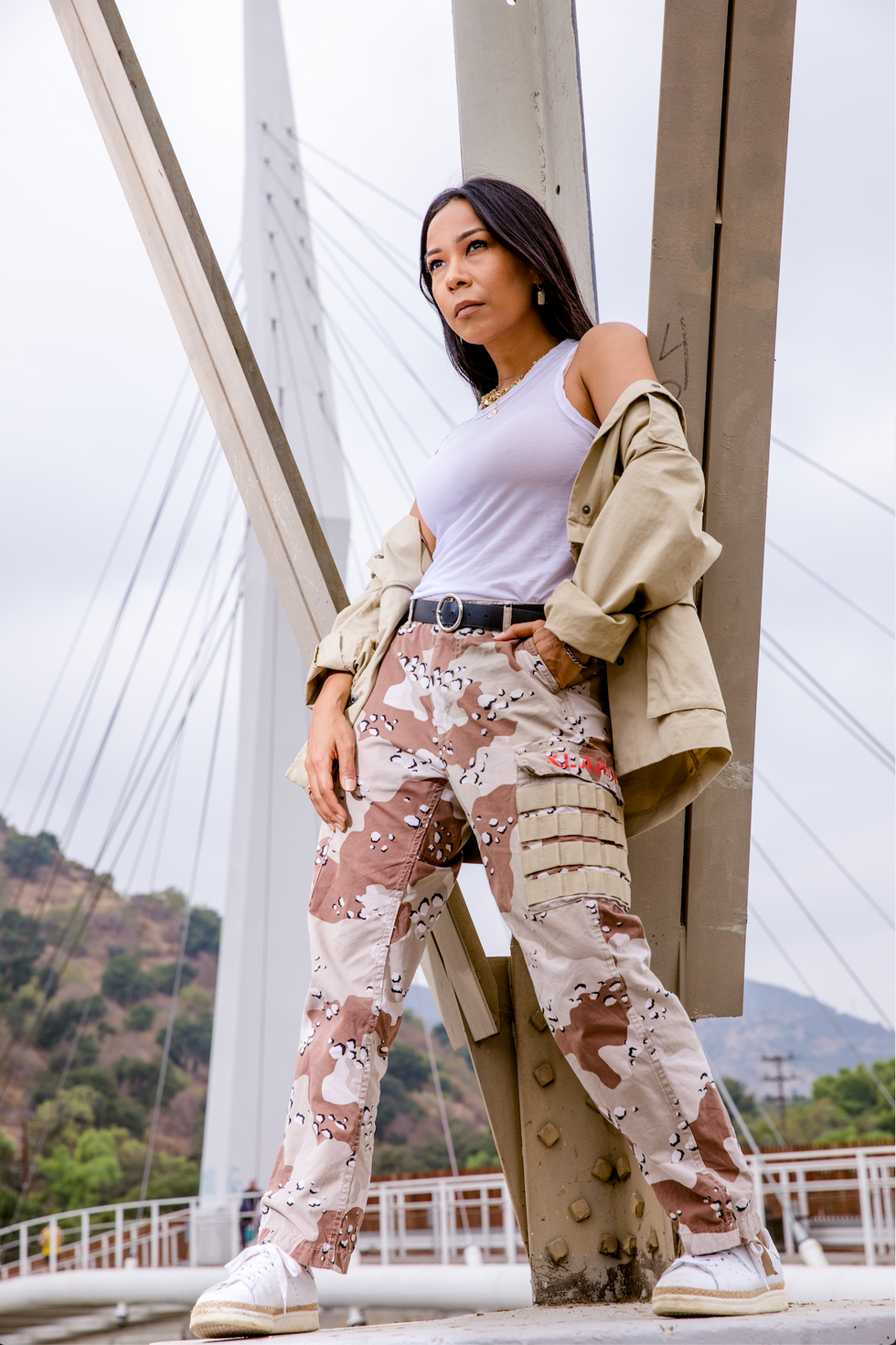 Michael Higgins
On working with Britney Spears: "I had auditioned for Britney Spears pretty much my whole life as a teenager and a young adult, and was always so gutted when I didn't book those jobs. So when I did finally get to work with her, on the 'Till the World Ends' video, I didn't take it lightly. Being in the rehearsals when she would do any of her classic songs, it was like fulfilling all of my childhood dreams."