Does the thought of being asked to improvise in a tap class make you sweat? Do you have a hard time finding the freedom in your feet?
Master tap dance teacher and performer Barbara Duffy knows the feeling. In her new book "Tap into Improv," Duffy offers tools, tips and exercises to alleviate improv anxiety.
---
"Improvisation must be PRACTICED!" Duffy writes. "Often tap dancers put unrealistic expectations on themselves, thinking they should be able to immediately improvise at a high level. While improvisation comes more naturally to some people, we all need practice to improve."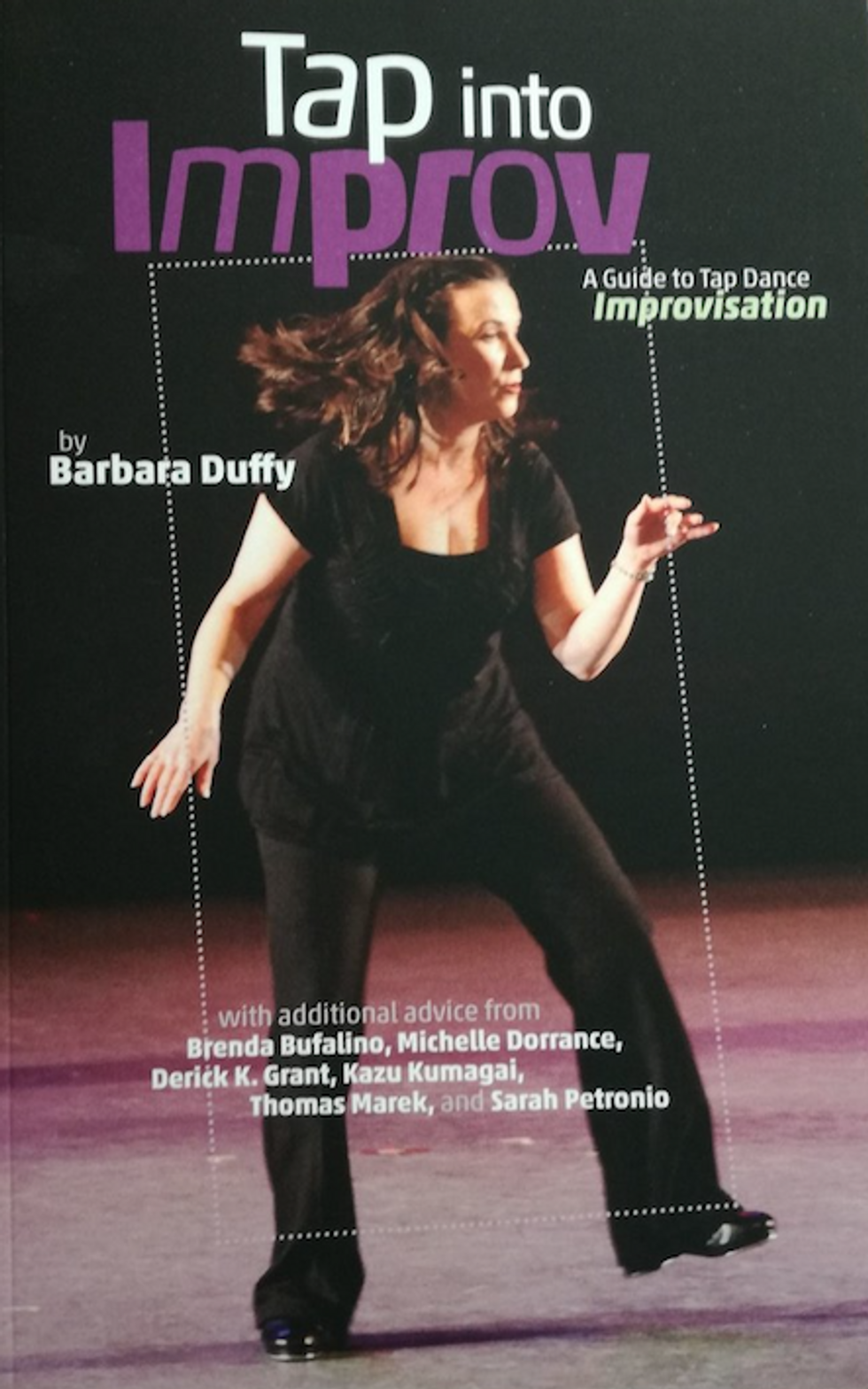 Here are some of the biggest takeaways from her book:
Duffy's 3 Basic Rules for Improv:
Focus: Focus on the feeling of what you are doing, rather than what you look like.
Breathe: Finding the flow of your breath is crucial to your sound quality and groove.
Make a Big Finish: Have fun and be dramatic!

Take Music Lessons
The history of jazz music and tap dance in America are woven tightly together. So it's no surprise that in order to master rhythmic improv, you gotta understand music. "Jazz music will expand your sense of rhythmic phrasing and will expose you to a vast range of emotions through its melodies," Duffy writes. She encourages learning the "musical feels": straight, swing, triplets, double-time and syncopation. Bonus: There's a reference section in the back of the book with musical selections that are ideal for improv.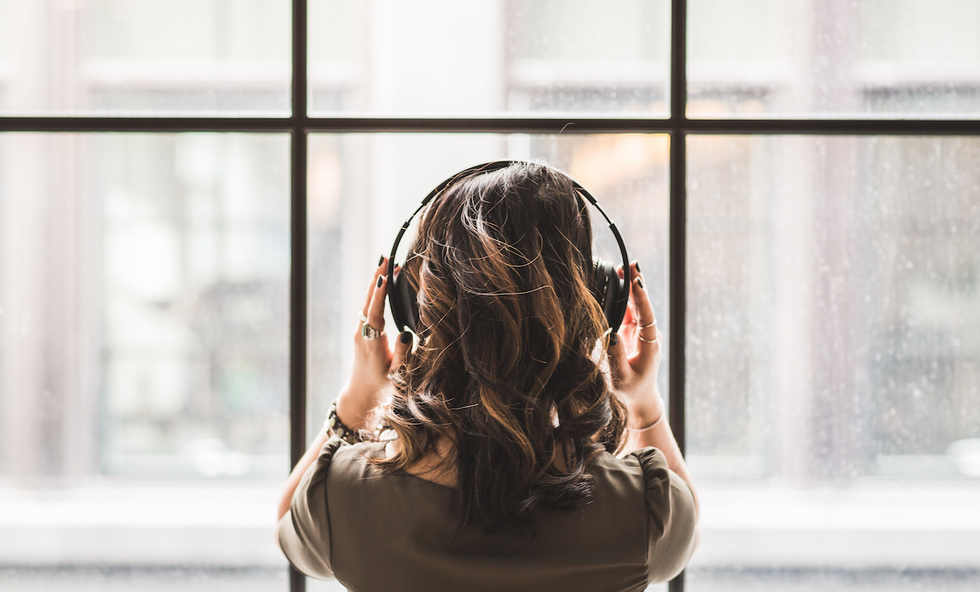 Studying music can improve your improv skills. Photo by Matthew Henry/Stocksnap
Flex Your Improv Muscles
Duffy offers more than a dozen different creative exercises to help dancers hone their craft, including:
Imitating another tap dancer to find a new approach or bring a different sensibility to your improv
Talking out loud while improvising to allow others to see your personality
Challenging yourself to never look down at the floor
Playing with stopping in the middle of your improvisation to add an element of surprise
Using a phrase of choreography and changing it rhythmically
Get Inspired
Duffy shares a collection of YouTube video links to watch, showcasing a variety of improv styles. Check out these ones:
Michelle Dorrance at the 2014 Stockholm Tap Festival
Savion Glover
Jimmy Slyde at the White House
Sarah Petronio at the Portland Tap Festival
Kazunori Kumagai's Trio Improvisation