Ingrid Silva's job extends beyond her performances with Dance Theatre of Harlem. The Brazilian native has made it her mission to push for greater diversity in dance. She participates in community outreach, performs as an international guest artist and even founded her own platform, EmpowHer NY.
"I never felt represented when I was younger—I didn't see anyone that looked like me in ballet in Brazil," Silva says. "Now I realize how important that representation is to shape the future of this younger generation."
---
Dance Magazine recently quizzed her about her life and work on and off the stage.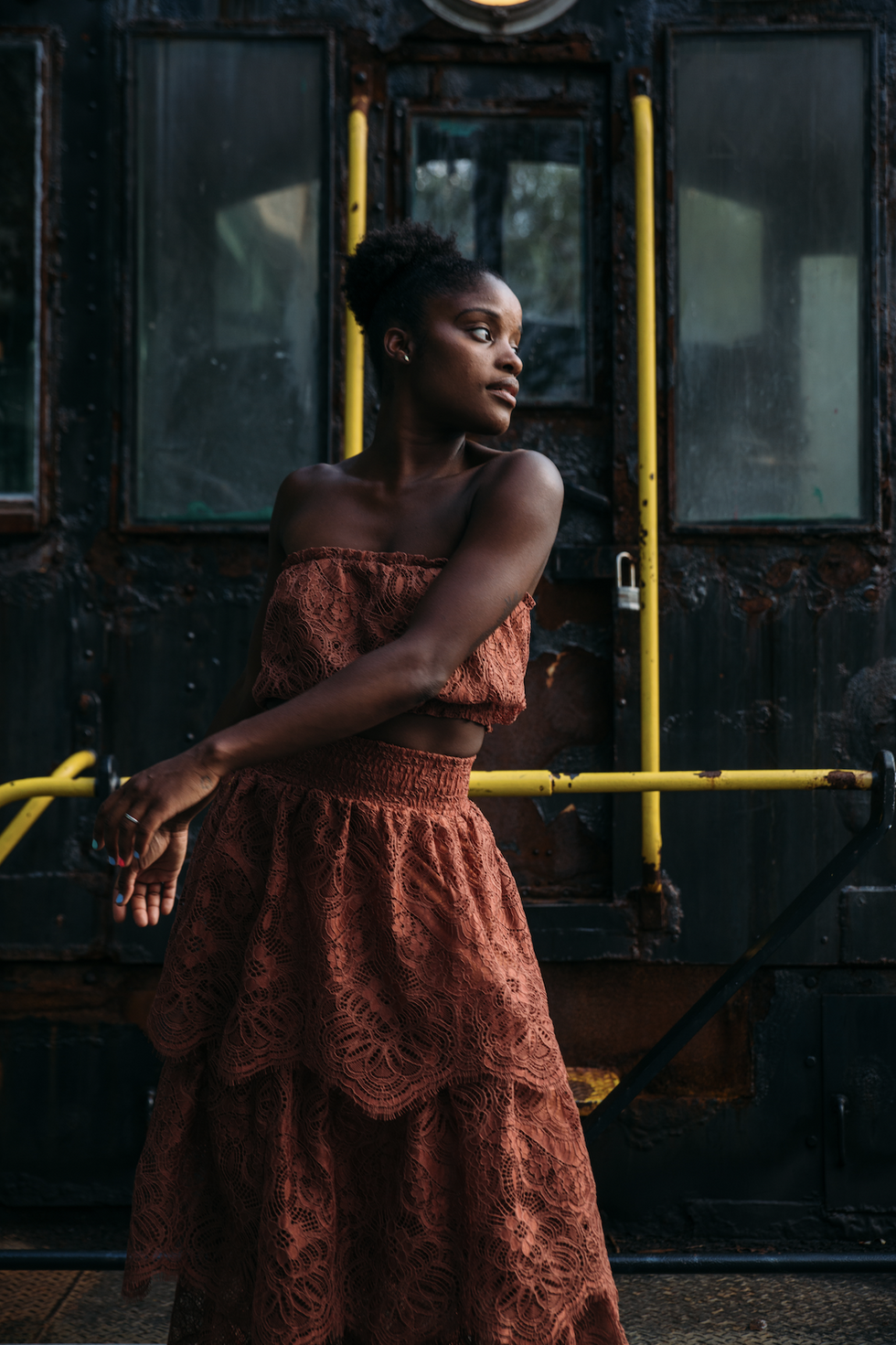 Quinn Wharton
Her preshow rituals: "I usually pray and try to connect with nature by sitting out in the sun. I also love to listen to Beyoncé and Alicia Keys."
Why she created EmpowHer NY: "My goal is for it to become one of the biggest networking platforms for women globally. The idea is to create a safe environment for women to discuss their experiences, difficulties and achievements without judgment."
On partnering with cosmetics brand Black Opal: "I've used their foundation to dye my pointe shoes for the past 11 years. I took part in their recent campaign about feeling beautiful in your own skin."
On being a role model: "It's a big responsibility. But young dancers need to see themselves in companies like Dance Theatre of Harlem. It prepares them for their own journey."
Favorite roles: "So far, it's Juliet. I performed the balcony pas for a gala in Brazil with Thiago Soares. It was an intense process with so many details, and it taught me so much. But my dream role is Kitri."

Currently listening to: "H.E.R. I feel like her songs speak to me."
Go-to restaurant: "The Grange in Harlem."
Off-day routine: "I love picnics in Central Park with my family and taking my dog, Frida, to playdates with our French bulldog group."
Her Brazilian roots: "I go home every year, sometimes to work on dance projects. But I love visiting with my family and getting to see my childhood friends. I always go to the beach, and my mom and grandma's food is the best."
Her charge for ballet companies: "There are many talented ballerinas. It's up to the companies to give them opportunities—they can change what the dance world looks like."