Up Your Injury Prevention Game With These 6 Tools
I Yunmai for Unsplash
These are our top recommendations for injury-prevention, from the brand-new to the tried-and-true.
---
OPTP's Pelvis Rocker Core Trainer
Is it just us or is core work more fun with a toy? This new stability tool ups the ante on classic exercises like V-sits, activating those deep inner-core muscles. $34.95, optp.com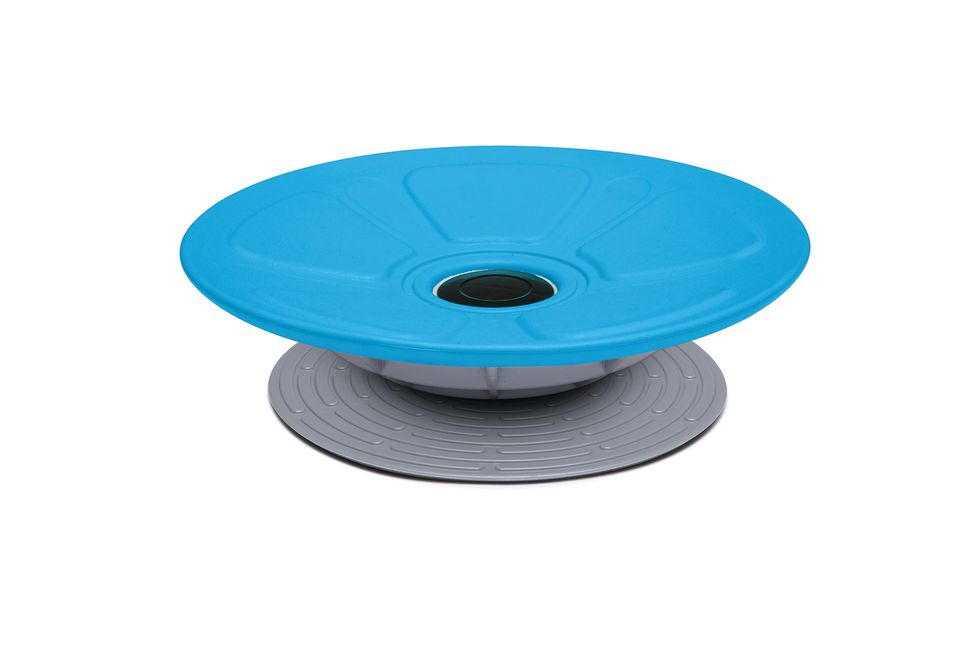 Courtesy OPTP
Flexifoot's Pointe Builder
Strap on this resistance system to strengthen your ankles and feet for safer pointe work. $46, flexifoot.net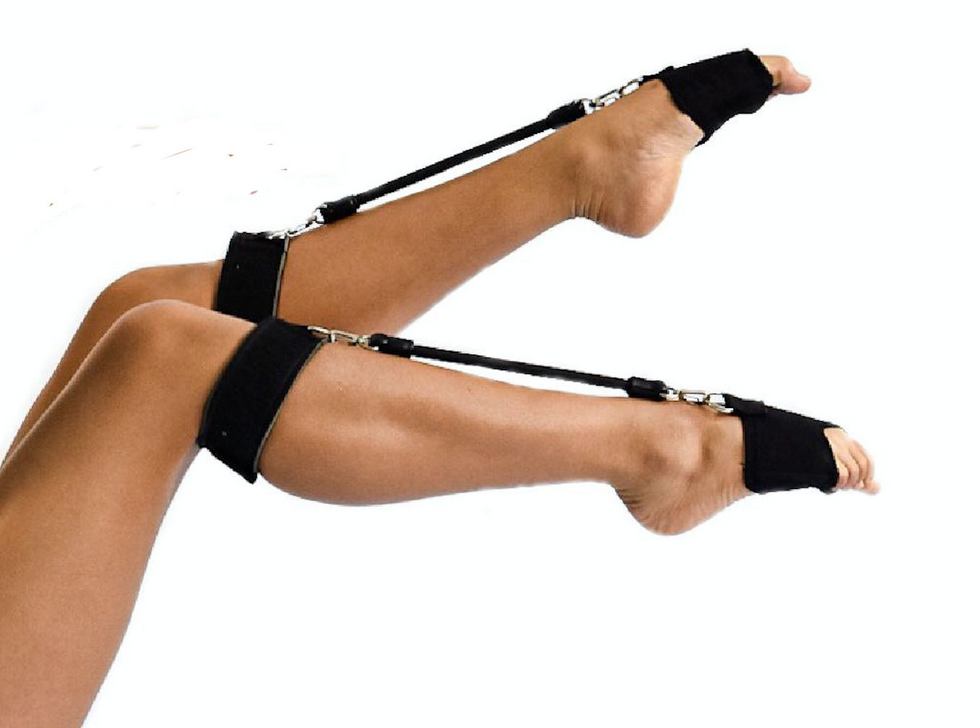 Courtesy Flexifoot
Superior Stretch's Superiorband Ultra
This extra-thick resistance band comes in a loop, offering extra ways to stretch and strengthen on the go. $16.99, superiorstretch.com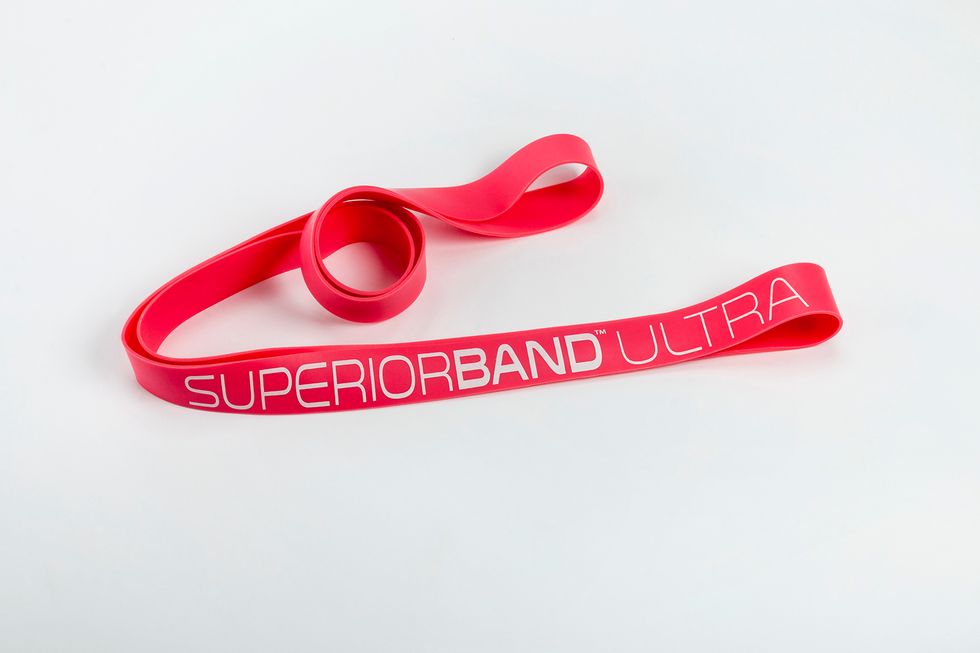 Courtesy Superior Stretch
Theragun liv
The rapid vibrations of this popular handheld massager relieve tension and stimulate blood flow in tight, overworked muscles. $249, theragun.com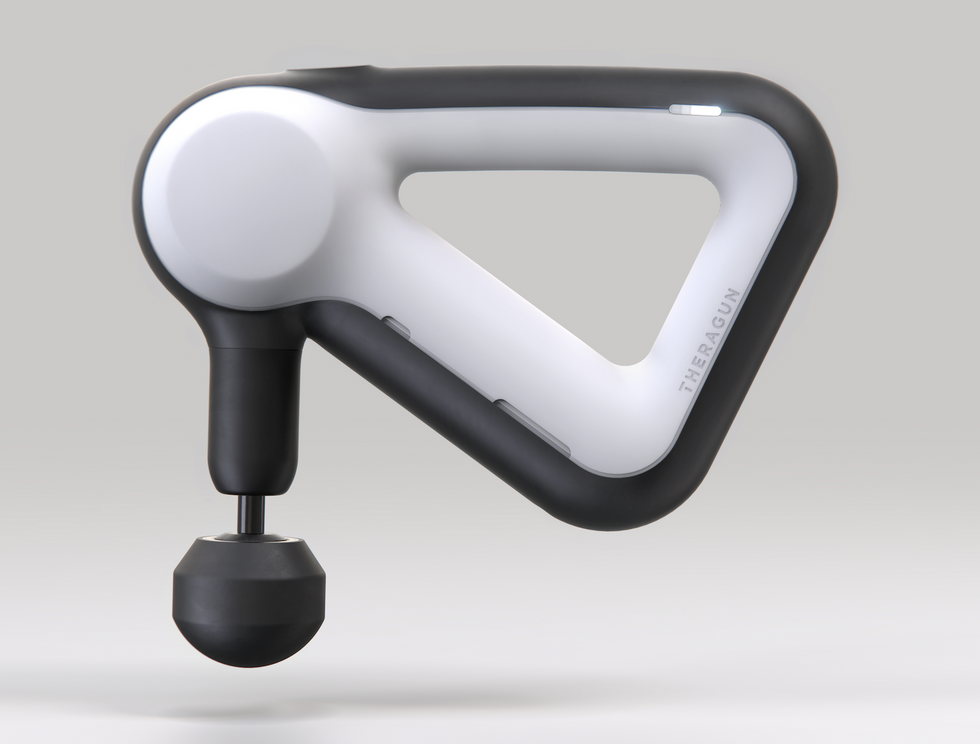 Courtesy Theragun
Moji Heated Foam Roller 
This roller fits into the microwave to combine self-massage with heat therapy in order to dig deeper into muscles with less pain. The accompanying thermal bag keeps it hot for 90 minutes. $99.99, gomoji.com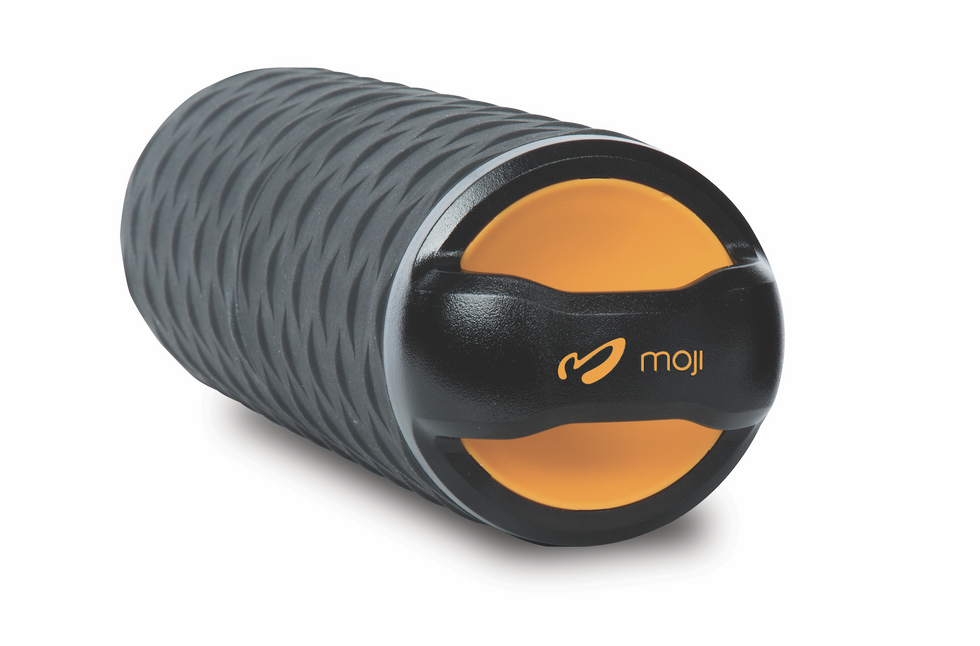 Courtesy Moji
A sprung floor
You can do all the cross-training and self-care you want, but unless you're dancing on a sprung floor, you're putting your body at risk. Whether at the studio, onstage or in your own home setup, make sure you're working on floors from trusted dance floor companies (think Harlequin and Stagestep) that are designed with a dancer's safety in mind. Various surface and subfloor options can meet the needs of your particular movement styles. us.harlequinfloors.com, stagestep.com
Need some in-person advice on injury prevention? Check out the growing directory of local dance medicine specialists on doctorsfordancers.com.
From Your Site Articles
Related Articles Around the Web
Ailey II artistic director Troy Powell teaching an Ailey Workshop at NYCDA. Courtesy NYCDA
Back in 2011 when Joe Lanteri first approached Katie Langan, chair of Marymount Manhattan College's dance department, about getting involved with New York City Dance Alliance, she was skeptical about the convention/competition world.
"But I was pleasantly surprised by the enormity of talent that was there," she says. "His goal was to start scholarship opportunities, and I said okay, I'm in."
Today, it's fair to say that Lanteri has far surpassed his goal of creating scholarship opportunities. But NYCDA has done so much more, bridging the gap between the convention world and the professional world by forging a wealth of partnerships with dance institutions from Marymount to The Ailey School to Complexions Contemporary Ballet and many more. There's a reason these companies and schools—some of whom otherwise may not see themselves as aligned with the convention/competition world—keep deepening their relationships with NYCDA.
Now, college scholarships are just one of many ways NYCDA has gone beyond the typical weekend-long convention experience and created life-changing opportunities for students. We rounded up some of the most notable ones:
Keep reading...
Show less
We knew that Ivo van Hove and Anne Teresa de Keersmaeker's production of West Side Story would challenge our preconceived notions about the show.
But a recent Vogue story gives us a taste of just how nontraditional the Broadway revival will be. Most notably, van Hove is cutting "I Feel Pretty" and the "Somewhere" ballet, condensing the show into one act to better reflect the urgency of the 48-hour plot. (The choice has been approved by the West Side Story estate, including Sondheim, who has "long been uncomfortable" with some of the "I Feel Pretty" lyrics.)
Keep reading...
Show less
Left: Hurricane Harvey damage in Houston Ballet's Dance Lab; Courtesy Harlequin. Right: The Dance Lab pre-Harvey; Nic Lehoux, Courtesy Houston Ballet.
"The show must go on" may be a platitude we use to get through everything from costume malfunctions to stormy moods. But when it came to overcoming a literal hurricane, Houston Ballet was buoyed by this mantra to go from devastated to dancing in a matter of weeks—with the help of Harlequin Floors, Houston Ballet's longstanding partner who sprang into action to build new floors in record time.
Keep reading...
Show less