One of ballet's most in-demand male dancers, Jeffrey Cirio could pass for a model off-duty thanks to his simplified, yet designer-savvy approach to fashion. So when the former Boston Ballet and American Ballet Theatre principal hopped the pond in 2018 to join English National Ballet as a lead principal, the biggest challenge, he jokes, "was deciding what to bring with me, and then getting all of my suitcases out of customs."
---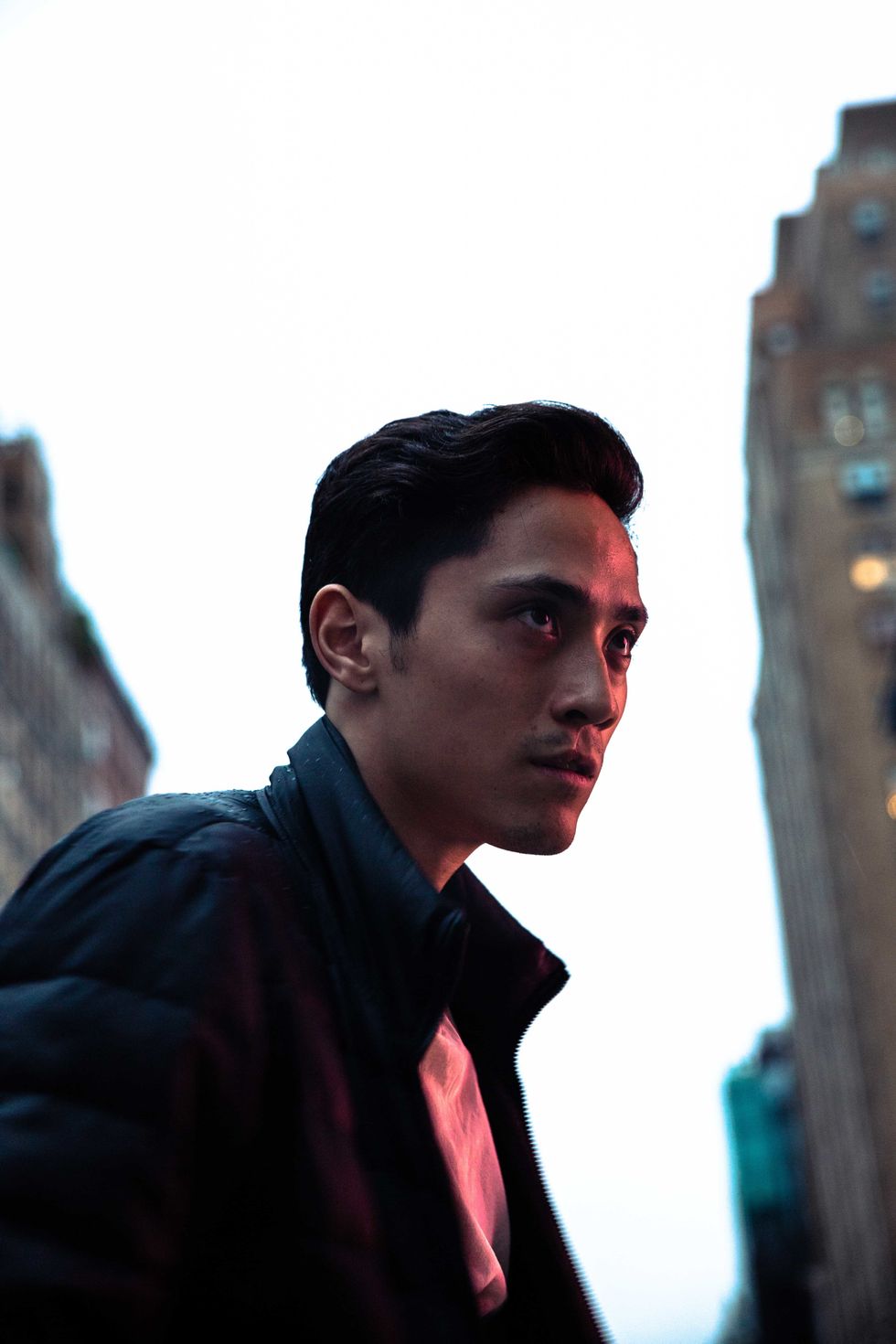 Quinn Wharton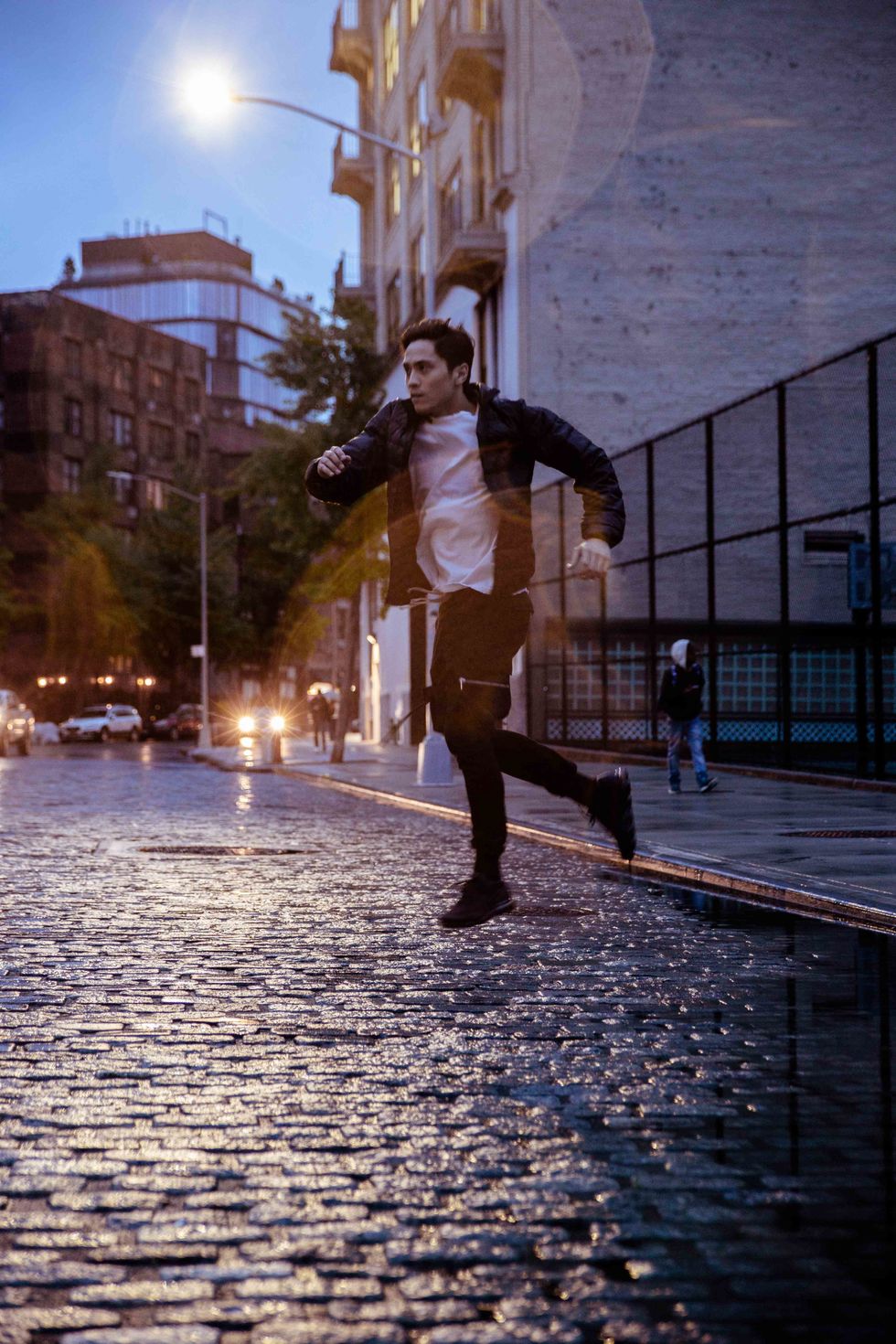 Quinn Wharton
Most memorable performances: "Dancing Basilio in Don Quixote with Boston Ballet (after which, I was named principal), dancing the lead role in Elo Experience with Larissa Ponomarenko, and Solor in La Bayadère, which is one of my favorite roles to perform."
Co-creating Cirio Collective: "My sister, Lia (who is currently a principal with Boston Ballet), and I started this summer project where dancers get together with choreographers, musicians and other artists to explore movement without feeling self-conscious or afraid of failure. It's been a wild ride—we've already performed at the Joyce Ballet Festival and internationally in several venues."
His creative process: "Choreographing is different each time for me. Sometimes, a piece of music or art inspires me, and I'll go into a studio and start creating. Other times I've seen a movement and a piece grows out of just that one thing."
Favorite designers: "Comme des Garçons founder Rei Kawakubo, and I love what Prada is doing right now. Some of my other favorites are Kiko Kostadinov, Dries Van Noten and Our Legacy."
What's on his playlist: "It really depends on my mood, but right now, I'm enjoying The Weeknd's new album and Christian Löffler's new album."
After-work hobby: "I love bicycles—I've built two of my own."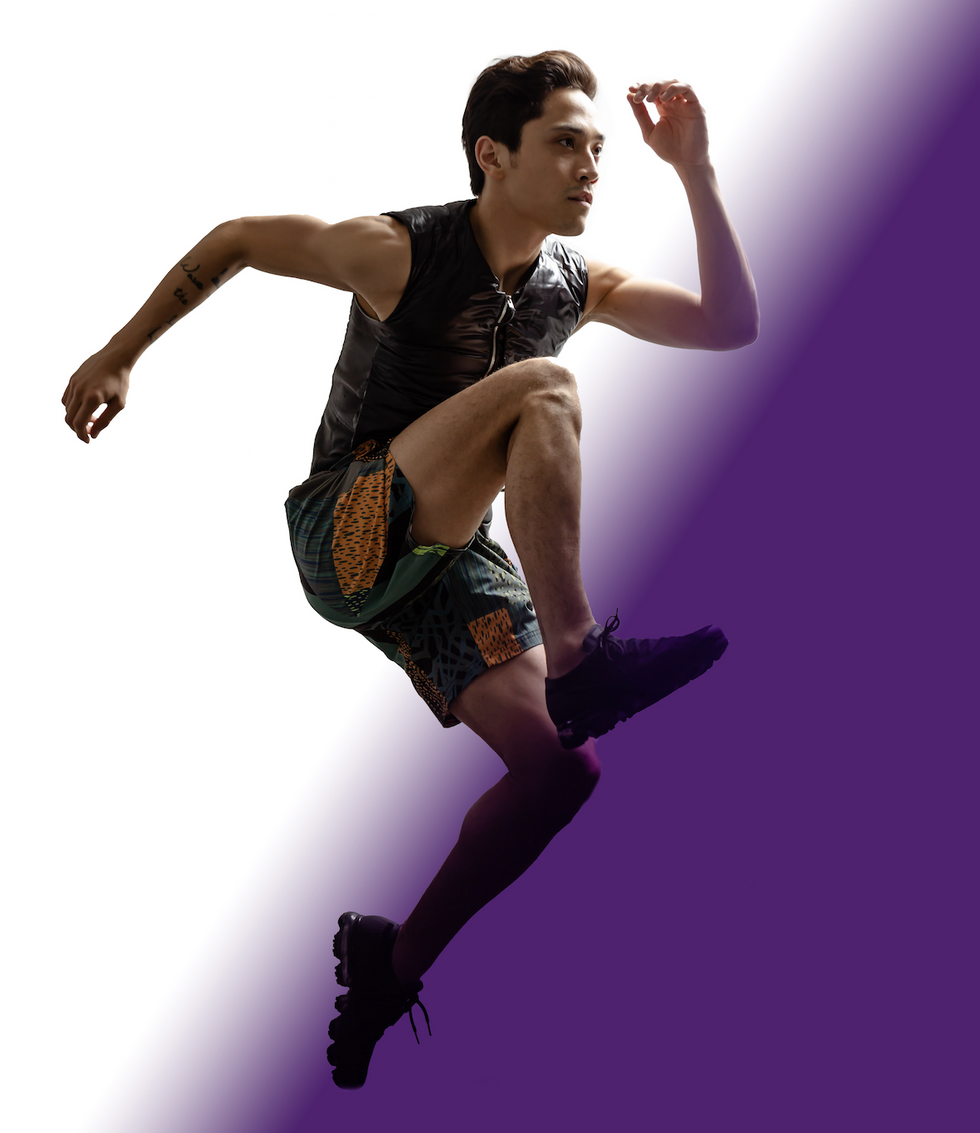 Quinn Wharton
Most profound artistic experience: "The opportunity to work with Akram Khan on Creature. I've yet to perform the role because of the coronavirus, but working with Akram changed my life—never have I had to dig so deep."
How he spends his off day: "Sunday is my one full day off. I usually spend it going to church, exploring London or grabbing Sunday roast with some friends."
Preshow routine: "Before performing, I usually try to take a nap, eat, get a preshow coffee, do makeup with my music on and then say a little prayer."