Jenn Freeman makes combining the worlds of contemporary and commercial look easy. Having danced in works by Sonya Tayeh, Mia Michaels and Kyle Abraham, Freeman has also appeared on the MTV Video Music Awards, performed as part of The Rolling Stones' 50th-anniversary tour, and helped with the development of productions for the likes of Florence + The Machine and Madonna.
"I have always loved creating as much as I love dancing," Freeman says. She established her own collective, Freemove Dance, in 2015, and made her first evening-length piece in 2018. "I feel like the most grounded and centered version of myself when I am inside of a process."
---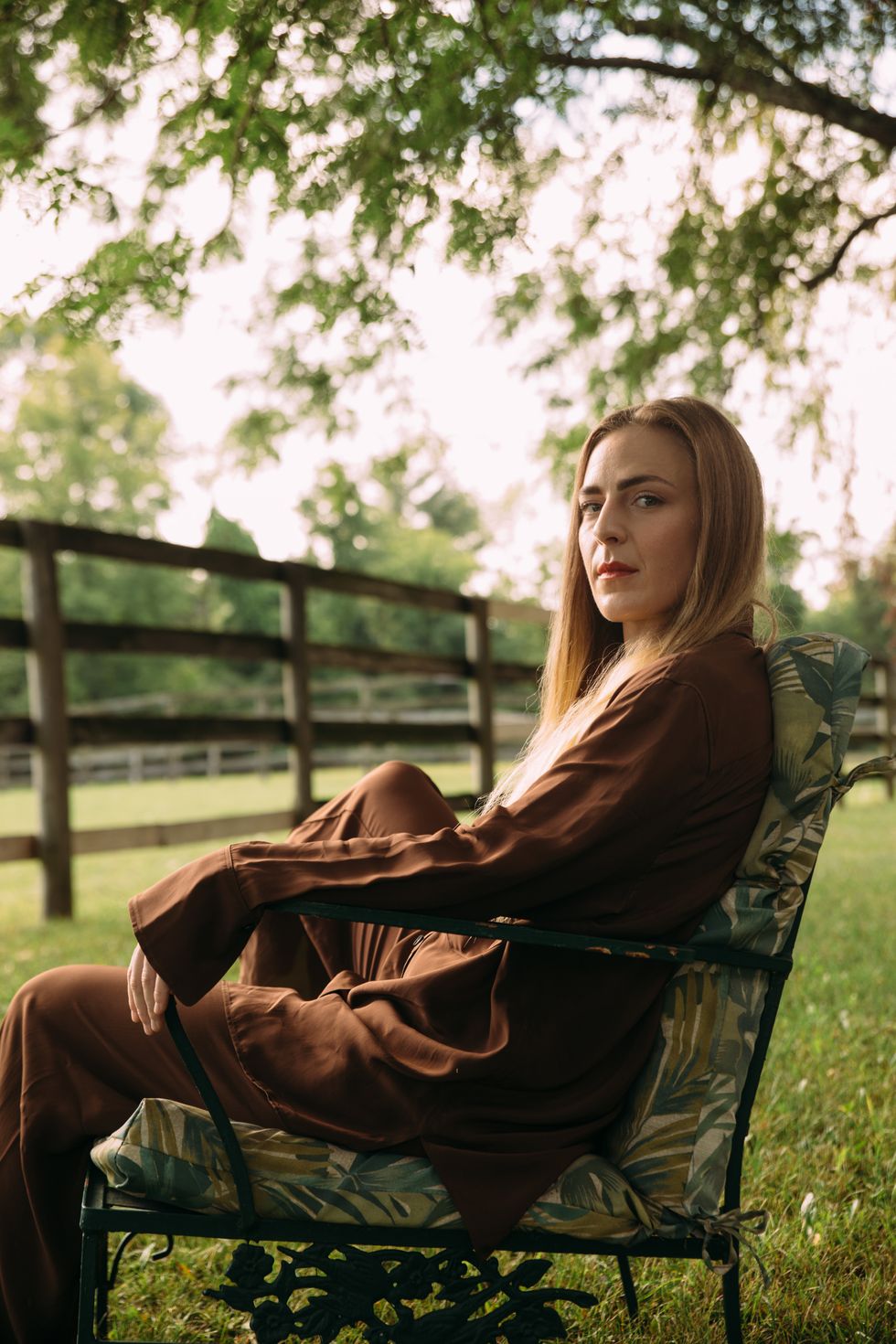 Quinn Wharton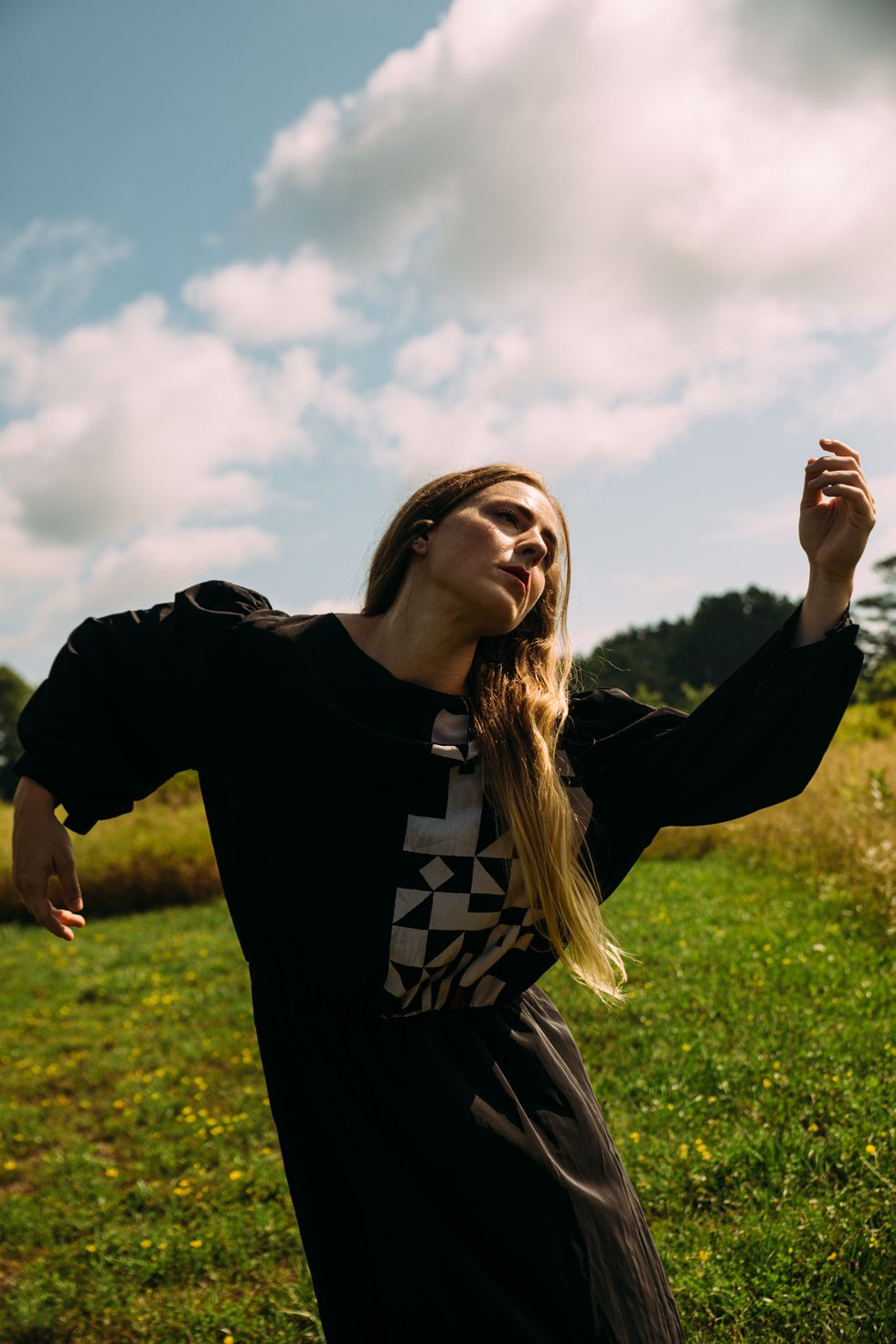 Quinn Wharton
Standout performance: "Opening Sonya Tayeh's you'll still call me by name at New York Live Arts."
Working with Florence + The Machine: "We were walking through the piece, and I was guiding Florence through her track. I wasn't expecting her to sing full-out, but all of a sudden, she belted out this insanely long note from her song 'No Light, No Light,' right in my ear. My body was covered in goosebumps—that voice, I will never forget it."
What's on her playlist: " 'Goanna Funk (LCAW Remix),' by Aron Ottignon, and Nate Smith's album Pocket Change."
Pre-performance ritual: "An abundance of quiet time."
What's next for Freemove Dance: "A new solo piece, Are You My Mother?"
Choreographic inspirations: "Sometimes I don't truly understand why I have the impetus to create a piece until later; in hindsight, I can see why that idea was important in the context of my life at that specific time."
Letting go: "I feel a sense of vulnerability when watching something I've choreographed. It feels completely out of my hands. I have to breathe into my trust for the dancers and remember that the process we had together is enough."
Her advice: "I want young dancers to know that there's room for all of us to have meaningful artistic journeys. We all move at different paces. Don't compare. Keep moving forward on purpose, with purpose."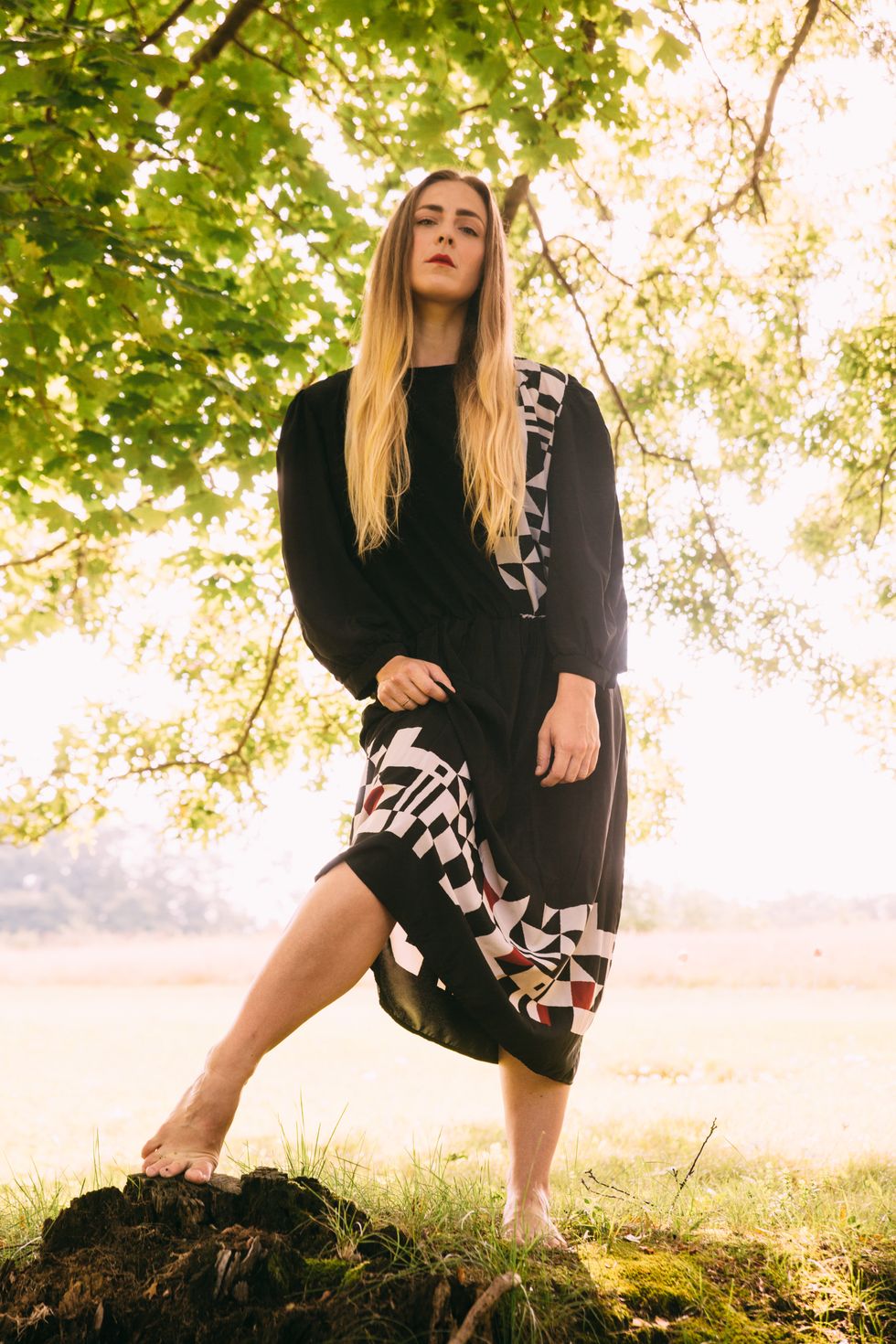 Quinn Wharton
Where she gets ideas: "I often get blips of ideas when I am dreaming or reflecting. The movement flows when I can feel rather than overthink."
Her collaborative process: "I am heavily inspired by my dancers, and I enjoy a process where we all feel comfortable making offerings and asking questions. The bond created between artists while making dance is unlike anything I experience elsewhere in life—it goes so deep."
The outdoor effect: "I was raised in Idaho, and I've always loved spending time outside. I feel grounded, my breath is deeper, my perspective shifts; I feel small. My soul needs that."