He may not be a household name, but you probably know Brandon Stirling Baker's work. The 30-year-old has designed the lighting for most of Justin Peck's ballets—including Heatscape for Miami City Ballet, and the edgy The Times Are Racing for New York City Ballet—but also Jamar Roberts' new Members Don't Get Weary at Alvin Ailey American Dance Theater and a trio of Martha Graham duets for L.A. Dance Project.
He's been fascinated by lighting ever since he attended a public performing arts middle school in Sherman Oaks, California, where he had his first experiences lighting shows. He also has a background in music (he plays guitar and bass) and in drawing. Both, he says, are central to the way he approaches lighting dance.
---
Creating The Right Space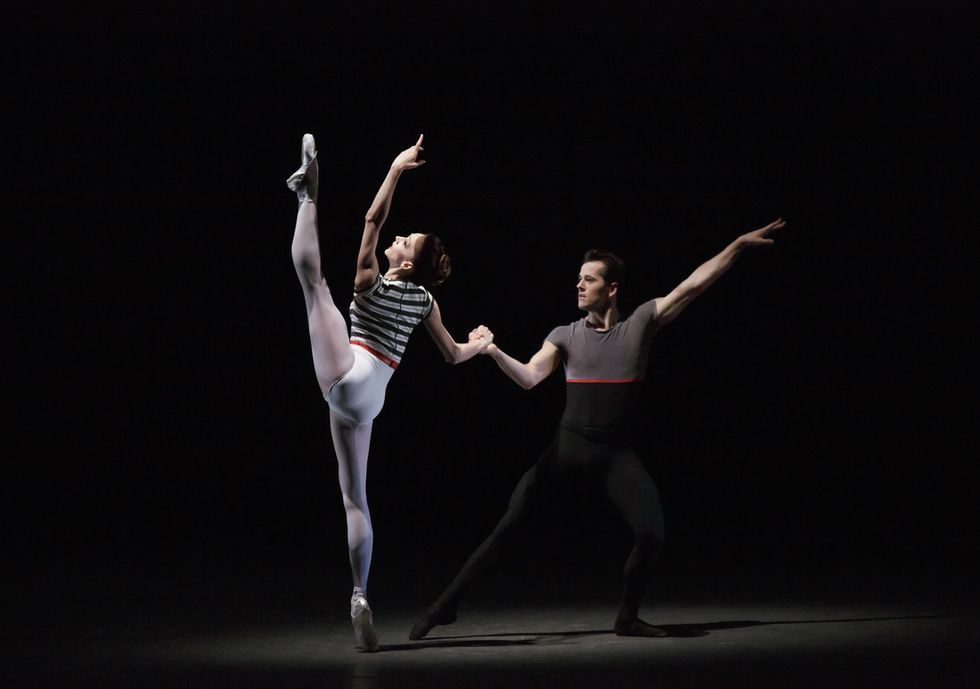 Justin Peck's Everywhere We Go. Photo by Paul Kolnik, courtesy Baker
"Lighting helps to create the point of view in dance. We have so much control over how an audience can see a piece. It can create something that's very human and very real. I create space for the dance to live in."
"Jerome Robbins' Glass Pieces is one of the reasons I became a lighting designer. That piece really captures the use of space; from the moment the curtain rises there's this beautiful white space, like a breath of fresh air. I knew, when I saw that, that's what I want to strive for."
Painting With Light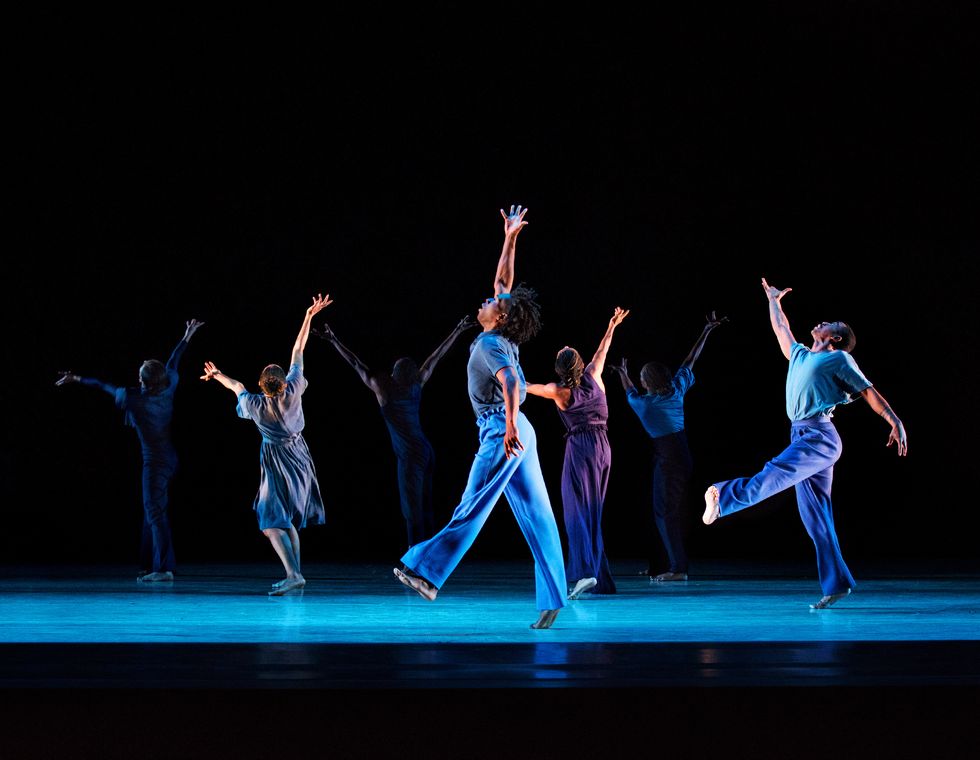 Ailey dancers in Jamar Roberts' Members Don't Get Weary. Photo by Paul Kolnik, courtesy Baker
"At CalArts, I spent an enormous amount of time in life drawing classes, visual composition classes, animation, music. As a lighting designer, you study visual composition and color theory the same way a painter would."
Collaborating With Choreographers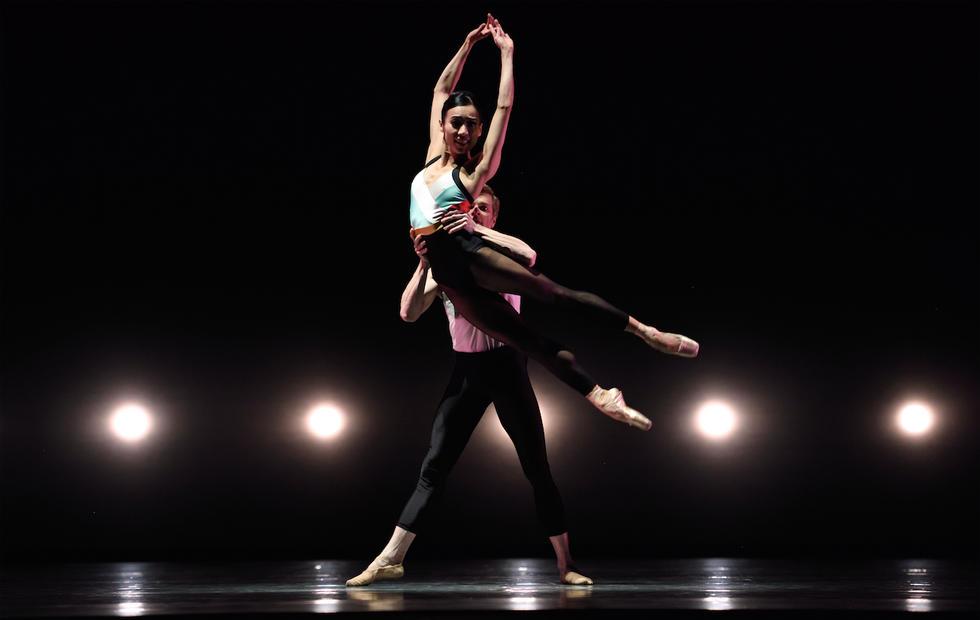 San Francisco Ballet in Justin Peck's In The Countenance of Kings. Photo by Erik Tomasson, courtesy Baker
"You learn a lot about how choreographers think, what they like in their work, what they like in life. I learn the most about lighting a work by hearing a choreographer speak to their dancers."
"Almost a year in advance, we start thinking about, What is the world of this piece?"
"I always ask every choreographer, 'What is white light in this piece? Is it warm? Is it cool? Is it like hospital white?' "
How His Job Has Changed Him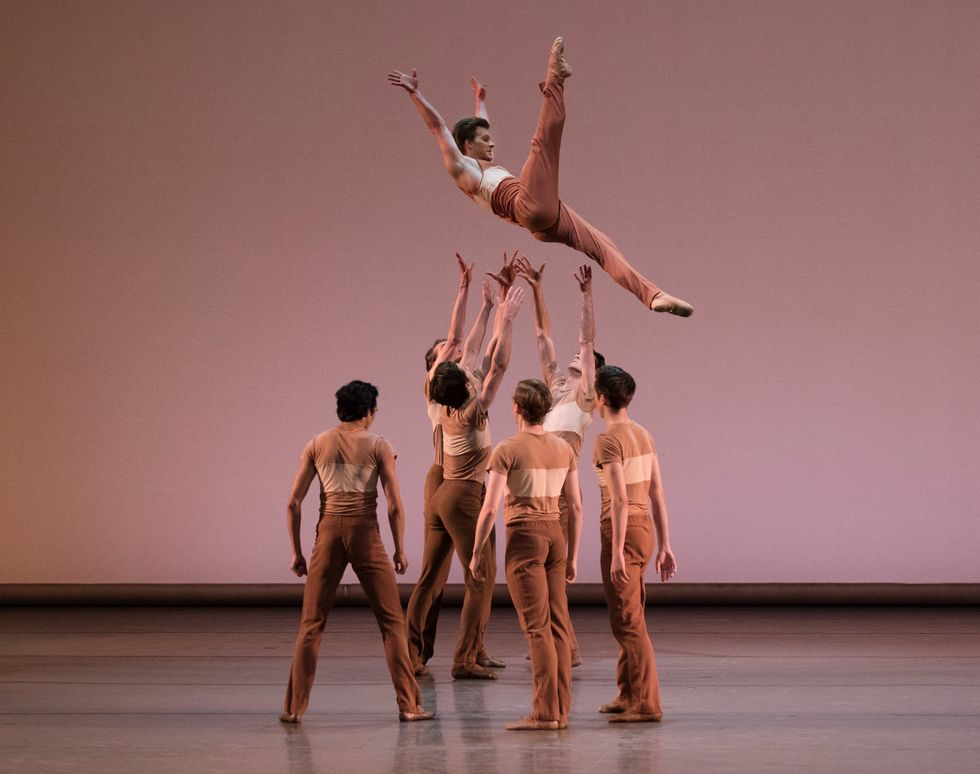 New York City Ballet in Justin Peck's Rodeo. Photo by Paul Kolnik, courtesy Baker
"I see color differently now. When I listen to music, I think, Is there color in this? Is there enough color that I don't need to add onto that, that I can just support it?"
Dance May Be Behind—But That's Okay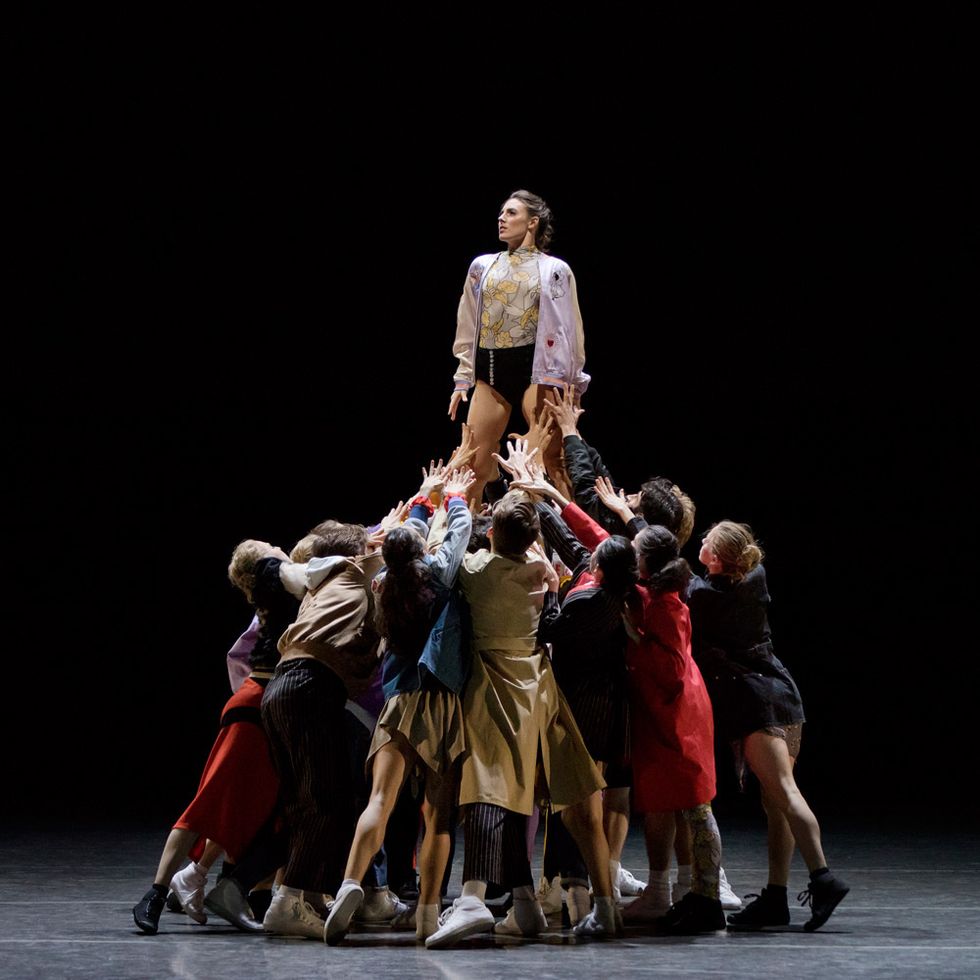 Tiler Peck and New York City Ballet in Justin Peck's The Times Are Racing. Photo by Paul Kolnik, courtesy Baker
"I was just in Las Vegas at a lighting convention. We got to see a lot of technology and how it's used in other art forms. And dance is a little bit behind. But I'm not really driven by technology. I happen to work with tools that are technical, but I don't think of myself as a technical artist."
"I don't ever try to make it into a light show. I feel like it's the most successful when you don't really notice the lighting."