Working in a smaller city as a choreographer and worried you're not getting the same opportunities you would in the Big Apple? We've been there and we hear you. But what if your little city can contain your choreographic dreams—and make them come true?
Winston-Salem, North Carolina–based Helen Simoneau, who has gained national and international recognition for her choreography, credits much of her success to being based in a smaller city: "You can shape your environment," she says, pointing out that there isn't as much competition for audiences and funding.
---
So how can you make it work outside of New York City?
Ask for Help
"Identify the people who can help," states Simoneau. Be upfront about what you might need to fund your project, but before asking for money, Simoneau says "it's always good to start with resources that aren't money: What studio space can you get for free or for a favor? What venue might present you?" Once you've nailed down the specifics of where you'll rehearse and who might present you, you can apply for grants or get in touch with local foundations and businesses. In a smaller market, it's a lot easier to make connections—there is less competition for space and funding, and it is often easier to get a meeting with community influencers who might contribute to your project.
Network & Build Your Brand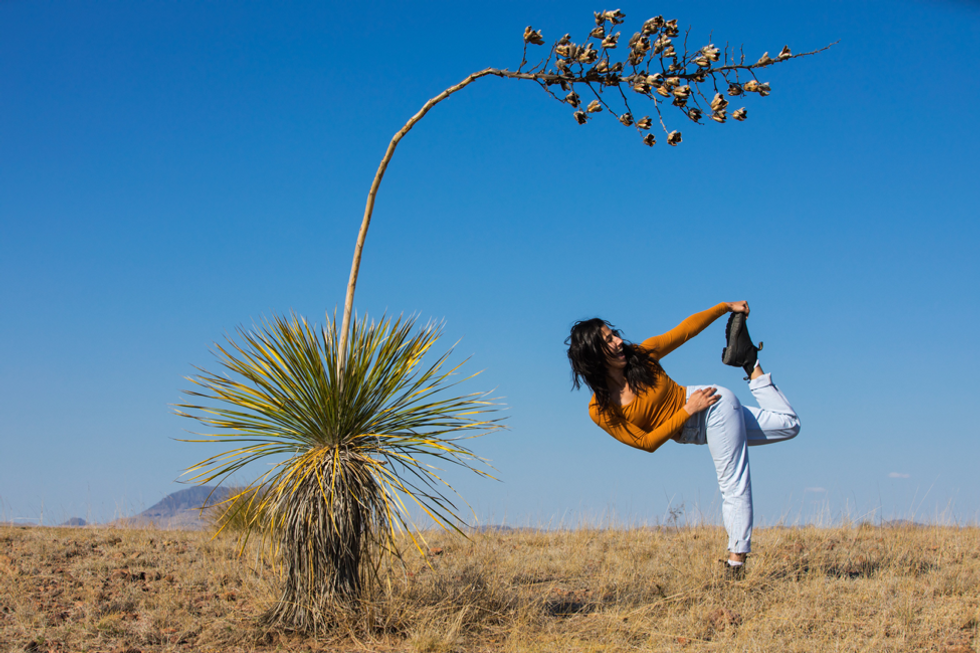 Laura Gutierrez, photo by Amitava Sarkar
Make connections—and a name for yourself in your city. "Show up to any kind of social event, fundraisers or happy hour events," says Laura Gutierrez, a Houston-based dancer/choreographer. "Go see performances and get to know the dance scene and the people whose work you admire." With a smaller community, it can be easier to strike up a conversation after a performance, get your name out there and make long-lasting impressions.
Consider Long-Distance Dancers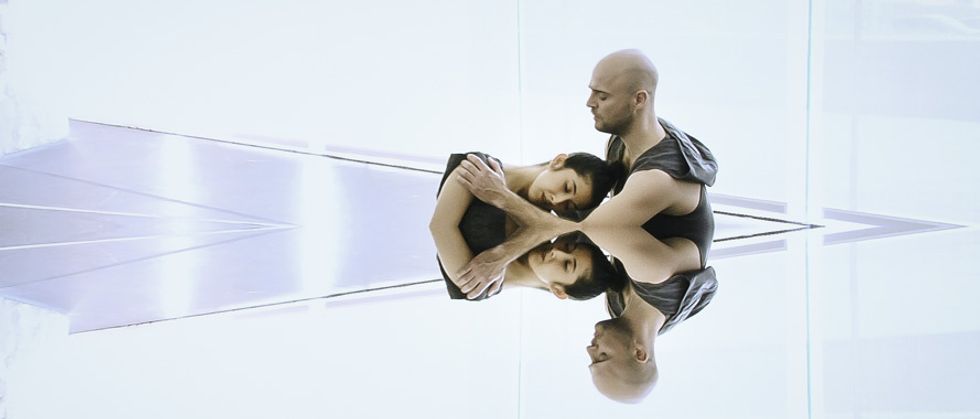 Gutierrez with Szabi Pataki in Relic by Jonah Bokaer, photo by Mike Strong via kcdance.com
If your town isn't home to many professional dancers, don't discount contacts out of town. "The dance world is so small and often you'll find that someone you may have worked with in the past could be able to connect you to someone in the city where you'll be," says Gutierrez, a long-distance dancer for Jonah Bokaer.
Don't Get Stuck in Your Own Little Bubble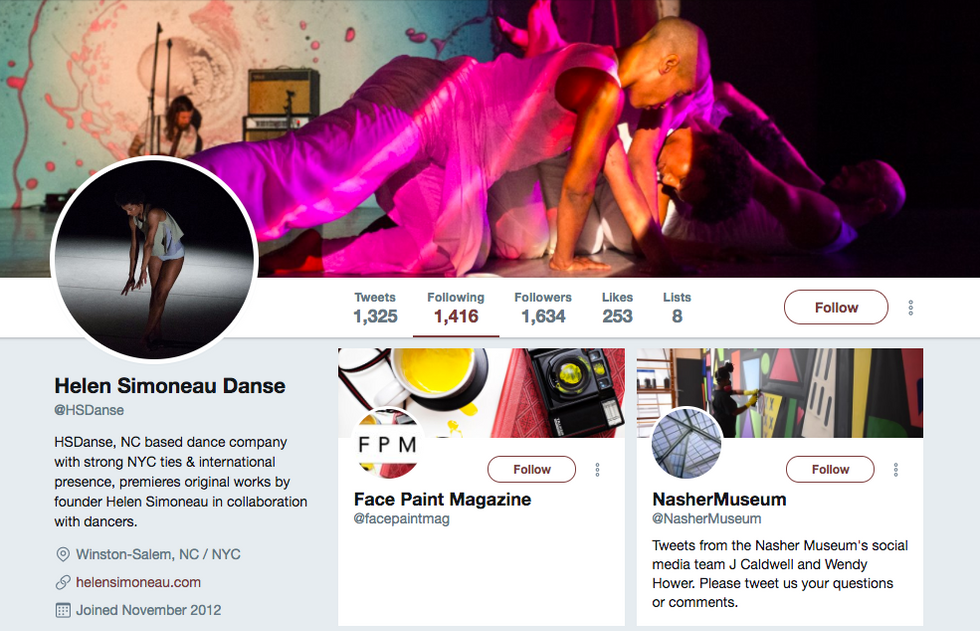 Stay educated about what is happening outside of your town. "When you travel, see as much dance as you can, talk to people, be part of the larger dance scene," says Simoneau. "This will give you so much more to bring back to your local community." Not traveling anytime soon? Follow the companies that inspire you on YouTube, Facebook and Instagram.
Grow The Dance Scene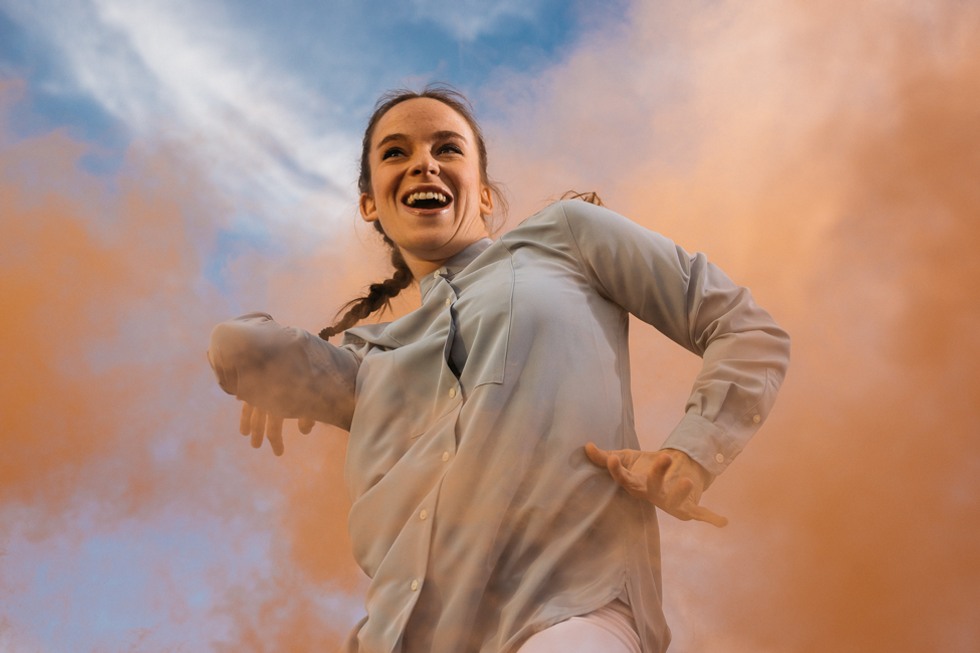 Ivonne Batanero, photo by George Echevarria
If the dance community you crave doesn't exist in your city, work to build it. "Find like-minded people to help create what you think is missing," says Ivonne Batanero, a dancer for Rosie Herrera Dance Theatre in Miami. "Be the instigator, the advocate in your community."
Katie Faulkner, choreographer for little seismic dance company in San Francisco, suggests reaching out to new dancers. "Be welcoming to the new people who move to town. Contribute to a culture of generosity."
Keep Your Eye on The Prize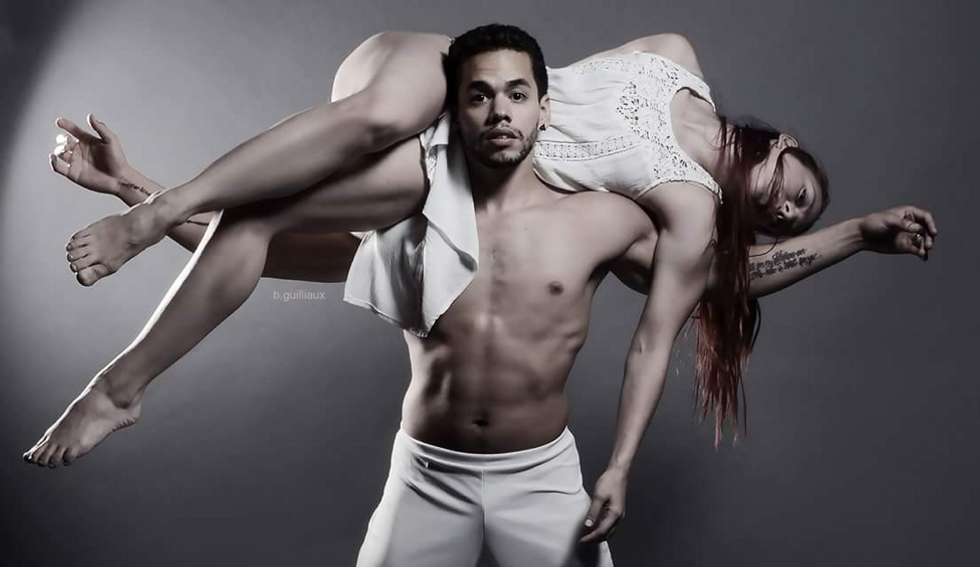 Albert Drake, photo by Brian Guilliaux
Even if you're in a small market where you can sometimes lose sight of your end goals and bigger dreams, "remind yourself of the caliber you want to be at and keep pushing your limits," suggests Albert Drake, artistic associate of Bruce Wood Dance Project in Dallas. "Think big."