Why Maria Kochetkova Has Said Goodbye to Company Life
Photo by Jim Lafferty
Maria Kochetkova knows you can't have everything. So the international ballet star is prioritizing one thing: Freedom.
"The perfect company doesn't exist," she says. "For me, it is most important to have freedom as an artist. Our career is so short and I want to have opportunities that exist outside of companies. I want to know and learn everything about my craft from classical to contemporary."
---
Since her last performance with San Francisco Ballet in May, Kochetkova has been tackling new contemporary work and performing classical principal roles everywhere from Moscow to Oslo, Tokyo to Berlin. She recently moved out of her apartment in California, forfeiting the comfort of a home base for the sake of pushing her artistic boundaries.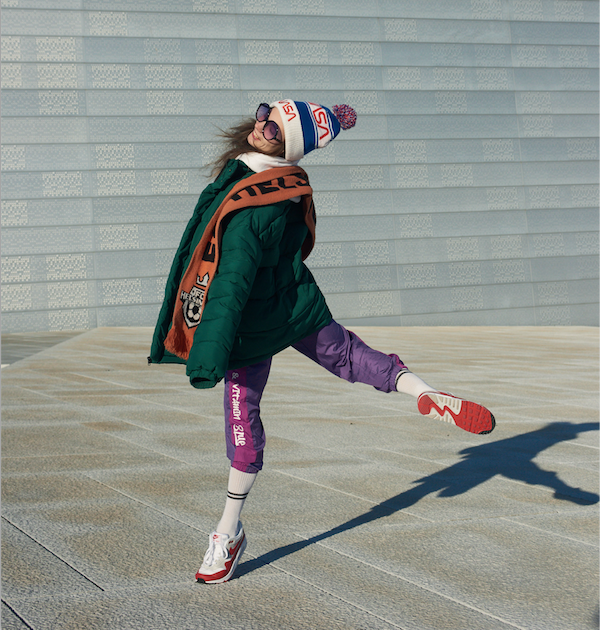 Jim Lafferty
"It is not easy living out of suitcases, but this is just what it is if I want to do this much," says Kochetkova. The only professional reason she gives for leaving SFB after 11 seasons was her hunger to experience dance from new perspectives. "I wanted to try something different," she says, "different environments, different ballets, with different people."
But there was also a personal reason: She wanted to be closer to her family. "My mom and two grandmas are in Moscow," she explains. "They couldn't come out and see me perform in San Francisco. And it's really hard to enjoy the shows and success and not to be able to share it with my mom, since everything I have, I owe it to her."
Now, her mother can more easily travel to the capitals of Western Europe where Kochetkova performs, and Kochetkova can travel to Russia if her help is needed. "I never used to understand this kind of feeling, but it has become important to me."
In December, she even took her first vacation in several years, spending some time in Hawaii. "I hadn't stopped since I left San Francisco Ballet," says Kochetkova. "Now that I am responsible for my own career, I have more shows and more work. I am even busier than when I was dancing for SFB and ABT at the same time."
For the moment, Kochetkova is a one-woman show, managing all of her bookings, staying on top of calls and emails, negotiating contracts and maintaining her body. And performing. "It is a lot of work, and not just physical," she says. Without an artistic director or staff to manage her time, she is realizing that she has to be careful with how many shows she agrees to do.
To stay injury-free, she keeps cross-training simple. "I try not to be addicted to particular things, like PT," she says. "Doing class correctly is the best maintenance."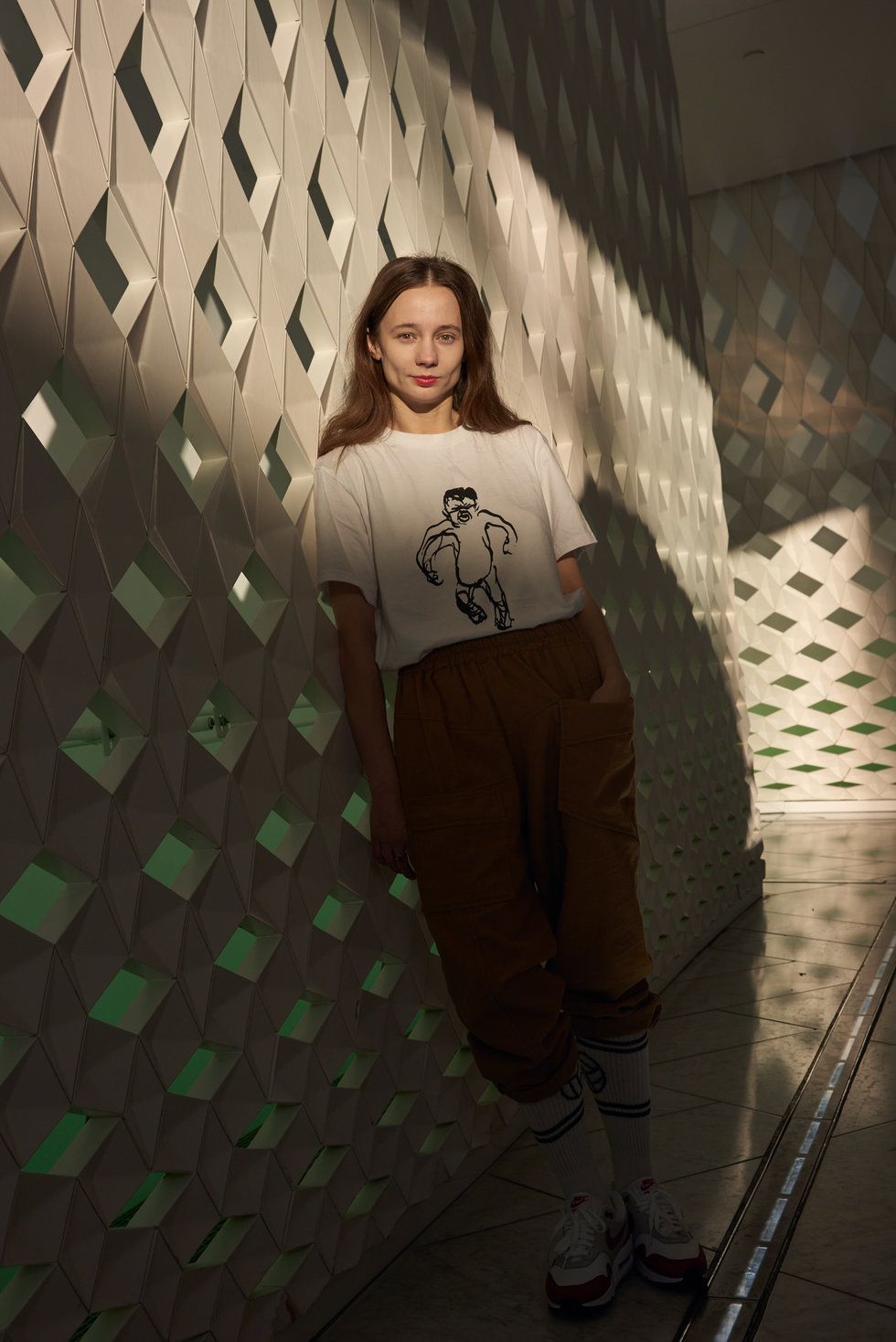 Jim Lafferty
In addition to performing La Bayadère and Swan Lake with Norwegian National Ballet, and La Sylphide and Theme and Variations at Staatsballett Berlin this year, 2019 also finds Kochetkova returning to English National Ballet (the company where she got her start) to perform Cinderella—dancing the lead role that was choreographed on her when she was at SFB.
But she might be most excited about her own project that will premiere at New York City's Joyce Theater in July. She'll be dancing work by Itzik Galili, Drew Jacoby, David Dawson and Myles Thatcher alongside friends from the many companies she's danced with, plus a new solo by Jérôme Bel.
Kochetkova says she's come to prize the creative process over results. Still, audiences are looking forward to seeing the culmination of her globe-trotting year.
From Your Site Articles
Related Articles Around the Web
Courtesy Boneau/Bryan-Brown
If "Fosse/Verdon" whet your appetite for the impeccable Gwen Verdon, then Merely Marvelous: The Dancing Genius of Gwen Verdon is the three-course meal you've been craving. The new documentary—available now on Amazon for rental or purchase—dives into the life of the Tony-winning performer and silver-screen star lauded for her charismatic dancing.

Though she's perhaps most well-known today as Bob Fosse's wife and muse, that's not even half of her story. For starters, she'd already won four Tonys before they wed, making her far more famous in the public eye than he was at that point in his career. That's just one of many surprising details we learned during last night's U.S. premiere of Merely Marvelous. Believe us: You're gonna love her even more once you get to know her. Here are eight lesser-known tidbits to get you started.
Keep reading...
Show less
Lindsay Thomas
Every dancer knows that how you fuel your body affects how you feel in the studio. Of course, while breakfast is no more magical than any other meal (despite the enduring myth that it's the most important one of the day), showing up to class hangry is a recipe for unproductive studio time.
So what do your favorite dancers eat in the morning to set themselves up for a busy rehearsal or performance day?
Keep reading...
Show less
News
Sep. 20, 2019 09:17AM EST
Simon Soong, Courtesy DDT
When it comes to dance in the U.S., companies in the South often find themselves overlooked—sometimes even by the presenters in their own backyard. That's where South Arts comes in. This year, the regional nonprofit launched Momentum, an initiative that will provide professional development, mentorship, touring grants and residencies to five Southern dance companies.
Keep reading...
Show less
News
Sep. 19, 2019 12:46PM EST
Alice Pennefather, Courtesy ROH
You ever just wish that Kenneth MacMillan's iconic production of Romeo and Juliet could have a beautiful love child with the 1968 film starring Olivia Hussey? (No, not Baz Luhrmann's version. We are purists here.)
Wish granted: Today, the trailer for a new film called Romeo and Juliet: Beyond Words was released, featuring MacMillan's choreography and with what looks like all the cinematic glamour we could ever dream of:
Keep reading...
Show less