Why Maria Kochetkova Has Said Goodbye to Company Life
Photo by Jim Lafferty
Maria Kochetkova knows you can't have everything. So the international ballet star is prioritizing one thing: Freedom.
"The perfect company doesn't exist," she says. "For me, it is most important to have freedom as an artist. Our career is so short and I want to have opportunities that exist outside of companies. I want to know and learn everything about my craft from classical to contemporary."
---
Since her last performance with San Francisco Ballet in May, Kochetkova has been tackling new contemporary work and performing classical principal roles everywhere from Moscow to Oslo, Tokyo to Berlin. She recently moved out of her apartment in California, forfeiting the comfort of a home base for the sake of pushing her artistic boundaries.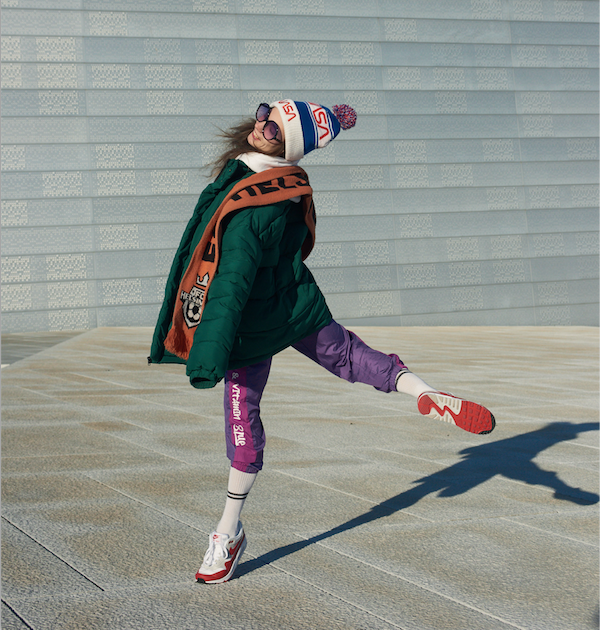 Jim Lafferty
"It is not easy living out of suitcases, but this is just what it is if I want to do this much," says Kochetkova. The only professional reason she gives for leaving SFB after 11 seasons was her hunger to experience dance from new perspectives. "I wanted to try something different," she says, "different environments, different ballets, with different people."
But there was also a personal reason: She wanted to be closer to her family. "My mom and two grandmas are in Moscow," she explains. "They couldn't come out and see me perform in San Francisco. And it's really hard to enjoy the shows and success and not to be able to share it with my mom, since everything I have, I owe it to her."
Now, her mother can more easily travel to the capitals of Western Europe where Kochetkova performs, and Kochetkova can travel to Russia if her help is needed. "I never used to understand this kind of feeling, but it has become important to me."
In December, she even took her first vacation in several years, spending some time in Hawaii. "I hadn't stopped since I left San Francisco Ballet," says Kochetkova. "Now that I am responsible for my own career, I have more shows and more work. I am even busier than when I was dancing for SFB and ABT at the same time."
For the moment, Kochetkova is a one-woman show, managing all of her bookings, staying on top of calls and emails, negotiating contracts and maintaining her body. And performing. "It is a lot of work, and not just physical," she says. Without an artistic director or staff to manage her time, she is realizing that she has to be careful with how many shows she agrees to do.
To stay injury-free, she keeps cross-training simple. "I try not to be addicted to particular things, like PT," she says. "Doing class correctly is the best maintenance."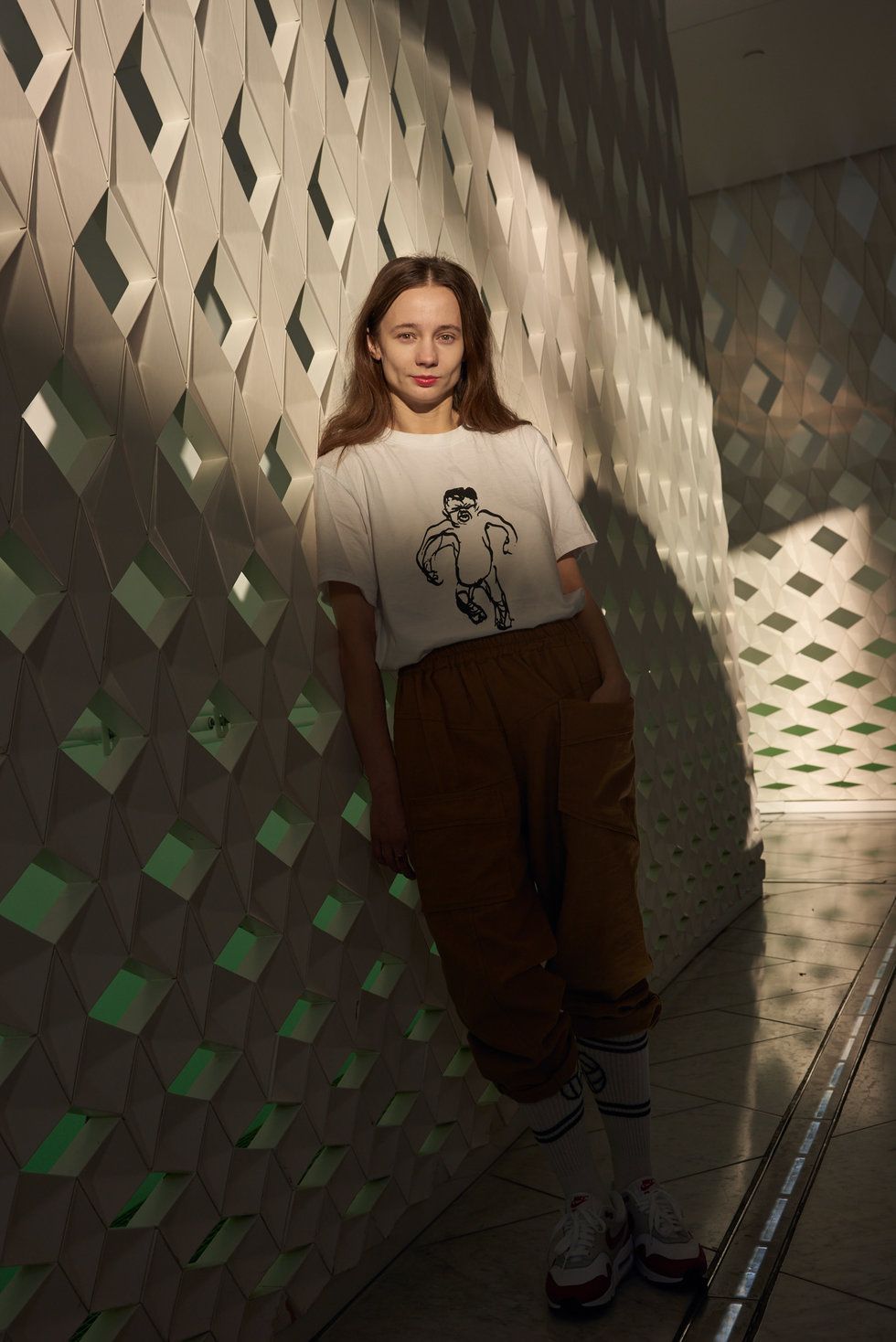 Jim Lafferty
In addition to performing La Bayadère and Swan Lake with Norwegian National Ballet, and La Sylphide and Theme and Variations at Staatsballett Berlin this year, 2019 also finds Kochetkova returning to English National Ballet (the company where she got her start) to perform Cinderella—dancing the lead role that was choreographed on her when she was at SFB.
But she might be most excited about her own project that will premiere at New York City's Joyce Theater in July. She'll be dancing work by Itzik Galili, Drew Jacoby, David Dawson and Myles Thatcher alongside friends from the many companies she's danced with, plus a new solo by Jérôme Bel.
Kochetkova says she's come to prize the creative process over results. Still, audiences are looking forward to seeing the culmination of her globe-trotting year.
From Your Site Articles
Related Articles Around the Web
Michelle Dorrance. Photo by Jayme Thornton
What do Percy Jackson, Princess Diana and Tina Turner have in common? They're all characters on Broadway this season. Throw in Michelle Dorrance's choreographic debut, Henry VIII's six diva-licious wives and the 1990s angst of Alanis Morissette, and the 2019–20 season is shaping up to be an exciting mix of past-meets-pop-culture-present.
Here's a look at the musicals hitting Broadway in the coming months. We're biding our time until opening night!

Keep reading...
Show less
UA Dance Ensemble members Candice Barth and Gregory Taylor in Jessica Lang's "Among the Stars." Photo by Ed Flores, courtesy University of Arizona
If you think becoming a trainee or apprentice is the only path to gaining experience in a dance company environment, think again.
The University of Arizona, located in the heart of Tucson, acclimates dancers to the pace and rigor of company life while offering all the academic opportunities of a globally-ranked university. If you're looking to get a head-start on your professional dance career—or to just have a college experience that balances company-level training and repertory with rigorous academics—the University of Arizona's undergraduate and graduate programs have myriad opportunites to offer:
Keep reading...
Show less
Alice Sheppard/Kinetic Light in DESCENT, which our readers chose as last year's "Most Moving Performance." Photo by Jay Newman, courtesy Kinetic Light
Yes, we realize it's only August. But we can't help but to already be musing about all the incredible dance happenings of 2019.
We're getting ready for our annual Readers' Choice feature, and we want to hear from you about the shows you can't stop thinking about, the dance videos that blew your mind and the artists you discovered this year who everyone should know about.
Keep reading...
Show less
Getty Images
Ah, stretching. It seems so simple, and is yet so complicated.
For example: You don't want to overstretch, but you're not going to see results if you don't stretch enough. You want to focus on areas where you're tight, but you also can't neglect other areas or else you'll be imbalanced. You were taught to hold static stretches growing up, but now everyone is telling you never to hold a stretch longer than a few seconds?
Considering how important stretching correctly is for dancers, it's easy to get confused or overwhelmed. So we came up with 10 common stretching scenarios, and gave you the expert low-down.
Keep reading...
Show less