Why Maria Kochetkova Has Said Goodbye to Company Life
Photo by Jim Lafferty
Maria Kochetkova knows you can't have everything. So the international ballet star is prioritizing one thing: Freedom.
"The perfect company doesn't exist," she says. "For me, it is most important to have freedom as an artist. Our career is so short and I want to have opportunities that exist outside of companies. I want to know and learn everything about my craft from classical to contemporary."
---
Since her last performance with San Francisco Ballet in May, Kochetkova has been tackling new contemporary work and performing classical principal roles everywhere from Moscow to Oslo, Tokyo to Berlin. She recently moved out of her apartment in California, forfeiting the comfort of a home base for the sake of pushing her artistic boundaries.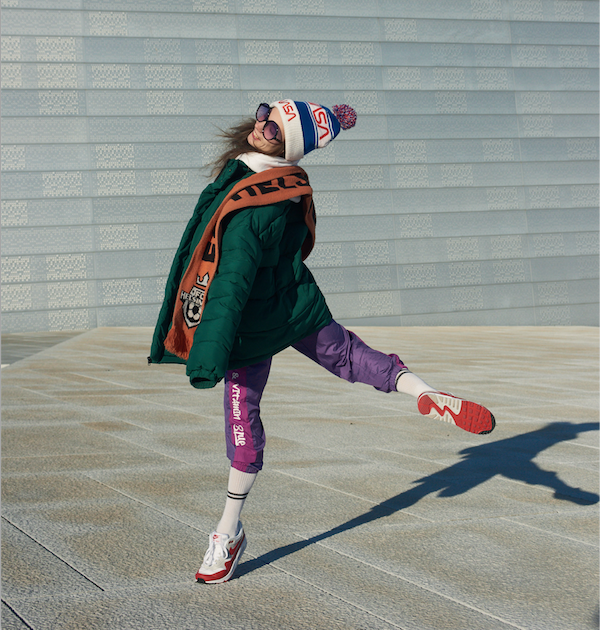 Jim Lafferty
"It is not easy living out of suitcases, but this is just what it is if I want to do this much," says Kochetkova. The only professional reason she gives for leaving SFB after 11 seasons was her hunger to experience dance from new perspectives. "I wanted to try something different," she says, "different environments, different ballets, with different people."
But there was also a personal reason: She wanted to be closer to her family. "My mom and two grandmas are in Moscow," she explains. "They couldn't come out and see me perform in San Francisco. And it's really hard to enjoy the shows and success and not to be able to share it with my mom, since everything I have, I owe it to her."
Now, her mother can more easily travel to the capitals of Western Europe where Kochetkova performs, and Kochetkova can travel to Russia if her help is needed. "I never used to understand this kind of feeling, but it has become important to me."
In December, she even took her first vacation in several years, spending some time in Hawaii. "I hadn't stopped since I left San Francisco Ballet," says Kochetkova. "Now that I am responsible for my own career, I have more shows and more work. I am even busier than when I was dancing for SFB and ABT at the same time."
For the moment, Kochetkova is a one-woman show, managing all of her bookings, staying on top of calls and emails, negotiating contracts and maintaining her body. And performing. "It is a lot of work, and not just physical," she says. Without an artistic director or staff to manage her time, she is realizing that she has to be careful with how many shows she agrees to do.
To stay injury-free, she keeps cross-training simple. "I try not to be addicted to particular things, like PT," she says. "Doing class correctly is the best maintenance."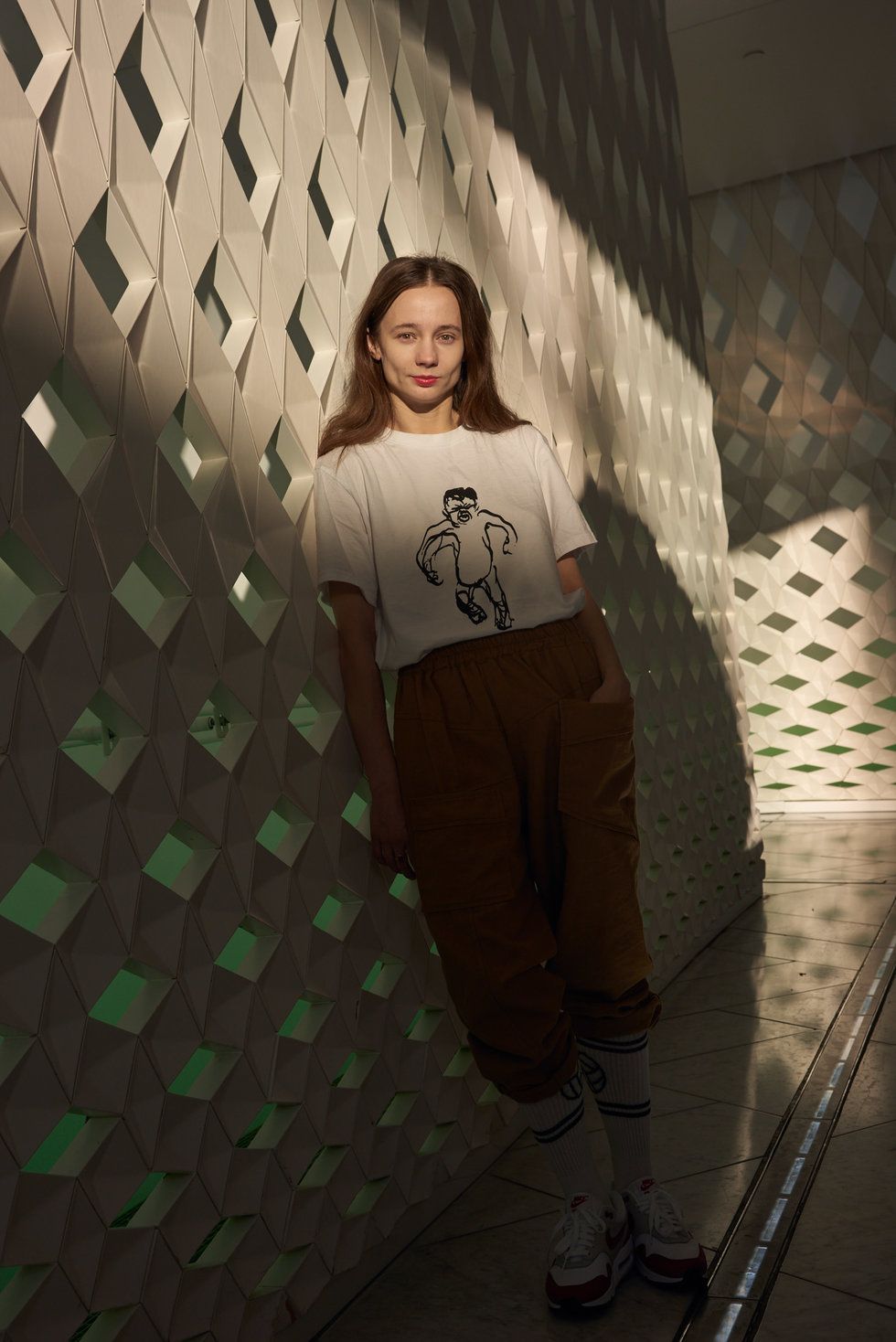 Jim Lafferty
In addition to performing La Bayadère and Swan Lake with Norwegian National Ballet, and La Sylphide and Theme and Variations at Staatsballett Berlin this year, 2019 also finds Kochetkova returning to English National Ballet (the company where she got her start) to perform Cinderella—dancing the lead role that was choreographed on her when she was at SFB.
But she might be most excited about her own project that will premiere at New York City's Joyce Theater in July. She'll be dancing work by Itzik Galili, Drew Jacoby, David Dawson and Myles Thatcher alongside friends from the many companies she's danced with, plus a new solo by Jérôme Bel.
Kochetkova says she's come to prize the creative process over results. Still, audiences are looking forward to seeing the culmination of her globe-trotting year.
From Your Site Articles
Related Articles Around the Web
Chantelle Pianetta competing at a West Coast swing event. Courtesy Pianetta.
Just hearing the word "improvisation" is enough to make some ballet dancers shake in their pointe shoes. But for Chantelle Pianetta, it's a practice she relishes. Depending on the weekend, you might find her gracing Bay Area stages as a principal with Menlowe Ballet or sweeping in awards at West Coast swing competitions.

She specializes in Jack and Jill events, which involve improvised swing dancing with an unexpected partner in front of a panel of judges. (Check her out in action below.) While sustaining her ballet career, over the past four years Pianetta has quickly risen from novice to champion level on the WCS international competition circuit.
Keep reading...
Show less
Jayme Thornton
Sean Dorsey was always going to be an activist. Growing up in a politically engaged, progressive family in Vancouver, British Columbia, "it was my heart's desire to create change in the world," he says. Far less certain was his future as a dancer.
Like many dancers, Dorsey fell in love with movement as a toddler. However, he didn't identify strongly with any particular gender growing up. Dorsey, who now identifies as trans, says, "I didn't see a single person like me anywhere in the modern dance world." The lack of trans role models and teachers, let alone all-gender studio facilities where he could feel safe and welcome, "meant that even in my wildest dreams, there was no room for that possibility."
Keep reading...
Show less
Getty Images
It's hour three of an intense rehearsal, you're feeling mentally foggy and exhausted, and your stomach hurts. Did you know the culprit could be something as simple as dehydration?
Proper hydration helps maintain physical and mental function while you're dancing, and keeps your energy levels high. But with so many products on the market promising to help you rehydrate more effectively, how do you know when it's time to reach for more than water?
Keep reading...
Show less