In her 15 years at the Bolshoi Ballet, leading soloist Maria Vinogradova has performed dream roles like Juliet and Kitri. And she still loves throwing herself into new challenges, like the title character in John Neumeier's Anna Karenina. "This part takes my whole soul to perform," Vinogradova says, adding that the character stayed with her for days after her debut in July. "I never try to economize on emotion or energy when I'm onstage."
---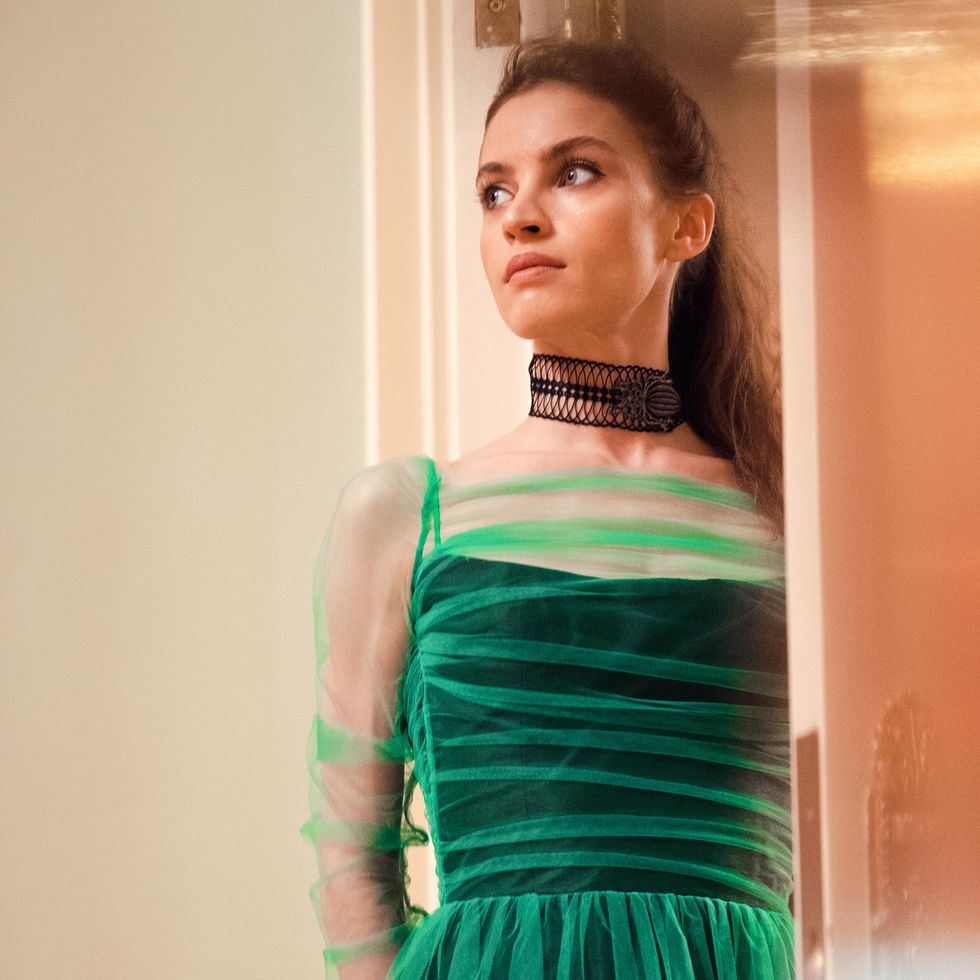 Quinn Wharton
Her Side Hustles
Vinogradova starred in Alexander Gornovsky's Alexander Gornovsky's film Twenty Cigarettes and a Nike commercial, and has appeared in photo shoots for Russia's Vogue, InStyle and Glamour magazines.
Setting Her Sights on Ballet
"From early childhood, I formed an iron character. At 9, I decided I wanted to enter the Bolshoi Ballet Academy. My family has absolutely no connection with the arts, but they gave me the chance to pursue my dream."
Her Pre-Performance Routine
"I arrive at the theater four hours before the performance, and from the moment I enter, my preparation begins—I do class and start to immerse myself in the image of my heroine."
Her Daughter's Impact
"When I watch recordings of my performances from before maternity leave, it seems like a different person dancing. Five years have passed, and it's hard to say what has changed, but everything has changed!"