Need Some Guidance? Find a Mentor
Ewan Robertson
A new side job has popped up for savvy dancer/entrepreneurs: online mentoring. Dance students can get answers to their burning questions; pros can earn a little extra cash between rehearsals. It's a win-win.
Check out these four new platforms. All offer a little something different, depending on what you're looking for.
---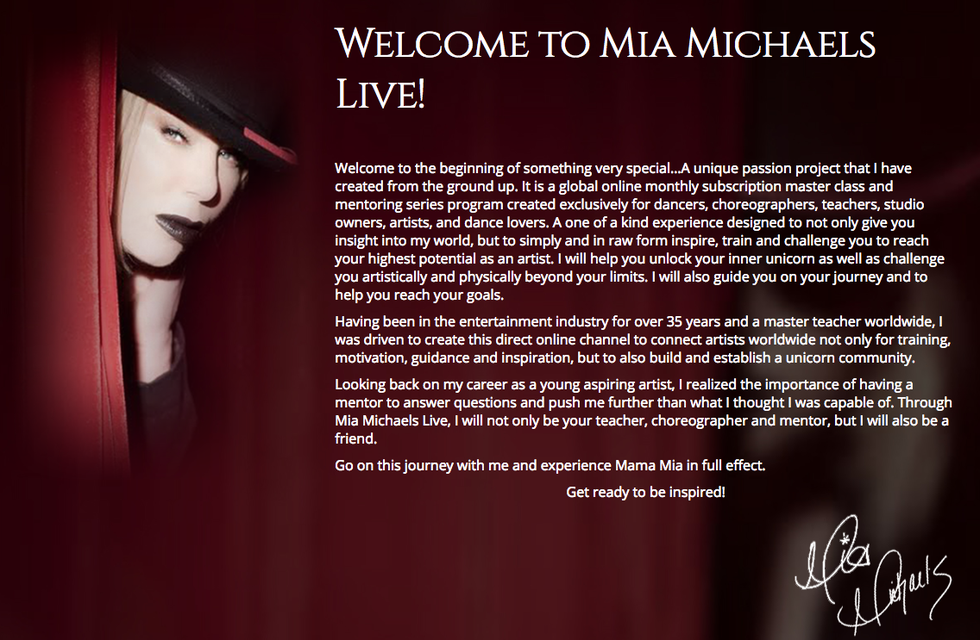 Inimitable contemporary choreographer Mia Michaels launched Mia Michaels Live earlier this month to help dancers "unlock your inner unicorn." Depending on what level of membership subscribers want to pay for, they can gain access to an online master class once a month, receive audition notices for upcoming projects, take part in monthly group mentoring sessions and even score virtual one-on-one time with Mia.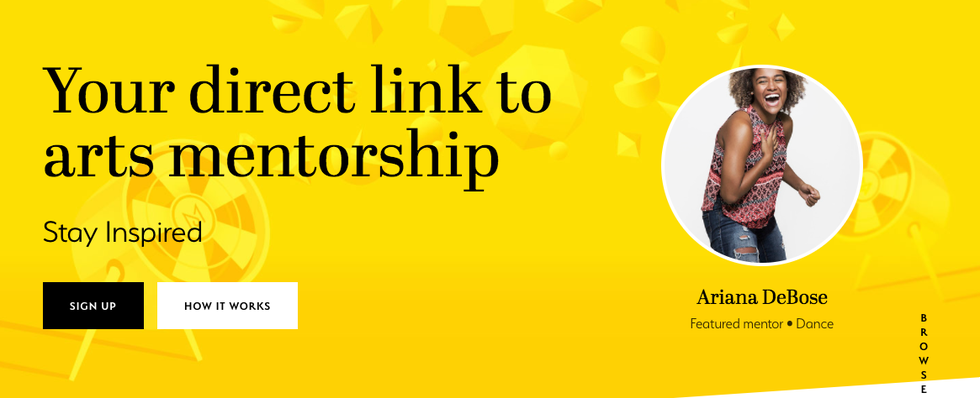 Co-founded by Ballets Jazz de Montreal's Ashley Werhun, Mentorly offers close to 300 mentors from all sorts of disciplines—web design, cinema, fashion technology, and, yes, dance. Which makes it ideal for artists who want to get expertise from another field for an upcoming project, or learn more before launching into a cross-disciplinary collaboration. No need to sign on for a long-term relationship; mentees just book a single session whenever they want and mentors can schedule it when they're available.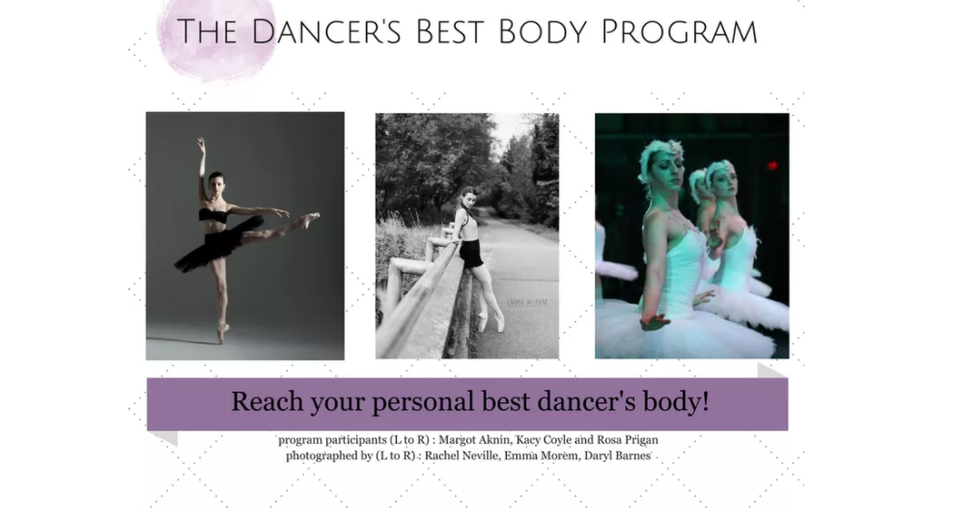 Focused on health and fitness, The Whole Dancer offers individual coaching and group programs led by former professional dancer turned certified health coach Jess Spinner. Courses focus on things like nutrition and confidence, and Spinner offers personal sessions over Skype.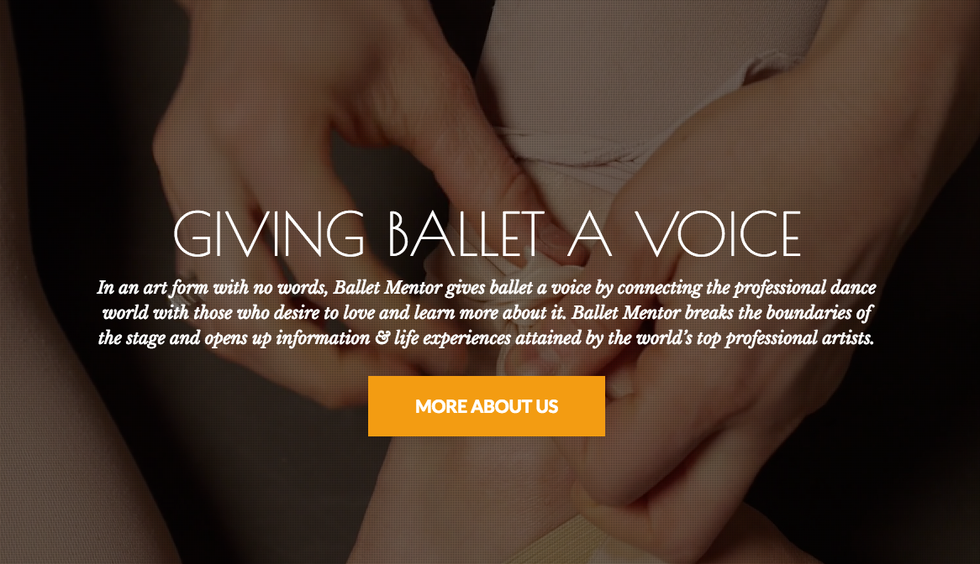 Launched by a group of American Ballet Theatre dancers, Ballet Mentor lets bunheads connect directly with a top artists like Sara Mearns and Gillian Murphy. Choose who you want to talk to and send them as many messages as you want. You're guaranteed to get a response within a week.
Getty Images
By the Sunday evening of a long convention weekend, you can expect to be thoroughly exhausted and a little sore. But you shouldn't leave the hotel ballroom actually hurt. Although conventions can be filled with magical opportunities, the potential for injury is higher than usual.
Keep your body safe: Watch out for these four common hazards.
Keep reading...
Show less
News
Jul. 18, 2019 05:02PM EST
Frozen put profit-sharing arrangements in place prior to the Equity deal. Photo by Deen van Meer, Courtesy Disney Theatrical Group
For a Broadway dancer, few opportunities are more exciting than being part of the creation of an original show. But if that show goes on to become wildly successful, who reaps the benefits? Thanks to a new deal between Actors' Equity Association and The Broadway League, performers involved in a production's development will now receive their own cut of the earnings.
Keep reading...
Show less
NBCUniversal
Jellicle obsessives, rejoice: There's a new video out that offers a (surprisingly substantive) look at the dancing that went down on the set of the new CATS movie.
Keep reading...
Show less