Plan a Microbiome Makeover
Thinkstock
Your gut is a hot topic in nutrition right now. Experts say a healthy microbiome (the makeup of bacteria in our bodies) is associated with everything from a reduced risk of infection to a more efficient metabolism.
But can we actually make our inner bacterial population healthier?
---
The jury is still out. "We don't know yet how much control we have over the composition of the microbiome," says Marion Nestle, professor of nutrition and food studies at New York University. "There are trillions of bacteria in our intestines, of many different kinds." (Humans actually have 10 times more bacterial cells than human cells!)
Still, there are a few steps you can take to make yours as happy and healthy as possible:
Eat More Probiotics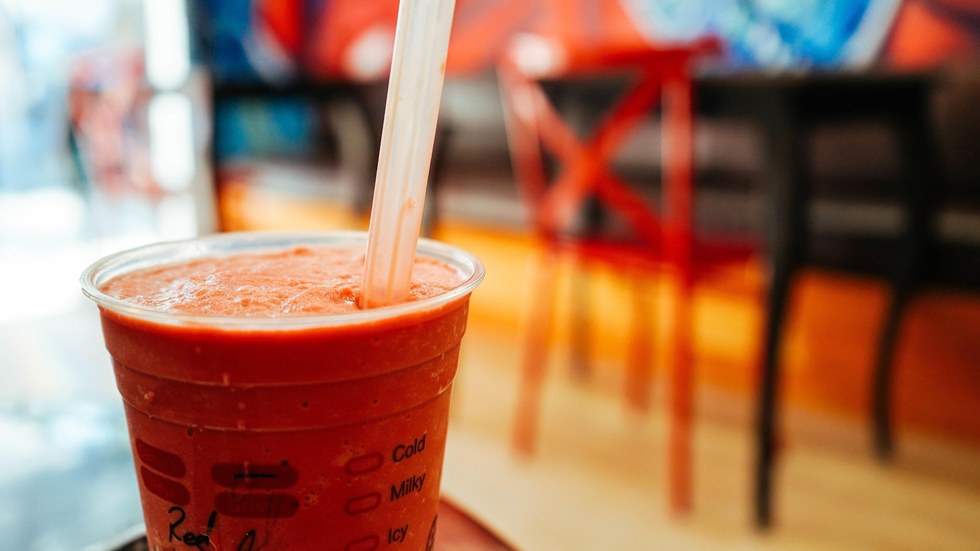 StockSnap
Probiotic foods contain live bacteria that become a part of your gut's ecosystem. Some of the most common are yogurt, kefir, kombucha, cottage cheese, sauerkraut, tempeh and even sourdough bread.
Incorporate them into your diet by sipping on smoothies with a yogurt or kefir base, snacking on cottage cheese and berries or making sandwiches with sourdough bread.
Increase Prebiotics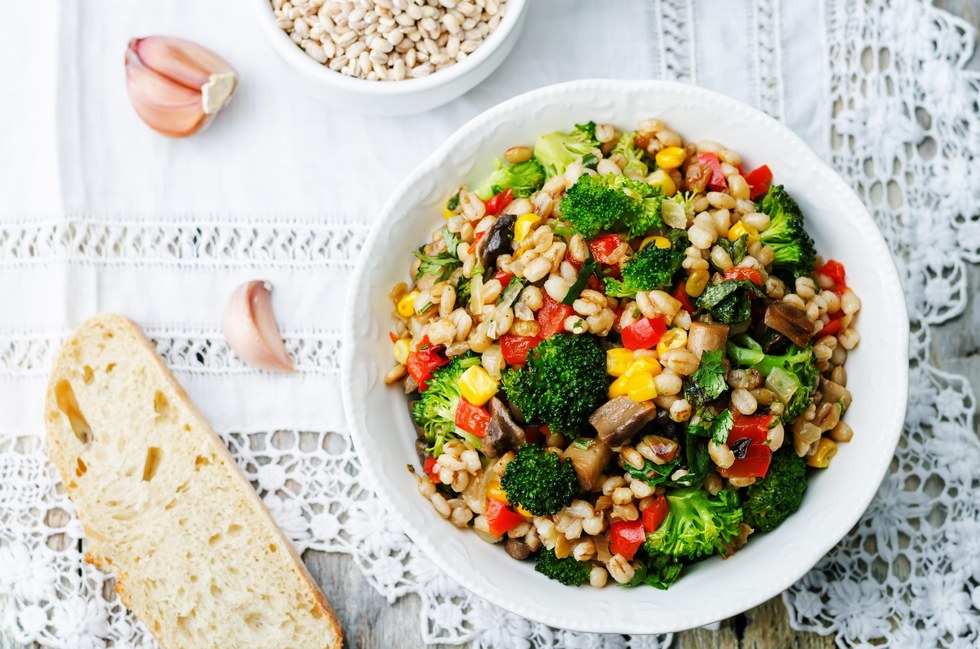 Thinkstock
Prebiotic foods contain nutrients that help nourish the bacteria. "The preferred fuel for bacteria is fiber," says Jennifer McDaniel, a spokesperson for the Academy of Nutrition and Dietetics. That means plant-based foods, like fruits, vegetables and beans, can help support a balance of good bacteria.
Start your day with fiber-rich oatmeal for a prebiotic boost, snack on jicima sticks and hummus and sauté barley pilaf with your favorite veggies and legumes for dinner, suggests nutritional biochemist Lara Hyde, PhD. "Onions, artichokes, and legumes like black beans and lentils are especially good prebiotic sources."
Time It Right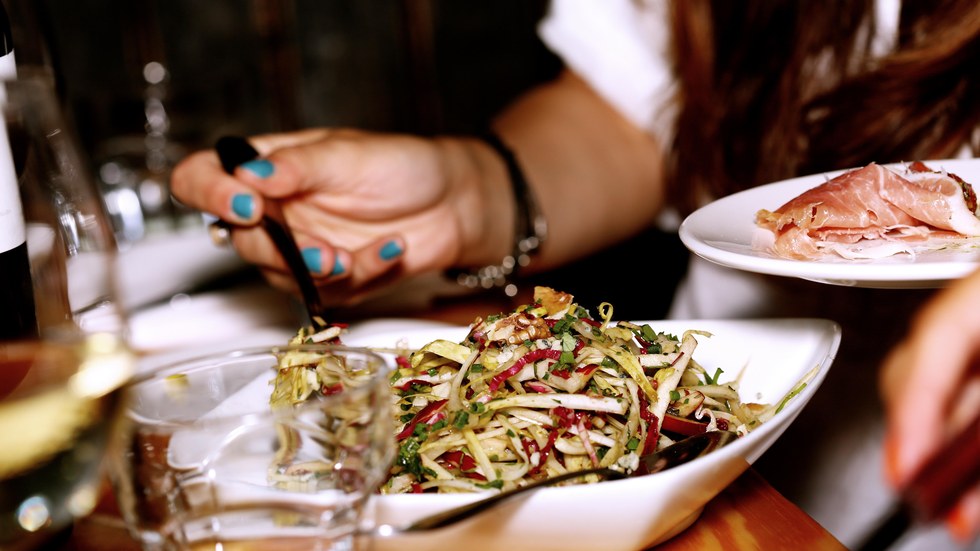 StockSnap
Hyde cautions against making adjustments too quickly. "Rapidly changing the amount of fiber you eat might have consequences like diarrhea, so don't make a big switch right before performance day," she says. "Instead, try slowly increasing the amount of fiber in your diet over about two weeks."

Avoid Foes to Good Bacteria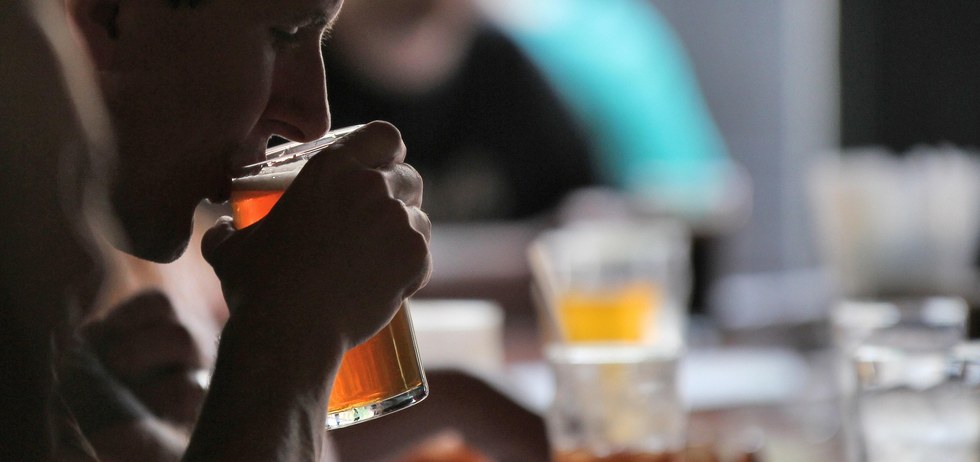 Robert Matthews/Unsplash
Too much alcohol or stress can hurt the good bacteria in your gut. Try to cut down on both, find ways to relax other than drinking.
Supplement Wisely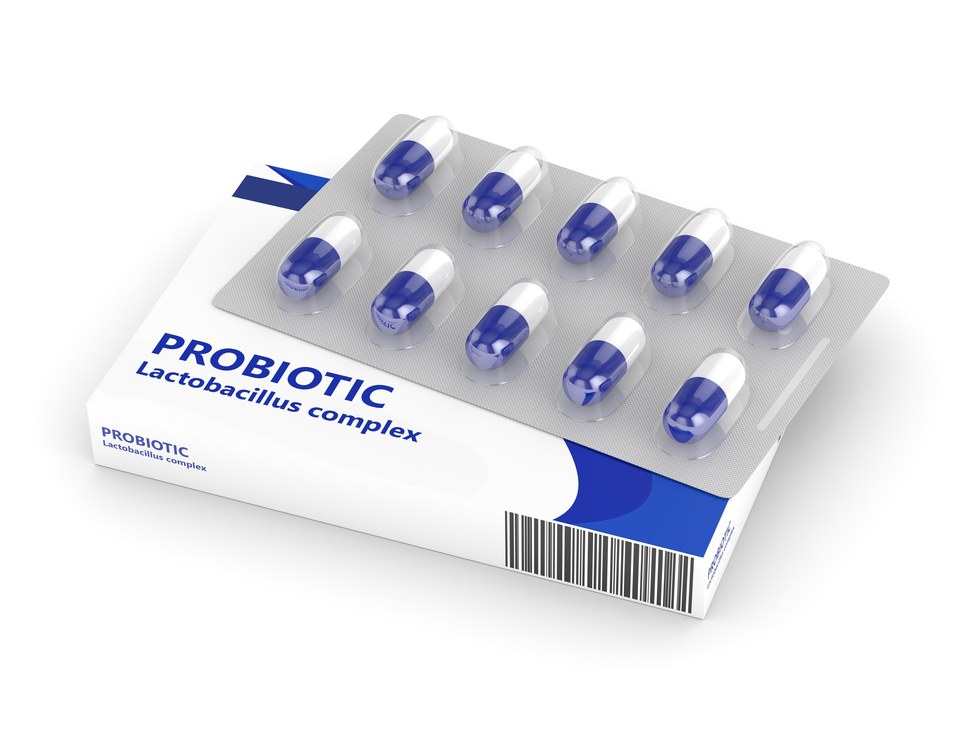 Probiotic and prebiotic supplements are tempting, but the effectiveness of these pills and powders isn't guaranteed. "The good news is that there is very little harm," says Jennifer McDaniel, a spokesperson for the Academy of Nutrition and Dietetics. "The most common reported side effect is mild gas." If you add a supplement to your diet, she recommends choosing an option with at least 1 billion to 5 billion colony-forming units (CFUs). Take it first thing in the morning or between meals to avoid high levels of stomach acid.
Alexander Ekman's Midsummer Night's Dream was created for Royal Swedish Ballet. Photo by Hans Nilsson, Courtesy The Joffrey Ballet
Bales of hay, black umbrellas, bicycles—this Midsummer Night's Dream would be unrecognizable to the Bard. Alexander Ekman's full-length, inspired by Scandinavian solstice traditions and set to music by Mikael Karlsson, is a madcap celebration of the longest day of the year, when the veil between our world and that of the supernatural is said to be at its thinnest. The Joffrey Ballet's performances mark the seductively surreal work's North American premiere. April 25–May 6. joffrey.org.
Indumba investigates an African cleansing ritual. Photo by Ken Carl, via
bam.org
When Kevin "Iega" Jeff saw Fana Tshabalala's Indumba at the annual JOMBA! Contemporary Dance Experience in South Africa, he immediately knew he would ask Tshabalala to set the work on his company.

"There's an ancient energy in Fana's movement, a deep and trusted knowing," says Jeff, director of the Chicago-based Deeply Rooted Dance Theater. "Because I witnessed the raw humanity of his dancer's souls, I wanted my dancers to have that experience."
Keep reading...
Show less
StockSnap
When I wrote about my struggle with depression, and eventual departure from dance because of it, I expected criticism. I was prepared to be challenged. But much to my relief, and horror, dancers from all over the world responded with support and stories of solidarity. The most critical response I saw was this one:
"Dance isn't for everyone."
This may as well be a mantra in the dance world. We have become entrenched in the Darwinian notion that the emotionally weak will be weeded out. There is no room for them anyway.
Keep reading...
Show less
Cover Story
Apr. 16, 2018 04:00PM EST
Robert Fairchild is jumping into the next phase of his career feet-first. Photo by Jayme Thornton
In his final bow at New York City Ballet, during what should have been a heroic conclusion to a celebrated ballet career, Robert Fairchild slipped and fell. His reaction? To lie down flat on his back like he meant to do it. Then start cracking up at himself.
"He's such a ham," says his sister Megan Fairchild, with a laugh. "He's really good at selling whatever his body is doing that day. He'll turn a moment that I would totally go home and cry about into something where the audience is like, 'That's the most amazing thing ever!' "

Keep reading...
Show less
Name calling, physical intimidation and cyberbullying are all-too-common experiences among male dancers. Photo by Goh Rhy Yan/Unsplash
Growing up in a family-owned dance studio in Missouri had its perks for tap dancer Anthony Russo. But it also earned him constant taunting, especially in high school.
"There was a junior in my sophomore year health class who was absolutely relentless," he says. "I'd get tripped on my way to the front of the classroom and he'd say, 'Watch out, twinkle toes.' If I raised my hand and answered a question incorrectly, I'd hear a patronizing 'Nice one, Bojangles.' "
Keep reading...
Show less
Dance on Broadway
Apr. 21, 2018 09:30AM EST
PC Kevin Berne, courtesy Boneau/Bryan-Brown
Choreographer Sergio Trujillo asked the women auditioning for ensemble roles in his newest musical to arrive in guys' clothing—"men's suits, or blazers and ties," he says. He wasn't being kinky or whimsical. The entire ensemble of Summer: The Donna Summer Musical is female, playing men and women interchangeably as they unfold the history of the chart-busting, Grammy-winning, indisputable Queen of Disco.
courtesy www.today.com
Keep reading...
Show less


Get Dance Magazine in your inbox