No matter how many hours you spend in rehearsal, or how diligently you prepare for performance, mistakes are bound to happen onstage from time to time. What can you do to quickly recoup so that you can keep dancing without the audience noticing that you ever missed a step?
---
1. Plan To Address Mistakes After Curtain
Before you step foot in the wings, schedule a time for self-evaluation later that night or the next day, suggests sports and performance psychologist Dr. Kate Hays, who works with both athletes and dancers in Toronto. That way, you won't be tempted to dwell on any missteps onstage since you know you'll address them later.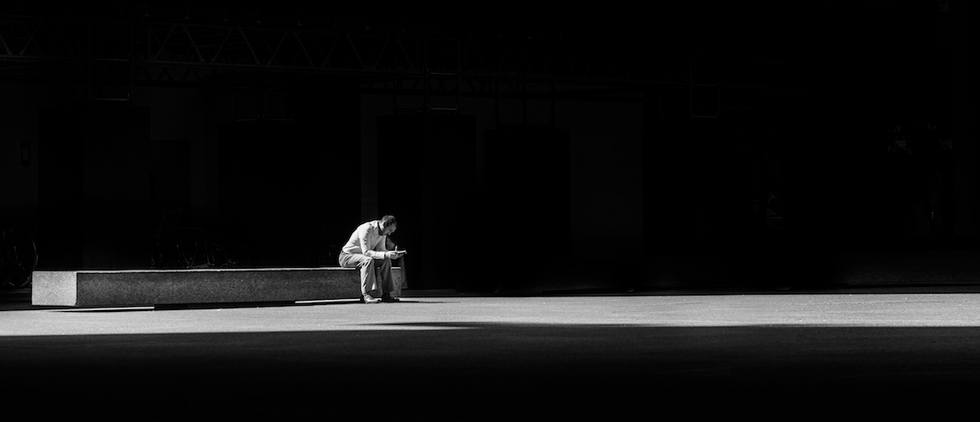 You have plenty of time to figure out what went wrong after you stop dancing. Photo by Matthew Henry/StockSnap


2. Imagine Physically Letting It Go
Practice a coping strategy that brings your mind back to the present moment. It could be as simple as telling yourself "It's okay," as a reminder that you're human. Dr. Jonathan Fader, who serves as director of mental conditioning for the New York Giants football team, recommends imagining folding up the mistake like a piece of paper and slipping it in your pocket or a bucket, to mentally separate yourself from what happened.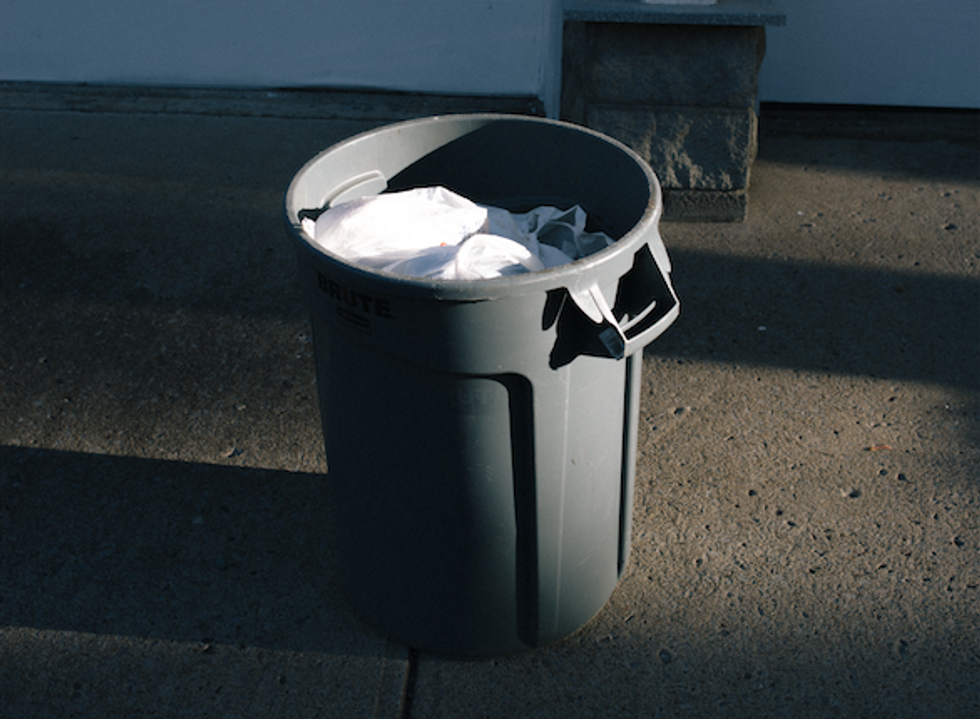 Think of throwing your mistake out in the trash. Photo by Charles Deluvio/Unsplash
3. Reframe Your Mindset About Mistakes
"What holds most people back is a fear of failure," says performance coach Steve Magness, co-author of Peak Performance: Elevate Your Game, Avoid Burnout, and Thrive with the New Science of Success. But if you see failure as an opportunity to learn and grow, you'll improve faster. Sure, you might make a few mistakes along the way, but you'll end up a better dancer. Remember that your worst performances are actually the most valuable, because they provide insight into how you can improve.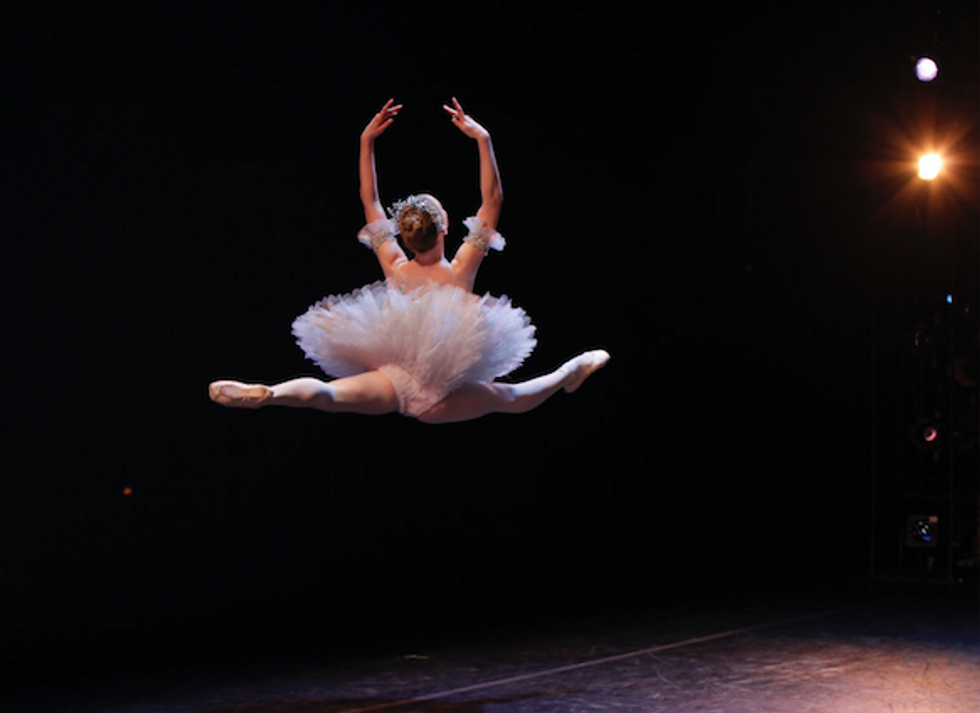 The toughest performances offer the best chances to grow. Photo by Rachel Papo for Pointe.