3 Ways To Quickly Recover When Everything Goes Wrong Onstage
Plan a post-performance evaluation. Photo by Rachel Papo for Pointe
No matter how many hours you spend in rehearsal, or how diligently you prepare for performance, mistakes are bound to happen onstage from time to time. What can you do to quickly recoup so that you can keep dancing without the audience noticing that you ever missed a step?
---
1. Plan To Address Mistakes After Curtain
Before you step foot in the wings, schedule a time for self-evaluation later that night or the next day, suggests sports and performance psychologist Dr. Kate Hays, who works with both athletes and dancers in Toronto. That way, you won't be tempted to dwell on any missteps onstage since you know you'll address them later.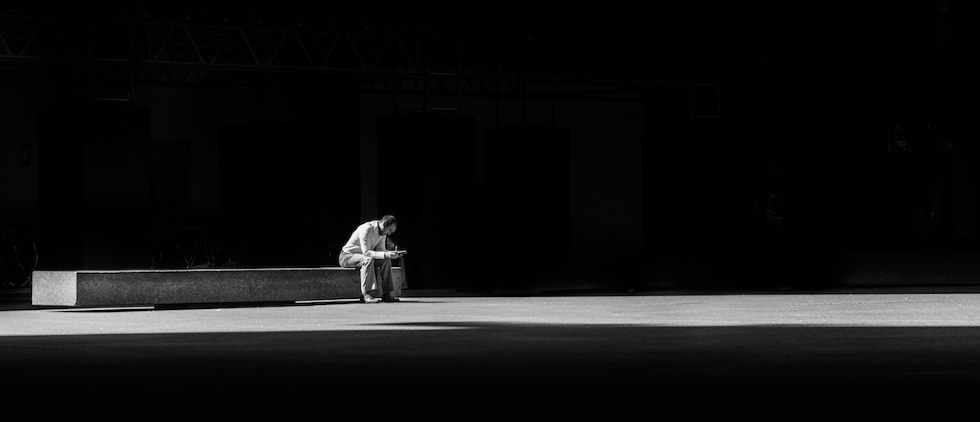 You have plenty of time to figure out what went wrong after you stop dancing. Photo by Matthew Henry/StockSnap


2. Imagine Physically Letting It Go
Practice a coping strategy that brings your mind back to the present moment. It could be as simple as telling yourself "It's okay," as a reminder that you're human. Dr. Jonathan Fader, who serves as director of mental conditioning for the New York Giants football team, recommends imagining folding up the mistake like a piece of paper and slipping it in your pocket or a bucket, to mentally separate yourself from what happened.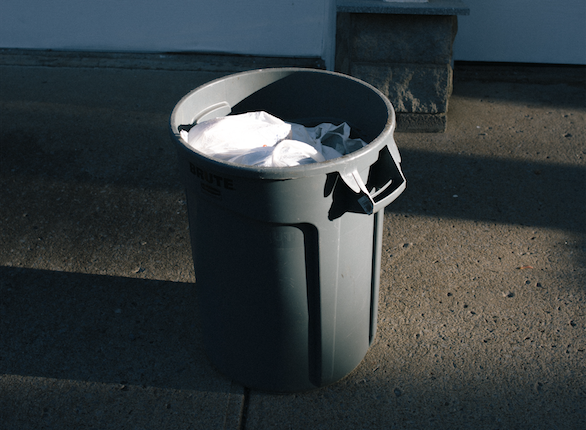 Think of throwing your mistake out in the trash. Photo by Charles Deluvio/Unsplash
3. Reframe Your Mindset About Mistakes
"What holds most people back is a fear of failure," says performance coach Steve Magness, co-author of Peak Performance: Elevate Your Game, Avoid Burnout, and Thrive with the New Science of Success. But if you see failure as an opportunity to learn and grow, you'll improve faster. Sure, you might make a few mistakes along the way, but you'll end up a better dancer. Remember that your worst performances are actually the most valuable, because they provide insight into how you can improve.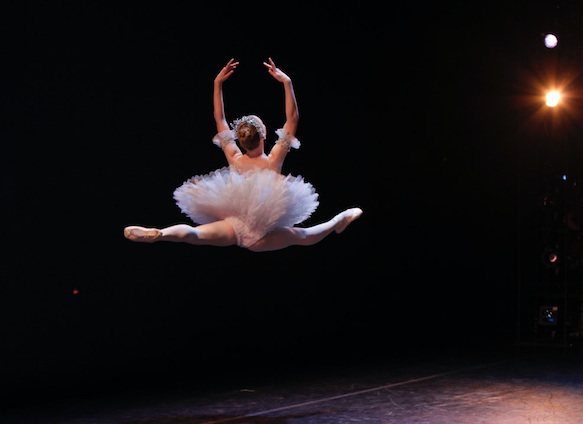 The toughest performances offer the best chances to grow. Photo by Rachel Papo for Pointe.
Related Articles Around the Web
Steele relies on carbs for Broadway-worthy energy. Photo by Lee Gumbs, courtesy Steele
Ryan Steele has a simple rule for demanding days on Broadway: "I listen to my body," he says. "I have whatever I'm craving: If I need more protein, I go straight for that. If I'm tired, I know I need carbs."
This wasn't always Steele's approach. Growing up, shuttling between the studio and school meant relying on McDonald's and Burger King.
Keep reading...
Show less
News
Oct. 13, 2018 09:18AM EST
Members of RIOULT check out the construction site. Photo by Penelope Gonzalez, Courtesy RIOULT
For over a decade, husband-and-wife team Pascal Rioult and Joyce Herring, artistic and associate artistic directors of RIOULT Dance NY, dreamed of building a space for their company and fellow artists in the community, and a school for future dancers. This month, their 11,000-square-foot dream opens its doors in the Kaufman Arts District in Astoria, Queens, a New York City neighborhood across the East River from Manhattan.
Keep reading...
Show less
Popular
Oct. 01, 2018 03:29PM EST
Photo by Ed Flores/MFA candidate Kara Madden rehearses undergraduate dance majors Gregory Taylor and Joe Ogren
In the final years of her decade-long career with the Lewitzky Dance Company, University of Arizona Associate Professor Amy Ernst began to develop an interest in dance injury prevention. She remembers feeling an urge to widen her understanding of dance and the body. Soon after retirement from the Company, she was hired by the Kerlan-Jobe Orthopaedic Clinic in Inglewood, California as a physical therapy assistant, where she worked for the next three and a half years. This work eventually led her to pursue an M.F.A. in dance at the University of Washington-Seattle. She remembers growing into the role of a professor during her time pursuing her degree. That incubation phase was critical. Ernst joined the faculty at the University of Arizona in 1995, and now as director of the M.F.A. program, mentors the new generation of dance faculty, company directors and innovators.
Keep reading...
Show less


Get Dance Magazine in your inbox