Popular
Apr. 03, 2018 11:45AM EST
Are You Cross-Training Too Much? Watch Out for These 7 Telltale Signs
Overdoing it outside the studio could hurt your dancing. Photo by Becca Matimba/Unsplash
Every dancer is told to cross-train. But, the million-dollar question you should be asking is:
Is it helping my dance career…or hurting it?
Why It Matters: Cross-training can be a powerful tool to give you the physicality you need to compete in today's dance world. However, if done wrong, it can also undo all of your hard work in the studio.
---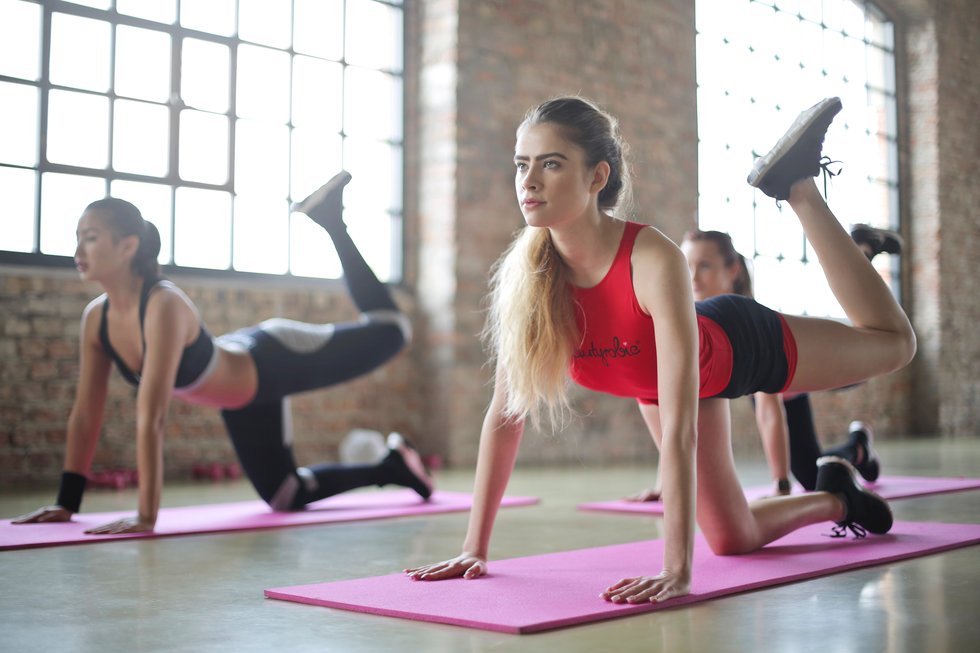 When you rest after exercise is when you grow stronger. Photo by Bruce Mars/Unsplash
Exercise is a stress on your body. If you work out with sufficient intensity, it temporarily weakens you. It's during the 48-72 hour recovery period afterwards when your body rebuilds itself that you get the benefits.
When done properly, one or two high quality cross-training sessions per week is all you need. But all too often, dancers go overboard with a "more is better" mentality. The problem is that working out too frequently and neglecting the recovery phase could put the body in a perpetually weakened state.
Then, because you are under-recovered, you won't have enough energy or focus to put into your workouts to make them effective. Without proper intensity, you'll just burn through precious energy stores, leaving even less energy to dedicate to your true passion: dancing.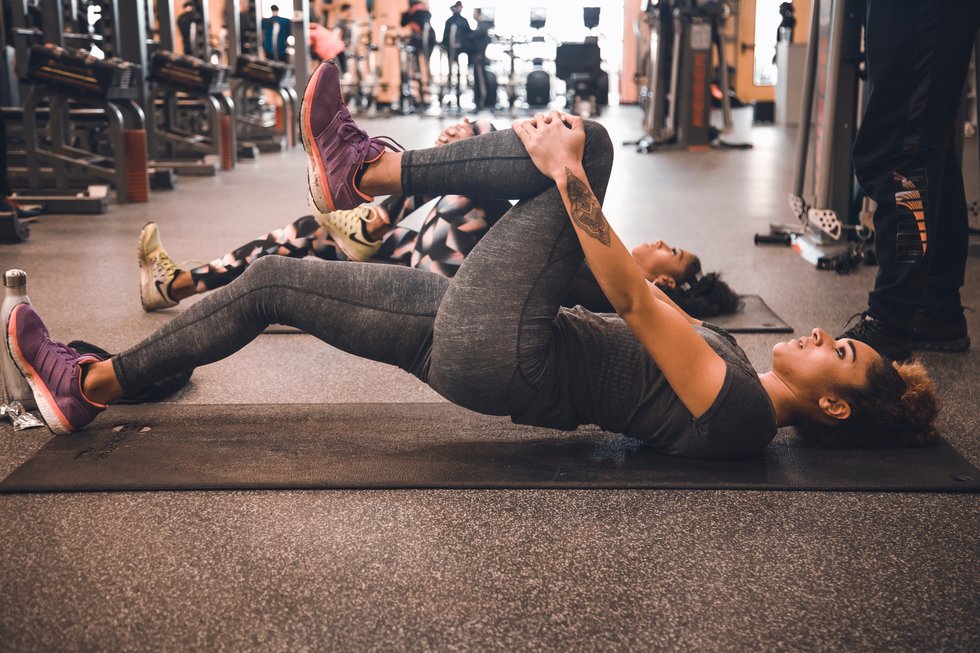 If you spend too much energy cross-training, you won't have enough left for dancing. Photo by Martine Jacobsen/Unsplash
How much is too much? The tipping point is different for every dancer. But, if you are experiencing one or more of these symptoms consistently, there's a good chance you are overtraining:
Physical exhaustion: Do you feel sluggish and "heavy," like you have to drag your body around throughout the day? Is your technique falling apart: Are you struggling with balances, falling out of pirouettes, running out of breath, lacking the firepower to attack combinations?
Mental exhaustion: Are your concentration and memory impaired? Do you struggle to retain combinations? Do you lack motivation?
Emotional exhaustion: Are you irritable, depressed, sad, frustrated? Do you burst into tears randomly, feel like you can't do anything right in class, or get so frustrated with your dancing that you are tempted to quit ballet altogether?
Increased injuries: Do you have little aches and pains that won't go away, or a catastrophic injury that has you sidelined for months?
Trouble sleeping at night: Are you unable to fall asleep, or do you wake up feeling unrested?
Weakened immune system: Do you find yourself getting sick more often? Do you feel dizzy or nauseated at times, even when you're not ill?
Fluctuations in appetite/body weight: Are you tempted to use food as a way to keep going and find yourself unable to stop eating? Or, have you lost your appetite?
Some of these symptoms can be career-ending. Others disrupt not only your ability to excel in your art, but your enjoyment of it, as well.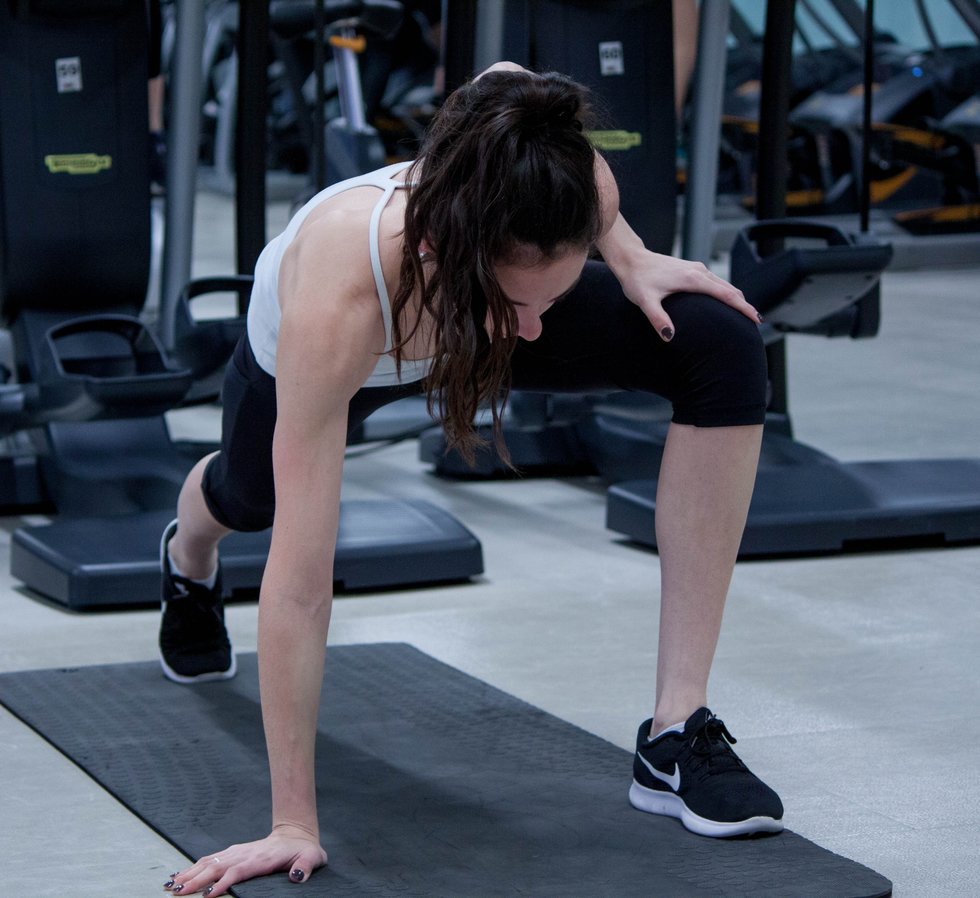 Listen to your body when it's telling you to back off. Photo by Trust Trukatsande/Unsplash.
Think of your body as your personal science experiment. If you listen and observe closely enough, it will give you signs when you are on the right path—and when you aren't.
When you find yourself regressing, instead of following the dancer's inclination to push harder, slow down. Do less. Focus on self-care. Let your body heal and recover.
Depending on how deep into the burnout zone you are, taking an easy dance class or even just light stretching will be all you should do until your body heals. There is no exact formula for how long this healing process will take, but minimizing the stress on your body—and ensuring you get proper nutrition and rest—will speed your recovery.
Once your health has returned to baseline, then you can start pushing your boundaries again.
Related Articles Around the Web
The USC Kaufman graduating class with Mikhail Baryshnikov. Gus Ruelas/USC
Just four years ago, the University of Southern California's Glorya Kaufman School of Dance welcomed its first class of BFA students. The program—which boasts world-class faculty and a revolutionary approach to training focused on collaboration and hybridity—immediately established itself as one of the country's most prestigious and most innovative.
Now, the first graduating class is entering the dance field. Here, six of the 33 graduates share what they're doing post-grad, what made their experience at USC Kaufman so meaningful and how it prepared them for their next steps:
Keep reading...
Show less
Rena Most at work backstage. Photo courtesy ABT
Every dancer knows there's as much magic taking place backstage as there is in what the audience sees onstage. Behind the scenes, it takes a village, says American Ballet Theatre's wig and makeup supervisor, Rena Most. With wig and makeup preparations happening in a studio of their own as the dancers rehearse, Most and her team work to make sure not a single detail is lost.
Dance Magazine recently spoke to Most to find out what actually goes into the hair and makeup looks audiences see on the ABT stage.
Keep reading...
Show less
James Yoichi Moore and Noelani Pantastico warm up onstage. Angela Sterling, Courtesy SDC.
On a sunny July weekend, hundreds of Seattle-area dance fans converged on tiny Vashon Island, a bucolic enclave in Puget Sound about 20 miles from the city. They made the ferry trek to attend the debut performance of the fledgling Seattle Dance Collective.
SDC is not a run-of-the-mill contemporary dance company; it's the brainchild of two of Pacific Northwest Ballet's most respected principal dancers: James Yoichi Moore and Noelani Pantastico. The duo wanted to create a nimble organization to feature dancers and choreographers they felt needed more exposure in the Pacific Northwest.
Keep reading...
Show less