Paralyzed by Stage Fright? 6 Ways to Beat Your Nerves
Jim Lafferty for Pointe
In my career, I've gotten to dance several of my dream roles. But sometimes I felt so nervous before a show that I just wanted the whole thing to be over and done with.Don't let this happen to you! Here are my tips for dealing with pre-performance butterflies:
---
1. Embrace Your Nerves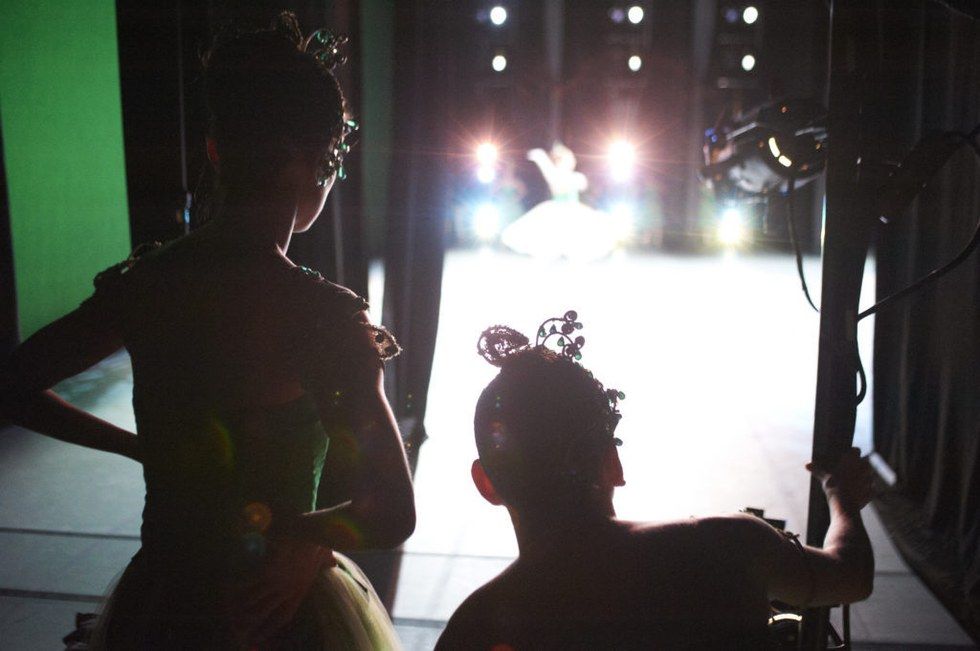 Photo by Jim Lafferty for Pointe
Remember that it's normal to feel nervous before a performance. Instead of viewing butterflies as negative, see them as beneficial: Nerves give you adrenaline that will help make your performance more dynamic. Sometimes, my coworkers and I ironically get worried when we are not feeling nervous enough because we don't want to miss out on much-needed energy.
2. Figure Out What Is Worrying You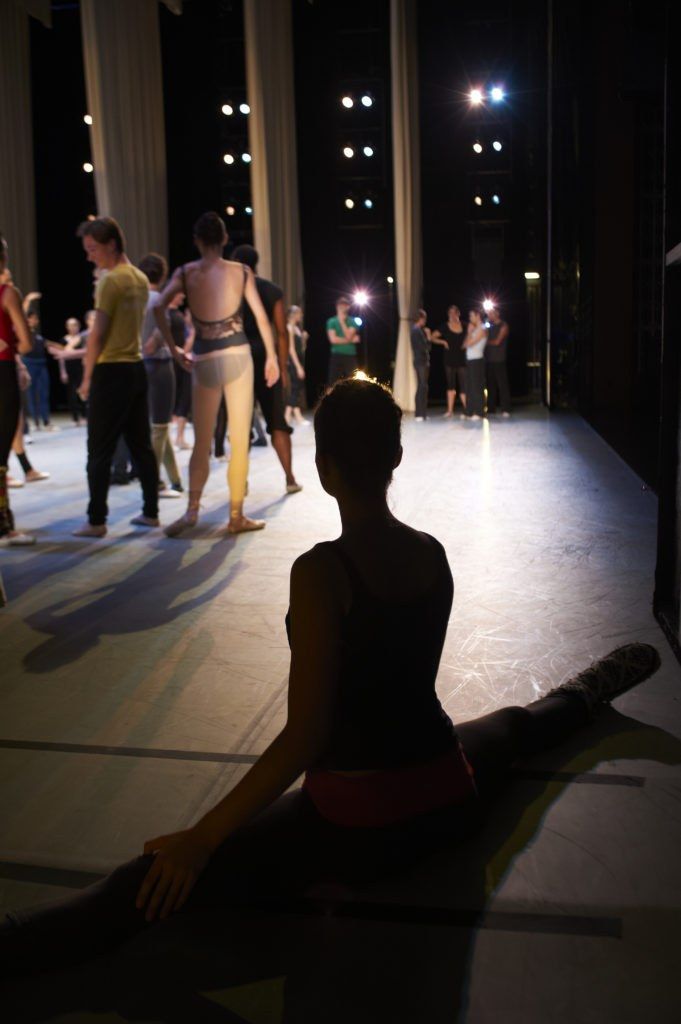 Photo by Jim Lafferty for Pointe
If you want the anxious feelings to pass, nail down what's causing them. For example, if you're nervous about hitting a particular step, visualize it going well, then try to think about something else. Repeat this every time your mind starts to worry.
If you're worried about stamina, remind yourself that you've rehearsed the role and you are ready. Yes, you will get tired, but you will push through until the end. Provide your body with some fuel—eat foods that help you feel good before the show and drink plenty of water.
Then again, we often find irrational things to worry about. I used to plan how I was going to cover up mistakes that I didn't even know I was going to make (and rarely did!). Early in my career, I also used to worry that I would forget how to dance as soon as I stepped onstage—not just that I would forget the choreography, but that I would literally forget how to dance. I finally got over this fear after voicing it to several of my peers—who assured me that it was ridiculous.
3. Find Quiet Time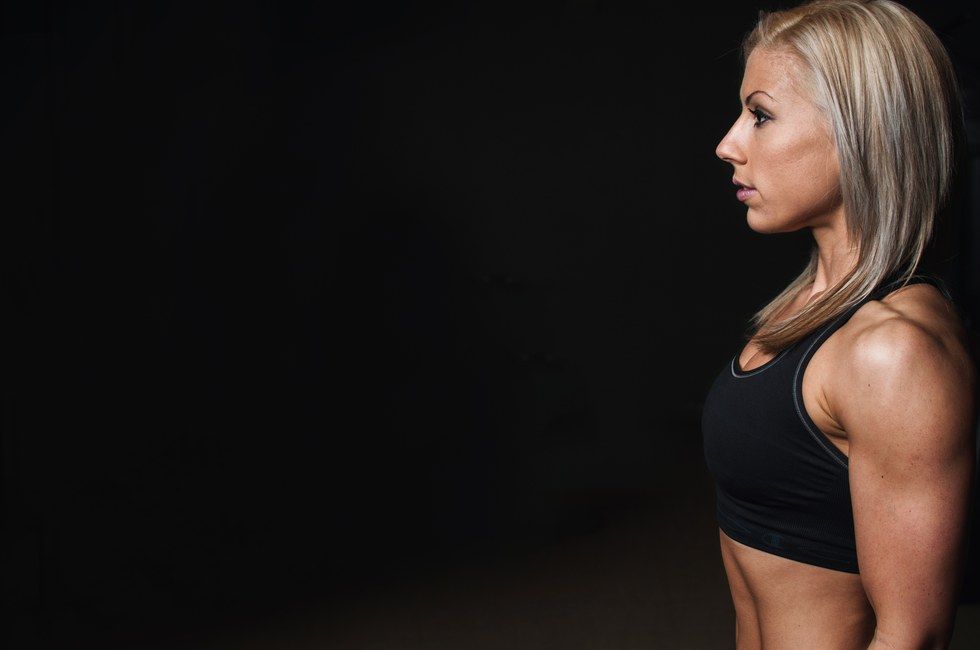 StockSnap
Give yourself a few minutes to relax before the performance. Take a nap, put your feet up, meditate. I like to lay down, breathe deeply and imagine oxygen nourishing each and every one of my muscles.
4. Get Yourself "In" Your Body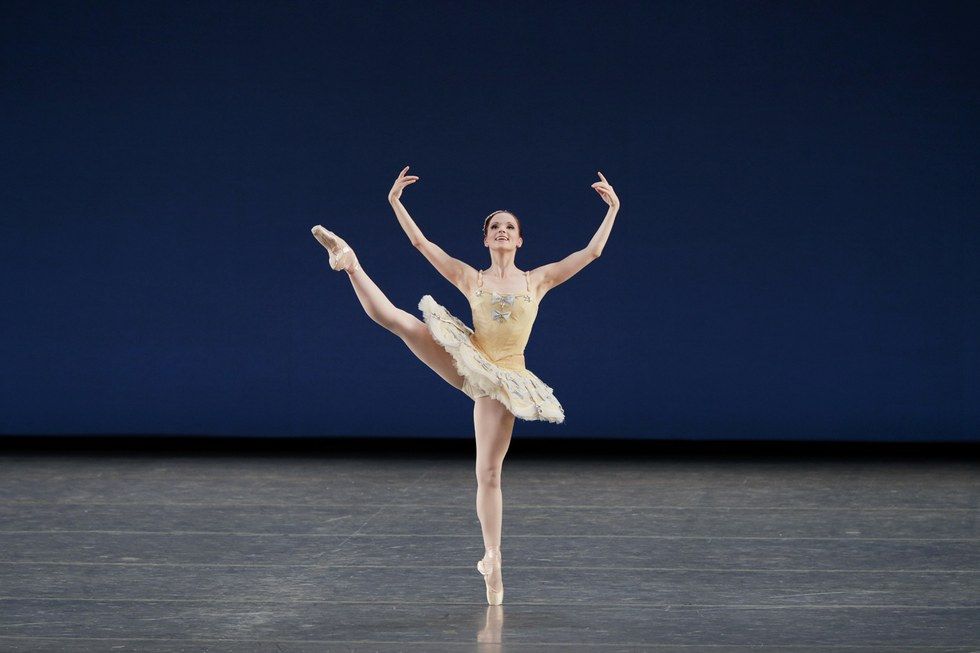 Abi Stafford in George Balanchine's Divertimento No. 15.
Paul Kolnik, Courtesy NYCB
Just before the curtain rises, take time to ground yourself. I close my eyes and feel the energy in my legs connecting to the floor. Doing this can calm nervous energy that makes one dance "jittery."
Also, remind yourself that you are "safe" onstage. It took me many years to realize that much of my nerves were caused by viewing the atmosphere onstage as an "unsafe" space. I was afraid to make a mistake, that the audience wouldn't like me, that I wasn't good enough, etc. My body would go into fight or flight mode—a terrible feeling just prior to stepping onstage.
But I also remembered being at my happiest while performing as a kid. To get back to that mindset, I began repeating to myself backstage, "The stage is my home. I'm safe out there."
5. Have a Treat Planned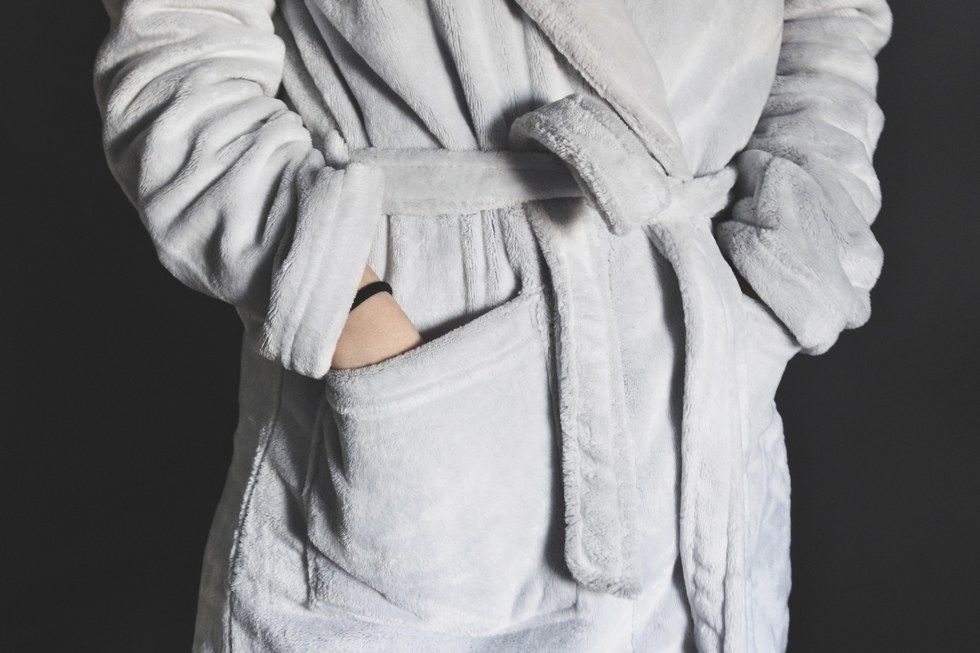 StockSnap
Plan something enjoyable for yourself post-performance and shamelessly look forward to it. This can be anything: taking a bubble bath, watching trashy TV in comfy sweats, eating chocolate or dinner at your favorite restaurant or shopping online. During Nutcracker season, I look forward to my drive home: I roll the down the windows a bit, listen to Christmas music and revel in my post-performance endorphins.
6. Enjoy Yourself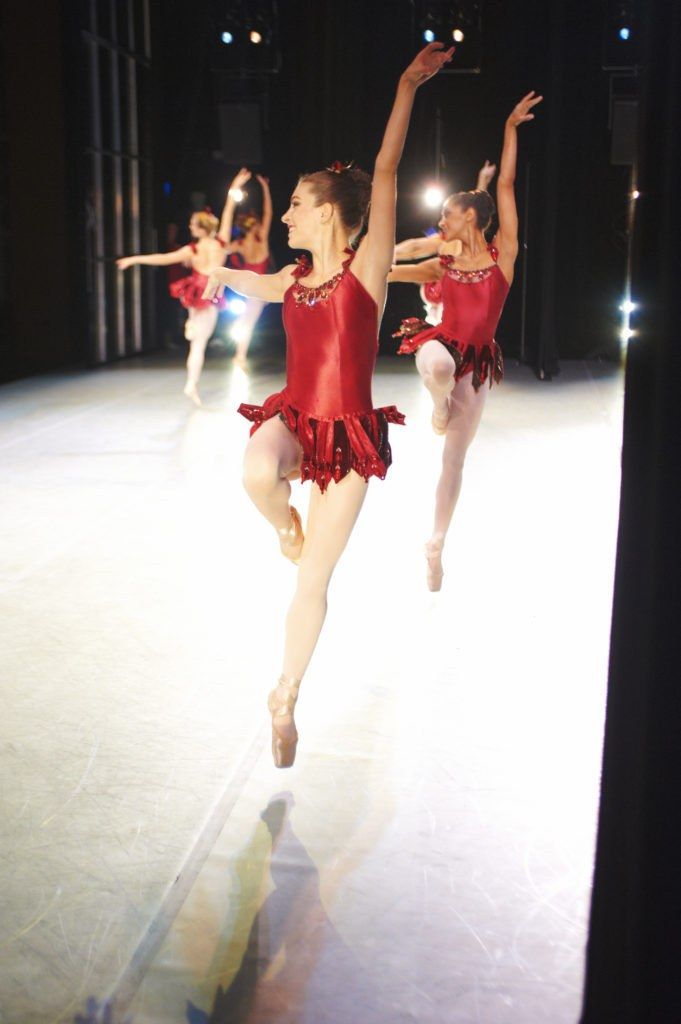 Photo by Jim Lafferty for Pointe
Try to have fun! Remember that the nerves will pass. You will likely feel great after the performance is over and you will always be glad for these experiences.
Related Articles Around the Web
From Your Site Articles
NBCUniversal
Jellicle obsessives, rejoice: There's a new video out that offers a (surprisingly substantive) look at the dancing that went down on the set of the new CATS movie.
Keep reading...
Show less
Via Wikimedia Commons
When Dr. Mae Jemison was growing up, she was obsessed with space. But she didn't see any astronauts who looked like her.
"I said, Wait a minute. Why are all the astronauts white males?" she recounts in a CNN video. "What if the aliens saw them and said, Are these the only people on Earth?"
Keep reading...
Show less
Wayne McGregor. Photo by Johan Persson, Courtesy ROH
It's no surprise that dancers make some of the best TED Talk presenters. Not only are they great performers, but they've got unique knowledge to share. And they can dance!
If you're in need of a midweek boost, look no further than these eight presentations from some incredibly inspiring dance artists.
Keep reading...
Show less
Just for Fun
Jul. 16, 2019 02:13PM EST
As Dance Magazine editors, we admittedly spend more time than we'd like sifting through stock photography. Some of it is good, more of it is bad and most of it is just plain awkward.
But when paired with the right caption, those shots magically transform from head-scratchers to meme-worthy images that illustrate our singular experience as dancers. You can thank the internet for this special salute to dancer moods.
Keep reading...
Show less