This New Dance Photography Book Offers Your Daily Dose of Inspiration
In her many years of shooting top dancers and choreographers, photographer Rose Eichenbaum has not only captured their movement, but collected their stories and the guidance they have to offer other artists.
Now, Eichenbaum is releasing a coffee table book, Inside the Dancer's Art, filled with these artists' words of wisdom alongside their portraits. Here are a few of our favorites.
---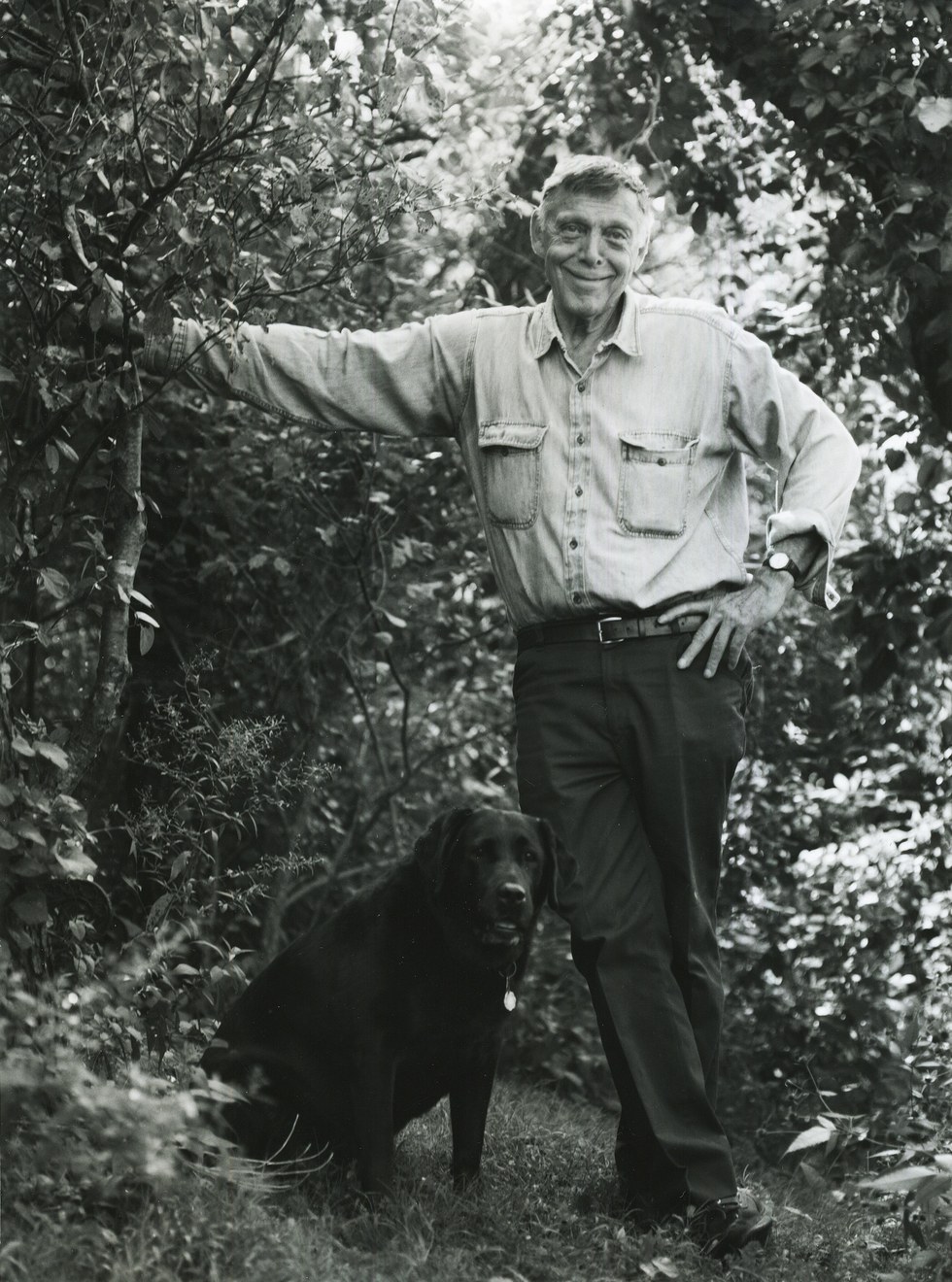 "As a performer I didn't pay much attention to the audience. I was too busy dancing. When the curtain came down and there was all this applause, it really didn't matter much to me. I wasn't doing it for them. I was doing it for myself." —Paul Taylor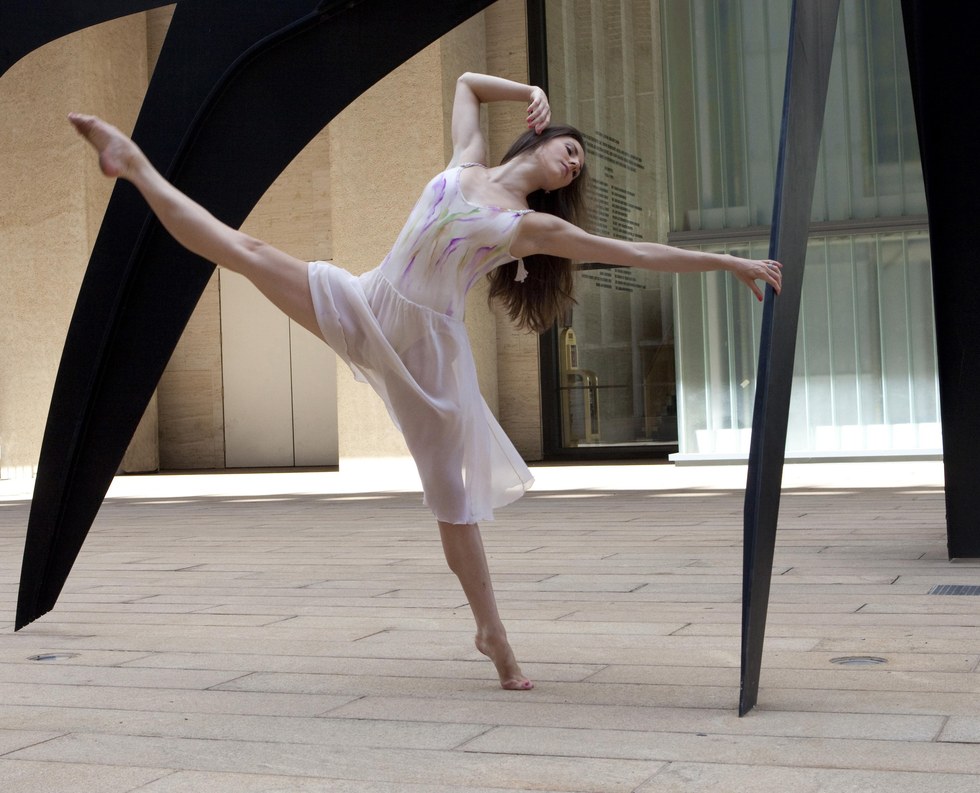 "What do I look like when I'm dancing? I really don't know. I know what I feel when my arms are doing this or when I'm in the air. But if I were someone sitting in the audience looking at me—what would they be seeing? Would they be able to read my thoughts and feel my emotions?" —Tiler Peck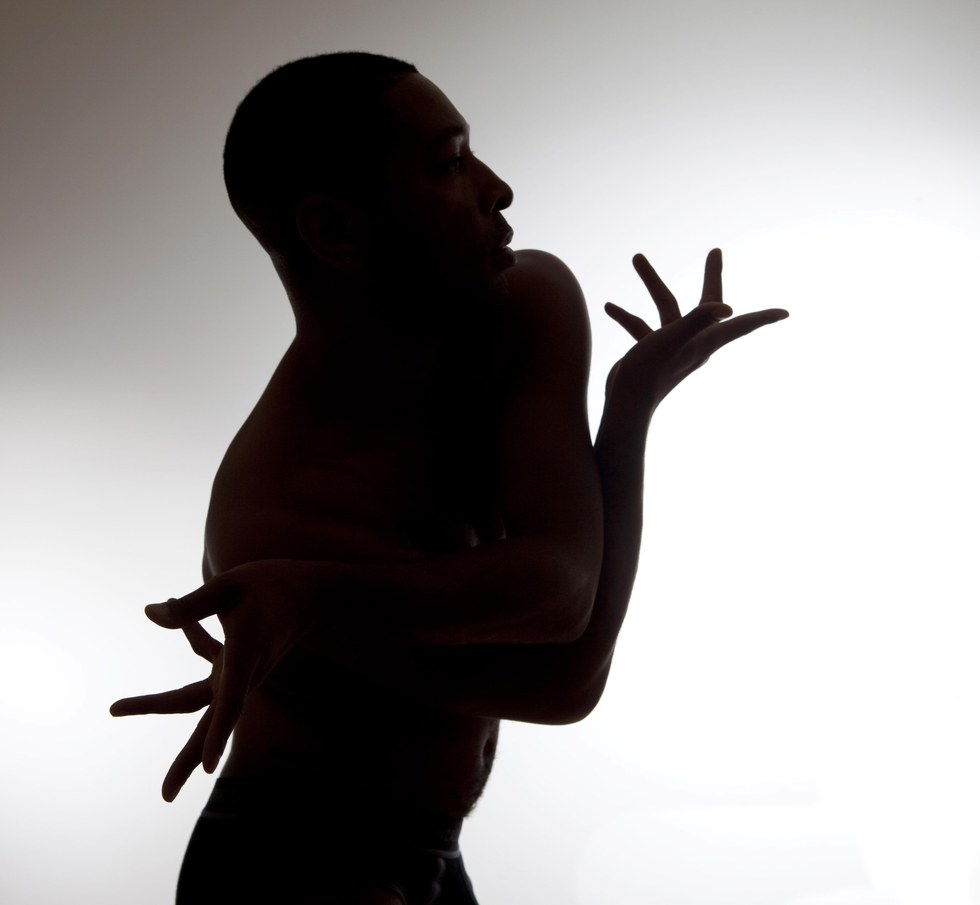 "We all make dances alone in our room. It's how we cope with the emotions bubbling up inside. I'm still trying to find a way to blend those internal hard-edged realities with an outward corresponding movement vocabulary." —Kyle Abraham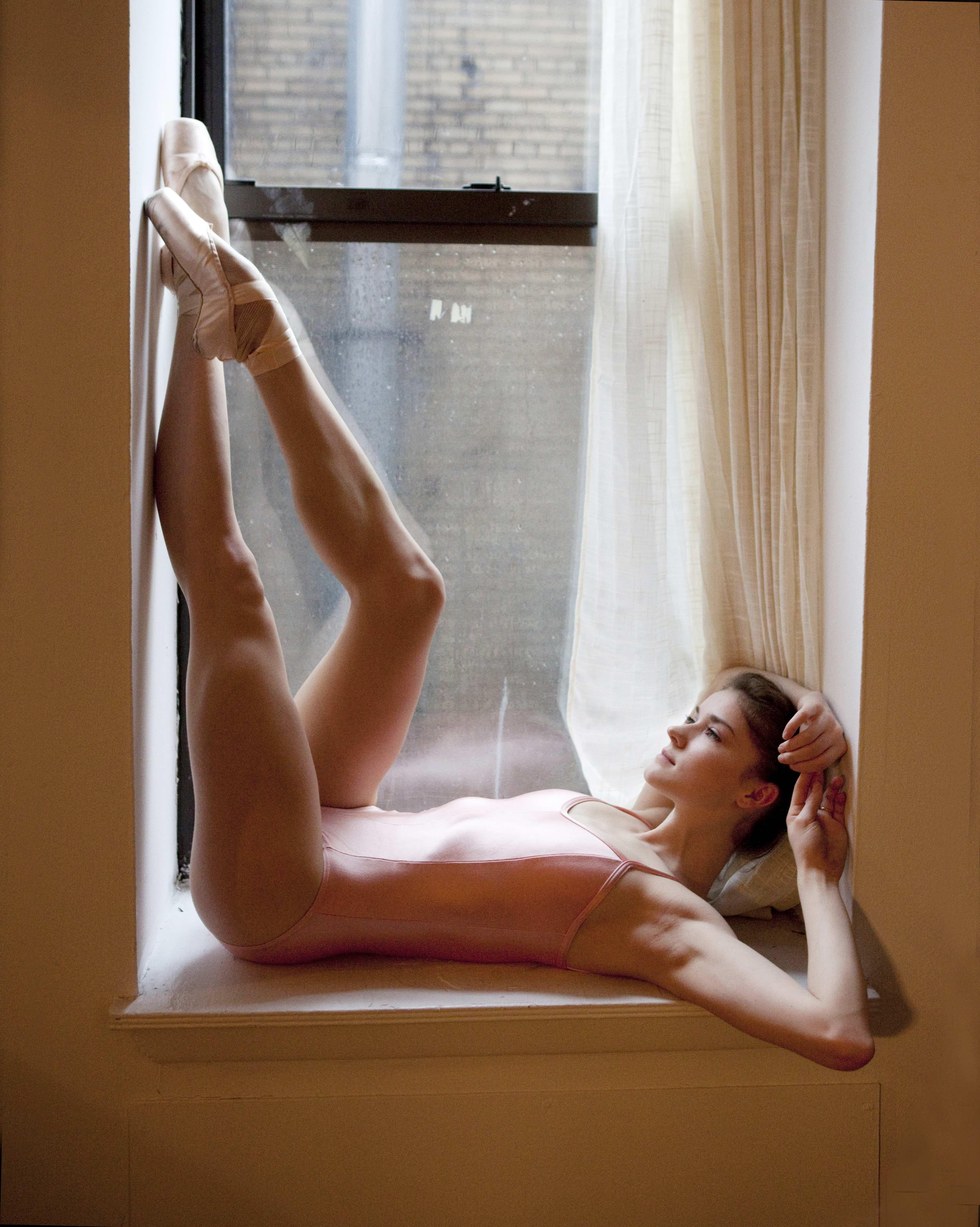 "It's easy to feel restricted by technique, but it's essential because without it, you can't do the things you do. You can't create magic that moves and transports an audience." —Cassandra Trenary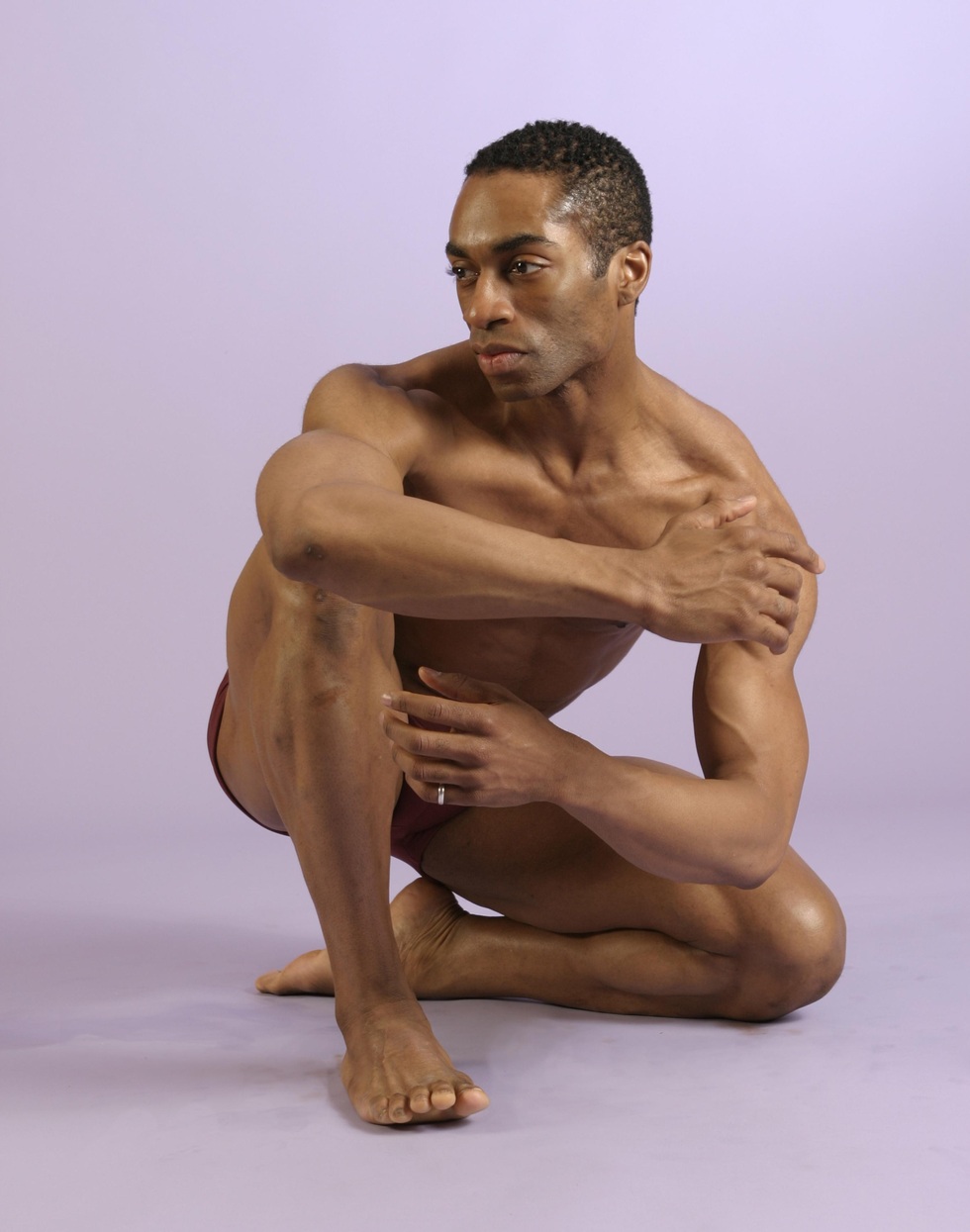 "It's only when you're willing to show yourself openly as an artist that you truly begin to share with others. You don't have to give it all up—expose yourself entirely—but it's the realism that makes your work accessible." —Desmond Richardson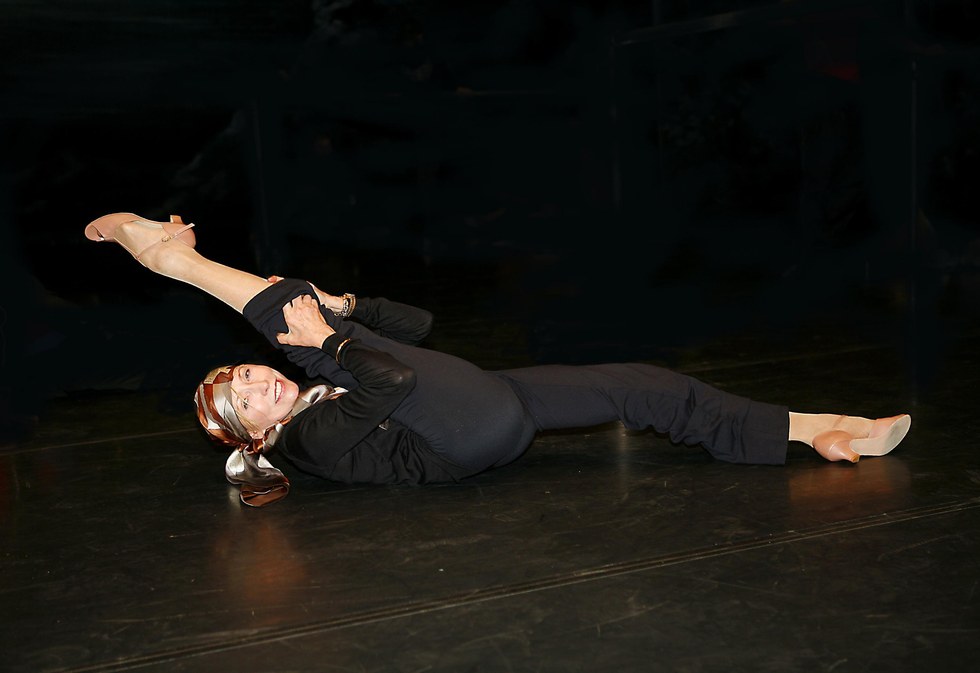 "One must work the body like a racehorse. Rein her in and bring her under control. When she rebels, you must conquer her, become her master to bring body and mind into harmony." —Natalia Makarova
Alice Sheppard/Kinetic Light in DESCENT, which our readers chose as last year's "Most Moving Performance." Photo by Jay Newman, courtesy Kinetic Light
Yes, we realize it's only August. But we can't help but to already be musing about all the incredible dance happenings of 2019.
We're getting ready for our annual Readers' Choice feature, and we want to hear from you about the shows you can't stop thinking about, the dance videos that blew your mind and the artists you discovered this year who everyone should know about.
We're accepting submissions in the following categories, and it's as easy as emailing your nominations—in as many or as few categories as you'd like—to readerschoice@dancemedia.com.
Best Viral Video
Best Dance Documentary
Most Inventive New Work
Best Dance TV Show
Best Dance Scene in a Movie
Coolest Collaboration
Best Solo Performance
Best Dance Trend
Best Dance Challenge
The only rules? Whatever you nominate must have happened during 2019! We'll be accepting nominations until August 30, and you'll be able to vote on selected nominees beginning September 6. Winners will be announced in December!
The USC Kaufman graduating class with Mikhail Baryshnikov. Gus Ruelas/USC
Just four years ago, the University of Southern California's Glorya Kaufman School of Dance welcomed its first class of BFA students. The program—which boasts world-class faculty and a revolutionary approach to training focused on collaboration and hybridity—immediately established itself as one of the country's most prestigious and most innovative.
Now, the first graduating class is entering the dance field. Here, six of the 33 graduates share what they're doing post-grad, what made their experience at USC Kaufman so meaningful and how it prepared them for their next steps:
Keep reading...
Show less
Courtesy Chiara Valle
Chiara Valle is just one of many dancers heading back to the studio this fall as companies ramp up for the season. But her journey back has been far more difficult than most.
Valle has been a trainee at The Washington Ballet since 2016, starting at the same time as artistic director Julie Kent. But only a few months into her first season there, she started experiencing excruciating pain high up in her femur. "It felt like someone was stabbing me 24/7," she says. Sometimes at night, the pain got so bad that her roommates would bring her dinner to the bathtub.
Keep reading...
Show less
A Ladies of Hip-Hop battle. Photo by Loreto Jamlig, Courtesy Ladies of Hip-Hop
Michele Byrd-McPhee's uncle was a DJ for the local black radio station in Philadelphia, where she was born. As a kid she was always dancing to the latest music, including a new form of powerful poetry laid over pulsing beats that was the beginning of what we now call hip hop.
Byrd-McPhee became enamored of the form and went on to a career as a hip-hop dancer and choreographer, eventually founding the Ladies of Hip-Hop Festival and directing the New York City chapter of Everybody Dance Now!. Over the decades, she has experienced hip hop's growth from its roots in the black community into a global phenomenon—a trajectory she views with both pride and caution.
On one hand, the popularity of hip hop has "made a global impact," says Byrd-McPhee. "It's provided a voice for so many people around the world." The downside is "it's used globally in ways that the people who made the culture don't benefit from it."
Keep reading...
Show less