Based out of both Brooklyn and Los Angeles, Marissa Brown has expanded her dance practice to include choreography, film, photography, installation and publication.
"I've done a lot of wild things—performing at the Park Avenue Armory in an opera, performing at BAM with Phantom Limb Company, being in West Side Story on Broadway—but I don't feel defined by any of these things," she says. "I just appreciate the opportunities and hope to keep creating them."
---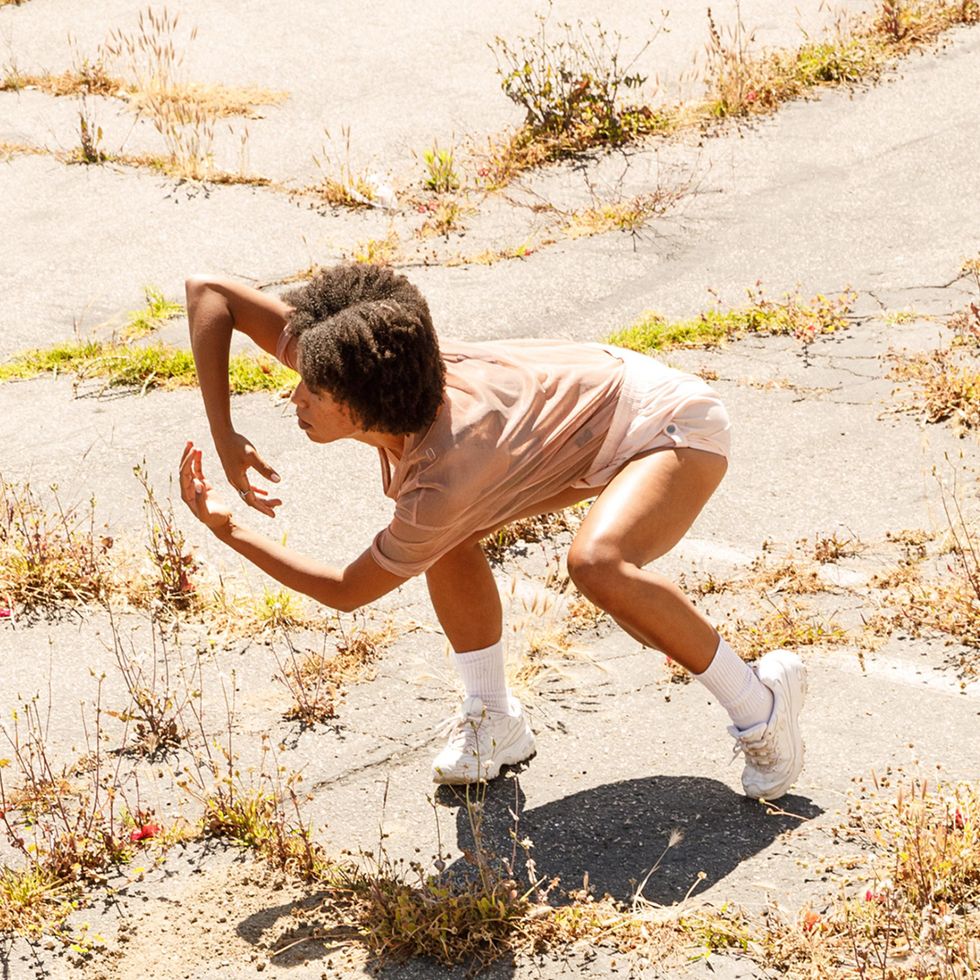 Michael Higgins
CREATIVE OVERTIME: "I often daydream my pieces—ideas and structures. Right before I fall asleep has proven to be a good time to come up with things."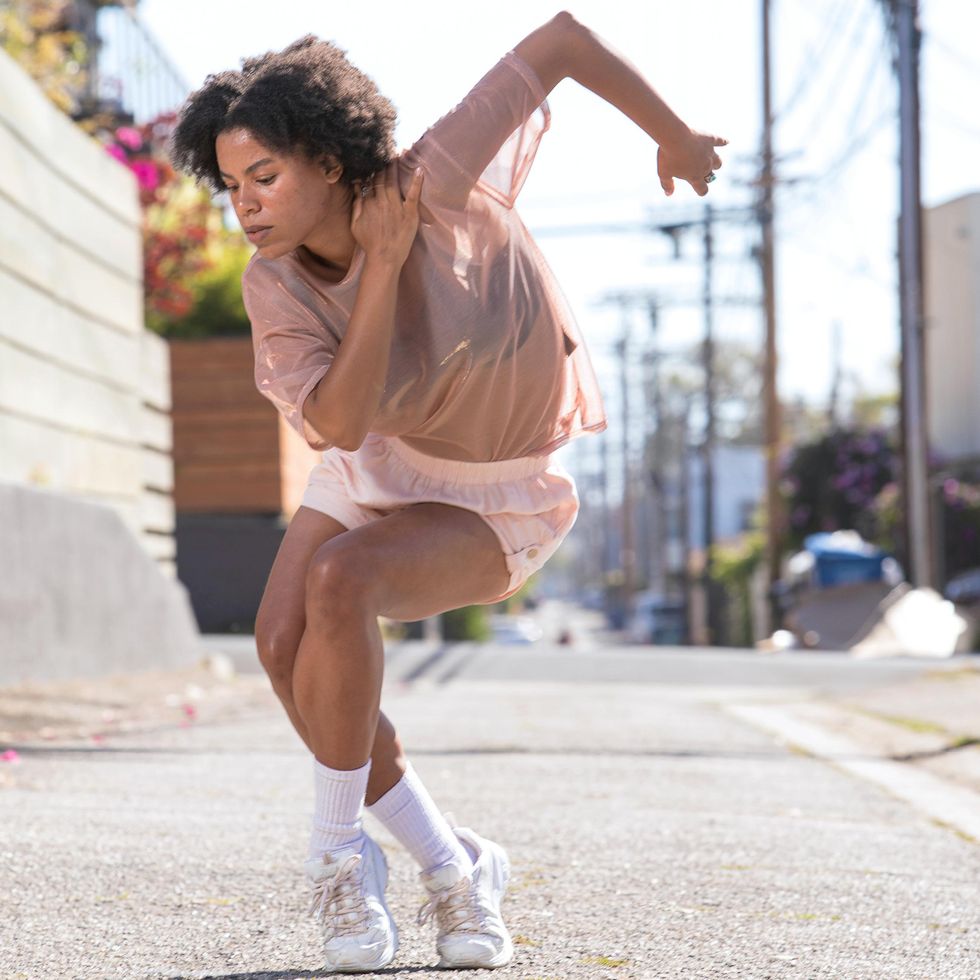 Michael Higgins
ON HER PLAYLIST: "Metronomy and James Blake are always there."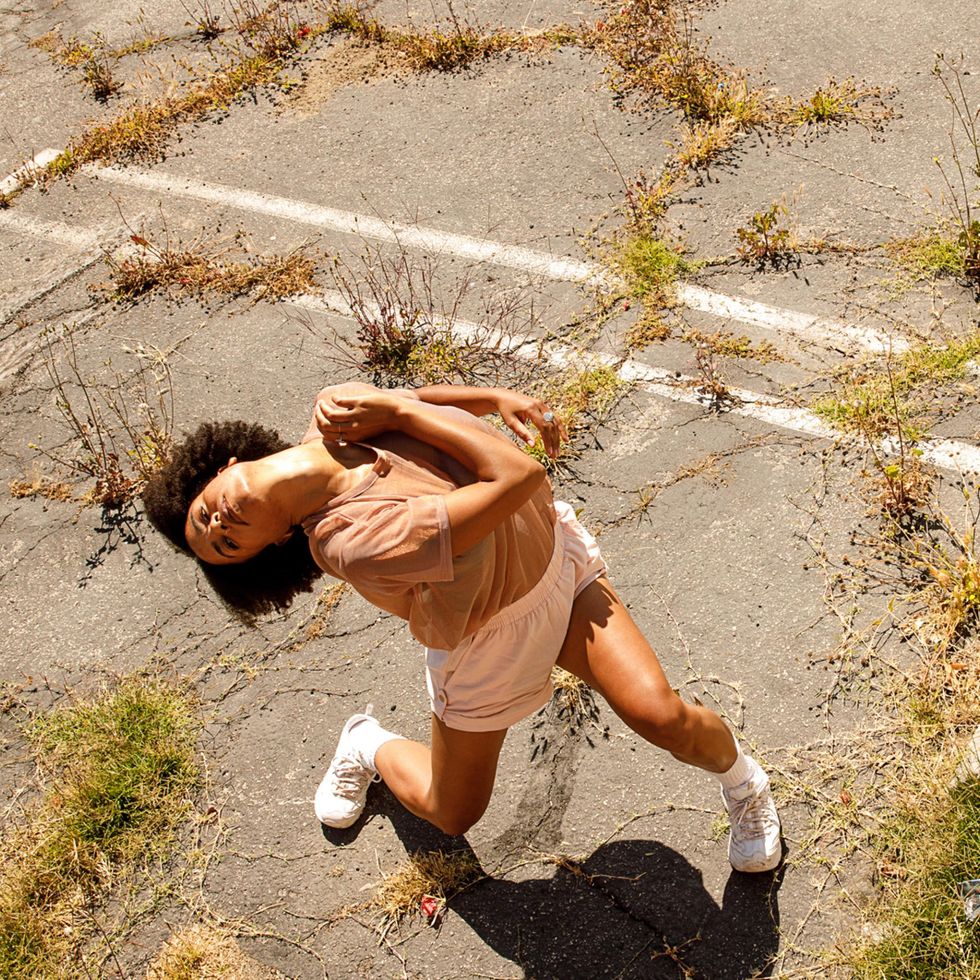 Michael Higgins
STANDOUT CAREER MOMENT: "The part of my project Romantics where we asked random people in L.A.'s Union Station if we could make a personalized dance for them."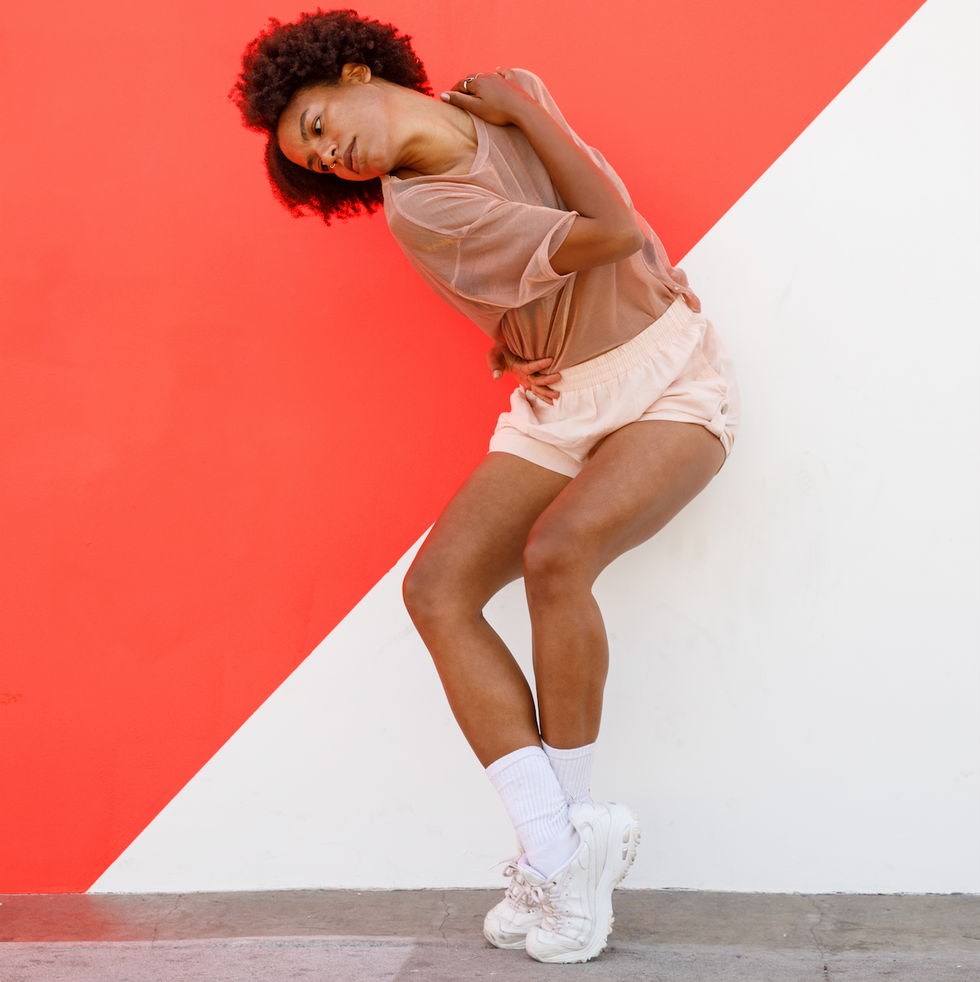 Michael Higgins
HER PRE-PERFORMANCE ROUTINE: "I like to take yoga. I'll make sure I center myself, and remind myself of what I want to communicate through my work."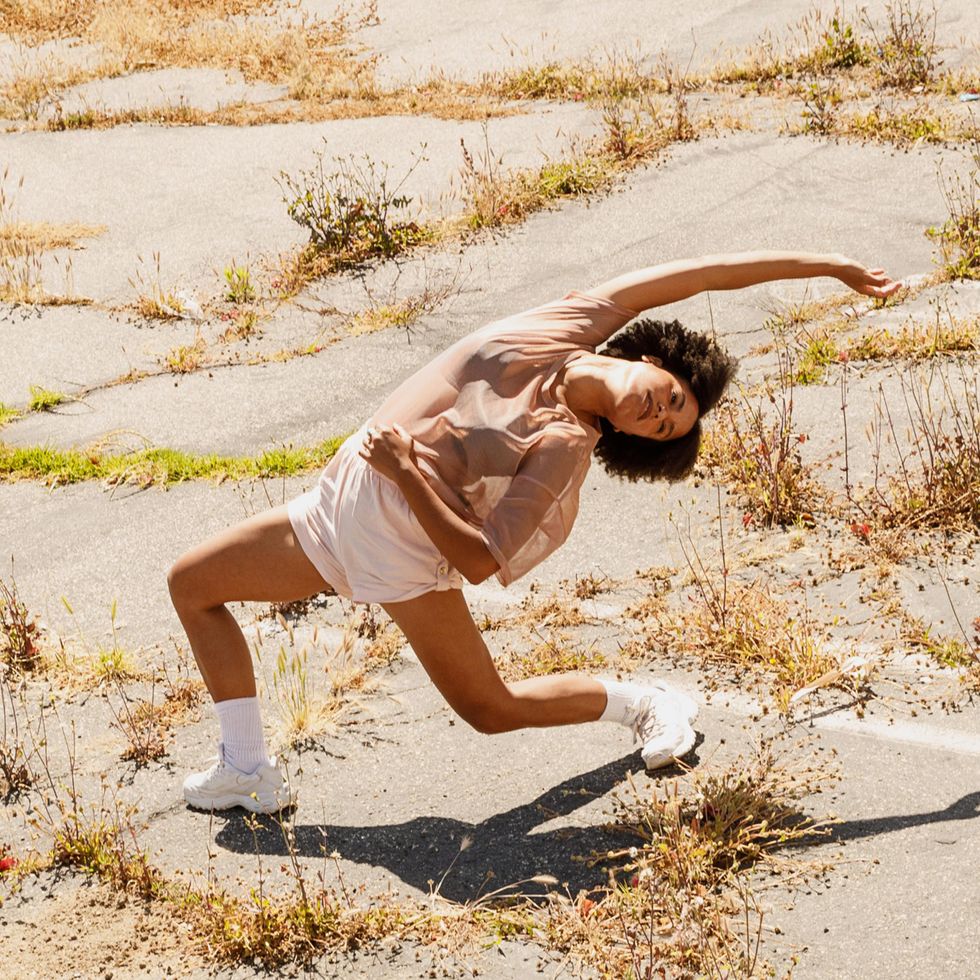 Michael Higgins
GOING INTERDISCIPLINARY: "I made my first films when I was injured and couldn't move very much. It was a way for me to keep creating."