Although she choreographed on early seasons of "So You Think You Can Dance," Laurieann Gibson hasn't watched the show all that much in the past decade. But when she got the call asking her to be a judge this season, she didn't hesitate to say yes.
"To be able to inspire a younger version of myself, I was like, Sign me up!" she says. (And then she promptly did her homework, catching up on all the episodes from the past couple of years.)
---
Gibson made her name choreographing on today's hottest pop stars like Lady Gaga, Nicki Minaj and Beyoncé. However, it's not celebrities, but fellow dancers who are her "tribe," as she puts it.
"I'm still a dancer, I'm still a working choreographer. I've danced not just hip hop, but trained in tap, ballet, modern and I've had my little share of ballroom," she says. "Obviously, 'So You Think You Can Dance' is of the dancers, for the dancers. I'm so excited to get to speak directly to my community."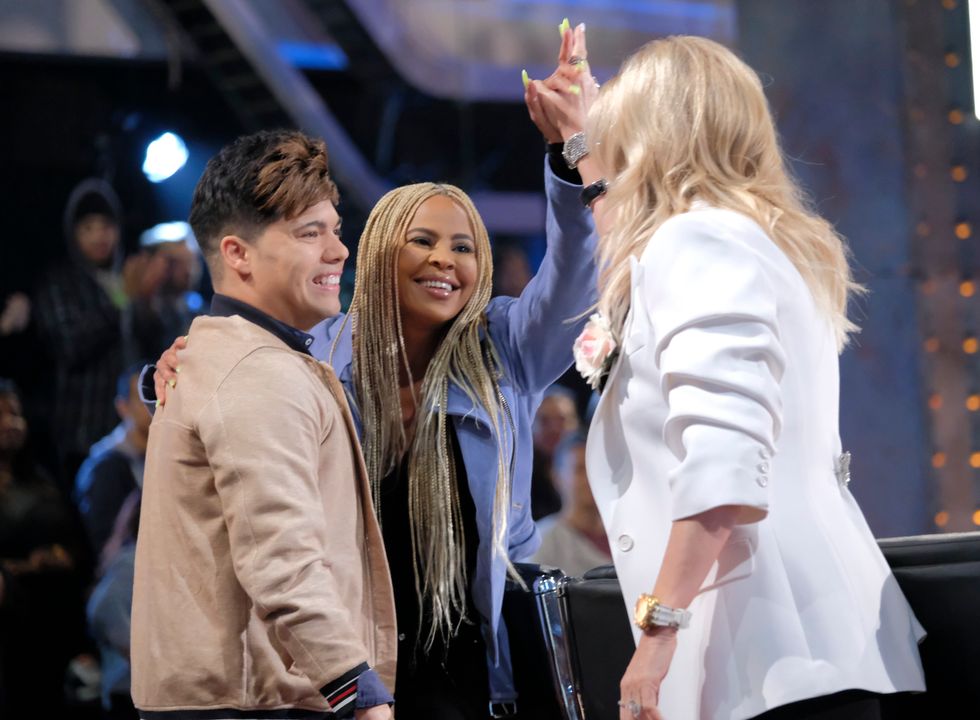 Gibson and Dominic "D-Trix" Sandoval are both new judges this season.
Courtesy of Fox
So what is she looking for in contestants?
"Hunger, passion, humility, work ethic, a love for the art form," she says. "After you do the steps, hit the choreography, there's something about the ability to dance, regardless of the style or choreography, that I'm looking for."
So far, she says she's been shocked by not only how great the talent is, but how hungry the dancers are. "The most challenging thing for me is saying 'No.' But you never really say 'No.' You just say, 'This may not be the time, but keep fighting because there's a time for everyone to see their dreams fulfilled.' "
Her best advice for competitors? "Dance like it's your last day every time you hit that stage."