6 Strategies to Tame Your Sweet Tooth
Thinkstock
Craving candy? Doubling down on dessert?
In sensible amounts, sweets can be tasty treats and can even provide a quick energy boost. According to well-designed research, athletes like dancers tend to metabolize sugar efficiently, so they can safely consume reasonable amounts as part of a healthy diet.
But if you fuel up on too many sweets, you risk being "overfed and undernourished," says certified dietitian nutritionist Heidi Skolnik. That's because sugar provides quickly digested calories (16 per teaspoon) and no other nutrients.
If your cravings feel out of control, here's how to tame them without feeling deprived.
---
1. Fuel Up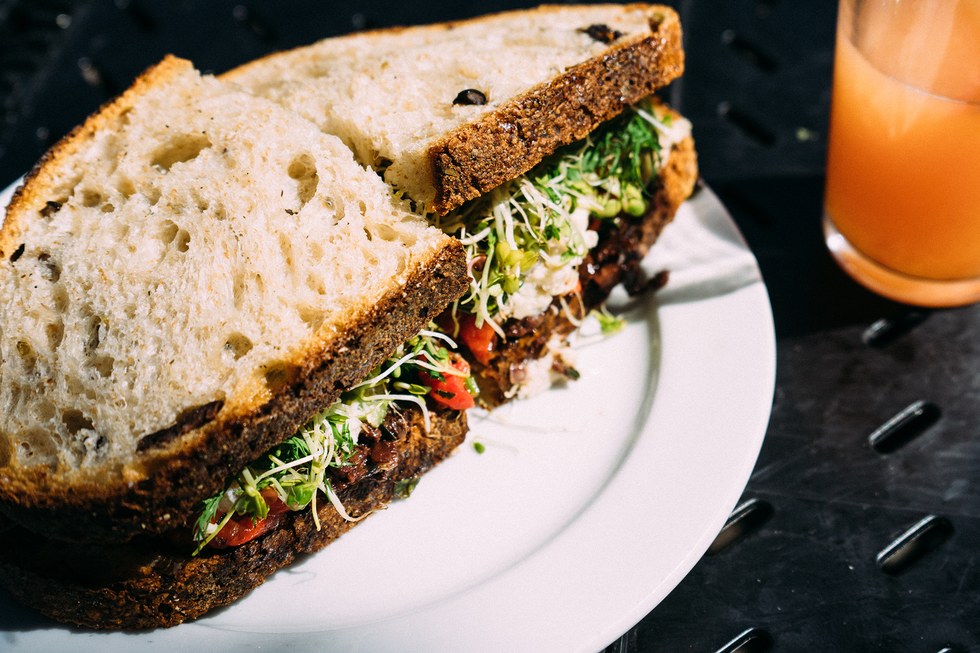 "When a dancer is overly craving sweets," says Skolnik, "it's usually because they're hungry." Satisfying meals that combine protein, carbohydrates and healthy fats—think turkey sandwich with a piece of fruit, or a stir-fry with chicken—will keep you satisfied and powered with steady energy.
2. Cheat 10 Percent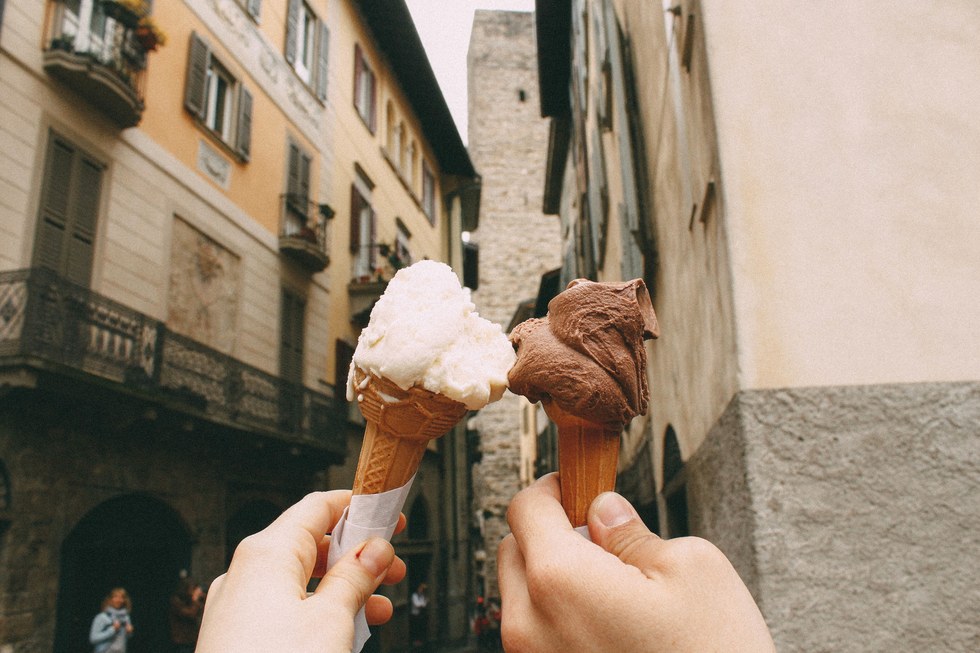 Skolnik swears by the "10 percent rule": If a dancer needs 2,500 calories per day, then roughly 250 of those calories can be "discretionary" and spent on a scoop of ice cream or a candy bar. "If the rest of your food is nutrient-rich," she says, "you're gonna do fine."
3. Eat More Breakfast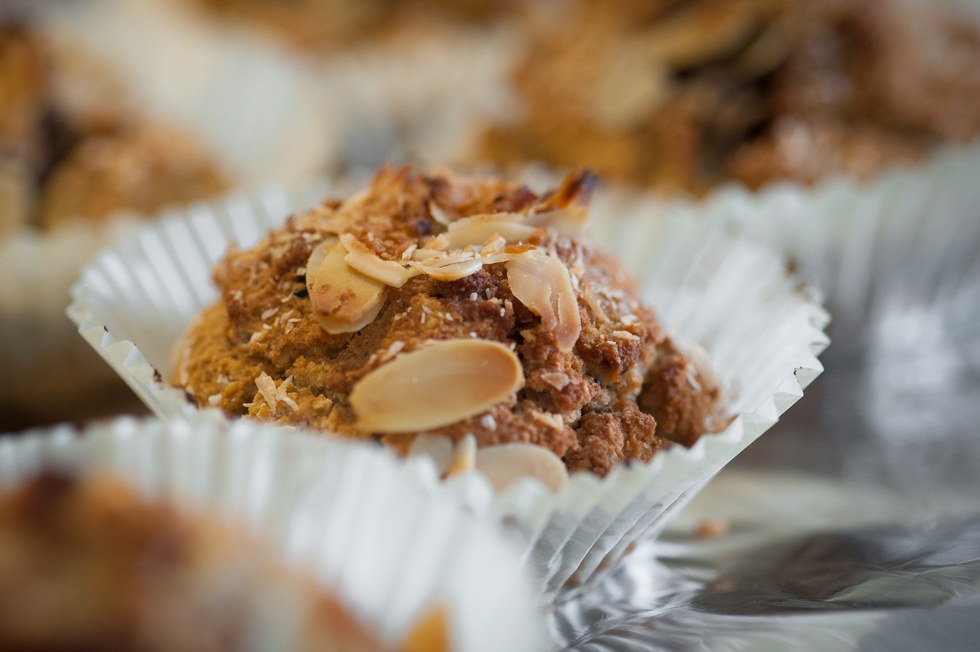 "The hormone neuropeptide Y is released when you undereat in the morning," Skolnik says. "It elevates over the day and makes you hungry at night—even if you eat a good dinner." Steady your hunger hormones with a satisfying breakfast, like eggs with potatoes, or oatmeal and fruit.
4. Consider Your Cravings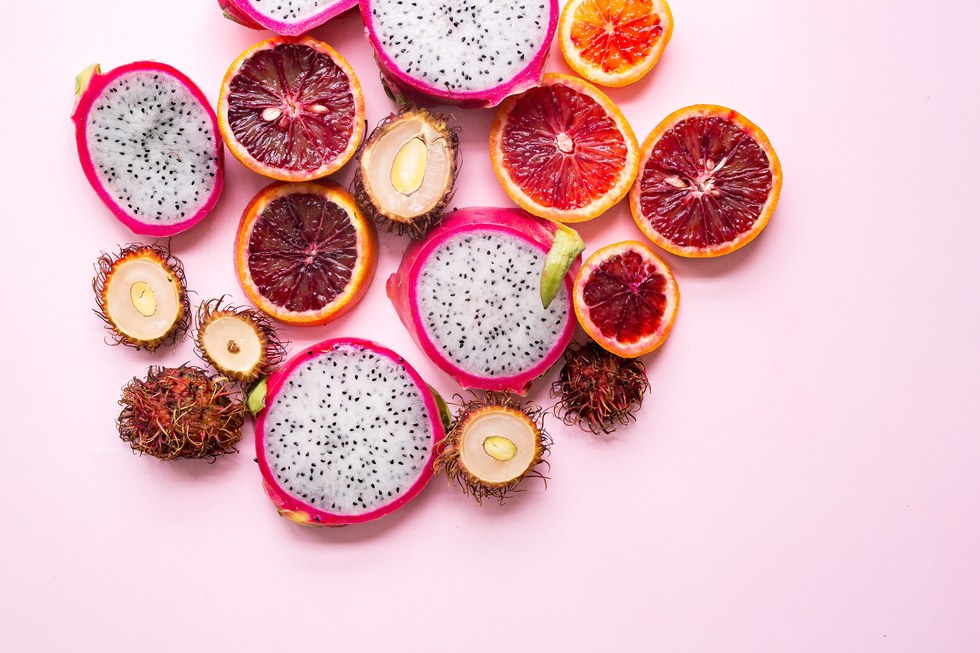 Do you go for crunchy toffee, gooey brownies or creamy frozen treats? Satisfy your texture preferences all day long with healthy substitutes. "If you like chewiness, try dried mangoes," says Peggy Otto Swistak, a registered dietitian nutritionist who consults with Pacific Northwest Ballet. For crunch, snack on lightly sweetened whole-grain cereal. "The fiber is there, too, which sweets typically don't have."
5. Watch Out for Added Sugars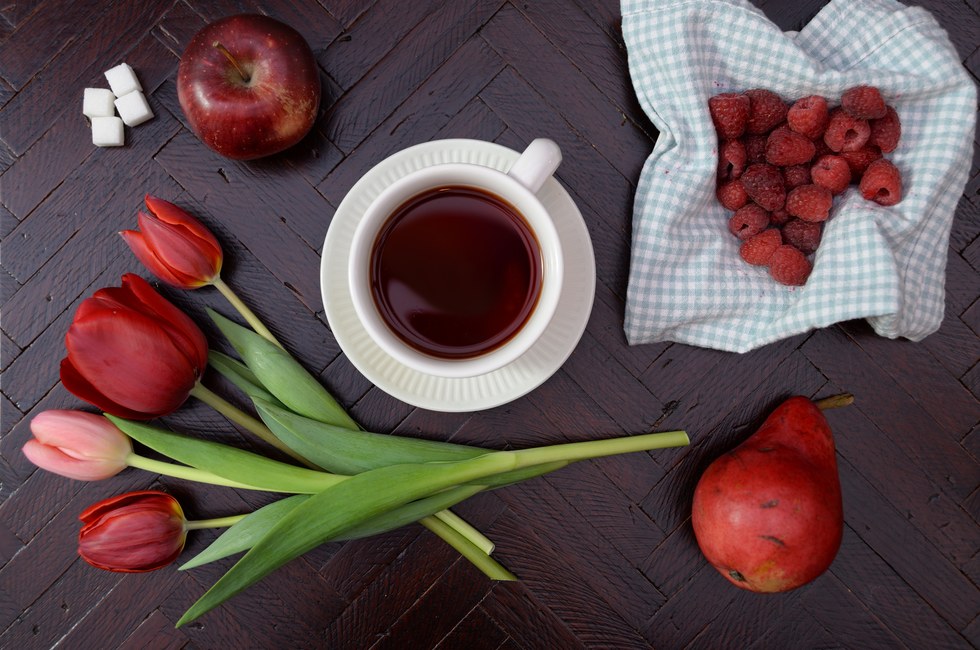 Maple syrup, agave, honey and fruit-juice concentrate sound like healthy alternatives, "but they're just liquid sugar," says Swistak. "Biochemically, they're the same." Read labels to identify these added sugars, which count towards that discretionary 10 percent. By contrast, the naturally occurring sugars in whole foods like fruit or plain milk come "packaged" with fiber, protein and other nutrients that slow absorption, promote health and ensure sustained energy. They don't trigger cravings, and they don't count as sweets.
6. Don't Rely on Substitutes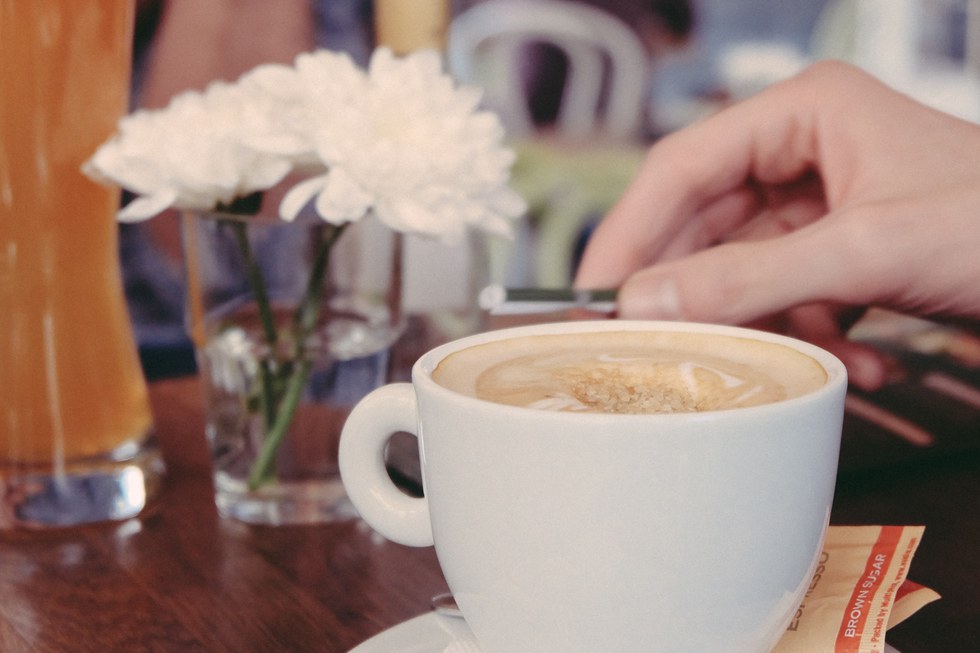 A couple packets of Sweet'N Low in your coffee won't hurt you, says Swistak. But reconsider that daily six-pack of diet cola: "The newer thinking is that artificial sweeteners actually cause you to be hungry," she says. Adds Skolnik, "Why train yourself to like things super-sweet? Get used to having less, not more."
NBCUniversal
Jellicle obsessives, rejoice: There's a new video out that offers a (surprisingly substantive) look at the dancing that went down on the set of the new CATS movie.
Keep reading...
Show less
Via Wikimedia Commons
When Dr. Mae Jemison was growing up, she was obsessed with space. But she didn't see any astronauts who looked like her.
"I said, Wait a minute. Why are all the astronauts white males?" she recounts in a CNN video. "What if the aliens saw them and said, Are these the only people on Earth?"
Keep reading...
Show less
Wayne McGregor. Photo by Johan Persson, Courtesy ROH
It's no surprise that dancers make some of the best TED Talk presenters. Not only are they great performers, but they've got unique knowledge to share. And they can dance!
If you're in need of a midweek boost, look no further than these eight presentations from some incredibly inspiring dance artists.
Keep reading...
Show less
Just for Fun
Jul. 16, 2019 02:13PM EST
As Dance Magazine editors, we admittedly spend more time than we'd like sifting through stock photography. Some of it is good, more of it is bad and most of it is just plain awkward.
But when paired with the right caption, those shots magically transform from head-scratchers to meme-worthy images that illustrate our singular experience as dancers. You can thank the internet for this special salute to dancer moods.
Keep reading...
Show less