What Dancers Eat
Feb. 09, 2018 09:30AM EST
Borscht, Wine & Kit Kats: How This Hubbard Street Couple Fuels Their Dancing
Black and Shannon in their Chicago kitchen. Photo by Greg Birman.
When Craig D. Black Jr. and Kevin J. Shannon began dating long-distance four years ago, eating together was a time to get to know each other—and challenge each other. "Craig used to be very picky," says Shannon. As they grew closer, he introduced Black to a wide variety of cuisines and vegetables. "I used to not even like Chinese food, or peas!" admits Black.
Now that they're married and both dancing at Hubbard Street Dance Chicago, cooking has become their bonding time. Shannon will make the main dish, like a veggie lasagna using kale from their garden, while Black bakes dessert, often a pie. Today, both dancers love trying out new foods, getting inspiration by eating out in Chicago's Restaurant Row or watching the "The Great British Baking Show."
---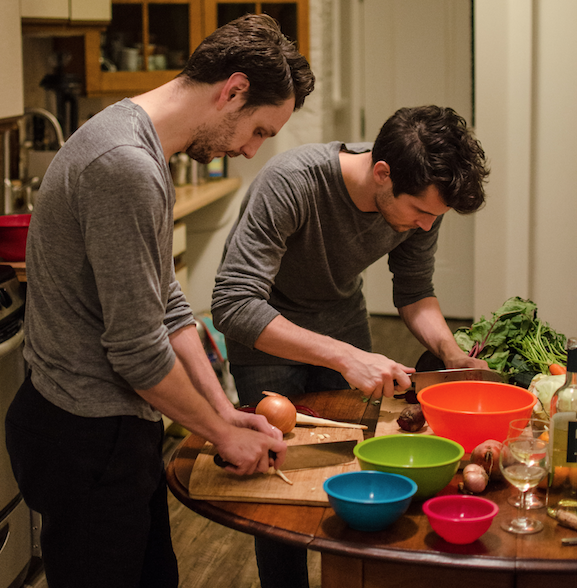 Cooking at home. Photo by Greg Birman
Their Typical Daily Diet Is Full of Produce & Protein
Breakfast: Egg and cheese on an English muffin, or whole-grain cereal plus a smoothie. "Craig puts kale in without telling me!" says Shannon.
Lunch: Leftovers. "I'll make a dish to last two or three meals; I just change up the vegetables," says Shannon.
Rehearsal snacks: Black likes KIND bars, bananas, plums and apples; Shannon prefers cashews, almonds or pistachios.
Pre-show meal: A salad, chicken and avocado. "I bring it back to basics," says Black, who also sips a coffee.
Backstage treats: Orange juice, chocolate or a spoonful of honey.
Post-show favorite: Au Cheval, an upscale diner open until 1 am. "They have matzo ball soup, a burger, poutine, salad—you can be healthy and not so healthy," says Shannon.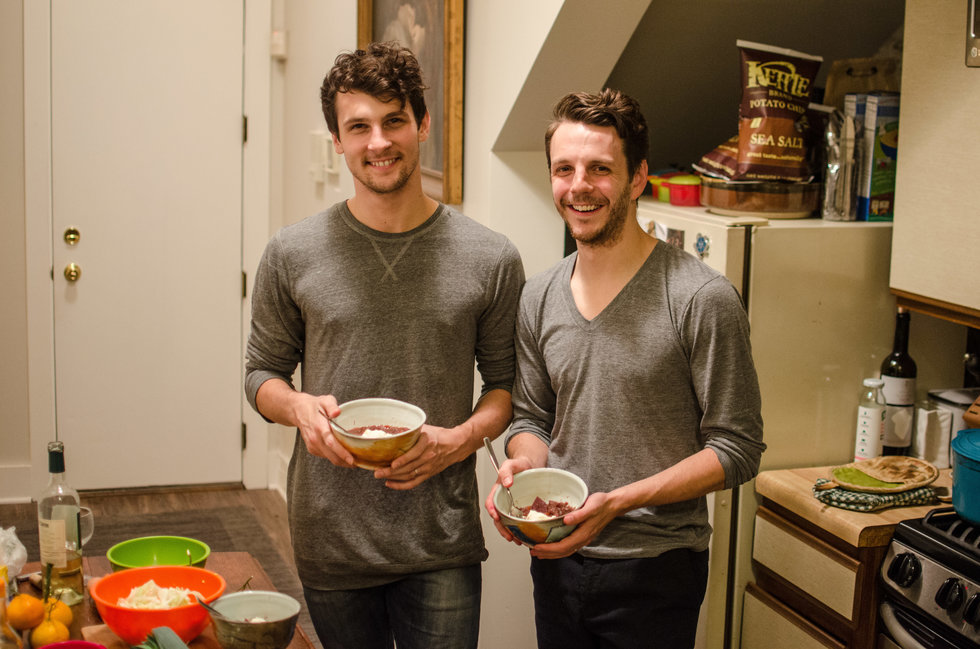 Black and Shannon cook about three or four times a week. Photo by Greg Birman.
They're All About Backyard-to-Table
Shannon and Black love to cook with the vegetables and herbs they grow in their garden. Although it's difficult to maintain when they're touring a lot, they typically like to plant:
kale
carrots
several kinds of peppers
heirloom tomatoes
4 types of lavender
3 types of thyme
2 or 3 types of basil
sage
chocolate mint, spearmint and peppermint
Black and Shannon love to eat what they grow. Photo by Greg Birman.



Their Favorite Souvenirs Help Them Relax
The couple often relaxes with a glass of wine at the end of the day. On tour, they like to check out local vineyards and bring home a bottle or two. "We like to try new things, and support local winemakers as much as we can," says Shannon.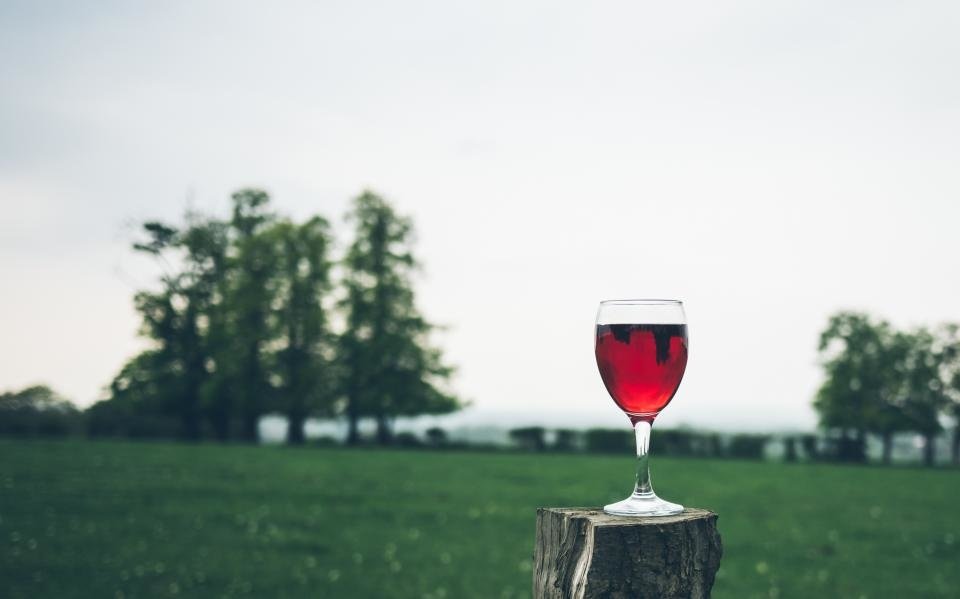 Vineyards make great off-day destinations on tour. Photo by Jamie Street/StockSnap
They Keep Some Eclectic Candy In Their House
Their favorite at-home treats are green tea–flavored Kit Kats that a friend brings back for them whenever she travels to Taiwan. "I used to not like green tea flavor—I thought it was too bitter," says Black. "But now I love green tea everything."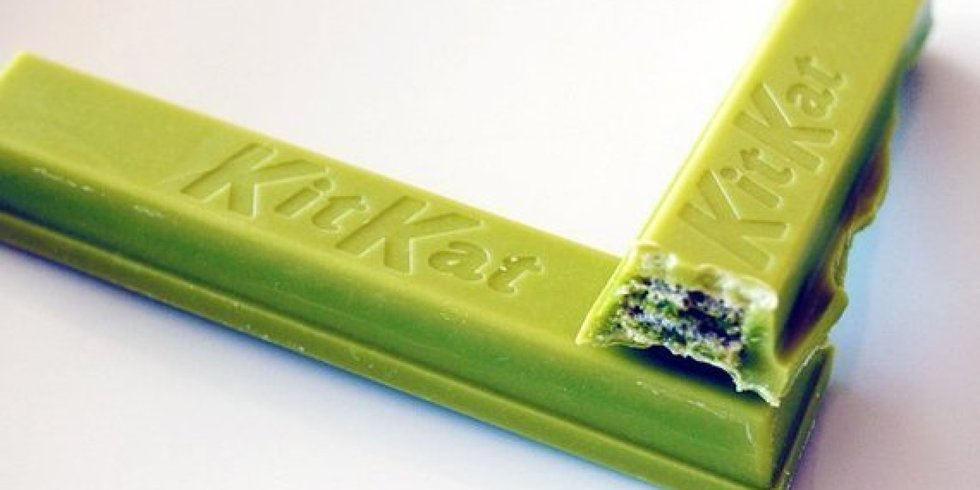 They Cook 3-4 Nights A Week, With Some Throwback Recipes
Shannon shared his recipe for vegetable borscht:
Ingredients
2 tbsps. vegetable oil
1 medium yellow onion (diced)
1 leek, top and bottom removed (diced)
4 medium beets (peeled and thinly sliced)
3–4 carrots (peeled and chopped)
3–4 parsnips (peeled and chopped)
2 tbsps. white vinegar
salt and pepper
48 oz. beef, chicken or vegetable broth
1 small/medium head of cabbage (halved and chopped)
sour cream or yogurt
pinch of dill and splash of lemon juice (optional)
Directions
Heat oil in medium-sized pot over medium heat. Add onion and leek. Cook for 5 minutes or until soft. Add beets, carrots and parsnips. Cook another 5 minutes. Add vinegar. Sprinkle salt and pepper. Cook until beets are soft, about 10 minutes. Add broth. Lower heat to medium-low and cook for 15–20 minutes, then add cabbage. Cook another 20 minutes. Garnish each serving with a dollop of sour cream or yogurt. Add optional dill or lemon juice to taste. Serves 6–8.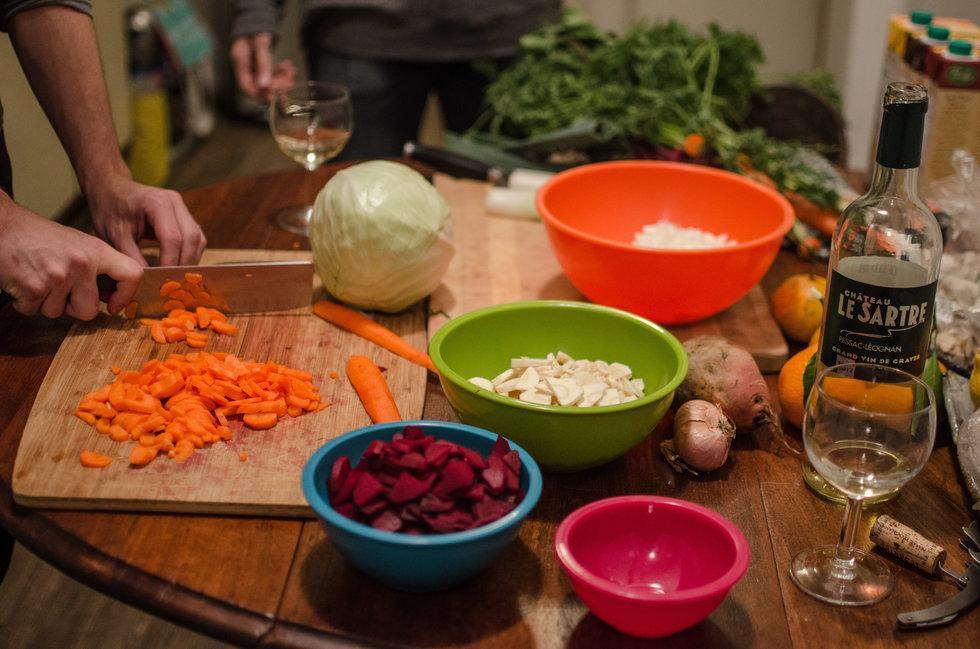 Prepping borscht. Photo by Greg Birman
Rant & Rave
May. 23, 2018 04:25PM EST
Jessica Lang's Her Notes, one of ABT's few recent commissions from women. Photo by Rosalie O'Connor
A few weeks ago, American Ballet Theatre announced the A.B.T. Women's Movement, a new program that will support three women choreographers per season, one of whom will make work on the main company.
"The ABT Women's Movement takes inspiration from the groundbreaking female choreographers who have left a lasting impact on ABT's legacy, including Agnes de Mille and Twyla Tharp," said artistic director Kevin McKenzie in a press release.
Hypothetically, this is a great idea. We're all for more ballet commissions for women. But the way ABT has promoted the initiative is problematic.
Keep reading...
Show less
Cloud in Beth Gill's Catacomb. Photo by Brian Rogers, Courtesy Gill
Some dancers move to New York City with their sights set on a dream job: that one choreographer or company they have to dance for. But when Maggie Cloud graduated from Florida State University in 2010, she envisioned herself on a less straightforward path.
"I always had in mind that I would be dancing for different people," she says. "I knew I had some kind of range that I wanted to tap into."

Keep reading...
Show less
News
May. 18, 2018 12:05PM EST
The inimitable Alicia Alonso, now 97, remains at the helm of Ballet Nacional de Cuba. Photo by Leysis Quesada, Courtesy BNC
On the occasion of its 70th anniversary, the Ballet Nacional de Cuba tours the U.S. this spring with the resolute Cuban prima ballerina assoluta Alicia Alonso a the helm. Named a National Hero of Labor in Cuba, Alonso, 97, has weathered strained international relations and devastating fiscal challenges to have BNC emerge as a world-class dance company. Her dancers are some of ballet's best. On offer this time are Alonso's Giselle and Don Quixote. The profoundly Cuban company performs in Chicago May 18–20, Tampa May 23, Washington, D.C., May 29–June 3 and Saratoga, New York June 6–8.
Dance in Pop Culture
May. 17, 2018 10:12AM EST
Participants show off their plié. Screenshot via YouTube
We all know that the general population's knowledge of ballet is sometimes...a bit skewed. (See: people touching their fingertips to the top of their head, and Kendall Jenner hopping around at the barre.)
Would your average Joe know how to do ballet's most basic step: a plié? Or, more to the point, even know what it is?
SELF decided to find out.
Keep reading...
Show less
What Wendy's Watching
May. 22, 2018 02:50PM EST
PC Paul Kolnik
New York City Ballet is celebrating the Jerome Robbins Centennial with twenty (20!) ballets. The great American choreographer died in 1998, so very few of today's dancers have actually worked with him. There are plenty of stories about how demanding (at times brutally so) he could be in rehearsal. But Peter Boal has written about Robbins in a more balanced, loving way. In this post he writes about how Robbins' crystal clear imagery helped him approach a role with clarity and purpose.
Keep reading...
Show less
92Y Harkness Dance Center is hosting the first festival dedicated to dance films captured on mobile devices. Photo by Adam Grannick, Courtesy 92Y
Who says you need fancy equipment to make a festival-worthy dance film? Right now, two New York City–based dance film festivals are calling for aspiring filmmakers to show their stuff—and you don't need anything more cumbersome than a smartphone to get in on the action.

Here's everything you need to know about how to submit:
Keep reading...
Show less


Get Dance Magazine in your inbox