Your Ideal Post-Performance Game Plan
Show week can take a lot out of you. You might have early company classes, long tech rehearsals and late-night cast parties—not to mention the actual time you spend performing. But developing the right post-show routine can help you recover before the next time you hit the stage.
Fight Inflammation Fast
Start battling inflammation within 20 minutes after curtain drops, recommends Michael Leslie, San Francisco Ballet's Dancer Wellness Center director. "It's harder to get rid of swelling once you have it than it is to minimize it in the first place," he says. He advises icing, as well as using gravity—like putting legs up the wall. SFB has also invested in NormaTec recovery boots, which offer pulsed compression.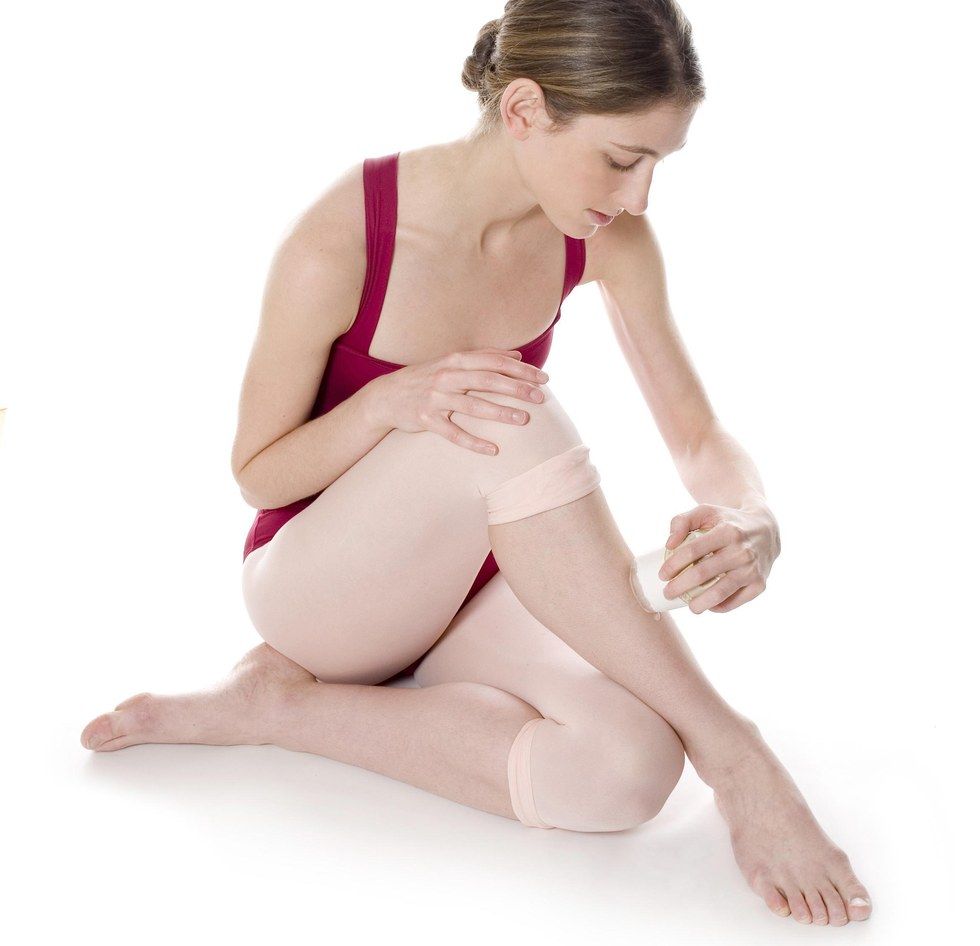 ---
Replace Lost Fluids
"Hydration after a show impacts how you perform the next day," says Emily C. Harrison, a registered dietitian who counsels performers through her website, dancernutrition.com. If you get dehydrated, your body won't function as well, says Leslie. No need for fancy sports drinks post-show—plain H2O is enough.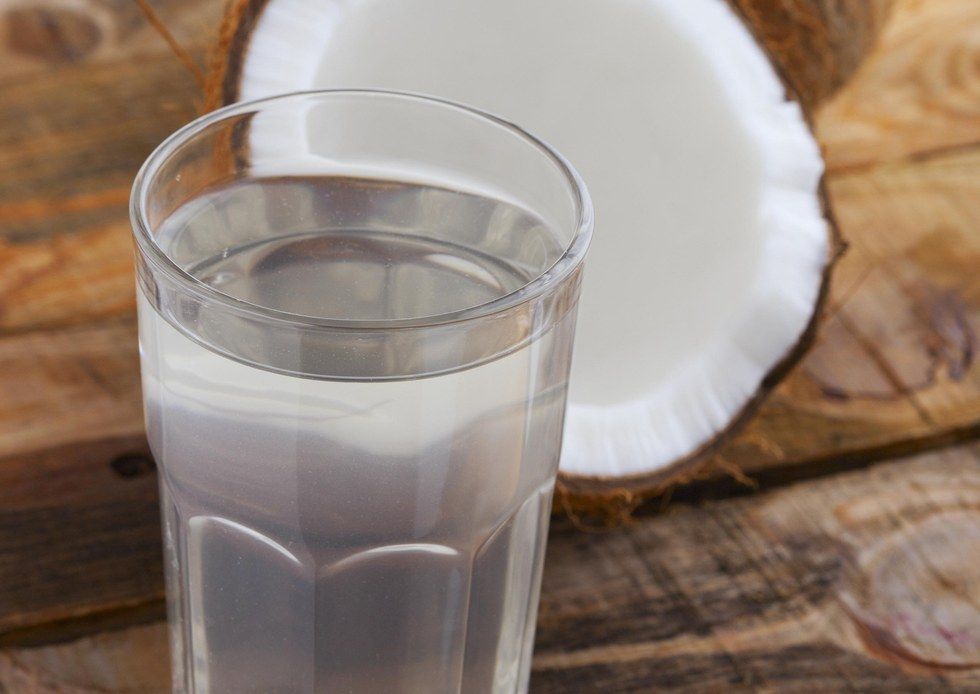 Make Smart Meal Choices
"For optimal athletic performance, refuel between half an hour and two hours after vigorous exercise," says Harrison. During that window, your body is more likely to absorb nutrients, storing them for the next day.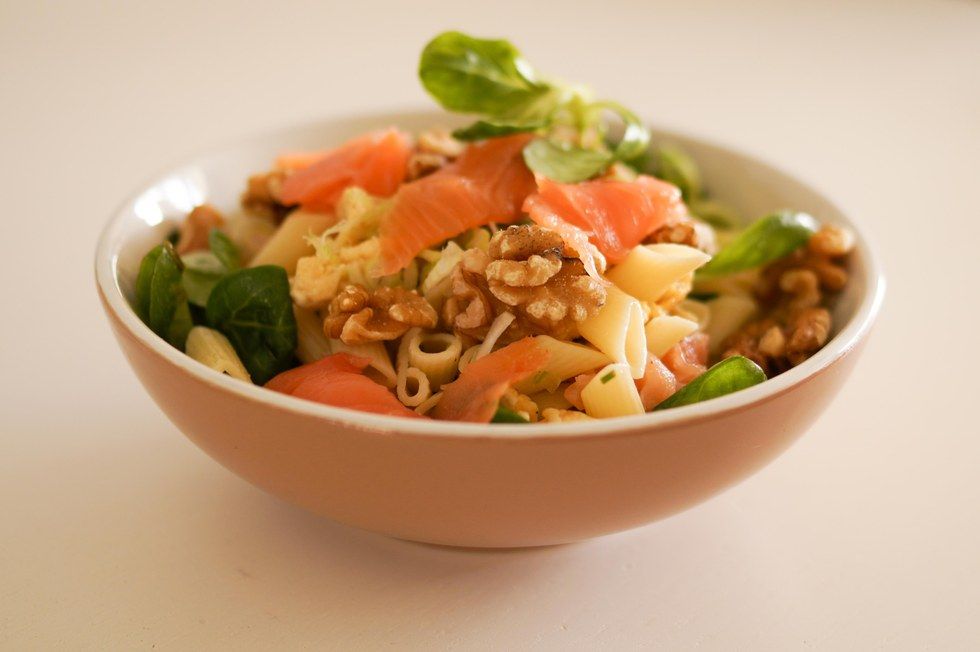 Give Your Brain a Break
Notice how you feel at the end of each night. Are you beating yourself up over onstage mistakes? "Figure out what went wrong and come up with a plan to fix it, but don't get hung up," says Nadine Kaslow, a psychologist who works with dancers at Atlanta Ballet. "We all have bad days, and panicking won't help."
Make Sleep a Priority
To keep dancing your best, aim for eight or nine hours of sleep per night. Of course, that can be hard, especially when you're coming off an adrenaline high. Get to bed faster by cooking dinner at home instead of going out, and by streamlining your nighttime routine.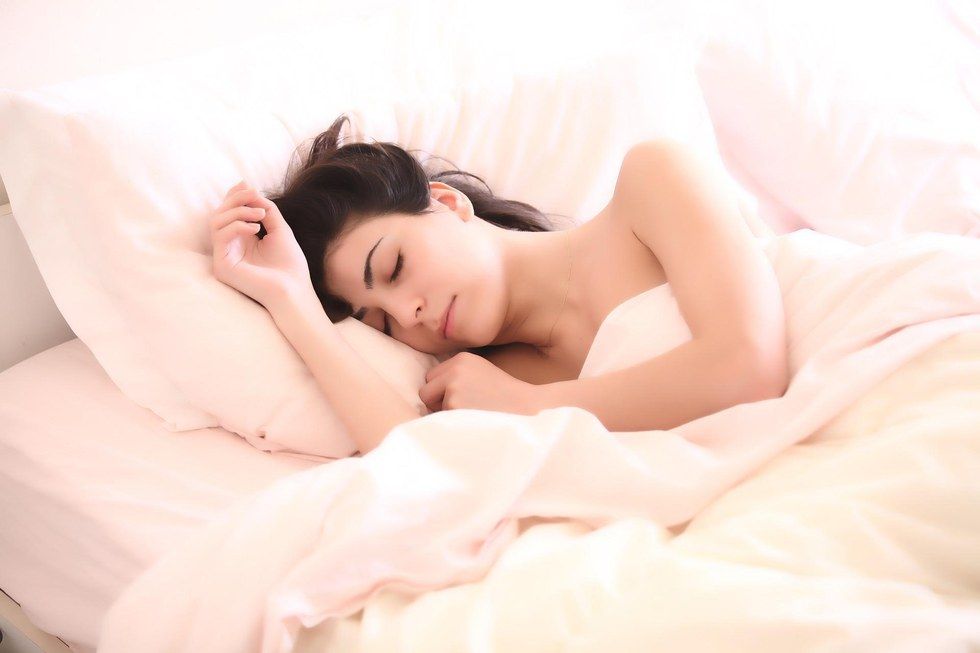 Go Easy at the Cast Party
"Research shows that drinking alcohol at night affects how you perform the next day," says Harrison. Does that mean you have to skip the opening-night celebration? Not necessarily. Harrison's advice: "Go easy—definitely don't binge-drink—and compensate with tons of water."
Robin Worrall via Unsplash
Social media has made the dance world a lot smaller, giving users instant access to artists and companies around the world. For aspiring pros, platforms like Instagram can offer a tantalizing glimpse into the life of a working performer. But there's a fine line between taking advantage of what social media can offer and relying too heavily on it.
Keep reading...
Show less
UA Dance Ensemble members Candice Barth and Gregory Taylor in Jessica Lang's "Among the Stars." Photo by Ed Flores, courtesy University of Arizona
If you think becoming a trainee or apprentice is the only path to gaining experience in a dance company environment, think again.
The University of Arizona, located in the heart of Tucson, acclimates dancers to the pace and rigor of company life while offering all the academic opportunities of a globally-ranked university. If you're looking to get a head-start on your professional dance career—or to just have a college experience that balances company-level training and repertory with rigorous academics—the University of Arizona's undergraduate and graduate programs have myriad opportunites to offer:
Keep reading...
Show less
Alice Sheppard/Kinetic Light in DESCENT, which our readers chose as last year's "Most Moving Performance." Photo by Jay Newman, courtesy Kinetic Light
Yes, we realize it's only August. But we can't help but to already be musing about all the incredible dance happenings of 2019.
We're getting ready for our annual Readers' Choice feature, and we want to hear from you about the shows you can't stop thinking about, the dance videos that blew your mind and the artists you discovered this year who everyone should know about.
Keep reading...
Show less
Sergei Diaghilev, who was terrified of the sea, posing with a life preserver aboard a ship. Photo courtesy DM Archives
On August 19, 1929, shockwaves were felt throughout the dance world as news spread that impresario Sergei Diaghilev had died. The founder of the Ballets Russes rewrote the course of ballet history as the company toured Europe and the U.S., championing collaborations with modernist composers, artists and designers such as Igor Stravinsky, Pablo Picasso and Coco Chanel. The company launched the careers of its five principal choreographers: Michel Fokine, Vaslav Nijinsky, Léonide Massine, Bronislava Nijinska and George Balanchine.
Keep reading...
Show less