Your Ideal Post-Performance Game Plan
Show week can take a lot out of you. You might have early company classes, long tech rehearsals and late-night cast parties—not to mention the actual time you spend performing. But developing the right post-show routine can help you recover before the next time you hit the stage.
Fight Inflammation Fast
Start battling inflammation within 20 minutes after curtain drops, recommends Michael Leslie, San Francisco Ballet's Dancer Wellness Center director. "It's harder to get rid of swelling once you have it than it is to minimize it in the first place," he says. He advises icing, as well as using gravity—like putting legs up the wall. SFB has also invested in NormaTec recovery boots, which offer pulsed compression.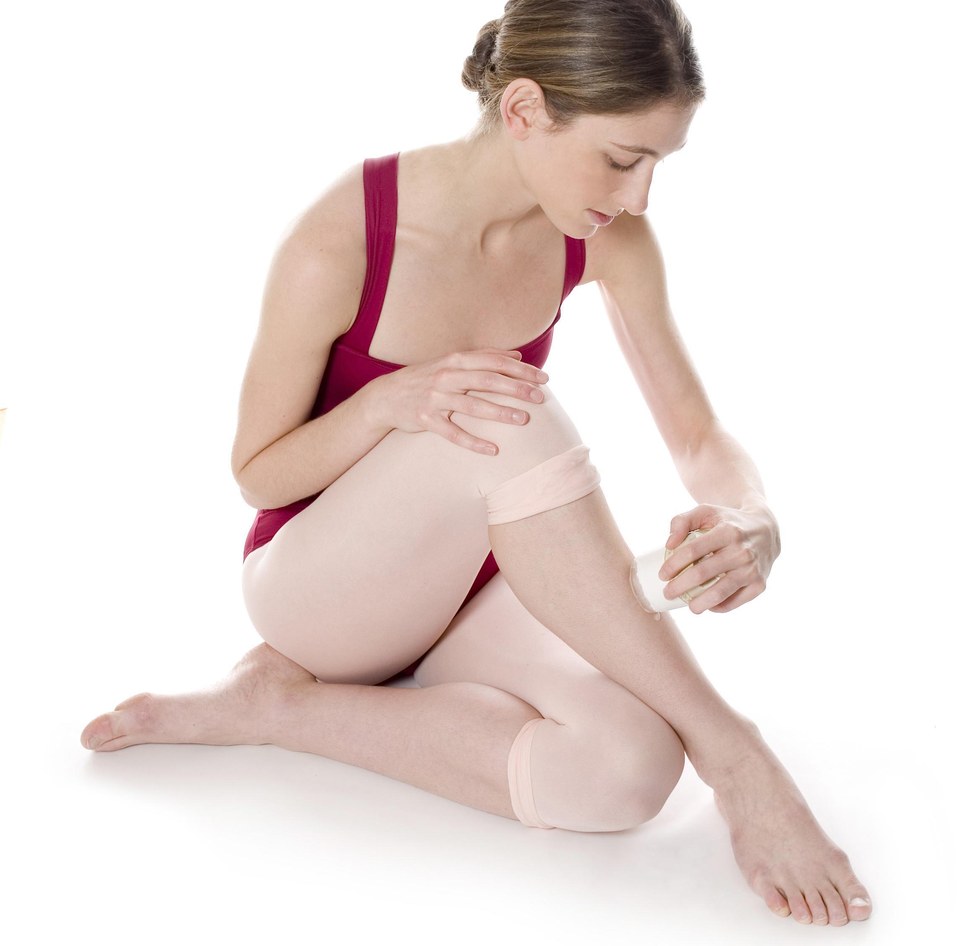 ---
Replace Lost Fluids
"Hydration after a show impacts how you perform the next day," says Emily C. Harrison, a registered dietitian who counsels performers through her website, dancernutrition.com. If you get dehydrated, your body won't function as well, says Leslie. No need for fancy sports drinks post-show—plain H2O is enough.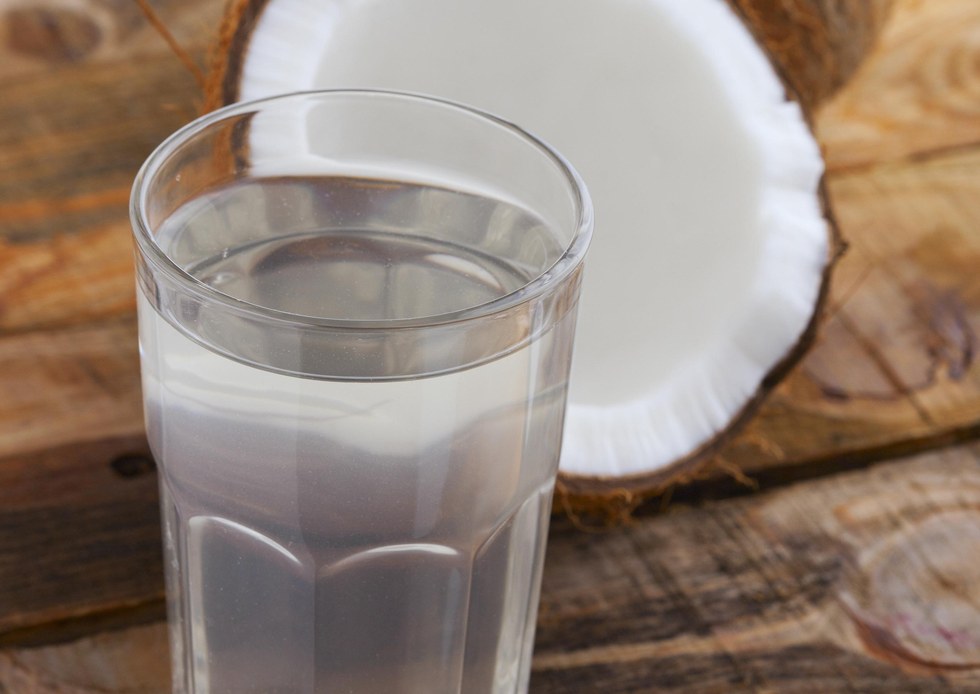 Make Smart Meal Choices
"For optimal athletic performance, refuel between half an hour and two hours after vigorous exercise," says Harrison. During that window, your body is more likely to absorb nutrients, storing them for the next day.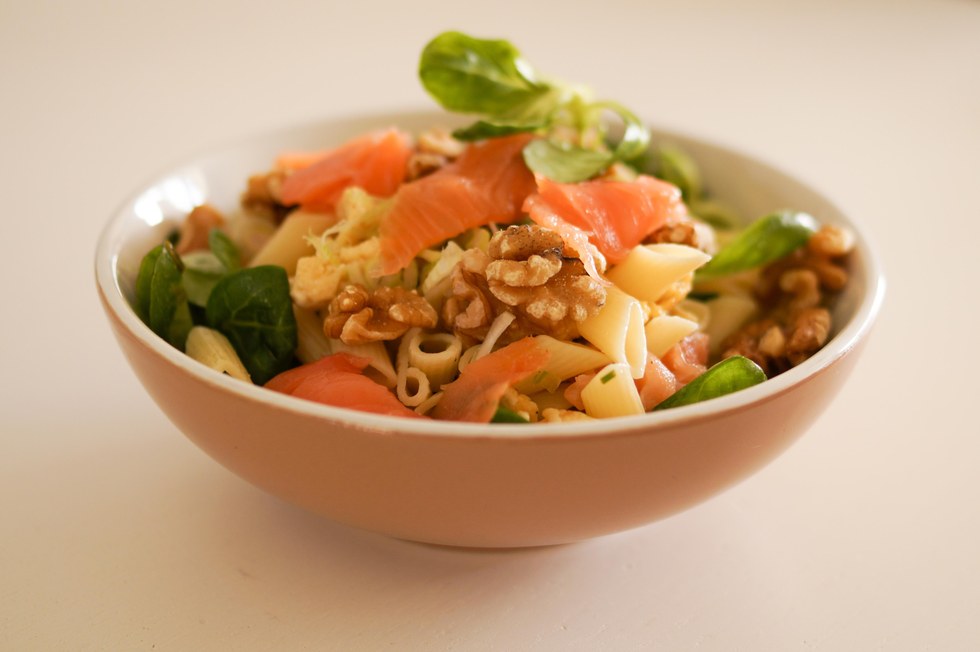 Give Your Brain a Break
Notice how you feel at the end of each night. Are you beating yourself up over onstage mistakes? "Figure out what went wrong and come up with a plan to fix it, but don't get hung up," says Nadine Kaslow, a psychologist who works with dancers at Atlanta Ballet. "We all have bad days, and panicking won't help."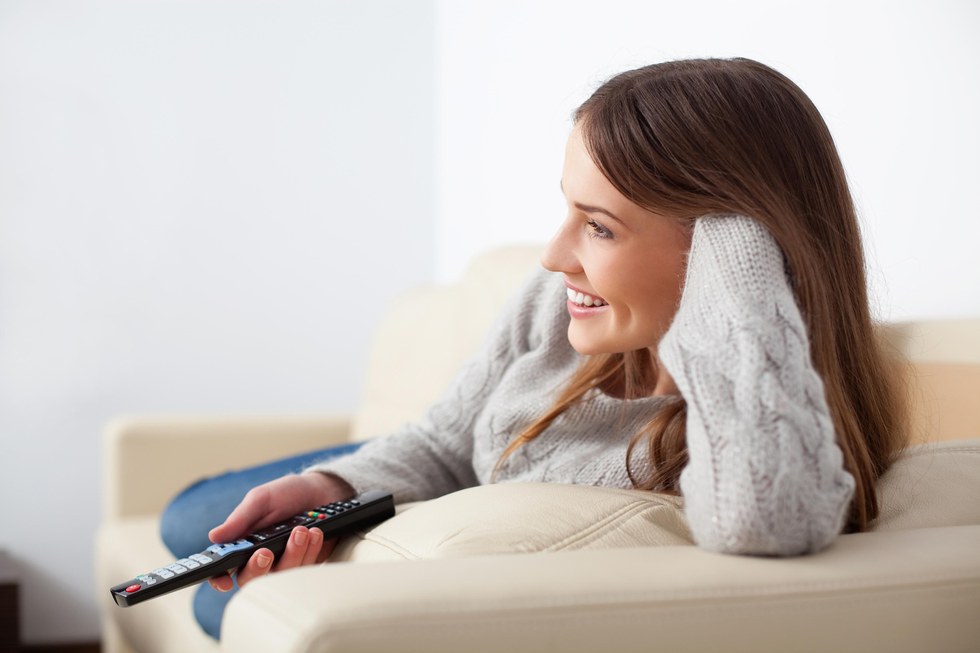 Make Sleep a Priority
To keep dancing your best, aim for eight or nine hours of sleep per night. Of course, that can be hard, especially when you're coming off an adrenaline high. Get to bed faster by cooking dinner at home instead of going out, and by streamlining your nighttime routine.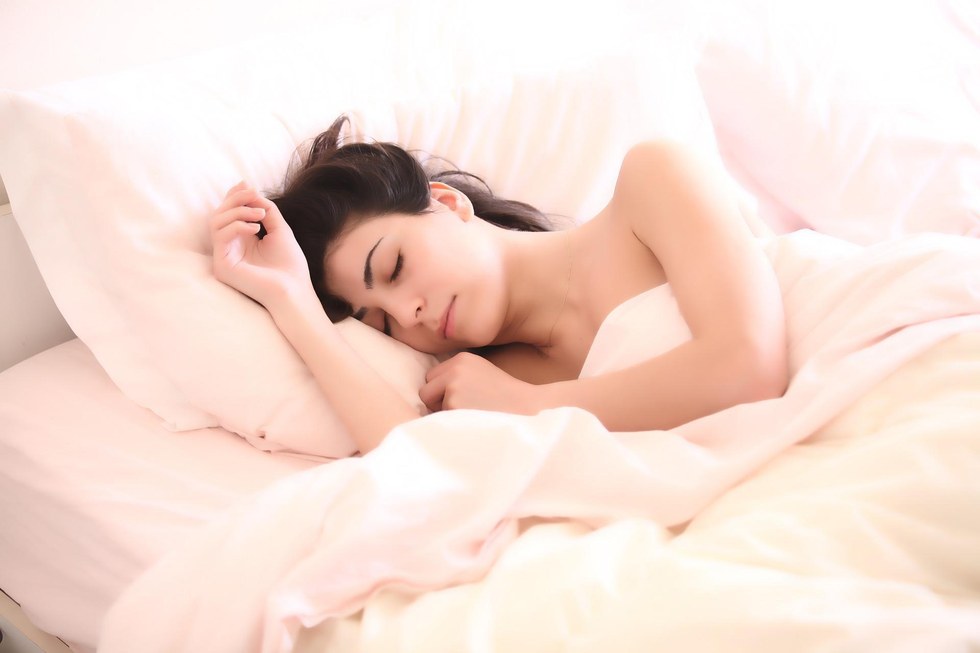 Go Easy at the Cast Party
"Research shows that drinking alcohol at night affects how you perform the next day," says Harrison. Does that mean you have to skip the opening-night celebration? Not necessarily. Harrison's advice: "Go easy—definitely don't binge-drink—and compensate with tons of water."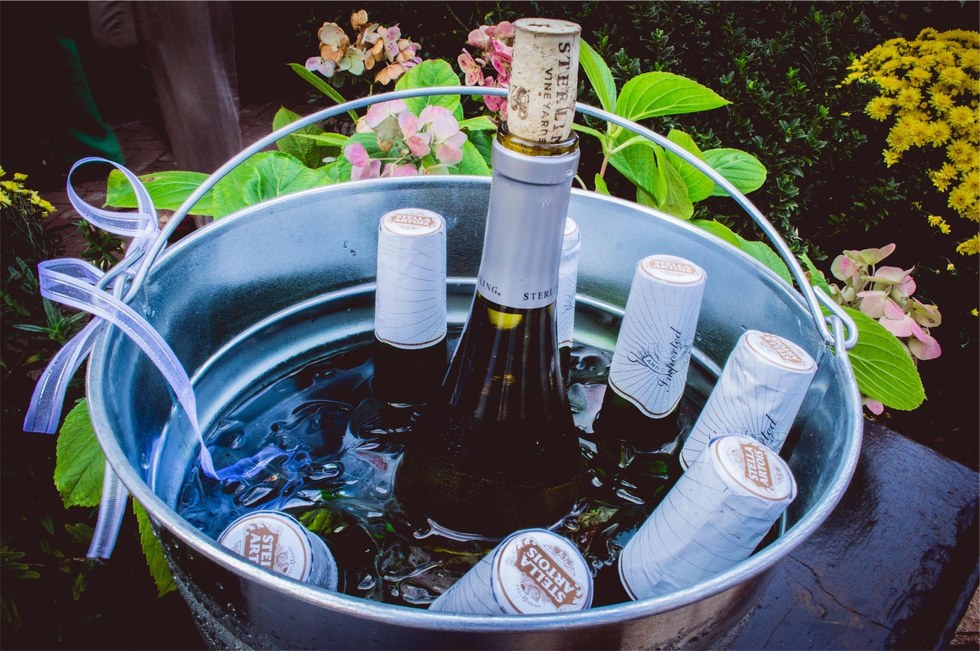 Dance As Activism
May. 24, 2018 11:54AM EST
Rebecca Warthen teaching at a public school in Dominica. Photo courtesy Peace Corps
Rebecca Warthen was on a year-long assignment with the Peace Corps in Dominica last fall when a storm started brewing. A former dancer with North Carolina Dance Theatre (now Charlotte Ballet) and Columbia City Ballet, she'd been sent to the Caribbean island nation to teach ballet at the Dominica Institute of the Arts and in outreach classes at public schools.
But nine and a half months into her assignment, a tropical storm grew into what would become Hurricane Maria—the worst national disaster in Dominica's history.
Keep reading...
Show less
In The Studio
May. 24, 2018 11:26AM EST
Choreographer Sidra Bell, Photo courtesy David Flores Productions
Sidra Bell is one of those choreographers whose movement dancers are drawn to. Exploring the juxtaposition of fierce athleticism and pure honesty in something as simple as stillness, her work brings her dancers to the depths of their abilities and the audience to the edge of their seats.
We stepped into the studio with Sidra Bell Dance New York as they prepare for their upcoming season at New York Live Arts.

Keep reading...
Show less
News
May. 18, 2018 12:05PM EST
The inimitable Alicia Alonso, now 97, remains at the helm of Ballet Nacional de Cuba. Photo by Leysis Quesada, Courtesy BNC
On the occasion of its 70th anniversary, the Ballet Nacional de Cuba tours the U.S. this spring with the resolute Cuban prima ballerina assoluta Alicia Alonso a the helm. Named a National Hero of Labor in Cuba, Alonso, 97, has weathered strained international relations and devastating fiscal challenges to have BNC emerge as a world-class dance company. Her dancers are some of ballet's best. On offer this time are Alonso's Giselle and Don Quixote. The profoundly Cuban company performs in Chicago May 18–20, Tampa May 23, Washington, D.C., May 29–June 3 and Saratoga, New York June 6–8.
The baby swan can help strengthen your serratus anterior. Modeled by Marimba Gold-Watts, photographed by Jayme Thornton
Ever wonder why some dancers' port de bras appears to be disconnected from their body? It typically comes down to how they stabilize their shoulder blades, says Marimba Gold-Watts, Pilates instructor to dancers like Robert Fairchild.
"Dancers often hear the cue to pull down on their latissimus,"—the biggest muscle in the back—"which doesn't allow the shoulder blades to lie flat," she says. "It makes the bottom tips of the shoulder blades wing, or flare out, off the rib cage."
Keep reading...
Show less
Rant & Rave
May. 23, 2018 04:25PM EST
Jessica Lang's Her Notes, one of ABT's few recent commissions from women. Photo by Rosalie O'Connor
A few weeks ago, American Ballet Theatre announced the A.B.T. Women's Movement, a new program that will support three women choreographers per season, one of whom will make work on the main company.
"The ABT Women's Movement takes inspiration from the groundbreaking female choreographers who have left a lasting impact on ABT's legacy, including Agnes de Mille and Twyla Tharp," said artistic director Kevin McKenzie in a press release.
Hypothetically, this is a great idea. We're all for more ballet commissions for women. But the way ABT has promoted the initiative is problematic.
Keep reading...
Show less
Cloud in Beth Gill's Catacomb. Photo by Brian Rogers, Courtesy Gill
Some dancers move to New York City with their sights set on a dream job: that one choreographer or company they have to dance for. But when Maggie Cloud graduated from Florida State University in 2010, she envisioned herself on a less straightforward path.
"I always had in mind that I would be dancing for different people," she says. "I knew I had some kind of range that I wanted to tap into."

Keep reading...
Show less


Get Dance Magazine in your inbox