Your Ideal Post-Performance Game Plan
Show week can take a lot out of you. You might have early company classes, long tech rehearsals and late-night cast parties—not to mention the actual time you spend performing. But developing the right post-show routine can help you recover before the next time you hit the stage.
Fight Inflammation Fast
Start battling inflammation within 20 minutes after curtain drops, recommends Michael Leslie, San Francisco Ballet's Dancer Wellness Center director. "It's harder to get rid of swelling once you have it than it is to minimize it in the first place," he says. He advises icing, as well as using gravity—like putting legs up the wall. SFB has also invested in NormaTec recovery boots, which offer pulsed compression.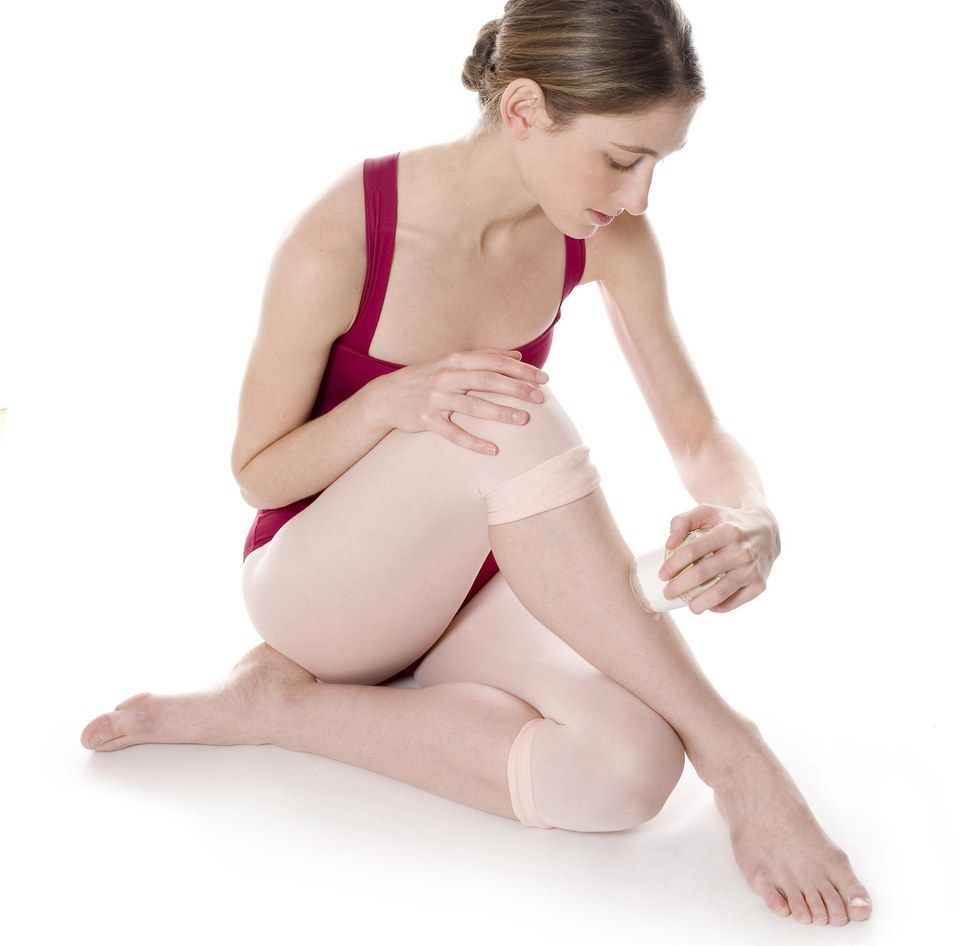 ---
Replace Lost Fluids
"Hydration after a show impacts how you perform the next day," says Emily C. Harrison, a registered dietitian who counsels performers through her website, dancernutrition.com. If you get dehydrated, your body won't function as well, says Leslie. No need for fancy sports drinks post-show—plain H2O is enough.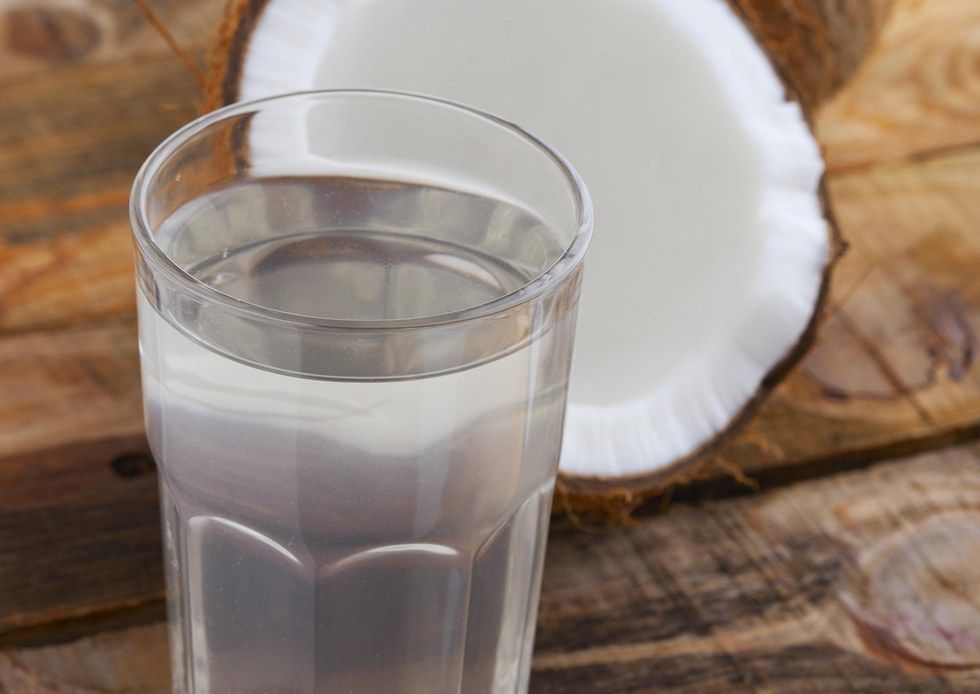 Make Smart Meal Choices
"For optimal athletic performance, refuel between half an hour and two hours after vigorous exercise," says Harrison. During that window, your body is more likely to absorb nutrients, storing them for the next day.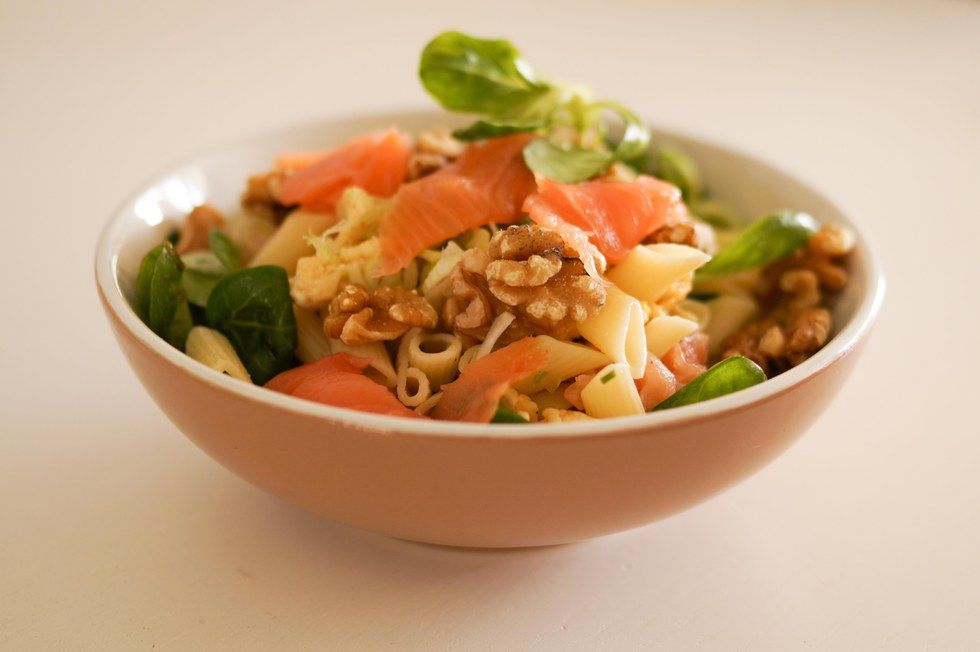 Give Your Brain a Break
Notice how you feel at the end of each night. Are you beating yourself up over onstage mistakes? "Figure out what went wrong and come up with a plan to fix it, but don't get hung up," says Nadine Kaslow, a psychologist who works with dancers at Atlanta Ballet. "We all have bad days, and panicking won't help."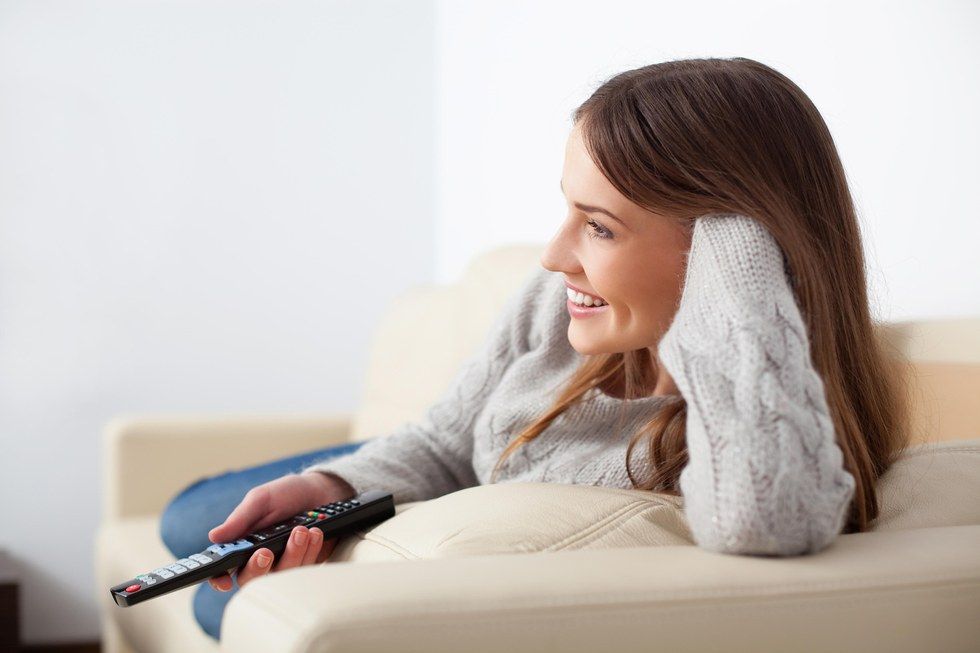 Make Sleep a Priority
To keep dancing your best, aim for eight or nine hours of sleep per night. Of course, that can be hard, especially when you're coming off an adrenaline high. Get to bed faster by cooking dinner at home instead of going out, and by streamlining your nighttime routine.
Go Easy at the Cast Party
"Research shows that drinking alcohol at night affects how you perform the next day," says Harrison. Does that mean you have to skip the opening-night celebration? Not necessarily. Harrison's advice: "Go easy—definitely don't binge-drink—and compensate with tons of water."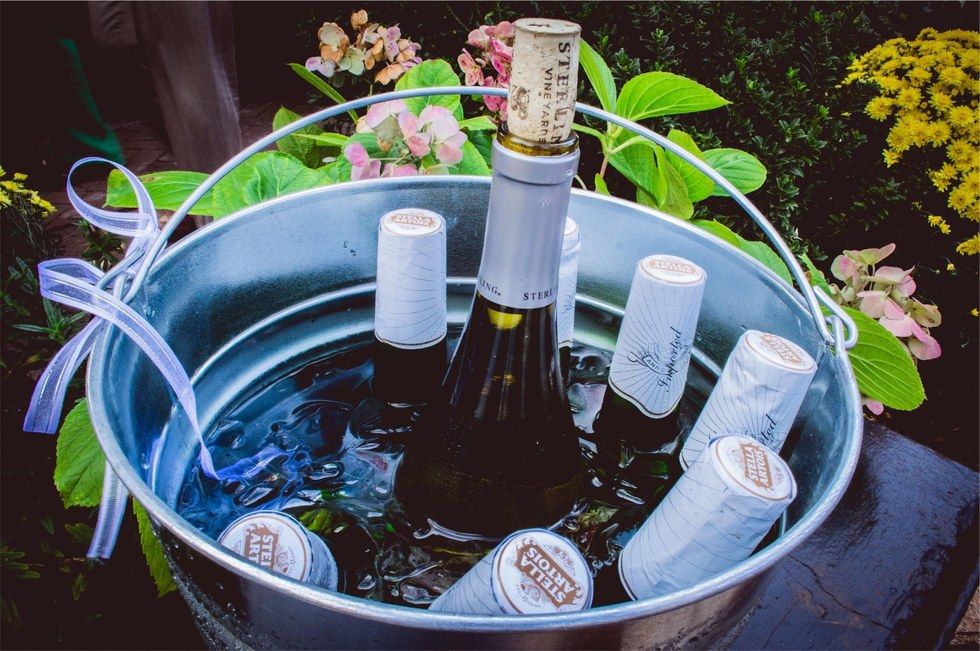 A flyer showing Alberto Alonso, Fernando Alonso, Benjamin Steinberg and Alicia Alonso. Photo courtesy the author
Alicia has died. I walked around my apartment feeling her spirit, but knowing something had changed utterly.
My father, the late conductor Benjamin Steinberg, was the first music director of the Ballet de Cuba, as it was called then. I grew up in Vedado on la Calle 1ra y doce in a building called Vista al Mar. My family lived there from 1959 to 1963. My days were filled with watching Alicia teach class, rehearse and dance. She was everything: hilarious, serious, dramatic, passionate and elegiac. You lost yourself and found yourself when you loved her.
Keep reading...
Show less
Left: Hurricane Harvey damage in Houston Ballet's Dance Lab; Courtesy Harlequin. Right: The Dance Lab pre-Harvey; Nic Lehoux, Courtesy Houston Ballet.
"The show must go on" may be a platitude we use to get through everything from costume malfunctions to stormy moods. But when it came to overcoming a literal hurricane, Houston Ballet was buoyed by this mantra to go from devastated to dancing in a matter of weeks—with the help of Harlequin Floors, Houston Ballet's longstanding partner who sprang into action to build new floors in record time.
Keep reading...
Show less
Hansuke Yamamoto in Helgi Tomasson's Nutcracker at San Francisco Ballet, which features an exciting and respectful Chinese divertissement. Photo by Erik Tomasson, Courtesy SFB
It's Nutcracker time again: the season of sweet delights and a sparkling good time—if we're able to ignore the sour taste left behind by the outdated racial stereotypes so often portrayed in the second act.
In 2017, as a result of a growing list of letters from audience members, to New York City Ballet's ballet master in chief Peter Martins reached out to us asking for assistance on how to modify the elements of Chinese caricature in George Balanchine's The Nutcracker. Following that conversation, we founded the Final Bow for Yellowface pledge that states, "I love ballet as an art form, and acknowledge that to achieve a diversity amongst our artists, audiences, donors, students, volunteers, and staff, I am committed to eliminating outdated and offensive stereotypes of Asians (Yellowface) on our stages."
Keep reading...
Show less
Allegra Bautista in Nevertheless, by ka·nei·see | collective. Photo by Robbie Sweeny
An audience member once emailed Dallas choreographer Joshua L. Peugh, claiming his work was vulgar. It complained that he shouldn't be pushing his agenda. As the artistic director of Dark Circles Contemporary Dance, Peugh's recent choreography largely deals with LGBTQ issues.
"I got angry when I saw that email, wrote my angry response, deleted it, and then went back and explained to him that that's exactly why I should be making those works," says Peugh.
With the current political climate as polarized as it is, many artists today feel compelled to use their work to speak out on issues they care deeply about. But touring with a message is not for the faint of heart. From considerations about how to market the work to concerns about safety, touring to cities where, in general, that message may not be so welcome, requires companies to figure out how they'll respond to opposition.
Keep reading...
Show less