While Barbie is not the first thing that comes to mind as a role model for my 3-year-old daughter (see: unrealistic body image), Mattel has made huge strides to change that.
Starting in 2015, they rolled out a "Shero" collection, honoring boundary-breaking women, including 2016's Misty Copeland Firebird Barbie. To celebrate International Women's Day yesterday, the company announced 14 new Global Role Model Barbie dolls—including one based on San Francisco Ballet's Yuan Yuan Tan.
---
The one-of-a-kind doll features Tan in her White Swan tutu from Swan Lake. Mattel recognizes Tan's achievement as the first Chinese-born dancer to maintain a principal position in a major American ballet company.
"I'm incredibly honored to be part of the "Shero" collection," Tan told the San Francisco Chronicle. "It's important to me that young girls know that they can be anything they want to be, so they should dream big and never give up!"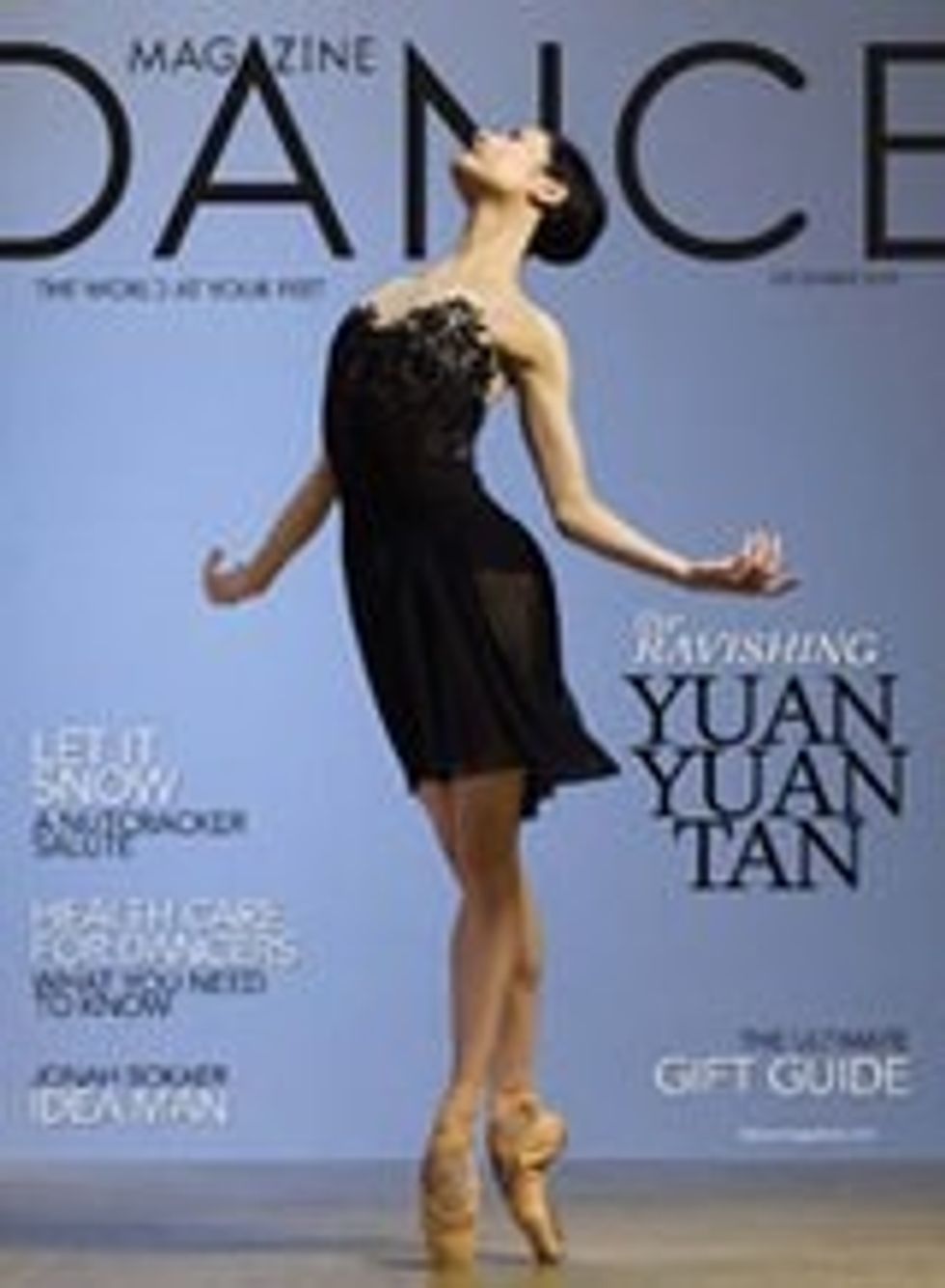 Other 2018 Sheroes include snowboarding phenom Chloe Kim, boxing champ Nicola Adams and Wonder Woman director Patty Jenkins. Mattel also announced an "Inspiring Women" collection, featuring Frida Kahlo, Amelia Earhart, and Katherine Johnson, the NASA pioneer who's story inspired the film Hidden Figures. The power trio is going into mass production and are available for pre-order now.
Sadly, the majority of Shero dolls are never produced for the public, except super popular role models like Misty Copeland. So unless Tan's White Swan Barbie gains enough momentum and popularity on social media, she'll remain a historic one-off.
Come through ballet fans! Use #MoreRoleModels and #YuanYuanBarbie to champion the Barbie version of one of the greatest ballerinas of our generation.
Fingers crossed for a modern dance Barbie next year—Martha? Isadora? Judith? Pina?