What Dancers Eat
Feb. 09, 2018 09:30AM EST
Borscht, Wine & Kit Kats: How This Hubbard Street Couple Fuels Their Dancing
Black and Shannon in their Chicago kitchen. Photo by Greg Birman.
When Craig D. Black Jr. and Kevin J. Shannon began dating long-distance four years ago, eating together was a time to get to know each other—and challenge each other. "Craig used to be very picky," says Shannon. As they grew closer, he introduced Black to a wide variety of cuisines and vegetables. "I used to not even like Chinese food, or peas!" admits Black.
Now that they're married and both dancing at Hubbard Street Dance Chicago, cooking has become their bonding time. Shannon will make the main dish, like a veggie lasagna using kale from their garden, while Black bakes dessert, often a pie. Today, both dancers love trying out new foods, getting inspiration by eating out in Chicago's Restaurant Row or watching the "The Great British Baking Show."
---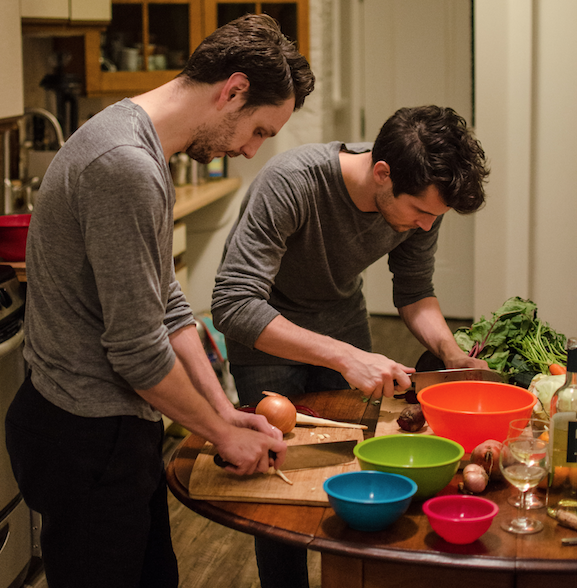 Cooking at home. Photo by Greg Birman
Their Typical Daily Diet Is Full of Produce & Protein
Breakfast: Egg and cheese on an English muffin, or whole-grain cereal plus a smoothie. "Craig puts kale in without telling me!" says Shannon.
Lunch: Leftovers. "I'll make a dish to last two or three meals; I just change up the vegetables," says Shannon.
Rehearsal snacks: Black likes KIND bars, bananas, plums and apples; Shannon prefers cashews, almonds or pistachios.
Pre-show meal: A salad, chicken and avocado. "I bring it back to basics," says Black, who also sips a coffee.
Backstage treats: Orange juice, chocolate or a spoonful of honey.
Post-show favorite: Au Cheval, an upscale diner open until 1 am. "They have matzo ball soup, a burger, poutine, salad—you can be healthy and not so healthy," says Shannon.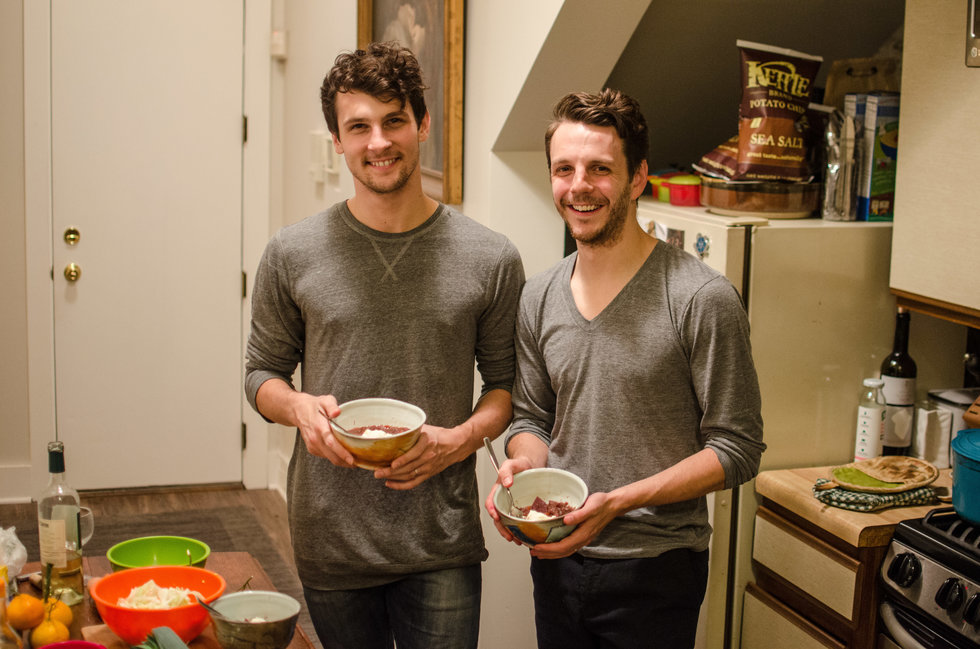 Black and Shannon cook about three or four times a week. Photo by Greg Birman.
They're All About Backyard-to-Table
Shannon and Black love to cook with the vegetables and herbs they grow in their garden. Although it's difficult to maintain when they're touring a lot, they typically like to plant:
kale
carrots
several kinds of peppers
heirloom tomatoes
4 types of lavender
3 types of thyme
2 or 3 types of basil
sage
chocolate mint, spearmint and peppermint
Black and Shannon love to eat what they grow. Photo by Greg Birman.



Their Favorite Souvenirs Help Them Relax
The couple often relaxes with a glass of wine at the end of the day. On tour, they like to check out local vineyards and bring home a bottle or two. "We like to try new things, and support local winemakers as much as we can," says Shannon.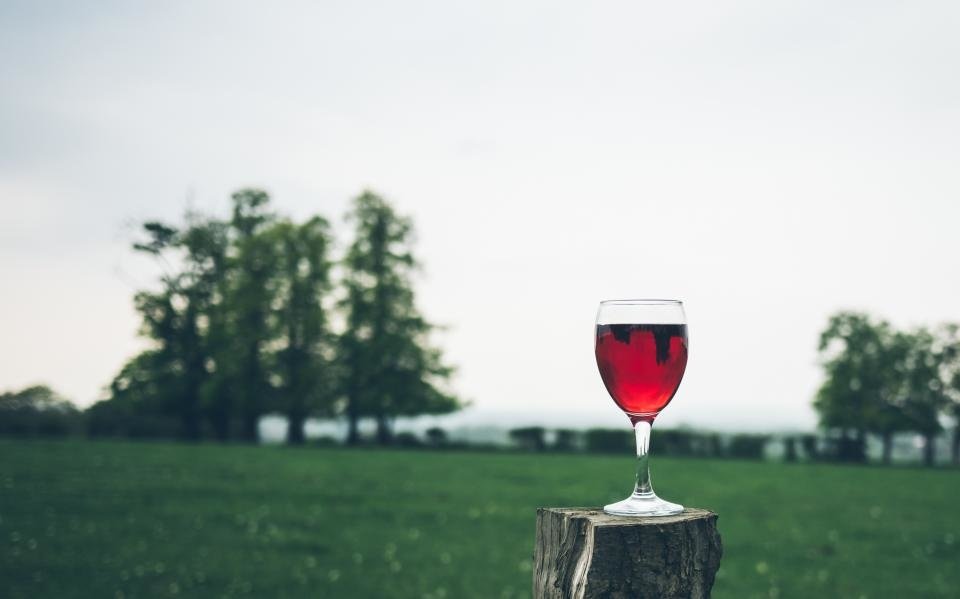 Vineyards make great off-day destinations on tour. Photo by Jamie Street/StockSnap
They Keep Some Eclectic Candy In Their House
Their favorite at-home treats are green tea–flavored Kit Kats that a friend brings back for them whenever she travels to Taiwan. "I used to not like green tea flavor—I thought it was too bitter," says Black. "But now I love green tea everything."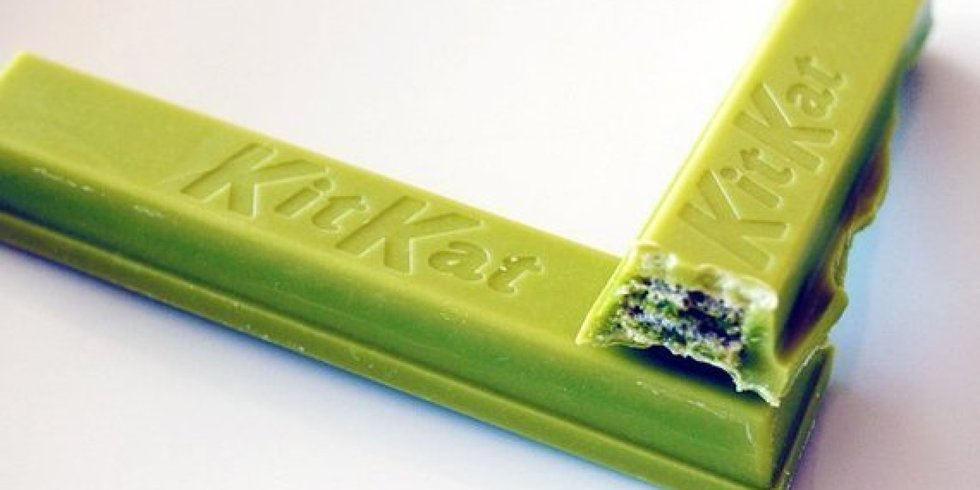 They Cook 3-4 Nights A Week, With Some Throwback Recipes
Shannon shared his recipe for vegetable borscht:
Ingredients
2 tbsps. vegetable oil
1 medium yellow onion (diced)
1 leek, top and bottom removed (diced)
4 medium beets (peeled and thinly sliced)
3–4 carrots (peeled and chopped)
3–4 parsnips (peeled and chopped)
2 tbsps. white vinegar
salt and pepper
48 oz. beef, chicken or vegetable broth
1 small/medium head of cabbage (halved and chopped)
sour cream or yogurt
pinch of dill and splash of lemon juice (optional)
Directions
Heat oil in medium-sized pot over medium heat. Add onion and leek. Cook for 5 minutes or until soft. Add beets, carrots and parsnips. Cook another 5 minutes. Add vinegar. Sprinkle salt and pepper. Cook until beets are soft, about 10 minutes. Add broth. Lower heat to medium-low and cook for 15–20 minutes, then add cabbage. Cook another 20 minutes. Garnish each serving with a dollop of sour cream or yogurt. Add optional dill or lemon juice to taste. Serves 6–8.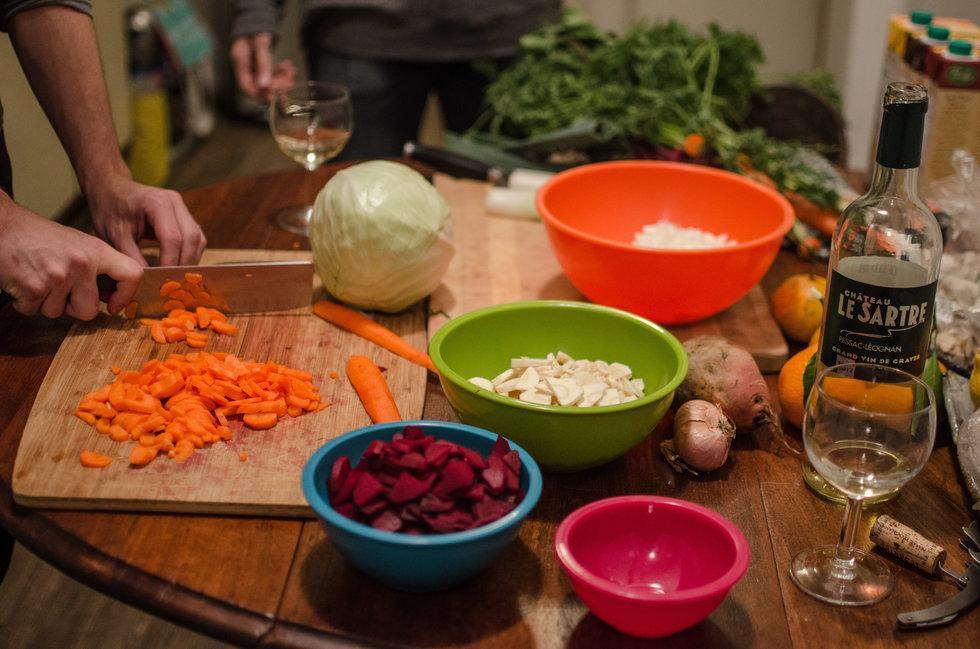 Prepping borscht. Photo by Greg Birman
Ian Douglas; courtesy Sarah Haarmann. Performing with Pam Tanowitz Dance at The Joyce Theater
Sarah Haarmann stands out without trying to. There is a precision and lack of affectation in her dancing that is very Merce Cunningham. Her movement quality is sharp and clear; her stage presence utterly focused. It's no wonder she caught Mark Morris' eye. Even though she still considers herself "very much the new girl" at Mark Morris Dance Group (she became a full-time member in August 2017), in a recent performance of Layla and Majnun, Haarmann seemed completely in her element.
Company: Mark Morris Dance Group
Age: 27
Hometown: Macungie, Pennsylvania
Training: Lehigh Valley Charter High School for the Performing Arts and Marymount Manhattan College
Keep reading...
Show less
Reframing high-stakes auditions as learning opportunities can make you a better auditioner. Photo by Jim Lafferty.
In 2012, freelance contemporary dancer Adrianne Chu made a major career change: She decided to try out for A Chorus Line. "Even though I didn't get the job, I felt like I was meant to do this," says Chu. So she started going to at least one musical theater audition every weekday, treating each as a learning experience. After several years of building up her resumé, Chu's practice paid off: She booked a starring role as Wendy in the first national tour of Finding Neverland.
Approaching auditions as learning opportunities, especially when you're trying to break into a different style or are new to the profession, can sharpen your skills while helping you avoid burnout. It also builds confidence for the auditions that matter most.
Keep reading...
Show less
How do you warmup? Photo by Jim Lafferty
For many dancers, a "warmup" consists of sitting on the floor stretching their legs in various positions. But this strategy only reduces your muscles' ability to work properly—it negatively affects your strength, endurance, balance and speed for up to an hour.
Save your flexibility training for the end of the day. Instead, follow a warmup that will actually help prevent injury and improve your body's performance.
According to the International Association of Dance Medicine and Science, a smart warmup has four parts: "a gentle pulse-raising section, a joint mobilization section, a muscle lengthening section and a strength/balance building section."
Keep reading...
Show less
Screenshot via YouTube
Keep reading...
Show less
This year, IABD launched a new ballet audition for men of color
Last month, the International Association of Blacks in Dance's third annual ballet audition for women of color was expanded to include a separate audition for men.
The brainchild of Joan Myers Brown (founder of both Philadanco and IABD), the women's audition was created to specifically address the lack of black females in ballet. However, the success and attention that audition drew made the men feel left out, so IABD decided to give the men equal time this year.
Keep reading...
Show less
Students participated in all aspects of Veränderung, from choreography to costumes. Photo by Uwe Stratmann, Courtesy Tanztheater Wuppertal.
Pina Bausch's unique form of German Tanztheater is known for raising questions. Amid water and soil, barstools and balloons, the late choreographer's work contains a distinct tinge of mystery and confrontation. Today, Tanztheater Wuppertal Pina Bausch's dancers use questions as fuel for creativity. The company's most recent project introduced a new group of performers to the stage: local high school ninth-graders from the Gesamtschule Barmen in Wuppertal, Germany, in an original work-in-progress performance called Veränderung (Change).
Keep reading...
Show less


Get Dance Magazine in your inbox