What It Takes to Build A Financially Successful Dance Company: 6 Tips from Brenda Way
ODC/Dance in Boulder and Bones
It's not often that you hear about dance companies that own not one, but two buildings, where they also run a school, theater, gallery and even a health clinic for dancers. But ODC/Dance is an inspiring success story. Since founding the company in 1971, Brenda Way, along with co-artistic director KT Nelson, has created a self-sustaining model that's still going strong almost five decades later.
Dance Magazine spoke to Way ahead of the company's performances at the Brooklyn Academy of Music this week to pick her brain on how she's done it. Here's the advice she has to offer the next generation of dance directors:
---
Find Your Supporters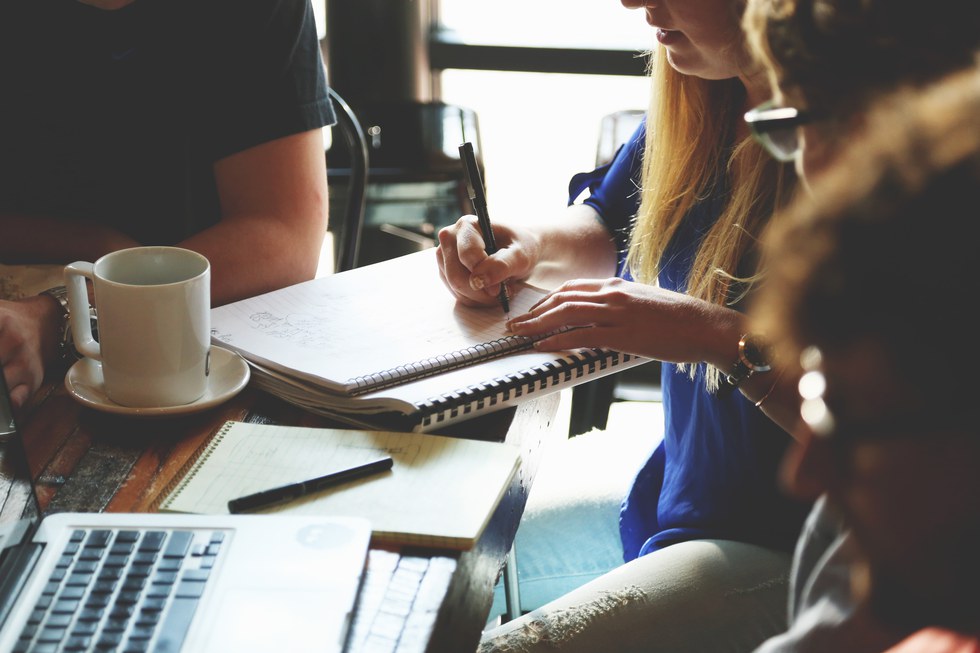 StockSnap.io
"From the very beginning out here in San Francisco, my relationship with the board has been key. I was very lucky to find people who believed in building an interdisciplinary center. Three of my original board members are still involved.
"My advice to young dancemakers today is to make friends. It's sort of simple, and it will take the shape of whatever the characters are. I think we're all on the same front here trying to remind a population about the importance of artistic contribution. We're not just struggling for our own work, but to make a place for dance in the popular consciousness."
Don't Be Afraid to Buy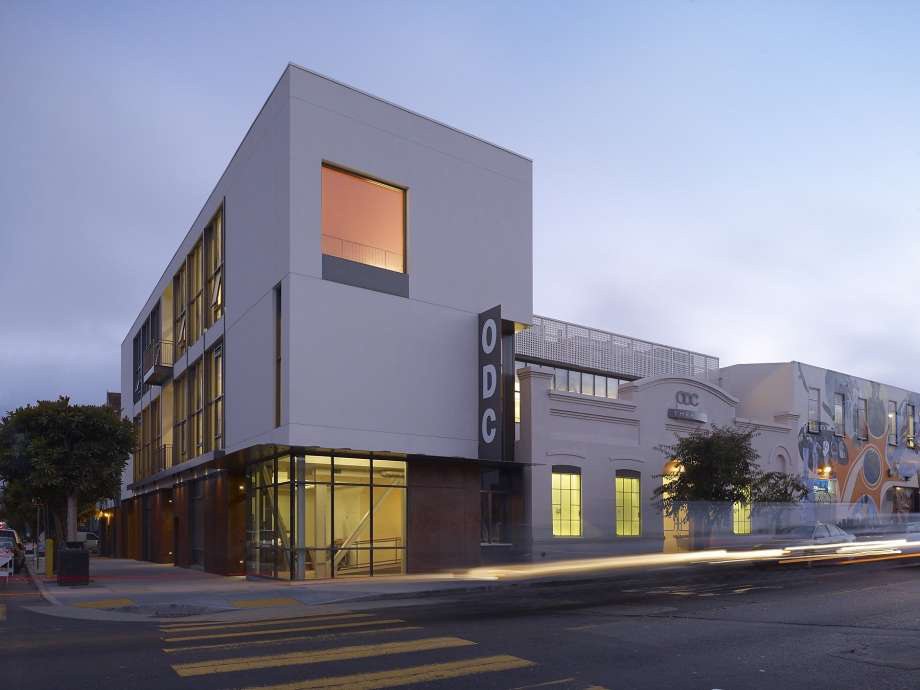 ODC Theater in San Francisco's Mission District. Photo via designfordance.org
"I have great faith that if you can build a home for something, important things can happen because you can think about your work instead of where you put your foot.
"When we were evicted from our first space in San Francisco, our board members and I decided to buy a place. We wrote everybody we'd ever met and then managed to get a small business loan. Of course it wasn't easy to do, but I wasn't intimidated by it. I'd renovated a gym and made it into an inter-arts building back at Oberlin, then bought a house while still on a student loan in New York City.
"The real issue is imagining that you can do it. But once you buy a building, you have your feet on the ground in a different way. Once we'd bought ours, funding agencies felt, Okay, you're here to stay. Of course that actually makes you vulnerable, but I didn't mention that!"
Learn How to Talk About Your Work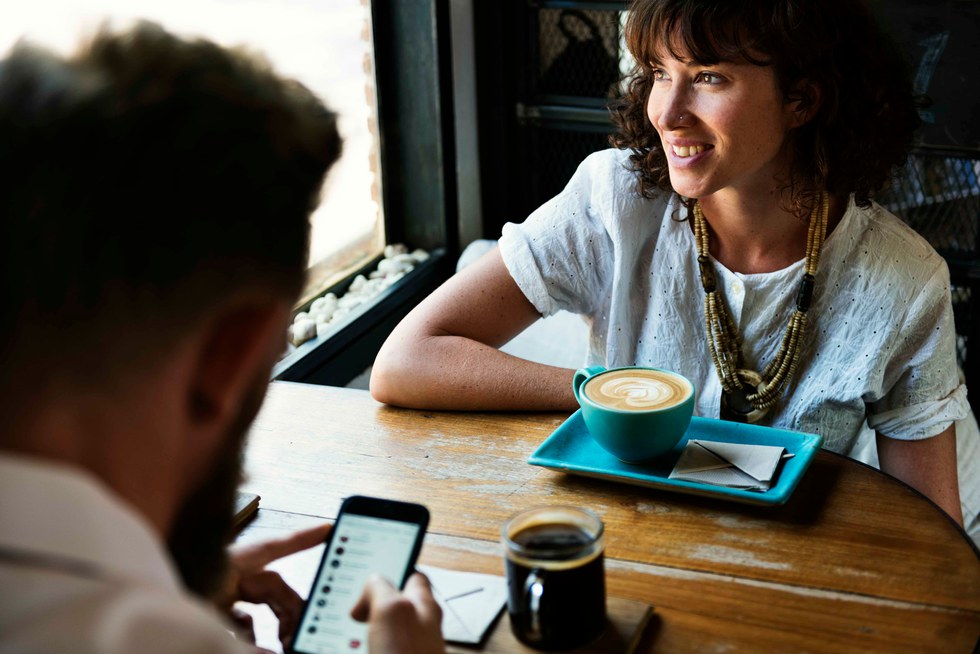 StockSnap.io
"The ability to explain what it is you have in mind is not widely shared. You have to be able to communicate your vision to get support for it. We were good at painting a picture of this artistic environment we wanted to create in a way that people could get. I think being an English major helped with that."
Be Budget Savvy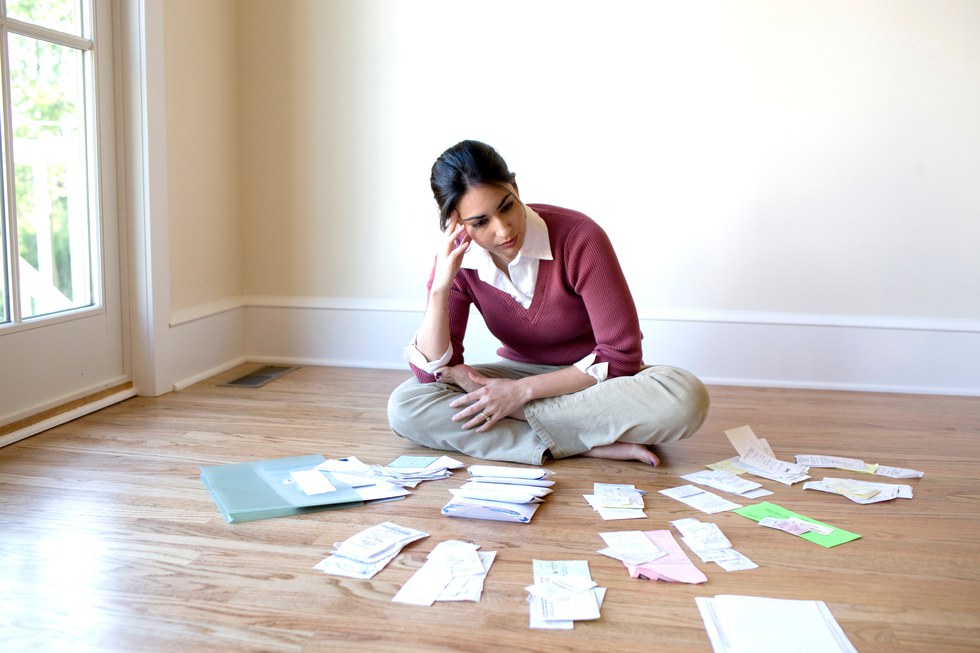 Thinkstock
"I'm pretty good at numbers. That helps mitigate any bias that might emerge over me being a female leader. If you can carry on a conversation about your budget, you're more likely to be taken seriously."
Pay It Forward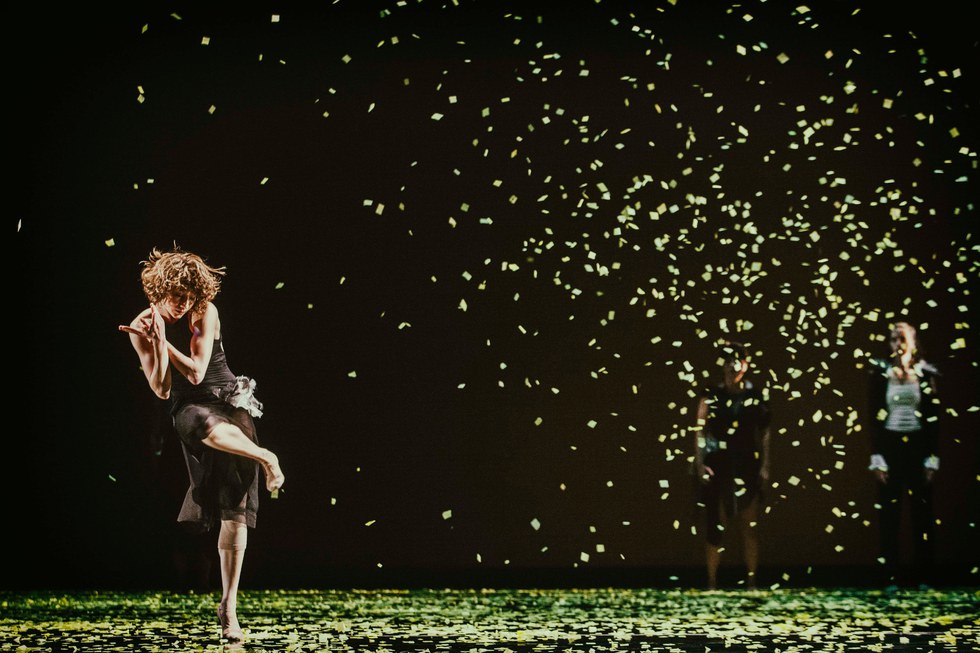 ODC dancer Josie G. Sadan. Photo by Andrew Weeks
"By now, ODC has the advantage of longevity. It feels safer for people to contribute to our efforts because they feel we'll be here to follow through. So it's our turn to nurture today's emerging artists. We have four resident companies in our building, we run a pilot series of people's first work, we have mentorship programs. We can be counted on to help next generation get a foot up, if not a leg."
Don't Give Up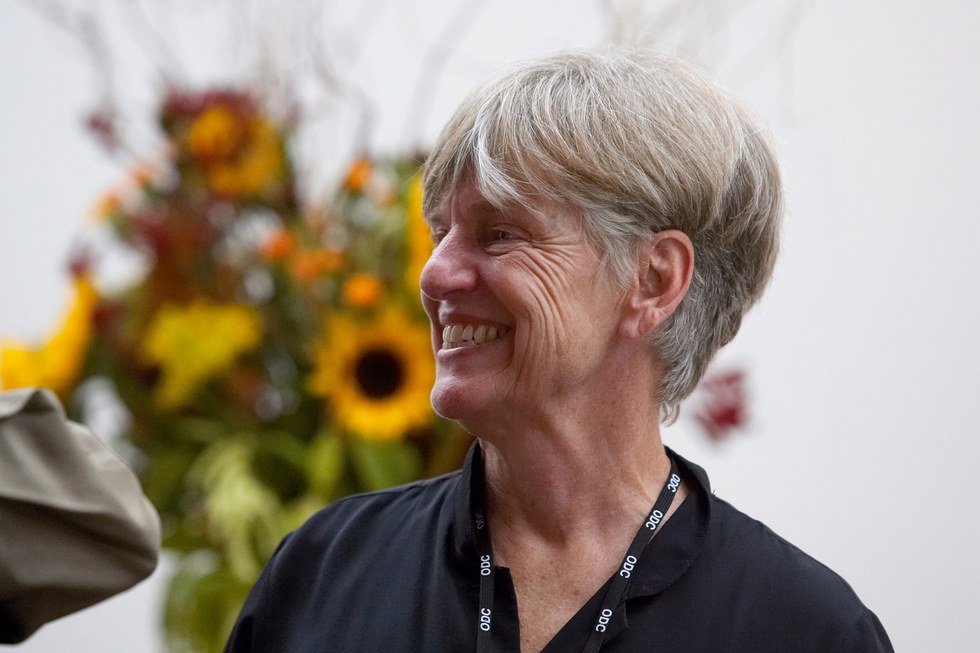 Brenda Way. Photo by Steve Maller
"The advice I always give to dancers and students is stay in the room. Perseverance is everything."
Sergei Diaghilev, who was terrified of the sea, posing with a life preserver aboard a ship. Photo courtesy DM Archives
On August 19, 1929, shockwaves were felt throughout the dance world as news spread that impresario Sergei Diaghilev had died. The founder of the Ballets Russes rewrote the course of ballet history as the company toured Europe and the U.S., championing collaborations with modernist composers, artists and designers such as Igor Stravinsky, Pablo Picasso and Coco Chanel. The company launched the careers of its five principal choreographers: Michel Fokine, Vaslav Nijinsky, Léonide Massine, Bronislava Nijinska and George Balanchine.
Keep reading...
Show less
The USC Kaufman graduating class with Mikhail Baryshnikov. Gus Ruelas/USC
Just four years ago, the University of Southern California's Glorya Kaufman School of Dance welcomed its first class of BFA students. The program—which boasts world-class faculty and a revolutionary approach to training focused on collaboration and hybridity—immediately established itself as one of the country's most prestigious and most innovative.
Now, the first graduating class is entering the dance field. Here, six of the 33 graduates share what they're doing post-grad, what made their experience at USC Kaufman so meaningful and how it prepared them for their next steps:
Keep reading...
Show less
Alice Sheppard/Kinetic Light in DESCENT, which our readers chose as last year's "Most Moving Performance." Photo by Jay Newman, courtesy Kinetic Light
Yes, we realize it's only August. But we can't help but to already be musing about all the incredible dance happenings of 2019.
We're getting ready for our annual Readers' Choice feature, and we want to hear from you about the shows you can't stop thinking about, the dance videos that blew your mind and the artists you discovered this year who everyone should know about.
Keep reading...
Show less
Courtesy Chiara Valle
Chiara Valle is just one of many dancers heading back to the studio this fall as companies ramp up for the season. But her journey back has been far more difficult than most.
Valle has been a trainee at The Washington Ballet since 2016, starting at the same time as artistic director Julie Kent. But only a few months into her first season there, she started experiencing excruciating pain high up in her femur. "It felt like someone was stabbing me 24/7," she says. Sometimes at night, the pain got so bad that her roommates would bring her dinner to the bathtub.
Keep reading...
Show less