Become Your Own Best Fundraiser
StockSnap
Although discussing money is often considered taboo, it's an essential skill for choreographers looking to produce work and directors wanting to build their companies. "Fundraising is a practice, like rehearsing a dance," says Stephen Clapp, executive director of Dance Metro DC, which provides support, promotion, education and advocacy for dance artists and organizations in the Washington, DC, area.
---
Answer the Big Question: Why?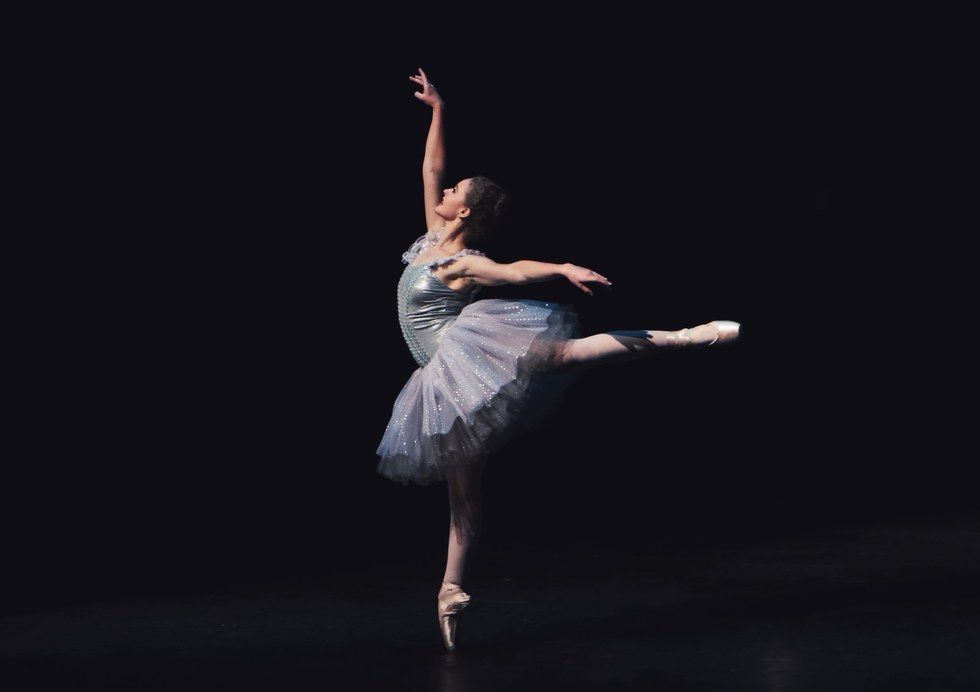 StockSnap
Before being able to discuss your own work, you need to understand its context and reflect on it: Ask yourself the tough questions about why the work matters to you, your audience and potential benefactors. "Artists have to be able to view their work through a lens of relevance," says Clapp. If you can explain why you love the work you do and why it's essential that you do it now, there will be a greater chance that potential donors will see the value.
Have a Rehearsal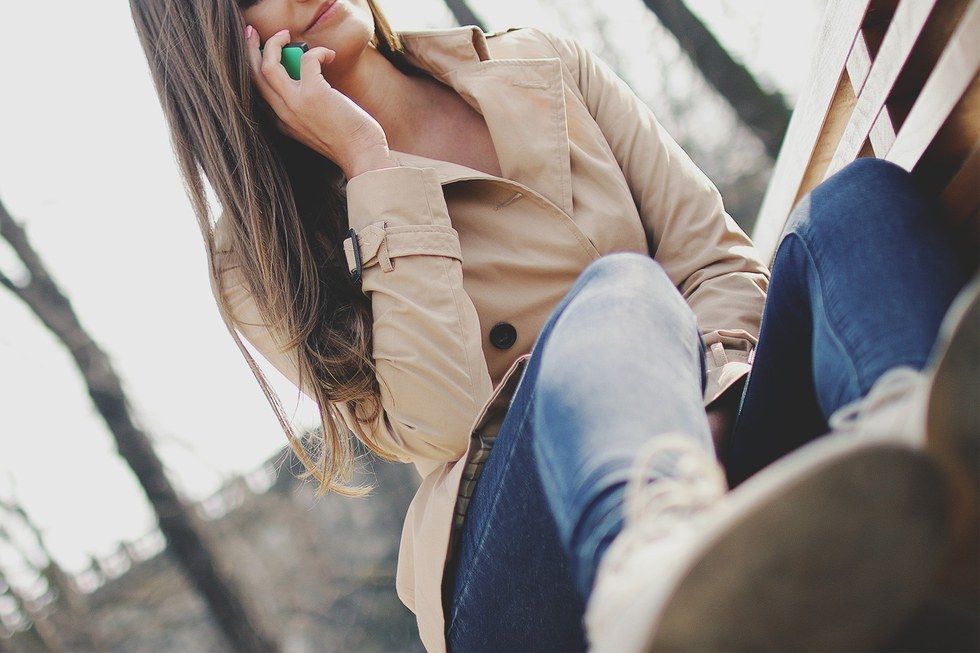 StockSnap
Clapp suggests having a dialogue with a friend, partner or colleague to rehearse your pitch. The more you practice on people you feel comfortable with, the more comfortable you will be when talking with donors.
Leverage Every Resource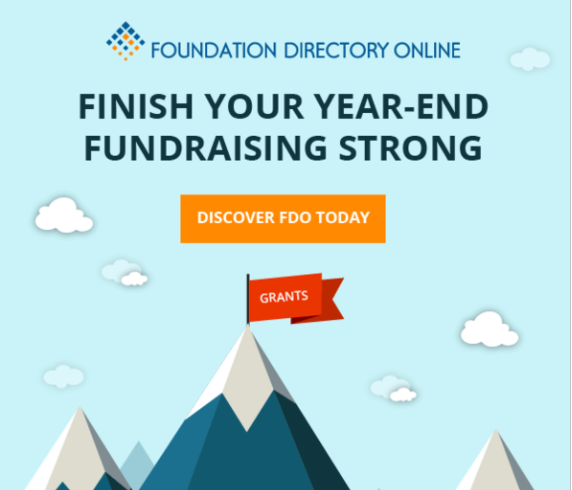 Photo via foundationcenter.org
Don't know where to start searching for donors or applying for grants? Clapp recommends The Foundation Center, which has a searchable online database and resource libraries across the country, and Dance/USA, which has regional affiliates nationwide. State arts agencies and local municipalities may be helpful too. You can also peruse the resources available through the United Philanthropy Forum or subscribe to The Chronicle of Philanthropy magazine.

Network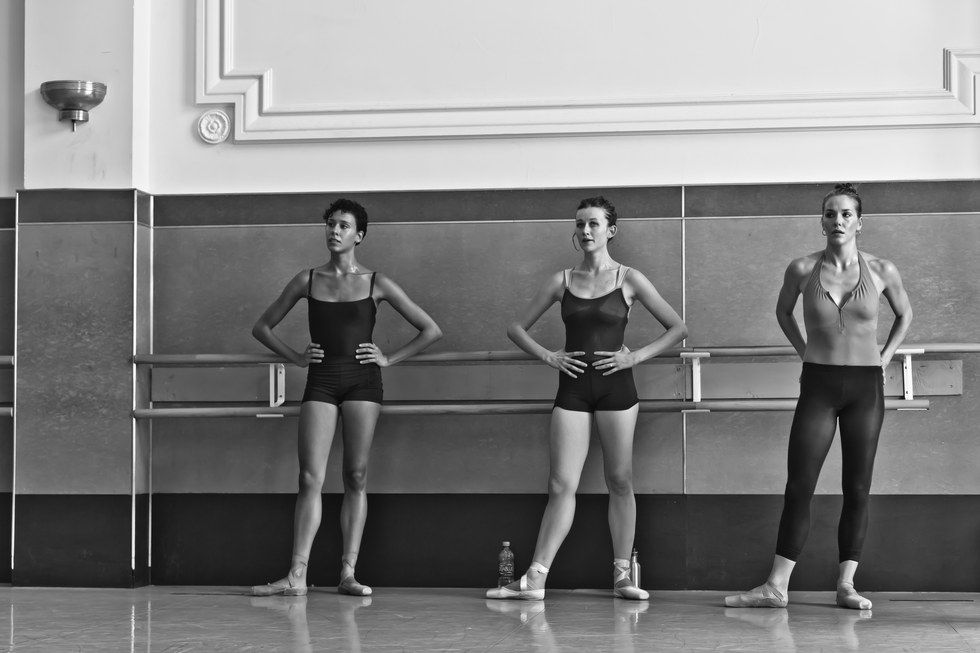 Quinn Wharton for Pointe
"Fundraising is about building relationships," Clapp says. "The best way to ask people for money is to first get to know them. Take time to build individual relationships with your patrons and find out what's important to them."
He says holding open rehearsals or participating in community engagement programs are two of the many ways to create more opportunities to talk with potential donors. "It builds your network and brings people into your creative process and work, which helps participants feel a sense of ownership and investment," he says. It also gives artists the chance not just to answer questions, but to ask them. Posing questions such as "Who do you know that may be interested in this work?" or "Who else needs to see this work?" helps you gather important information while developing partnerships with artists and non-artists alike. Ultimately, cultivating these relationships can lead to the key question: "Would you be willing to contribute towards this project?"
Related Articles Around the Web
Most people may know Derek Dunn for his impeccable turns and alluring onstage charisma. But the Boston Ballet principal dancer is just as charming offstage, whether he's playing with his 3-year-old miniature labradoodle or working in the studio. Dance Magazine recently spent the day with Dunn as he prepared for his debut as Albrecht in the company's upcoming run of Giselle.
Rosalie O'Connor, Courtesy Mark Morris Dance Group
You know compelling musicality when you see it. But how do you cultivate it? It's not as elusive as it might seem. Musicality, like any facet of dance, can be developed and honed over time—with dedicated, detailed practice. At its most fundamental, it's "respect for the music, that this is your partner," says Kate Linsley, academy principal of the School of Nashville Ballet.
Keep reading...
Show less
The USC Kaufman graduating class with Mikhail Baryshnikov. Gus Ruelas/USC
Just four years ago, the University of Southern California's Glorya Kaufman School of Dance welcomed its first class of BFA students. The program—which boasts world-class faculty and a revolutionary approach to training focused on collaboration and hybridity—immediately established itself as one of the country's most prestigious and most innovative.
Now, the first graduating class is entering the dance field. Here, six of the 33 graduates share what they're doing post-grad, what made their experience at USC Kaufman so meaningful and how it prepared them for their next steps:
Keep reading...
Show less
Ross Parkes, right, teaching in Shanghai in 1983. Lan-Lan Wang is at left. Courtesy Lan-Lan Wang.
Notable dancer and beloved teacher, Ross Parkes, 79, passed away on August 5, 2019 in New York City. He was a founding faculty member at Taipei National University of the Arts in Taiwan, where he taught from 1984 to 2006. Lin Hwai-min, artistic director of Cloud Gate Dance Theater, said: "He nurtured two generations of dancers in Taiwan, and his legacy will continue."
About his dancing, Tonia Shimin, professor emerita at UC Santa Barbara and producer of Mary Anthony: A Life in Modern Dance, said this: "He was an exquisite, eloquent dancer who inhabited his roles completely."
Keep reading...
Show less