Can You Really Network With the Judges At Competitions?
A panel at Youth America Grand Prix. Photo by Rachel Papo for Pointe
At competitions, the people who are scoring you can be the biggest industry leaders in the room. But is there a way to network with them with these judges? Three top competition judges share their advice on how to do it in the most strategic way—and the pet peeves that turn them off.
---
Mandy Moore—The Dance Awards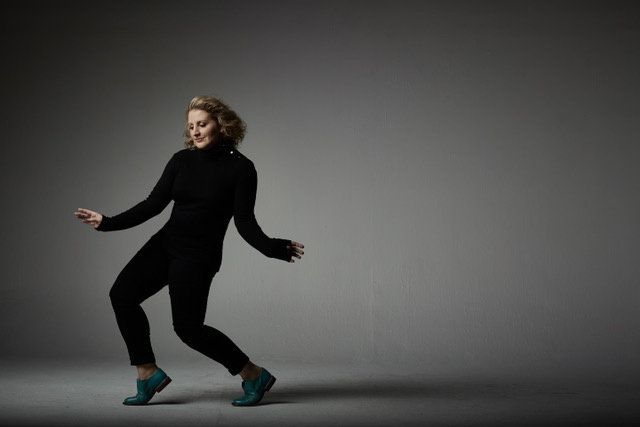 Don't be afraid to be forward, suggests Moore. Photo by Lee Cherry, courtesy Moore
"When you talk to a judge, never ask, 'I did my solo to this song—what did you think?' Putting a judge on the spot can be awkward, and will do a disservice to your greeting. Introduce yourself and say thanks. If you have more questions than I can answer in a quick conversation, you can always ask how you can contact me. I tend to remember dancers who are forward in a professional, mature way."
Monique Meunier—Youth America Grand Prix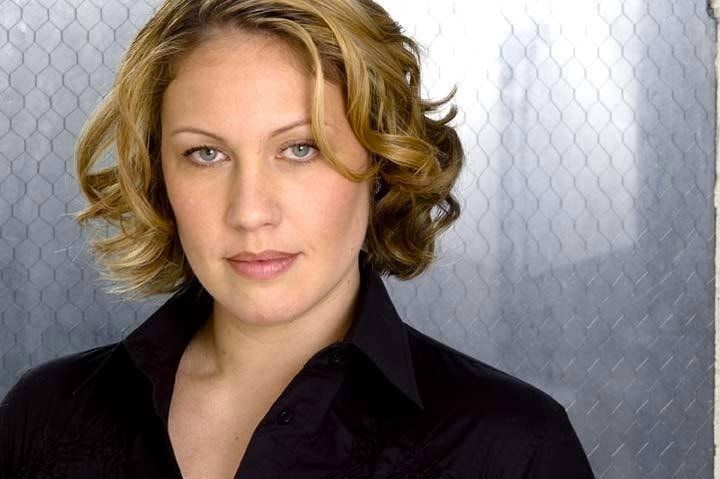 Don't bring your parent with you, warns Meunier. Photo courtesy Meunier
"If you've just taken class with one of the judges, ask for constructive criticism or for clarification on a correction. You can also ask us for career or training advice: 'I'm applying to universities; can you tell me about the program where you teach?' One pet peeve of mine is older dancers who come up to me with their parents or teachers. As a teen, you should be able to speak for yourself."
Chloe Arnold—New York City Dance Alliance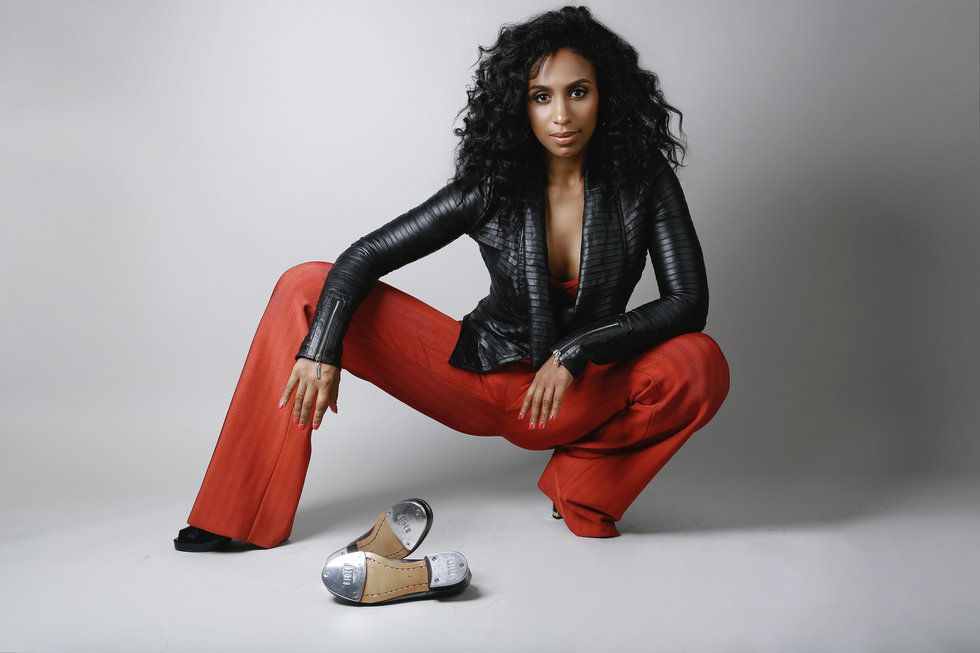 Ask an informed question, suggests Arnold. Photo by Lee Gumbs, courtesy Sillar Management
"If you get a chance to take class with your judges, prioritize your training. Class is where mentor bonds are built, and after class tends to be the best time to network. One thing that will make an artist take notice is when you ask an informed question that shows you've been paying attention to their career and their work."
From Your Site Articles
Related Articles Around the Web
Alicia Alonso with Igor Youskevitch. Sedge Leblang, Courtesy Dance Magazine Archives.
Her Dying Swan was as fragile as her Juliet was rebellious; her Odile, scheming, her Swanilda, insouciant. Her Belle was joyous, and her Carmen, both brooding and full-blooded. But there was one role in particular that prompted dance critic Arnold Haskell to ask, "How do you interpret Giselle when you are Giselle?"
At eight, Alicia Alonso took her first ballet class on a stage in her native Cuba, wearing street clothes. Fifteen years later, put in for an ailing Alicia Markova in a performance of Giselle with Ballet Theatre, she staked her claim to that title role.
Alonso received recognition throughout the world for her flawless technique and her ability to become one with the characters she danced, even after she became nearly blind. After a career in New York, she and her then husband Fernando Alonso established the Cuban National Ballet and the Cuban National Ballet School, both of which grew into major international dance powerhouses and beloved institutions in their home country. On October 17, the company announced that, after leading the company for a remarkable 71 years, Alonso died from cardiovascular disease at the age of 98.
Keep reading...
Show less
Left: Hurricane Harvey damage in Houston Ballet's Dance Lab; Courtesy Harlequin. Right: The Dance Lab pre-Harvey; Nic Lehoux, Courtesy Houston Ballet.
"The show must go on" may be a platitude we use to get through everything from costume malfunctions to stormy moods. But when it came to overcoming a literal hurricane, Houston Ballet was buoyed by this mantra to go from devastated to dancing in a matter of weeks—with the help of Harlequin Floors, Houston Ballet's longstanding partner who sprang into action to build new floors in record time.
Keep reading...
Show less
News
Oct. 17, 2019 02:02PM EST
Rauf "RubberlLegz" Yasit and Parvaneh Scharafali. Photo by Mohamed Sadek, courtesy The Shed
William Forsythe is bringing his multi-faceted genius to New York City in stripped down form. His "Quiet Evening of Dance," a mix of new and recycled work now at The Shed until October 25, is co-commissioned with Sadler's Wells in London (and a slew of European presenters).
As always, Forsythe's choreography is a layered experience, both kinetic and intellectual. This North American premiere prompted many thoughts, which I whittled down to seven.
Keep reading...
Show less
News
Oct. 17, 2019 01:39PM EST
Courtesy NBC
"Law & Order: SVU" has dominated the crime show genre for 21 seasons with its famous "ripped from the headlines" strategy of taking plot inspiration from real-life crimes.
So viewers would be forgiven for assuming that the new storyline following the son of Mariska Hargitay's character into dance class originated in the news cycle. After all, the mainstream media widely covered the reaction to Lara Spencer's faux pas on "Good Morning America" in August, when she made fun of Prince George for taking ballet class.
But it turns out, the storyline was actually the idea of the 9-year-old actor, Ryan Buggle, who plays Hargitay's son. And he came up with it before Spencer ever giggled at the word ballet.
Keep reading...
Show less