5 Must-Haves for Stinky Summertime Situations
Courtesy Freshify
Dancers know there's no time like summer for sun, sand...and sweat! Gross but true: Whether your summer intensive has air conditioning or not (just because some people like to yell about how AC is bad for dancers), there's no denying that summertime dancing brings with it all kinds of sweatiness—and resultant smelliness.
Consider this quintet of products your Anti-Odor Justice League. They're sworn to protect you—not to mention your fellow dancers!—from the sweaty, stinky, just-plain-nasty worst of all that higher temps threaten.
---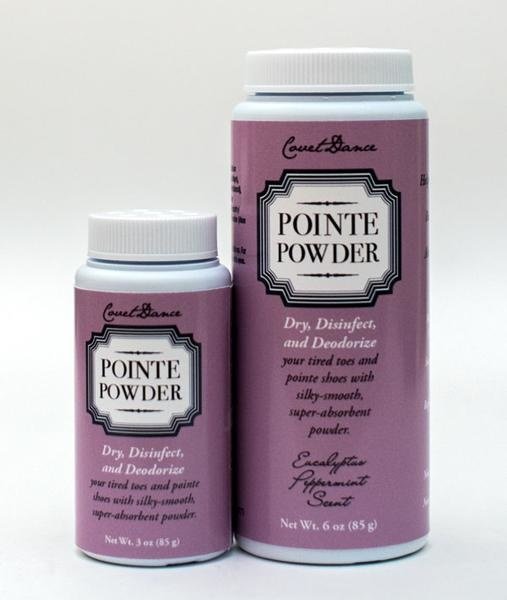 Via covetdance.com
Covet Dance's Pointe Powder (available in 3 or 6 oz) uses a combination of baking soda, zinc oxide, corn starch, and natural fragrance oils to make sure pointe shoes are dry, disinfected, and deodorized (#bless) in between wearings.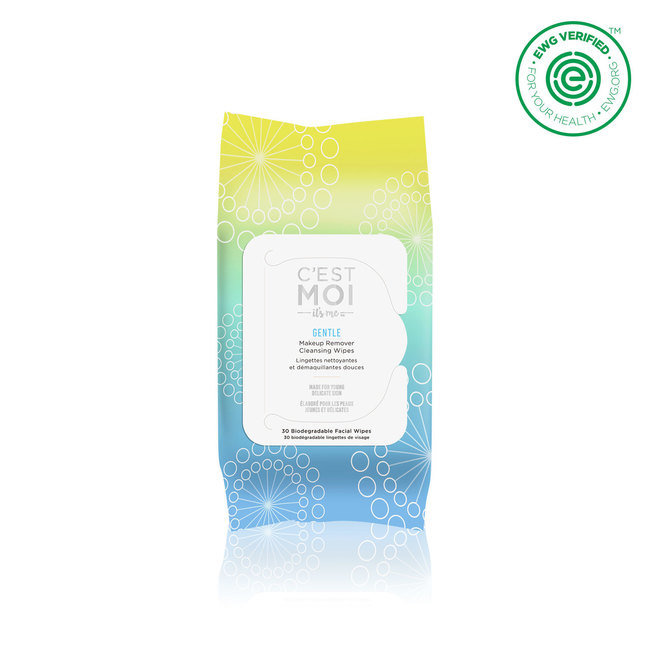 Via cestmoi.com
There are a LOT of makeup-removing wipes on the market, but very few tick as many boxes as C'est Moi's Gentle Makeup Remover Cleansing Wipes. Hypoallergenic? Check. Vegan? Check. Free of fragrances, phthalates, sulfates, and parabens? Check, check, check, and check.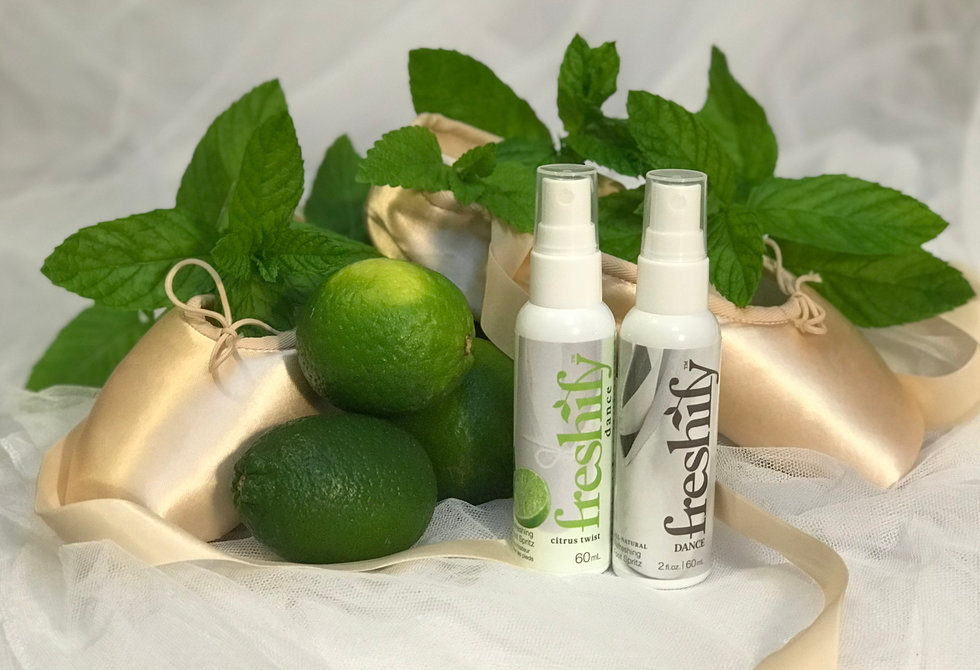 Courtesy of Freshify
It seems like the benefits of essential oils are being touted all over Instagram these days. Freshify has combined witch hazel and popular essential oils like spearmint, Roman chamomile, lavender, and tea tree to make a cooling, soothing, and naturally deodorizing spray for your hardworking feet.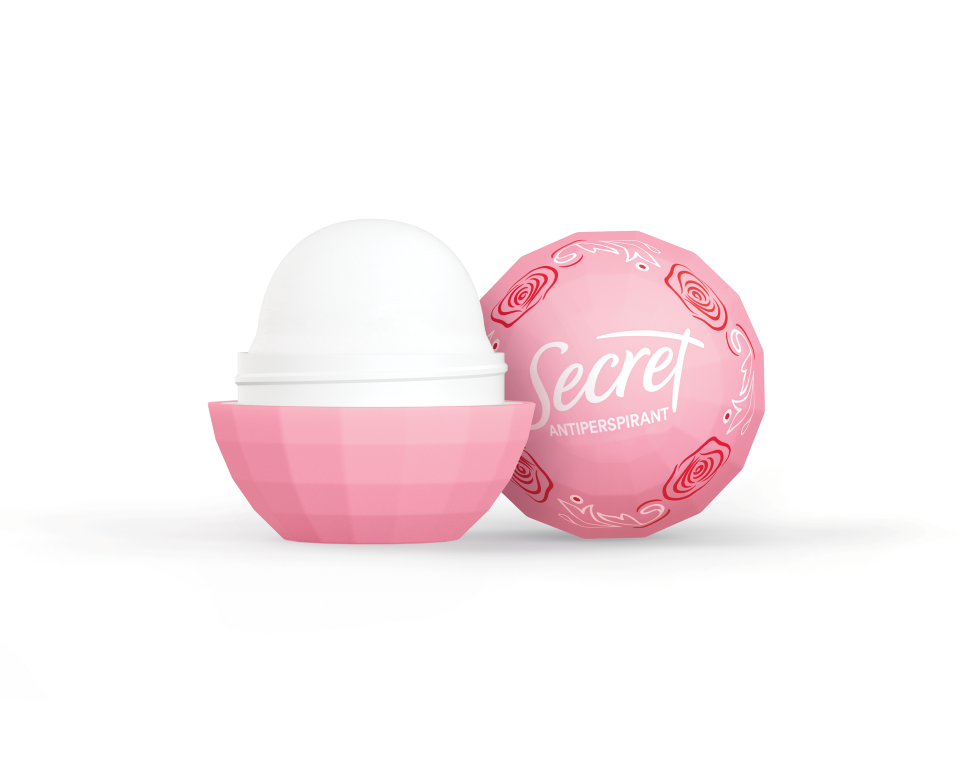 Courtesy of Secret
Yes, that clinical strength deodorant is supposed to last 24 hours, but what does that promise really mean once you've been sweating it out in class all morning? Secret's Freshies are the super-cute way to reapply deo while on the go—and let's be honest, dancers are pretty much never not on the go!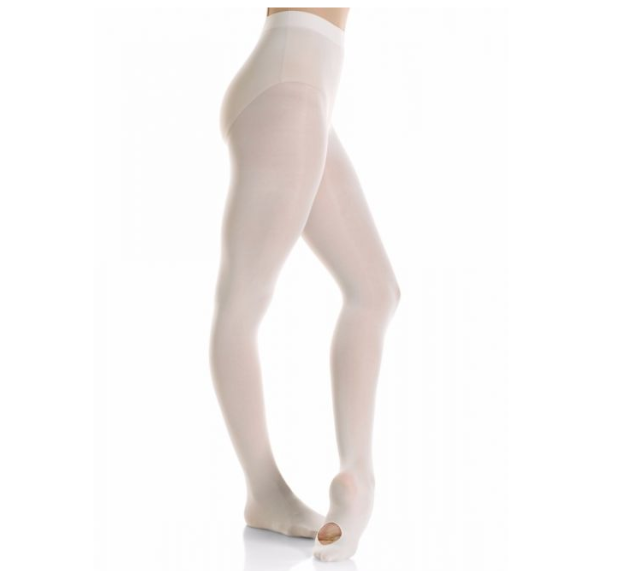 Via mondor.com
Antibacterial tights are now a real thing that exists, thanks to the clever people at Mondor. For at least 50 washings, the trademarked BodyFresh material will halt the growth of bacteria that leads to body odor. What a time to be a dancer. (Side note: The tights are available in both convertible and footed styles, in shades ranging from "ballerina" pale pink to caramel to black.)
Courtesy Boneau/Bryan-Brown
If "Fosse/Verdon" whet your appetite for the impeccable Gwen Verdon, then Merely Marvelous: The Dancing Genius of Gwen Verdon is the three-course meal you've been craving. The new documentary—available now on Amazon for rental or purchase—dives into the life of the Tony-winning performer and silver-screen star lauded for her charismatic dancing.

Though she's perhaps most well-known today as Bob Fosse's wife and muse, that's not even half of her story. For starters, she'd already won four Tonys before they wed, making her far more famous in the public eye than he was at that point in his career. That's just one of many surprising details we learned during last night's U.S. premiere of Merely Marvelous. Believe us: You're gonna love her even more once you get to know her. Here are eight lesser-known tidbits to get you started.
Keep reading...
Show less
Lindsay Thomas
Every dancer knows that how you fuel your body affects how you feel in the studio. Of course, while breakfast is no more magical than any other meal (despite the enduring myth that it's the most important one of the day), showing up to class hangry is a recipe for unproductive studio time.
So what do your favorite dancers eat in the morning to set themselves up for a busy rehearsal or performance day?
Keep reading...
Show less
News
Sep. 20, 2019 09:17AM EST
Simon Soong, Courtesy DDT
When it comes to dance in the U.S., companies in the South often find themselves overlooked—sometimes even by the presenters in their own backyard. That's where South Arts comes in. This year, the regional nonprofit launched Momentum, an initiative that will provide professional development, mentorship, touring grants and residencies to five Southern dance companies.
Keep reading...
Show less
News
Sep. 19, 2019 12:46PM EST
Alice Pennefather, Courtesy ROH
You ever just wish that Kenneth MacMillan's iconic production of Romeo and Juliet could have a beautiful love child with the 1968 film starring Olivia Hussey? (No, not Baz Luhrmann's version. We are purists here.)
Wish granted: Today, the trailer for a new film called Romeo and Juliet: Beyond Words was released, featuring MacMillan's choreography and with what looks like all the cinematic glamour we could ever dream of:
Keep reading...
Show less