5 Must-Haves for Stinky Summertime Situations
Courtesy Freshify
Dancers know there's no time like summer for sun, sand...and sweat! Gross but true: Whether your summer intensive has air conditioning or not (just because some people like to yell about how AC is bad for dancers), there's no denying that summertime dancing brings with it all kinds of sweatiness—and resultant smelliness.
Consider this quintet of products your Anti-Odor Justice League. They're sworn to protect you—not to mention your fellow dancers!—from the sweaty, stinky, just-plain-nasty worst of all that higher temps threaten.
---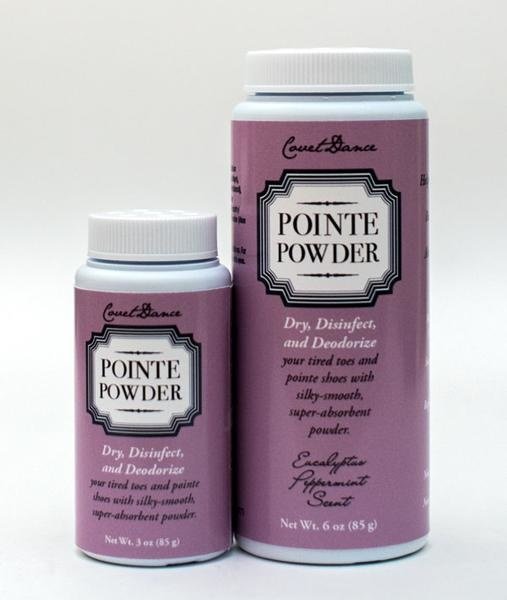 Via covetdance.com
Covet Dance's Pointe Powder (available in 3 or 6 oz) uses a combination of baking soda, zinc oxide, corn starch, and natural fragrance oils to make sure pointe shoes are dry, disinfected, and deodorized (#bless) in between wearings.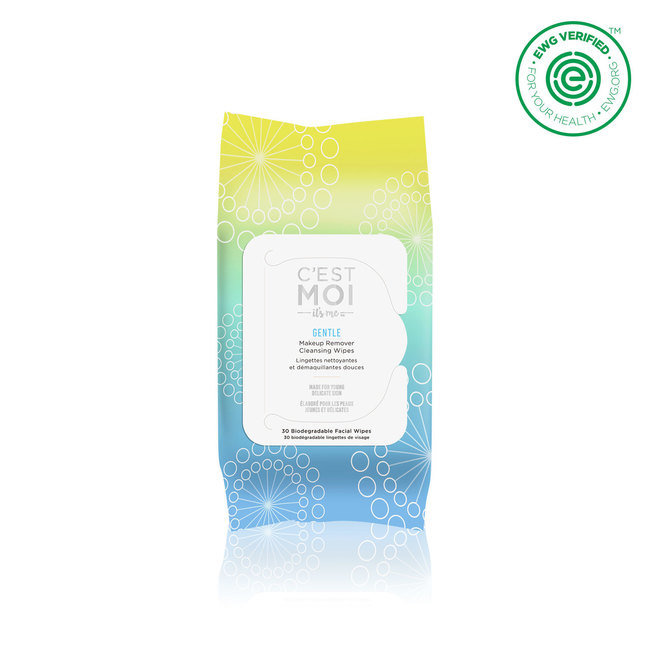 Via cestmoi.com
There are a LOT of makeup-removing wipes on the market, but very few tick as many boxes as C'est Moi's Gentle Makeup Remover Cleansing Wipes. Hypoallergenic? Check. Vegan? Check. Free of fragrances, phthalates, sulfates, and parabens? Check, check, check, and check.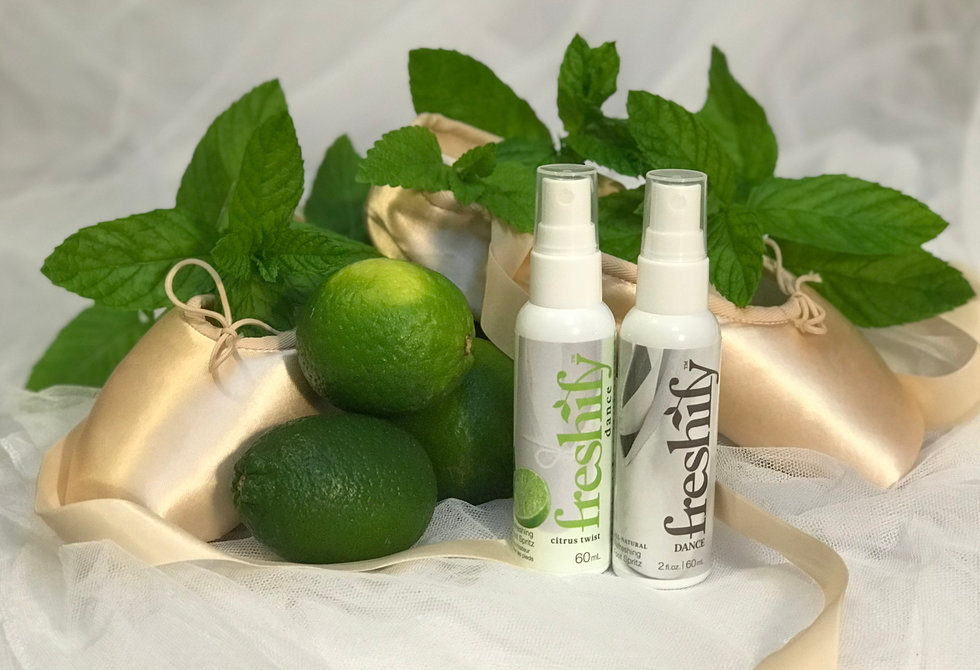 Courtesy of Freshify
It seems like the benefits of essential oils are being touted all over Instagram these days. Freshify has combined witch hazel and popular essential oils like spearmint, Roman chamomile, lavender, and tea tree to make a cooling, soothing, and naturally deodorizing spray for your hardworking feet.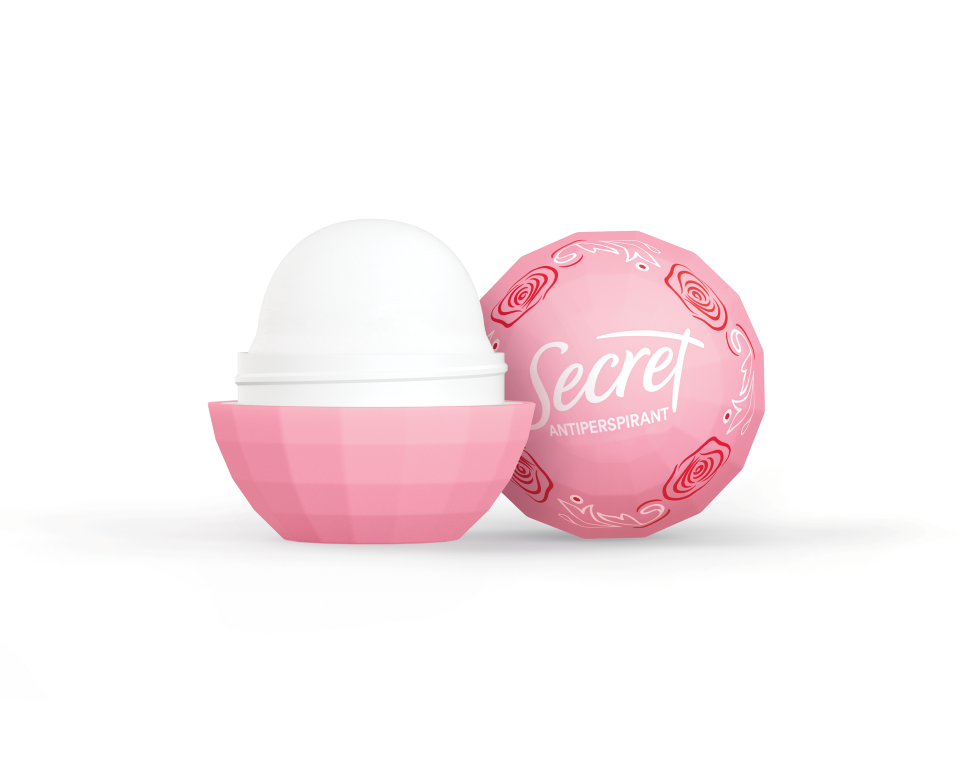 Courtesy of Secret
Yes, that clinical strength deodorant is supposed to last 24 hours, but what does that promise really mean once you've been sweating it out in class all morning? Secret's Freshies are the super-cute way to reapply deo while on the go—and let's be honest, dancers are pretty much never not on the go!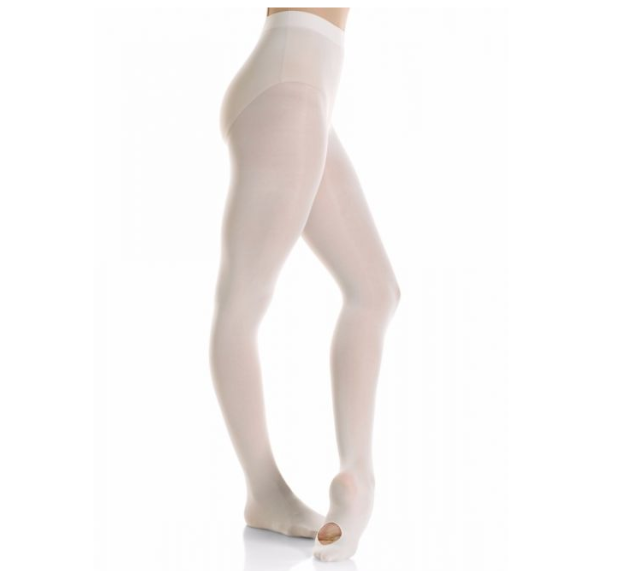 Via mondor.com
Antibacterial tights are now a real thing that exists, thanks to the clever people at Mondor. For at least 50 washings, the trademarked BodyFresh material will halt the growth of bacteria that leads to body odor. What a time to be a dancer. (Side note: The tights are available in both convertible and footed styles, in shades ranging from "ballerina" pale pink to caramel to black.)
Related Articles Around the Web
From Your Site Articles
Getty Images
By the Sunday evening of a long convention weekend, you can expect to be thoroughly exhausted and a little sore. But you shouldn't leave the hotel ballroom actually hurt. Although conventions can be filled with magical opportunities, the potential for injury is higher than usual.
Keep your body safe: Watch out for these four common hazards.
Keep reading...
Show less
News
Jul. 18, 2019 05:02PM EST
Frozen put profit-sharing arrangements in place prior to the Equity deal. Photo by Deen van Meer, Courtesy Disney Theatrical Group
For a Broadway dancer, few opportunities are more exciting than being part of the creation of an original show. But if that show goes on to become wildly successful, who reaps the benefits? Thanks to a new deal between Actors' Equity Association and The Broadway League, performers involved in a production's development will now receive their own cut of the earnings.
Keep reading...
Show less
NBCUniversal
Jellicle obsessives, rejoice: There's a new video out that offers a (surprisingly substantive) look at the dancing that went down on the set of the new CATS movie.
Keep reading...
Show less