5 Ways To Become More Flexible, According to Stretch Therapists
Open up the small muscles before you move on to the bigger ones during a stretching session. Photo by Justyn Warner/Unsplash
Dancers are always trying to find more flexibility in their bodies. But what's the best way to do it?
We asked former dancers Ann and Chris Frederick, creators of Fascial Stretch Therapy, which targets connective tissue rather than isolating individual muscles. They recommend following these five principles to find the greatest range of motion within your body:
---
Don't just hold one position.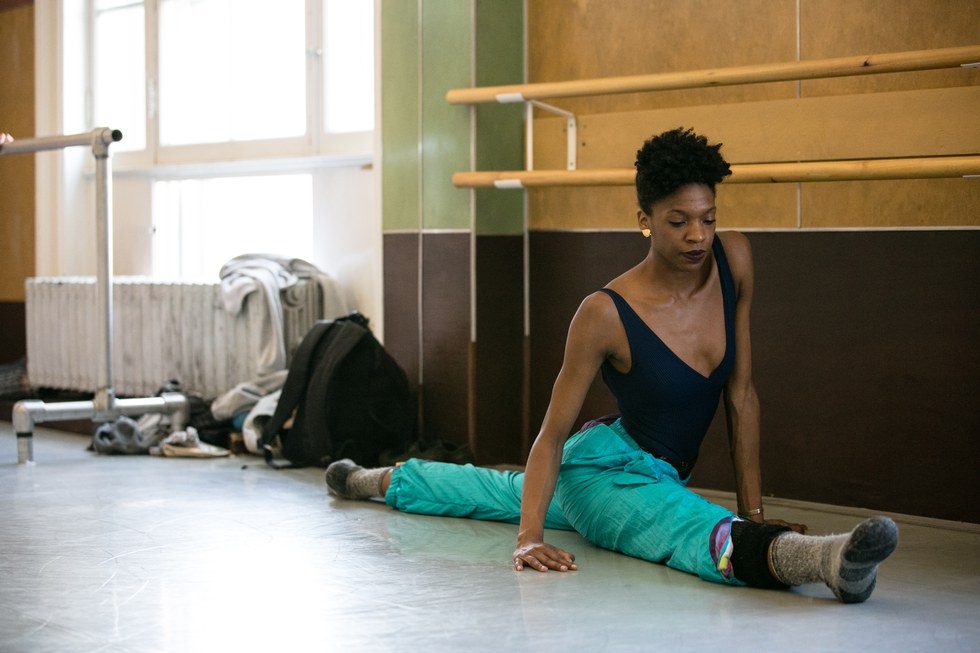 LINES dancer Courtney Henry. Photo by Quinn Wharton
Move through stretches in gentle waves. Not only will motion better prepare your body for dancing than sitting in a static position would, it also opens up different angles within a stretch.
Create space in the joint first.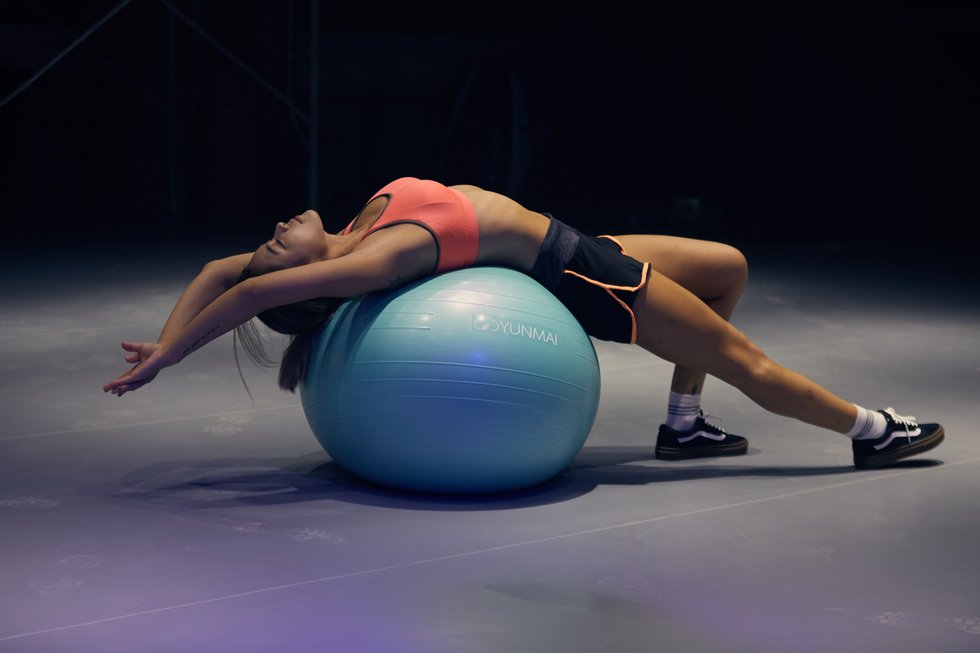 Open up the joint, then bring your limbs closer to you. Photo by Unsplash
By gently pulling a limb away from the socket (such as the hip joint) before going into a stretch, you'll be able to stretch further.
Stop before it's painful.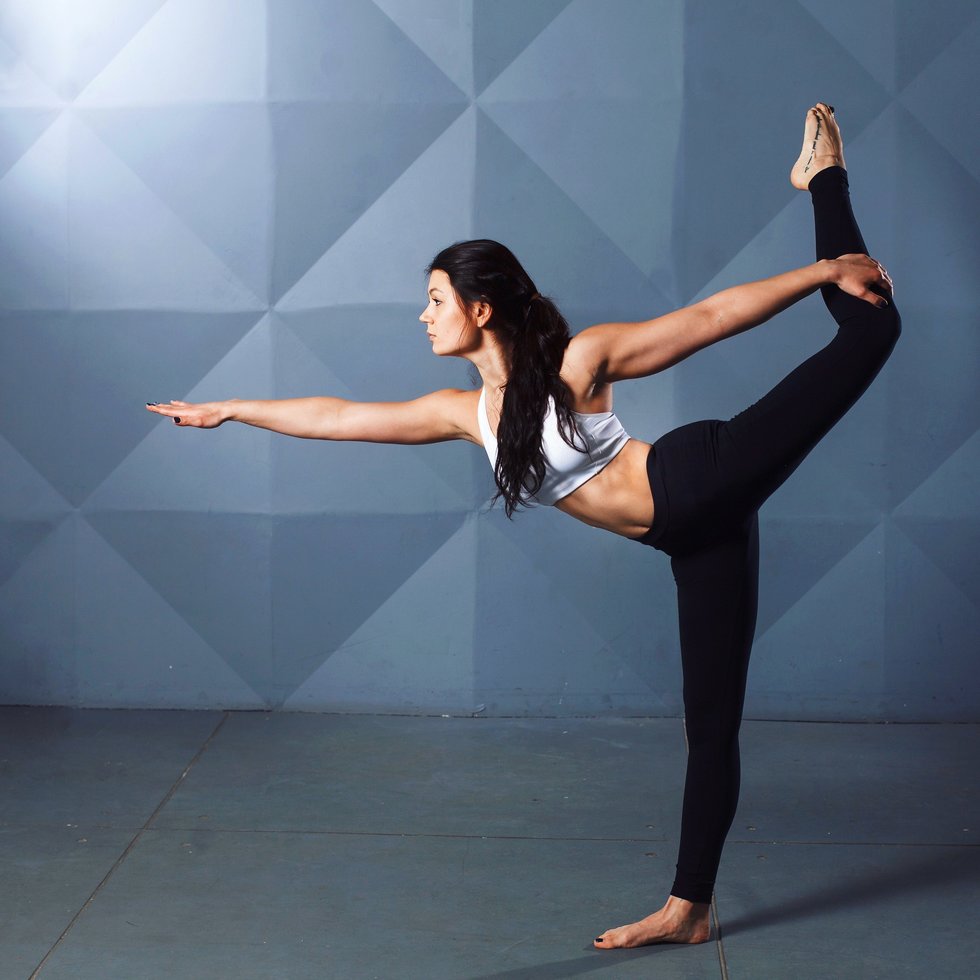 If you go too far, the brain will fight back. Photo by Emily Sea/Unsplash
The brain interprets pain as a signal that something is wrong, so a painful stretch ends up being counterproductive.
Stretch with a bent knee before stretching a straight leg.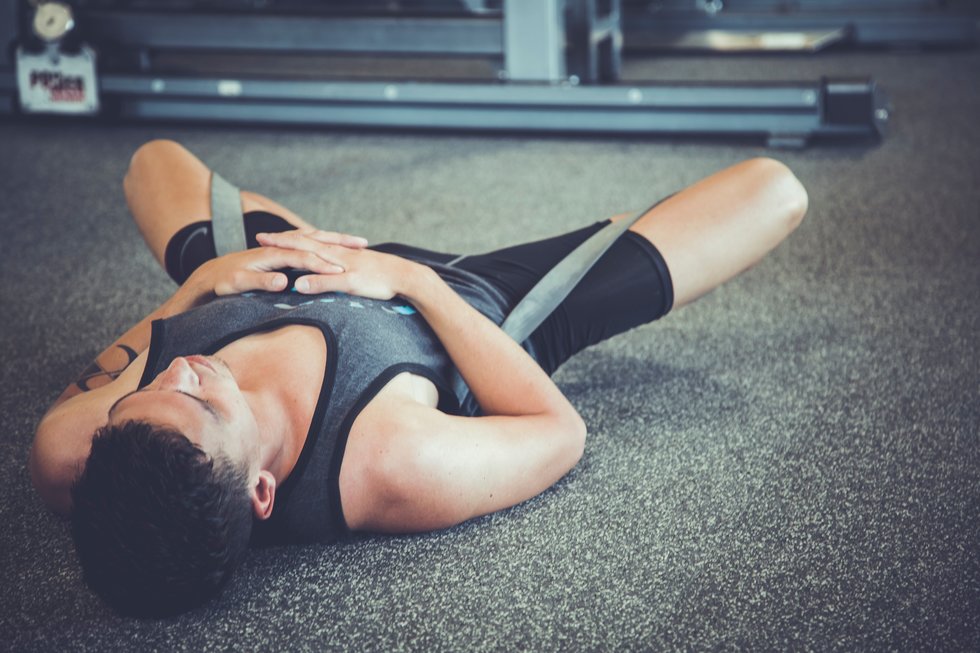 Open up the hips and glutes before the hamstrings. Photo by Justyn Warner/Unsplash
"There are 34 muscles across your hips—why would you start with the toughest hamstring muscle?" asks Chris. By stretching the smaller muscles in the hip and back first, you can increase the hamstrings' range of motion by 20 to 50 percent.
Have someone else do it for you.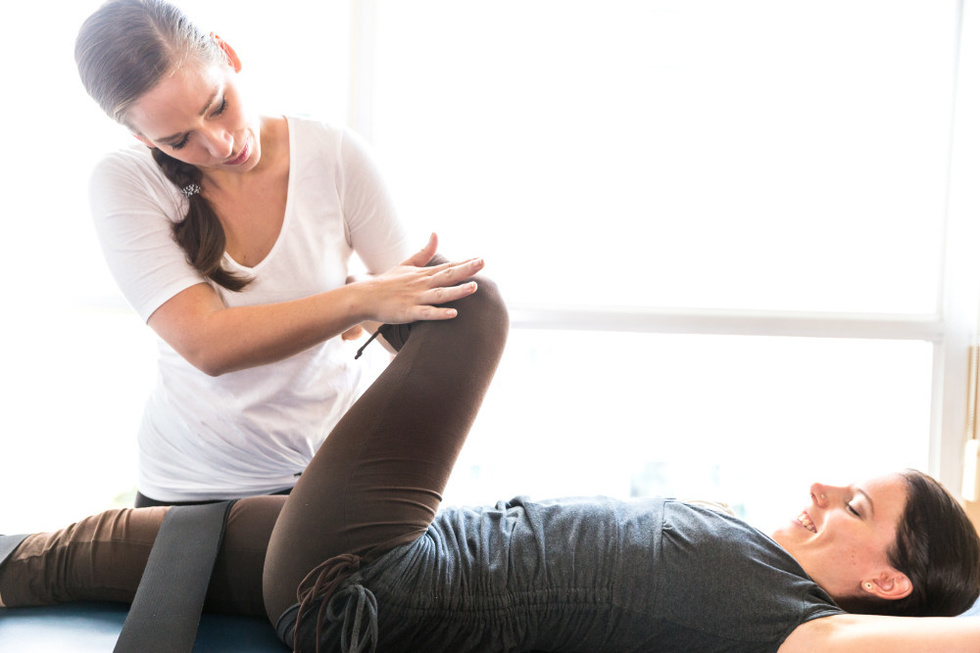 A specialist can stretch you in ways you can't do yourself. Photo via performancestretchtherapy.com/fascial-stretch-therapy
When you're lying down relaxed, an expert can find imbalances that you might not notice yourself, then give you stretches that you can do on your own before chronic injuries appear.
You can find a fascial stretch therapist near you at stretchtowin.com/directory.
Her unexpected post-Batsheva path has led to both solo shows and film work. Photo by Jayme Thornton
Even when marking a move in rehearsal, Bobbi Jene Smith seems to dance with her whole being. "It comes from the pelvis," she says while directing a few of her fellow dancers in an undulating phrase. Her lower body spirals, pulling her torso behind it in one swift, visceral motion. "Always keep a bit of groove somewhere in your body," she says during another, more improvisational section.
Dance audiences might be most familiar with this side of Smith: the heart—and the guts—that she brings to her dancing. But in the four years since she returned to the U.S. from Tel Aviv, where she spent a decade performing with the Batsheva Dance Company, she has achieved a balancing act of creative roles: dancer, choreographer, teacher and budding actor.
The scene she's rehearsing is one of 10 she choreographed for Aviva, an independent feature film directed by Boaz Yakin, best known for his 2000 blockbuster Remember the Titans. She also plays a main character in the movement-driven story, as part of a cast of more than 30 dancers that she helped to select—including 20 of her students from Philadelphia's University of the Arts.
Keep reading...
Show less
News
Oct. 11, 2018 04:35PM EST
Jawole Willa Jo Zollar "is an artist who understands how to pull things out to find the essence of a work," says Robert Battle. Here, Zollar in the studio with Ailey dancers. Photo by Erica Hochstedler, Courtesy AAADT
Coming this fall to the ever-expanding Ailey organization is an intriguing new event: the Choreography Unlocked festival. From Oct. 12–14 and 26–28, the Joan Weill Center for Dance will host workshops, performances and panel discussions. It is an extension of Ailey's New Directions Choreography Lab, an annual residency fellowship for four emerging and mid-career choreographers, founded by artistic director Robert Battle in 2011.
Cameron McKinney working with students at The Ailey School through the New Directions Choreography Lab. Photo by Nicole Tintle, Courtesy AAADT
The festival offers a rare experience for choreographers to work collectively on their craft, and for students and public audiences to interact firsthand with the process of creating dance. "Choreographers tend to section off on their own, so I wanted to offer classes for them to come together and vibe off each other," says Battle. He also hopes to demystify the choreographic process for audiences.

Keep reading...
Show less
Jerome Robbins would have been 100 years old on October 11, 2018. Photo by Frederic Ohringer, Courtesy DM Archives
2018 has seen an endless parade of celebrations in anticipation of Jerome Robbins' centennial—and now the day has finally arrived. In honor of what would have been his 100th birthday, we dove into our photo archives and selected a few favorite shots of the choreographer whose career defined (and redefined) American dance.
Keep reading...
Show less


Get Dance Magazine in your inbox