5 Ways To Become More Flexible, According to Stretch Therapists
Open up the small muscles before you move on to the bigger ones during a stretching session. Photo by Justyn Warner/Unsplash
Dancers are always trying to find more flexibility in their bodies. But what's the best way to do it?
We asked former dancers Ann and Chris Frederick, creators of Fascial Stretch Therapy, which targets connective tissue rather than isolating individual muscles. They recommend following these five principles to find the greatest range of motion within your body:
---
Don't just hold one position.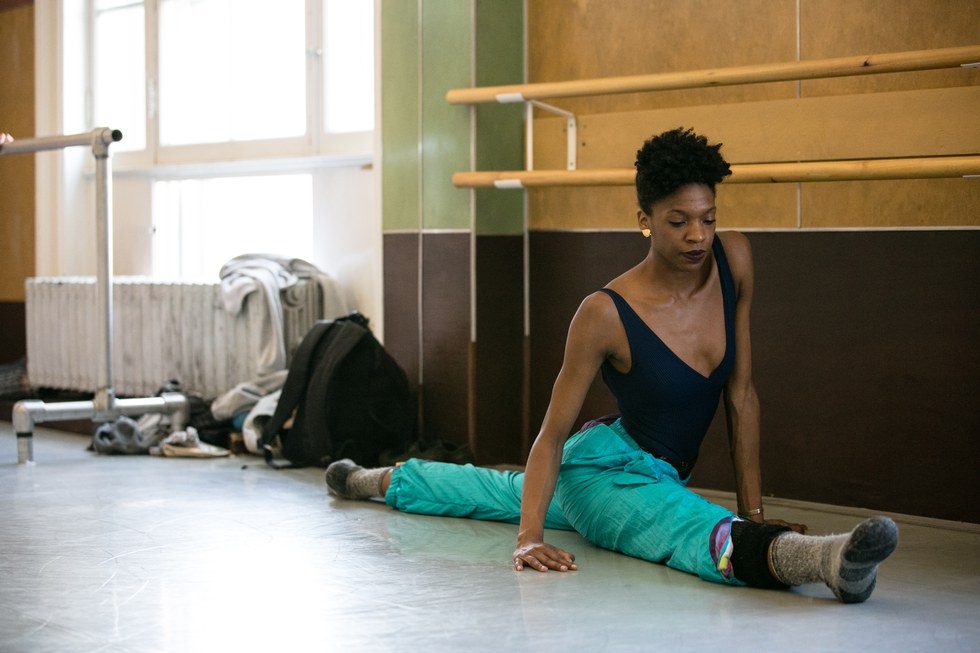 LINES dancer Courtney Henry. Photo by Quinn Wharton
Move through stretches in gentle waves. Not only will motion better prepare your body for dancing than sitting in a static position would, it also opens up different angles within a stretch.
Create space in the joint first.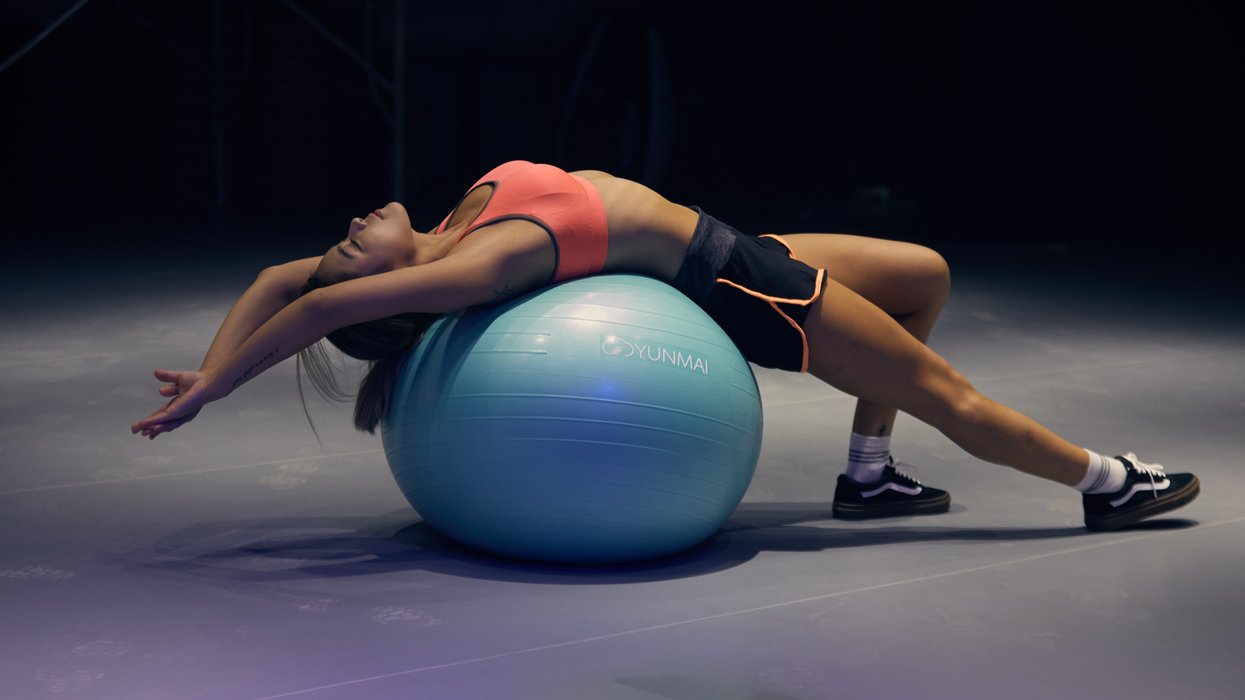 Open up the joint, then bring your limbs closer to you. Photo by Unsplash
By gently pulling a limb away from the socket (such as the hip joint) before going into a stretch, you'll be able to stretch further.
Stop before it's painful.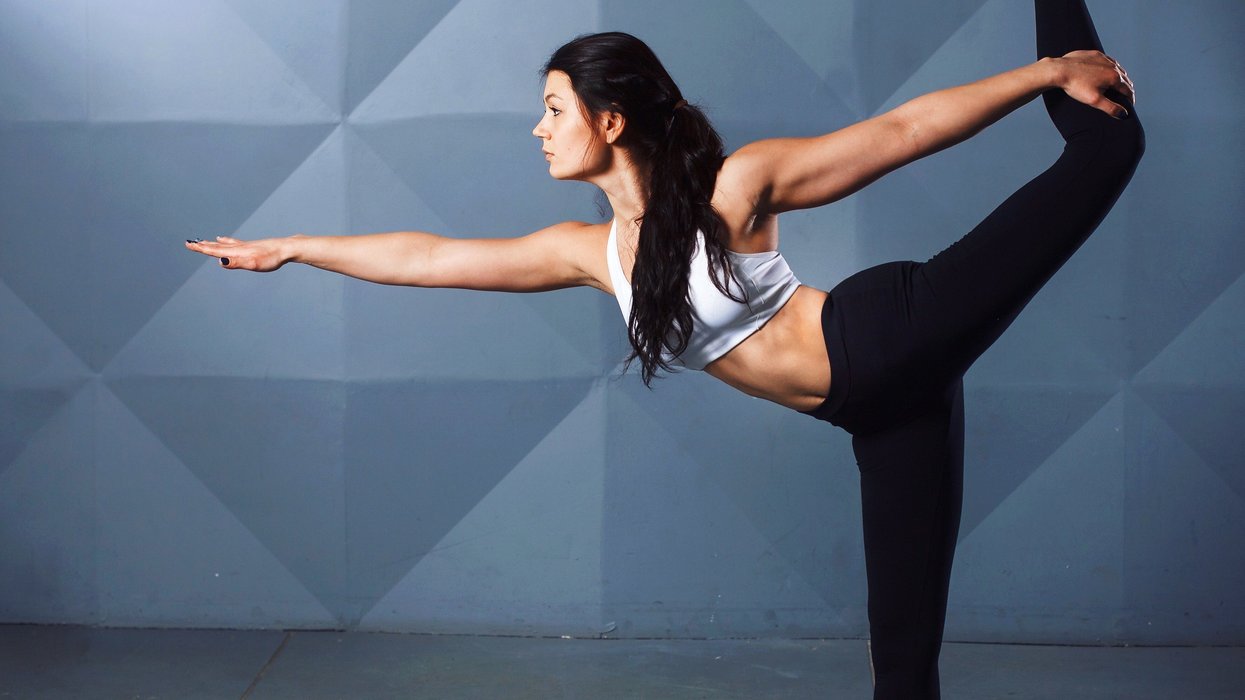 If you go too far, the brain will fight back. Photo by Emily Sea/Unsplash
The brain interprets pain as a signal that something is wrong, so a painful stretch ends up being counterproductive.
Stretch with a bent knee before stretching a straight leg.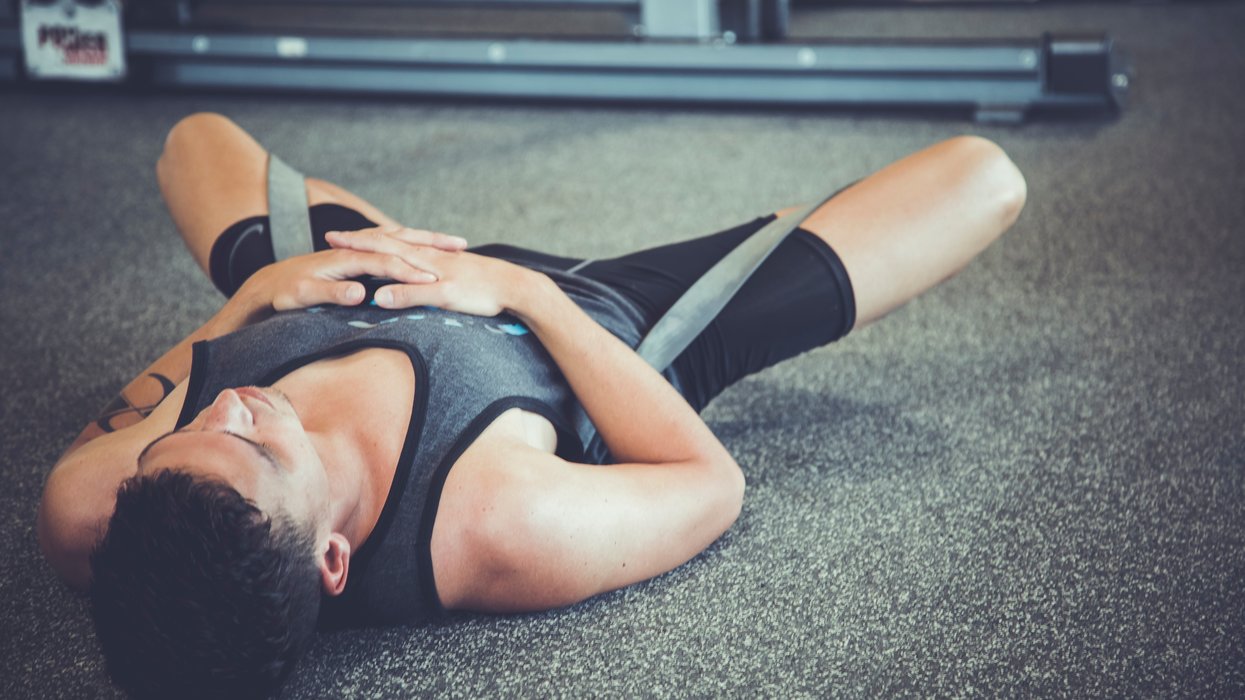 Open up the hips and glutes before the hamstrings. Photo by Justyn Warner/Unsplash
"There are 34 muscles across your hips—why would you start with the toughest hamstring muscle?" asks Chris. By stretching the smaller muscles in the hip and back first, you can increase the hamstrings' range of motion by 20 to 50 percent.
Have someone else do it for you.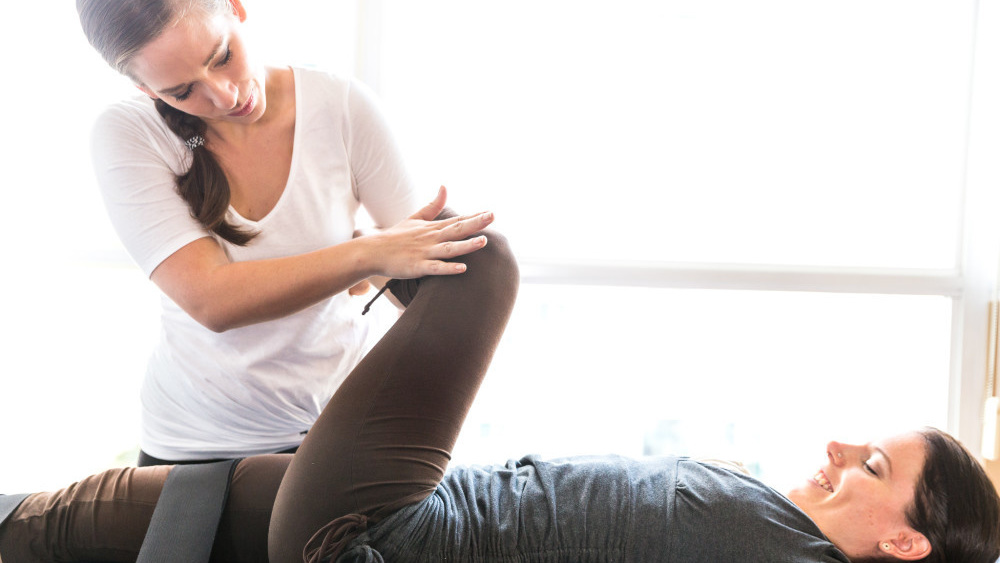 A specialist can stretch you in ways you can't do yourself. Photo via performancestretchtherapy.com/fascial-stretch-therapy
When you're lying down relaxed, an expert can find imbalances that you might not notice yourself, then give you stretches that you can do on your own before chronic injuries appear.
You can find a fascial stretch therapist near you at stretchtowin.com/directory.
What Wendy's Watching
May. 22, 2018 02:50PM EST
PC Paul Kolnik
New York City Ballet is celebrating the Jerome Robbins Centennial with twenty (20!) ballets. The great American choreographer died in 1998, so very few of today's dancers have actually worked with him. There are plenty of stories about how demanding (at times brutally so) he could be in rehearsal. But Peter Boal has written about Robbins in a more balanced, loving way. In this post he writes about how Robbins' crystal clear imagery helped him approach a role with clarity and purpose.
Keep reading...
Show less
92Y Harkness Dance Center is hosting the first festival dedicated to dance films captured on mobile devices. Photo by Adam Grannick, Courtesy 92Y
Who says you need fancy equipment to make a festival-worthy dance film? Right now, two New York City–based dance film festivals are calling for aspiring filmmakers to show their stuff—and you don't need anything more cumbersome than a smartphone to get in on the action.

Here's everything you need to know about how to submit:
Keep reading...
Show less
News
May. 18, 2018 12:05PM EST
The inimitable Alicia Alonso, now 97, remains at the helm of Ballet Nacional de Cuba. Photo by Leysis Quesada, Courtesy BNC
On the occasion of its 70th anniversary, the Ballet Nacional de Cuba tours the U.S. this spring with the resolute Cuban prima ballerina assoluta Alicia Alonso a the helm. Named a National Hero of Labor in Cuba, Alonso, 97, has weathered strained international relations and devastating fiscal challenges to have BNC emerge as a world-class dance company. Her dancers are some of ballet's best. On offer this time are Alonso's Giselle and Don Quixote. The profoundly Cuban company performs in Chicago May 18–20, Tampa May 23, Washington, D.C., May 29–June 3 and Saratoga, New York June 6–8.
Dance in Pop Culture
May. 17, 2018 10:12AM EST
Participants show off their plié. Screenshot via YouTube
We all know that the general population's knowledge of ballet is sometimes...a bit skewed. (See: people touching their fingertips to the top of their head, and Kendall Jenner hopping around at the barre.)
Would your average Joe know how to do ballet's most basic step: a plié? Or, more to the point, even know what it is?
SELF decided to find out.
Keep reading...
Show less
Lisset Santander is adding more contemporary works to her repertoire. Here with Jarrett Reimers in Christopher Wheeldon's Fools Paradise. Photo by Jennifer Zmuda, Courtesy BalletMet.
When Lisset Santander bourréed onstage as Myrtha in BalletMet's Giselle this past February, her consummate portrayal of the Queen of the Wilis was marked by steely grace and litheness. The former Cuban National Ballet dancer had defected to the U.S. at 21, and after two years with the Ohio company, she's now closer to the dance career she says she always wanted: one of limitless possibilities.
Keep reading...
Show less
James Samson in Three Dubious Memories. Photo by Paul B. Goode, courtesy Paul Taylor Dance Company
For 17 years, James Samson has been the model Paul Taylor dancer. There is something fundamentally decent about his stage persona. He's a tall dancer—six feet—but never imposes himself. He's muscular, but gentle. And when he moves, it is his humanity that shines through, even more than his technique.
But all dancing careers come to an end, and James Samson's is no exception; now 43, he'll be retiring in August, after a final performance at the Teatro Romano in Verona, where he'll be dancing in Cloven Kingdom, Piazzolla Caldera and Promethean Fire.
Keep reading...
Show less


Get Dance Magazine in your inbox