Mark Kanemura had his sights set on dance from the moment he discovered the world of music videos as a kid. "I had very vivid dreams of touring with an artist," recalls Kanemura, a Hawaiian native who grew up idolizing Janet Jackson, Madonna, Prince and Paula Abdul. "My sisters and I would always be dancing around the living room, watching MTV and VH1."
Those childhood dreams proved to be pretty accurate. After placing in the Top 6 on "So You Think You Can Dance," Kanemura's career has included music videos and tours with artists like Lady Gaga, and even a video with his childhood hero Janet Jackson. He's also begun creating his own work, choreographing as well as directing and editing visual content—something he became even busier with when he started throwing dance parties for his 800,000-plus Instagram followers from his Los Angeles apartment during the pandemic.
---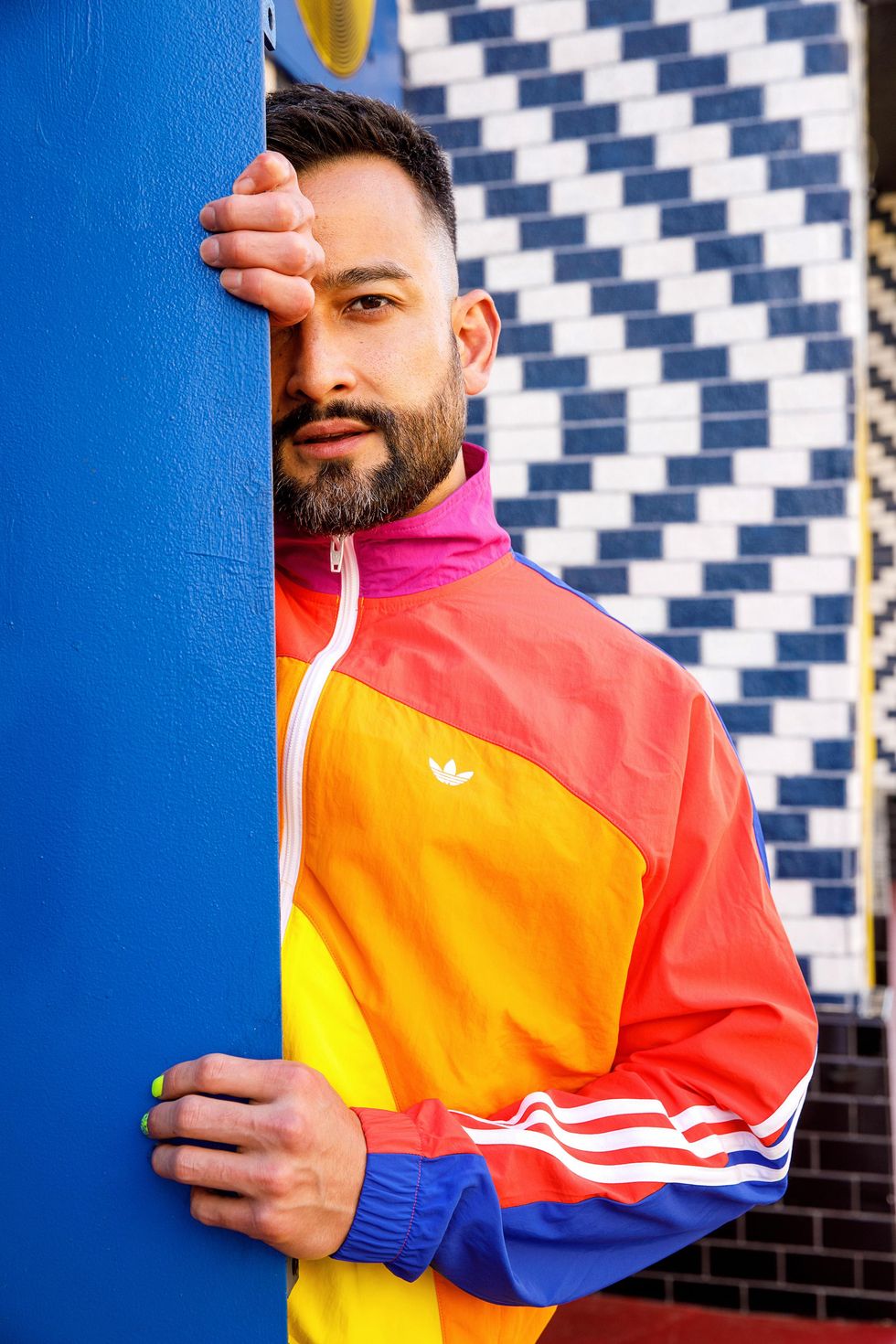 Michael Higgins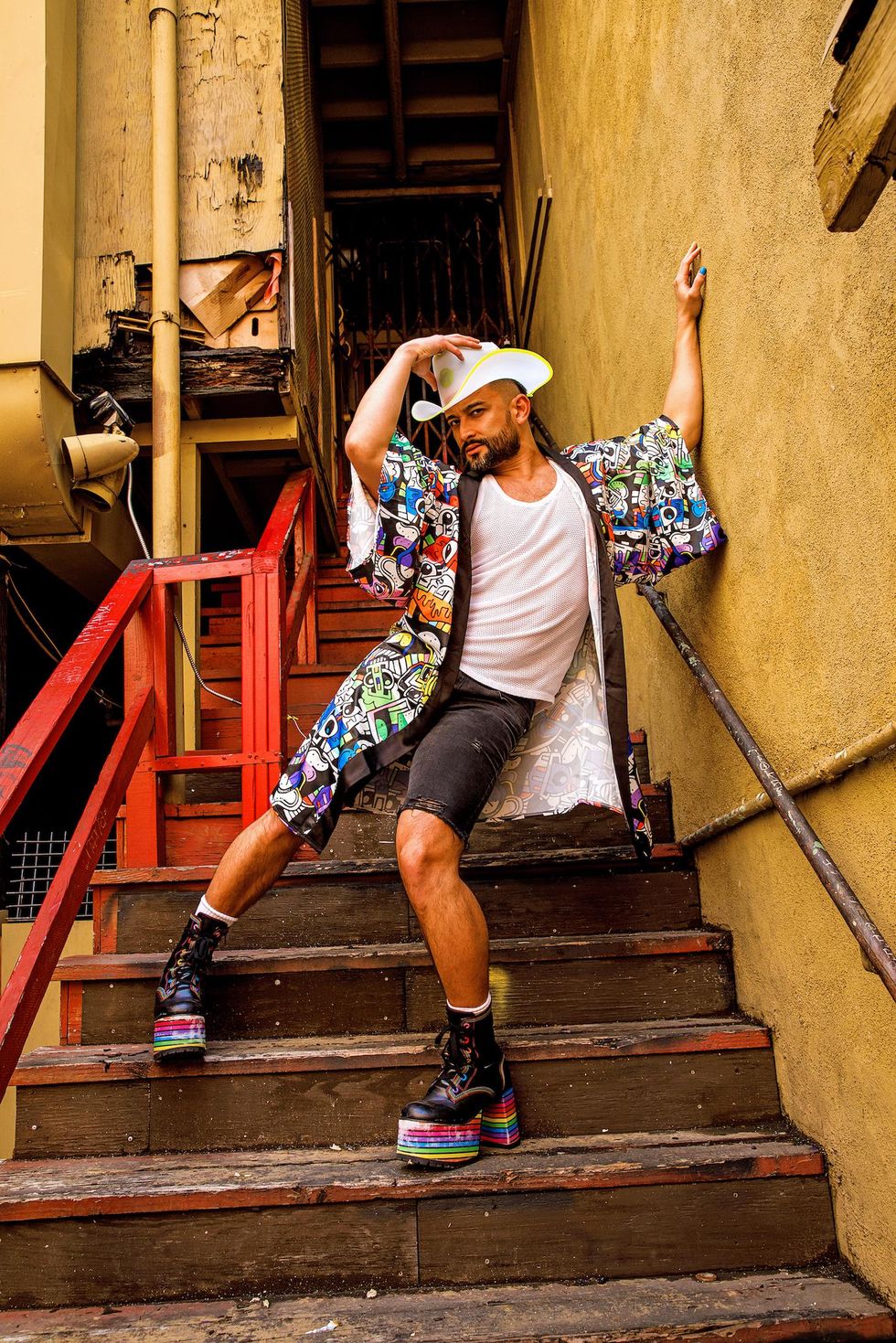 Michael Higgins
His I-made-it moment: "The first live show we did for 'So You Think You Can Dance,' I remember coming around the corner from backstage and seeing the audience cheering; there was so much excitement. I took a quick glance and saw my mom, and I had to look away because I started getting teary-eyed."
Dream artist to choreograph for: "Lady Gaga. She's so creative."
What's on his playlist: "Her album Chromatica. And a lot of dance and electronic music—anything upbeat."
Pre-performance routine: "I still get nervous to the point where I feel like I'm going to throw up. I'll sometimes put on a favorite song and hop around to get those jitters out. Or I'll give myself a moment to just be still."
Favorite place to travel: "New York City."

When he's not dancing: "I finally gave in and got a Nintendo Switch."
The product he can't live without: "Last year I ordered a Theragun. It changed my life."
On Pride month: "Pride is always a nice reminder and time to reflect on the trailblazers and queer superheroes before us who have paved the way and allowed for a lot of the space and the freedoms that I have today as a gay man. It's a great time to come together and celebrate one another, celebrate ourselves."

Coffee order: "A cold brew with a few pumps of sweetener."
On branching out: "I've always been fascinated by how the whole production comes together. Selena Gomez's team had seen some of my videos on Instagram and asked me to create the visuals for her Revival Tour. I dove in headfirst. To be able to bring these visuals in my head to life has been really fun and really challenging."